In 2015 we built our shop car to hit 200+ mph in the standing half mile with our PRL spec 4.1L long block with an Alpha 12 kit, Buschur Racing BFIC kit and many other goodies. Then we got bit by the quarter mile bug to make numerous deep 8 second hits, eventually coming to a best of 8.32 at 171 mph on 17'slicks. Winter rolled around, so we decided to strip the car down for a new project that's been under wraps for the past year. Now that the pieces have finally started to come together we'd like to release the work that we've done to the car so far and keep the public up to date with our build! The goal is to come out in 2017 with one of the highest horsepower, quickest and fastest GT-Rs to date.
We are currently working on releasing a PRL Motorsports aluminum rod motor with CNC ported cylinder heads and many other goodies to compliment a custom V-band, liquid-to-air turbo kit to see 2500+ hp. This setup will utilize a T1 mechanical fuel pump kit, T1 12-injector setup on alcohol and controlled by MoTeC M150 and putting the power down through Sheptrans Drag spec transmission.
Our fab guys have been hard at work putting together an SFI 25.3B spec cage that is getting finished up over the next couple of weeks. Once the the cage is done, the rest of the chassis is getting some more attention, like Seibon dry carbon fiber doors, hood and GT1R Drag Spoiler. Big changes to the suspension, with T1 brake and wheels/tires are underway as well.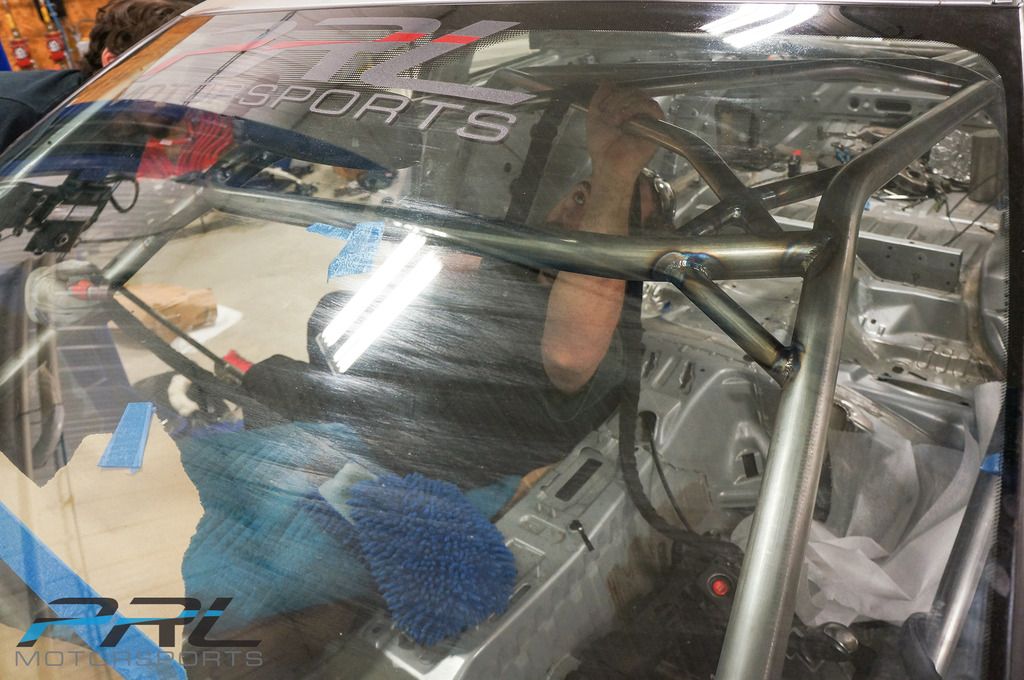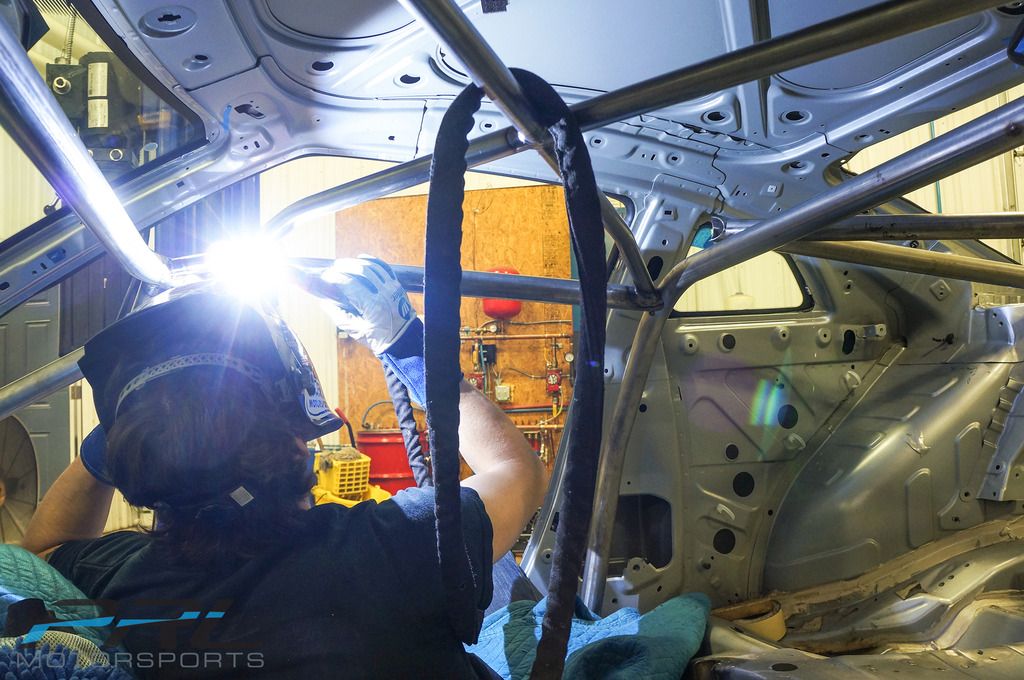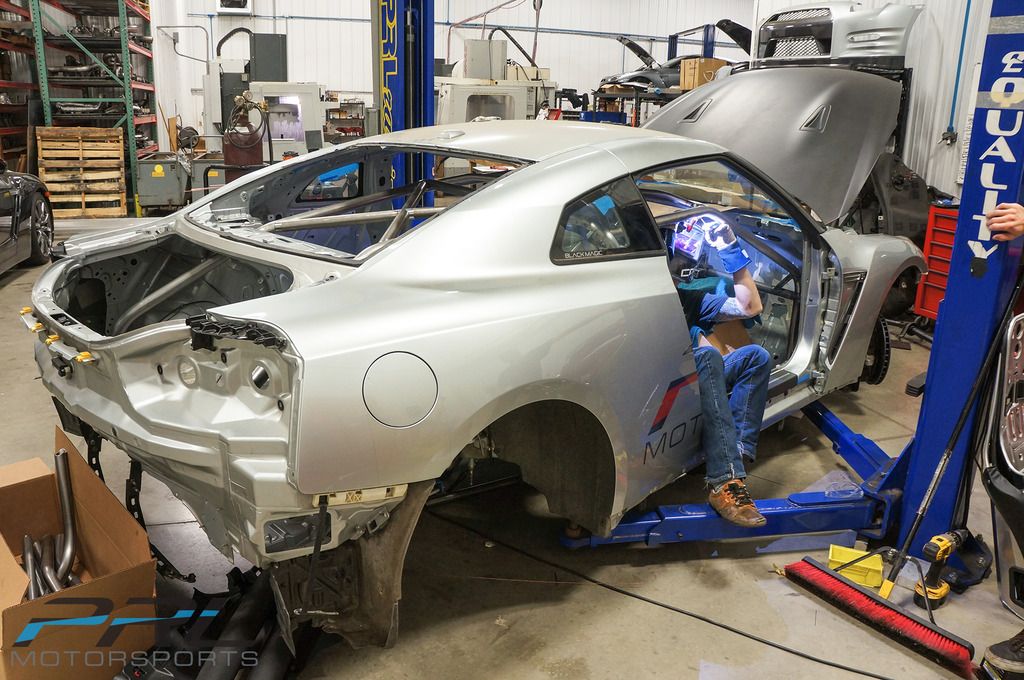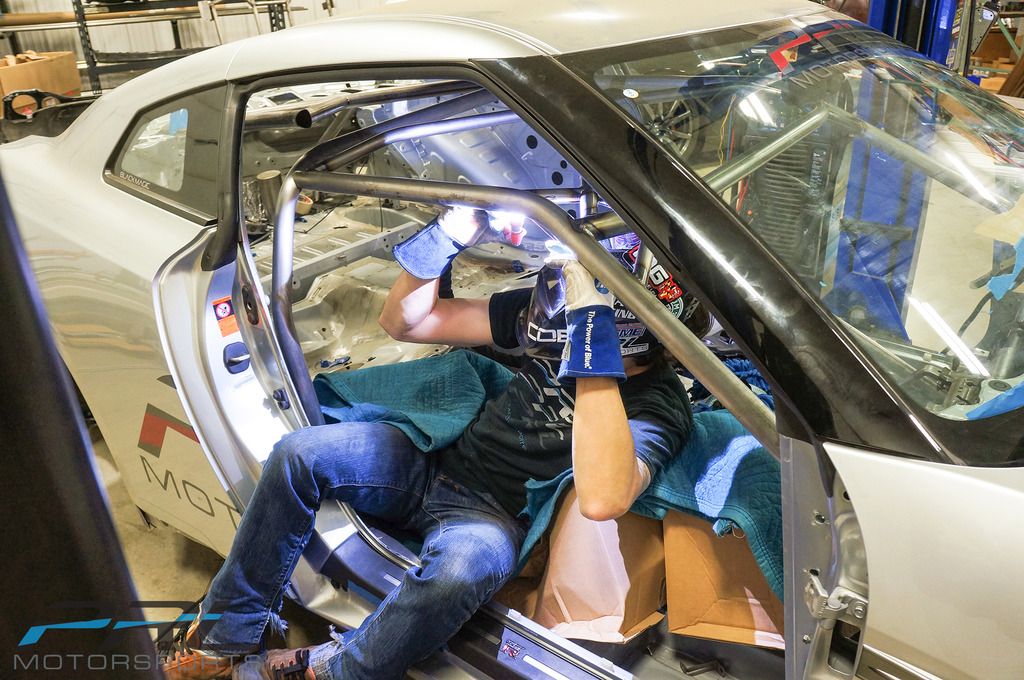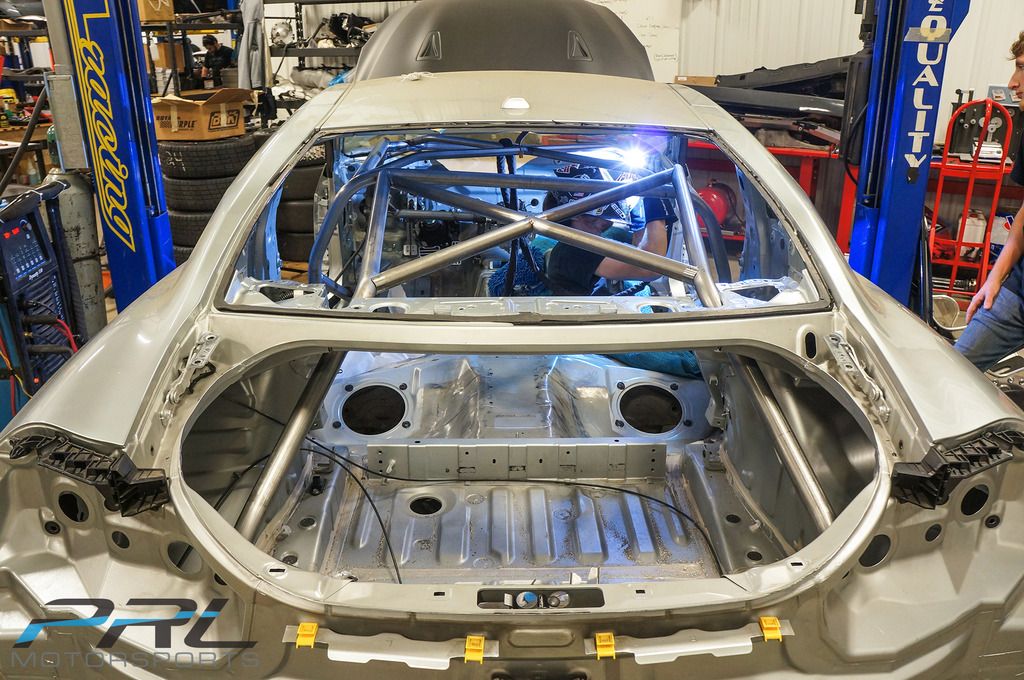 Stay tuned for more pics and progress!
Edited by PRL Motorsports, 03 November 2016 - 04:51 PM.