Volk GT 30 Phantom Editions-- $2800
Super lightweight and the look very nice!
20x9.5 Front
20x10.5 Rear
Wheels are new! Mounted for display and photos on the GTR then dismounted.(Perfect)
Contact via pm, email ------> Mike@Jotechracing.com
or call me at the shop.
Click here for shop info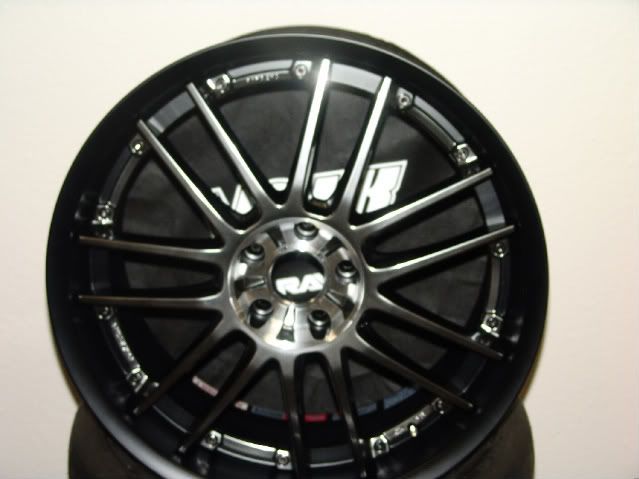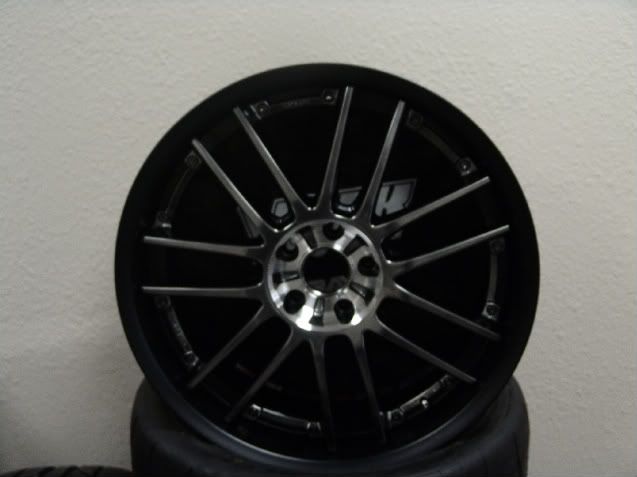 Edited by Jotech_Mike, 27 May 2009 - 11:36 PM.