Hey guys
We're all smiles today.
Our GTR running the HKS800 Turbo kit with larger compressor wheel was moving today.
Street tuned with EcuTek RaceRom 27PSI on e85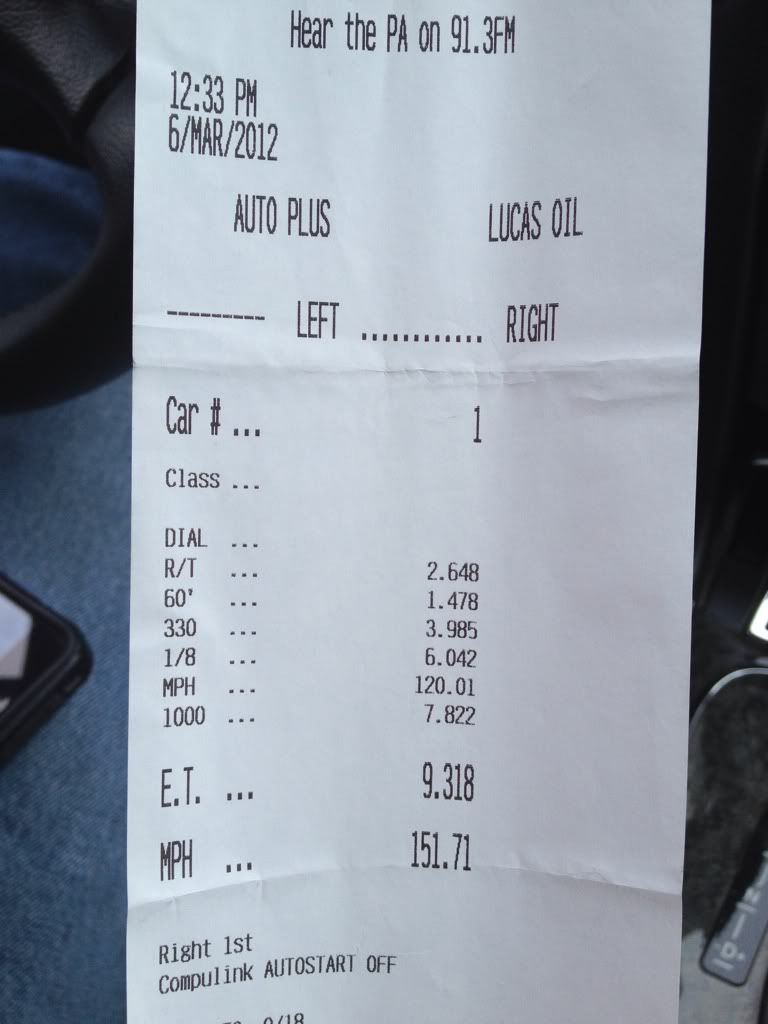 I'll post the in the car video in a little bit.. just got back a little while ago.
-John
Edited by John@TheShopCT, 05 March 2012 - 09:08 PM.