GT-R Life Premier Sponsors
GT-R Life Int'l Sponsors
Facebook
0
Tweet
SEMA Footage by Vivid Racing
Earlier this month, we were able to capture some of the GTR magic from this year's SEMA show. Well, Vivid Racing, one the GTR Community's long time vendors was good enough to bring up the rear with pictures of some of the other cars represented at this year's show. Not a bad way to kick off the weekend!
Credit Vivid Racing:
http://www.gtrlife.c...t/
Check em out @ vividracing.com
From [email protected] vividracing.com:
Unless you've been living under a rock, or don't have access to the internet, Instagram, Facebook, or any auto forums, you've probably seen so much SEMA footage, you feel like you were actually there. And that's a good thing. It's a great place to be. But to join in on the fun, I figured I'd go ahead and post up some photos taken by our photographer.
Enjoy! Especially the ones with our 991TT and the best use of side-boob I've ever seen.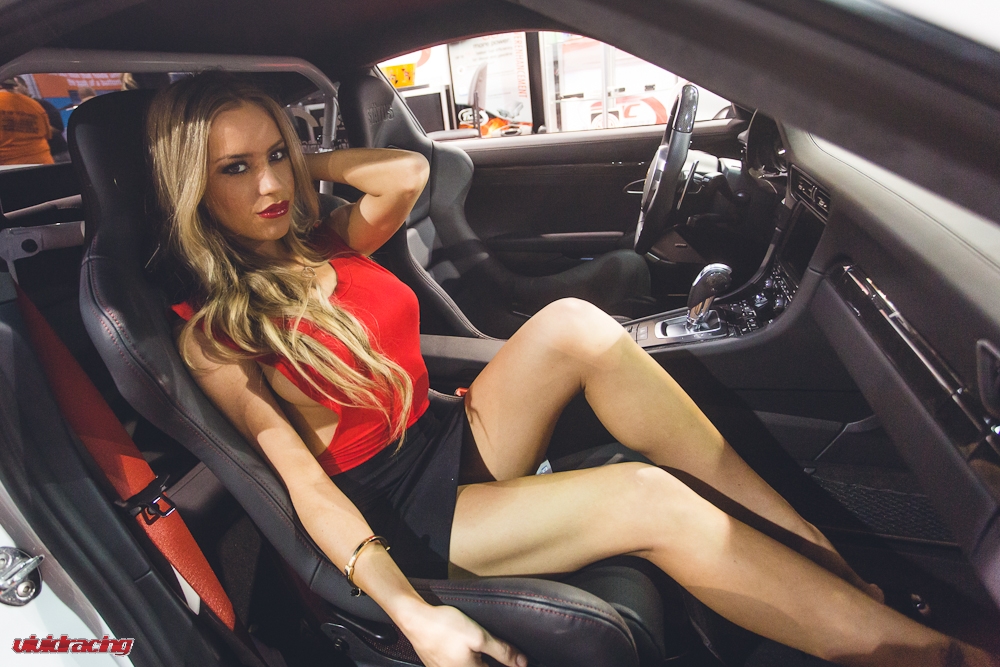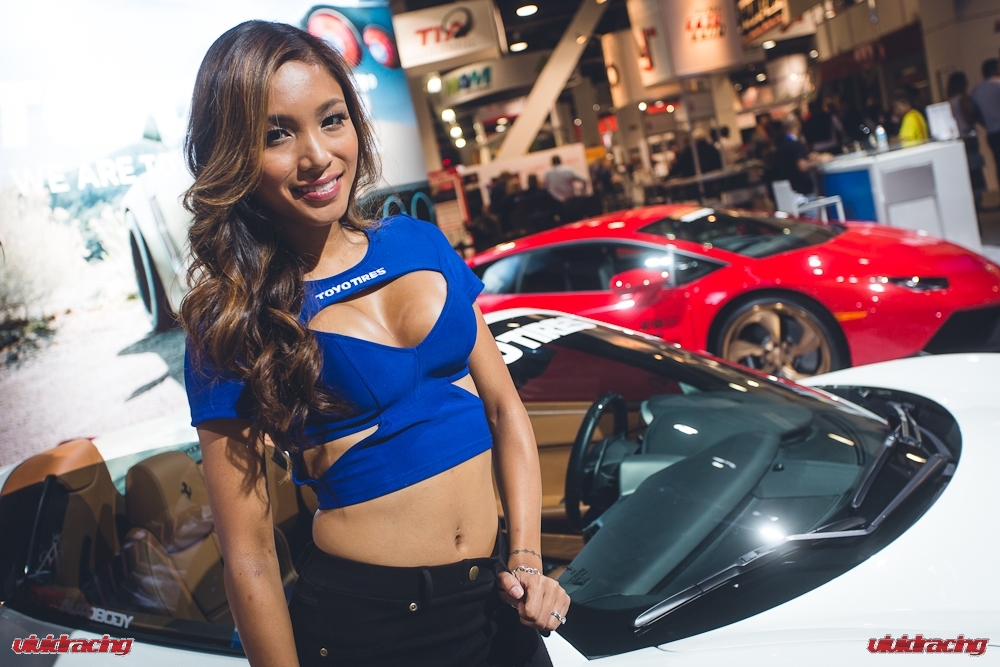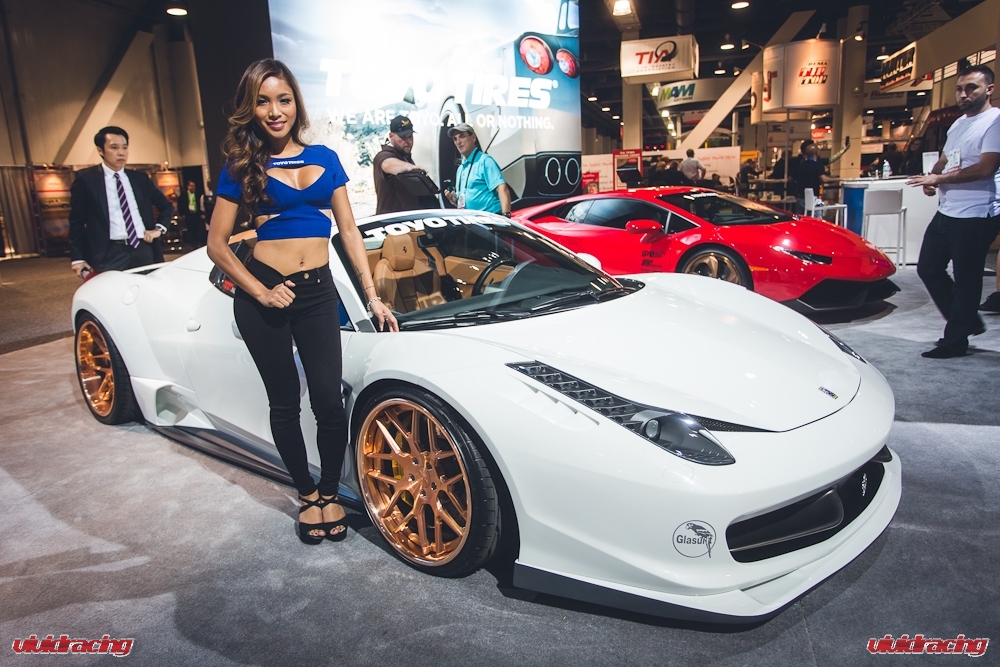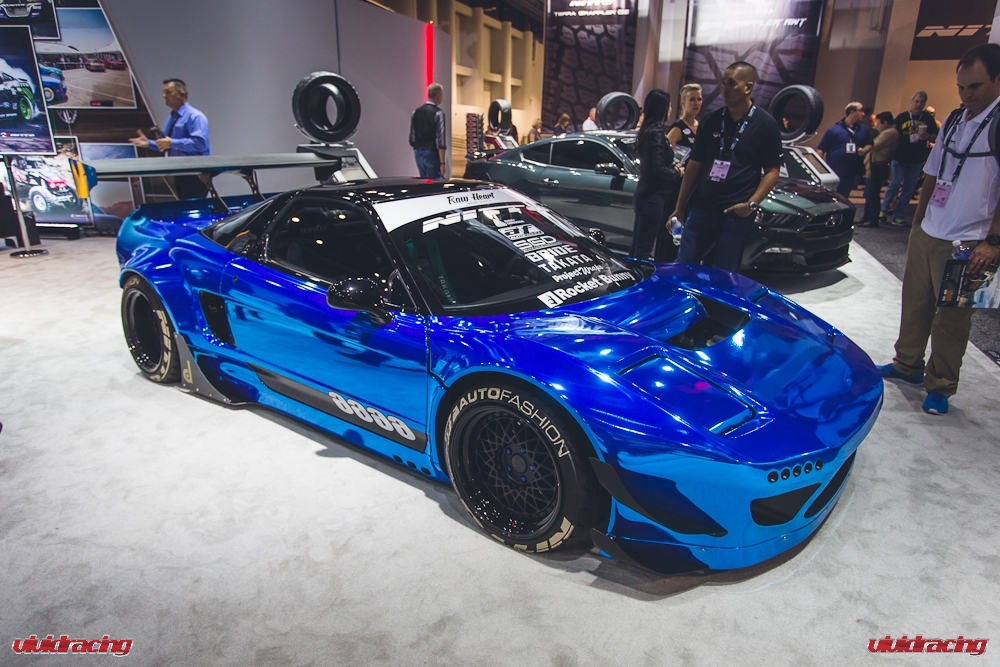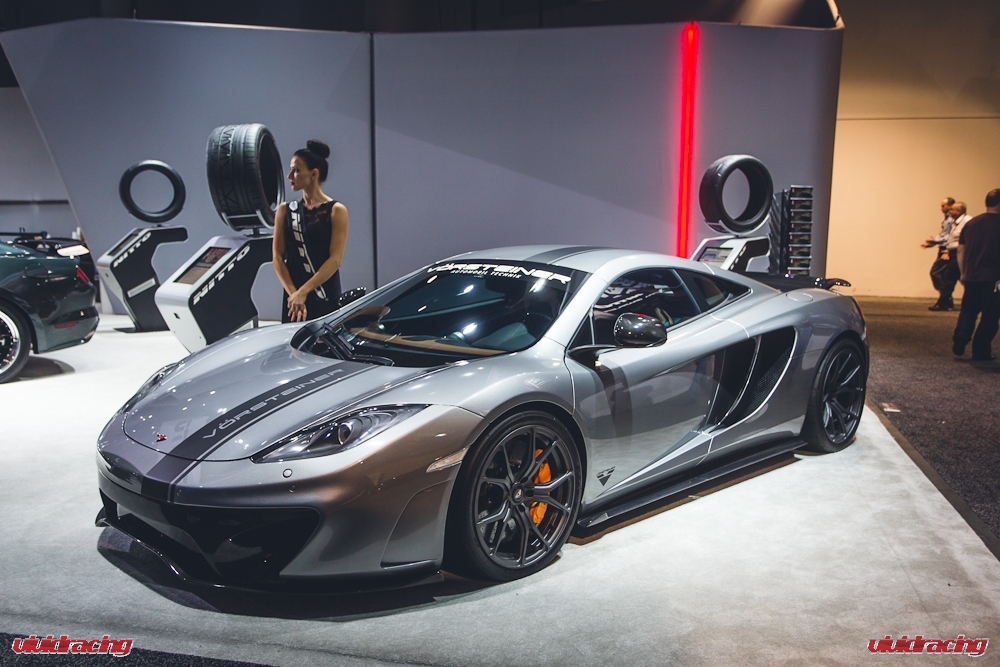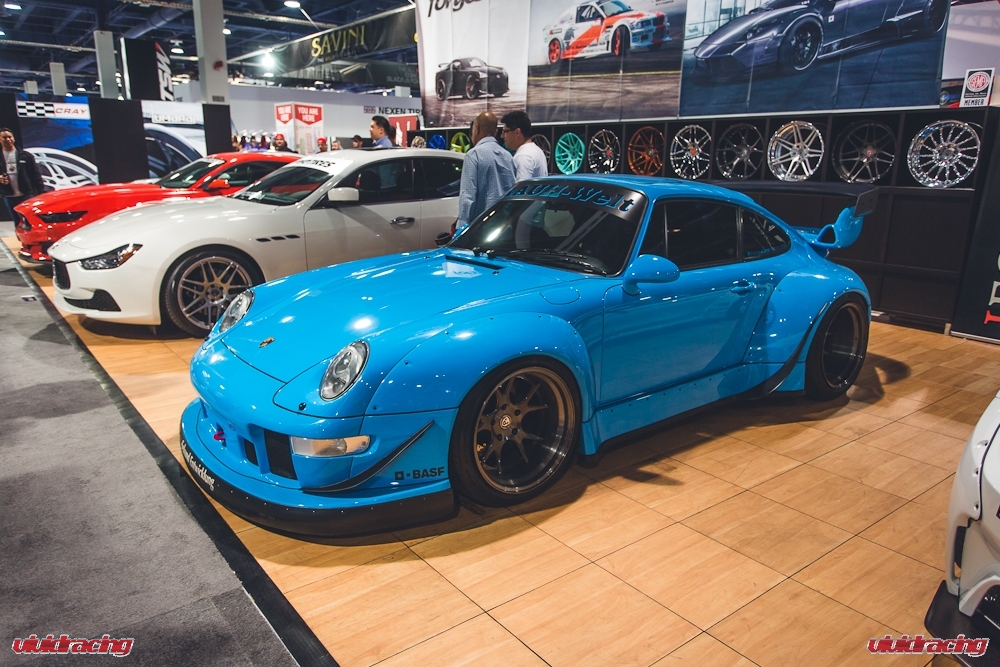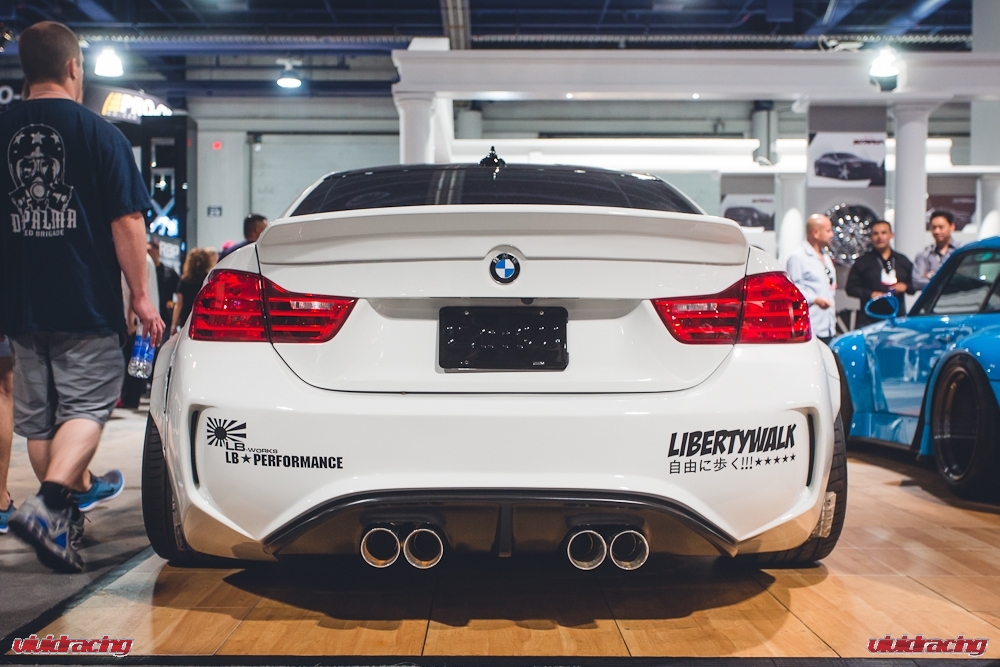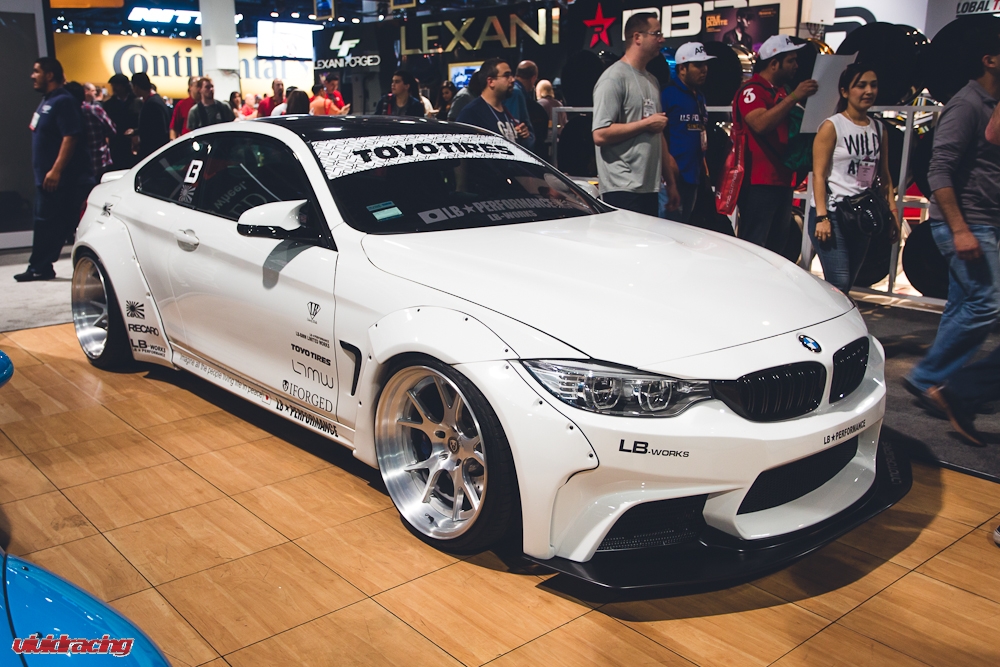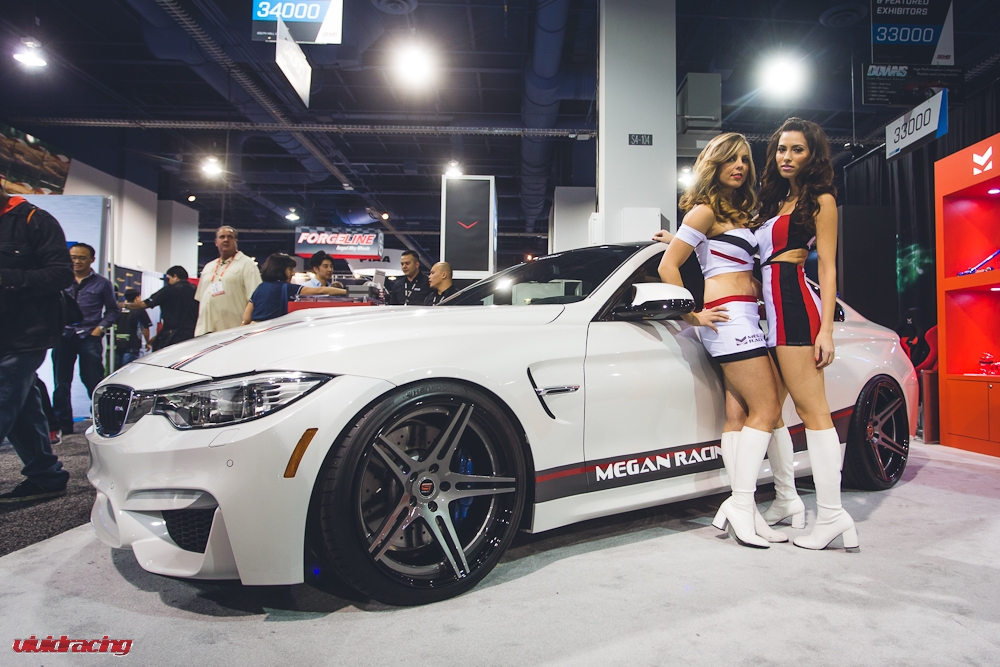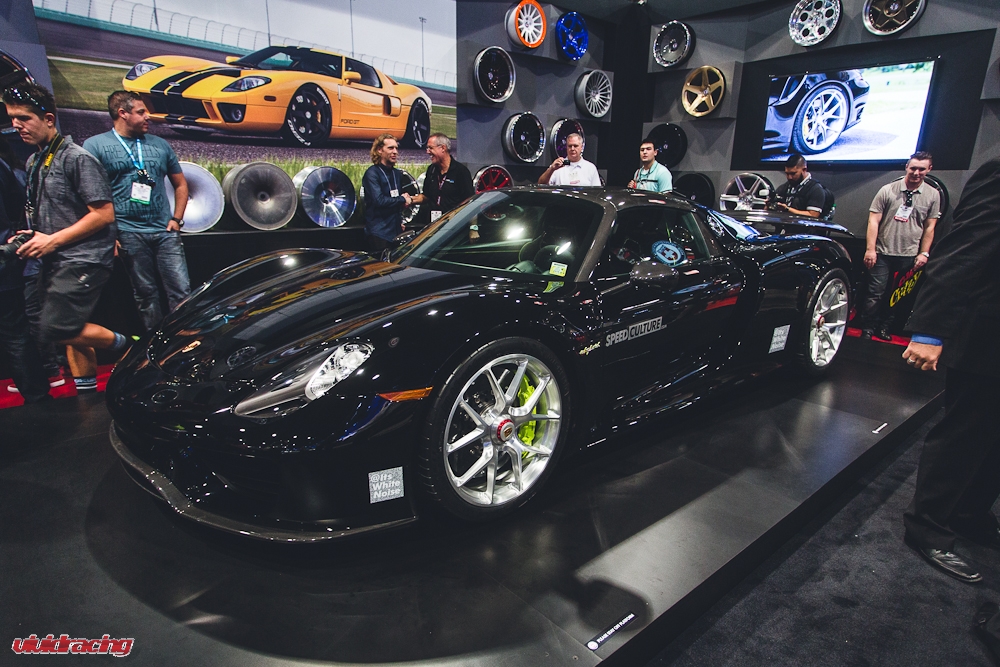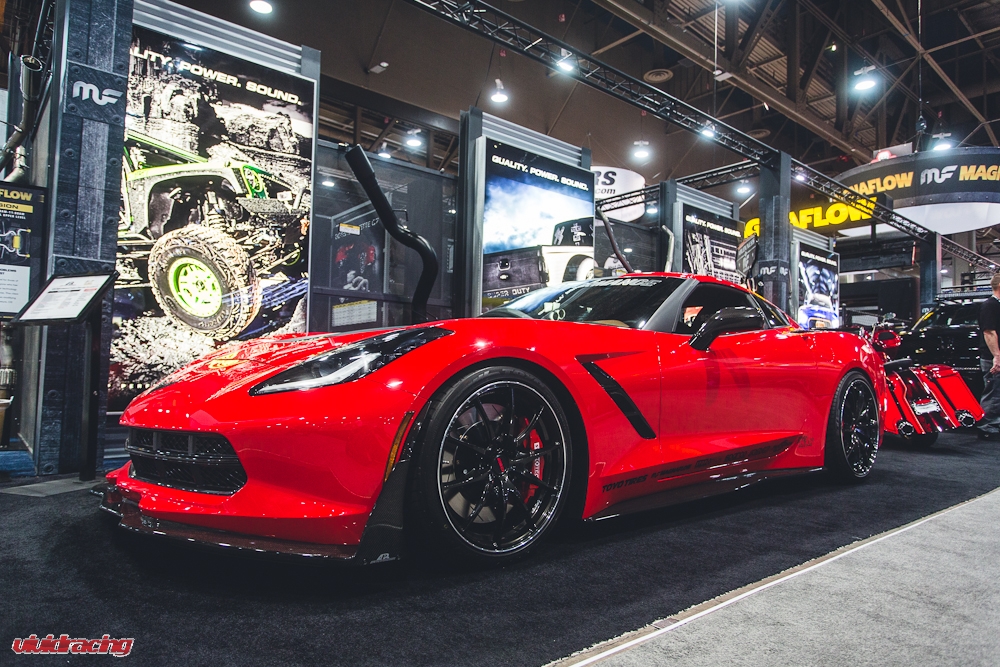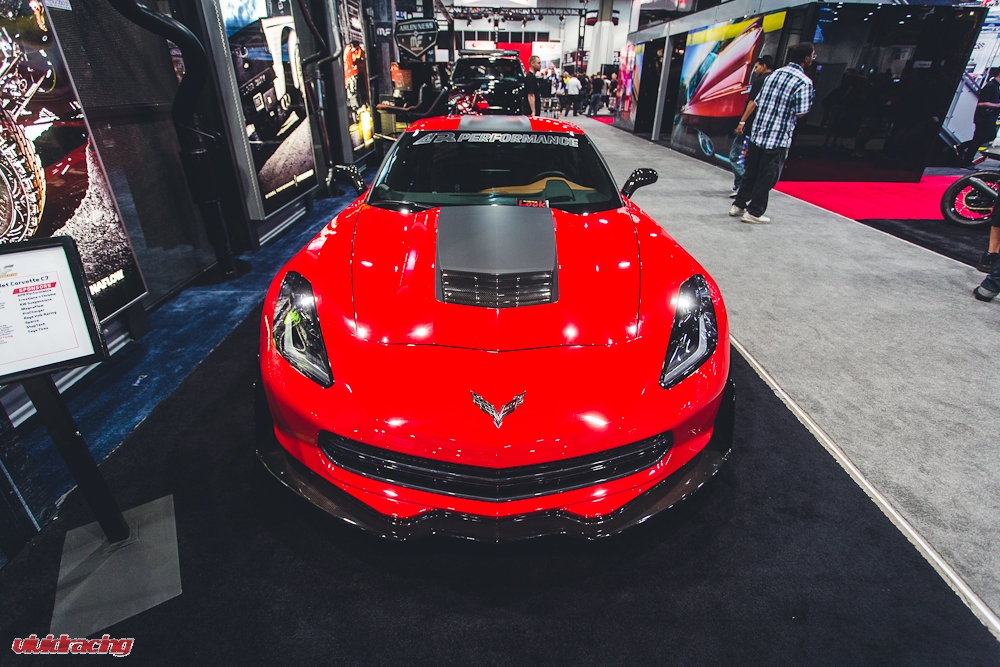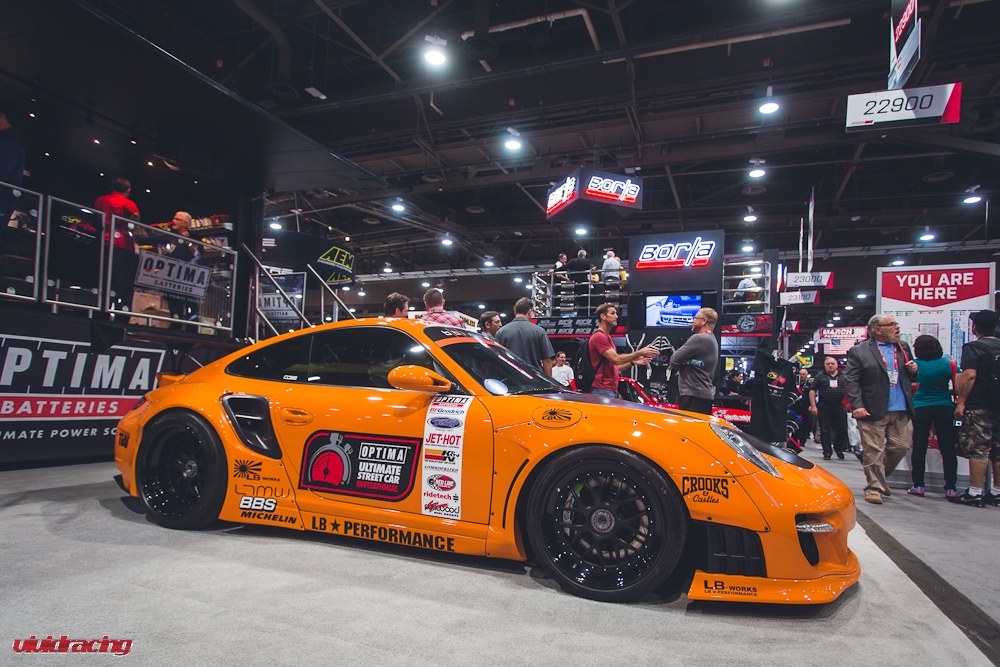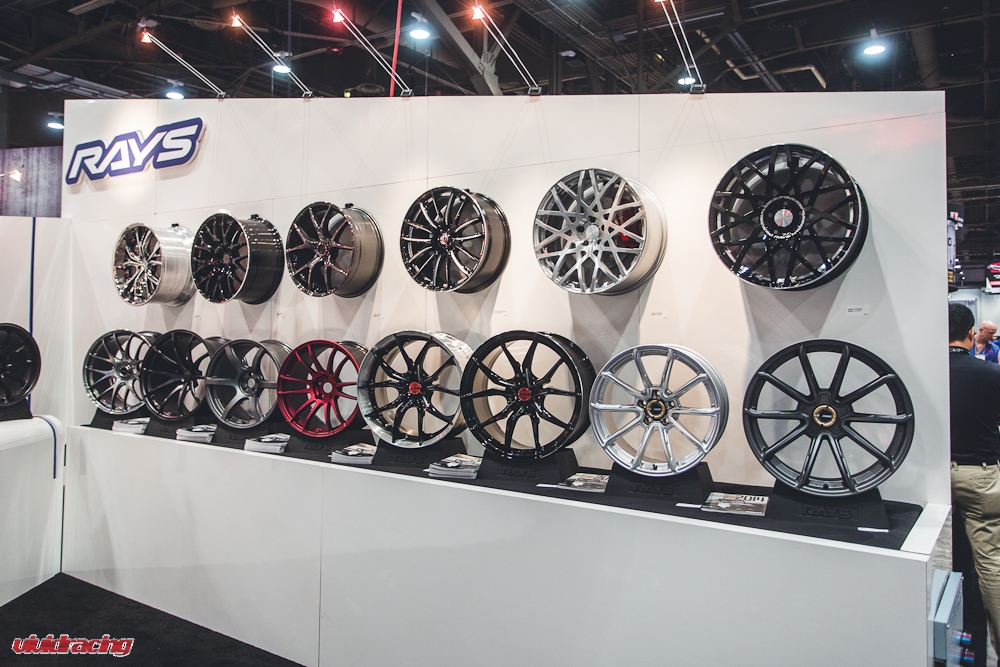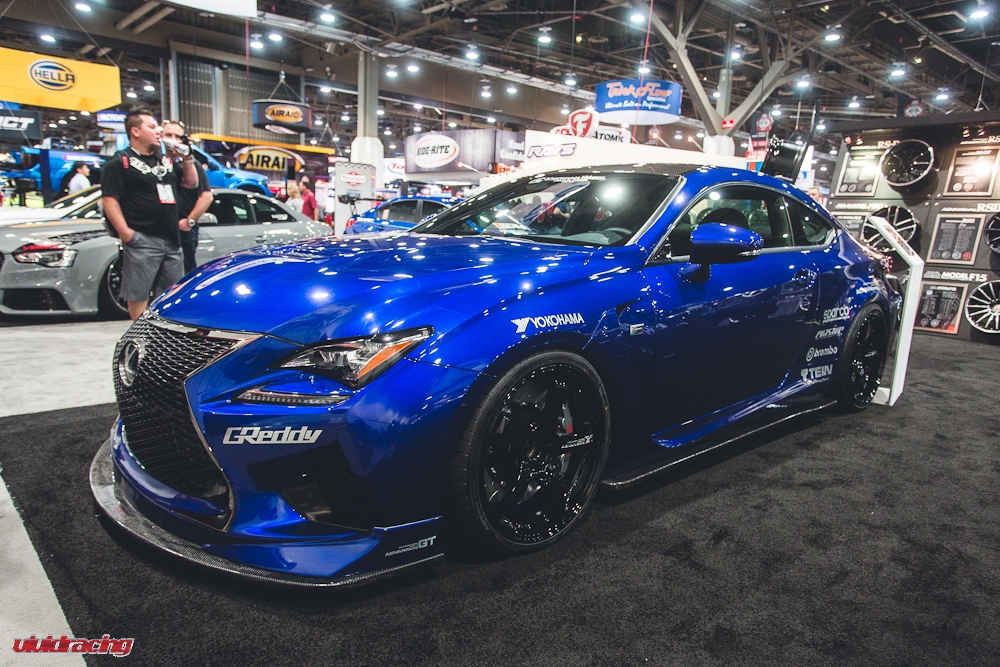 Article: SEMA Footage by Vivid Racing