Guys
I was anxious to get started on my build after getting some parts ordered up Friday and today. So far the plan is to do the following:
1. USM Turbos w/inlets & billet actuators
2. Manley PIston / Rod combo
I will be doing 100% of the work myself. I'm still pretty green to the GTR scene but I have Nissan in my blood!
Pulled the car in around 6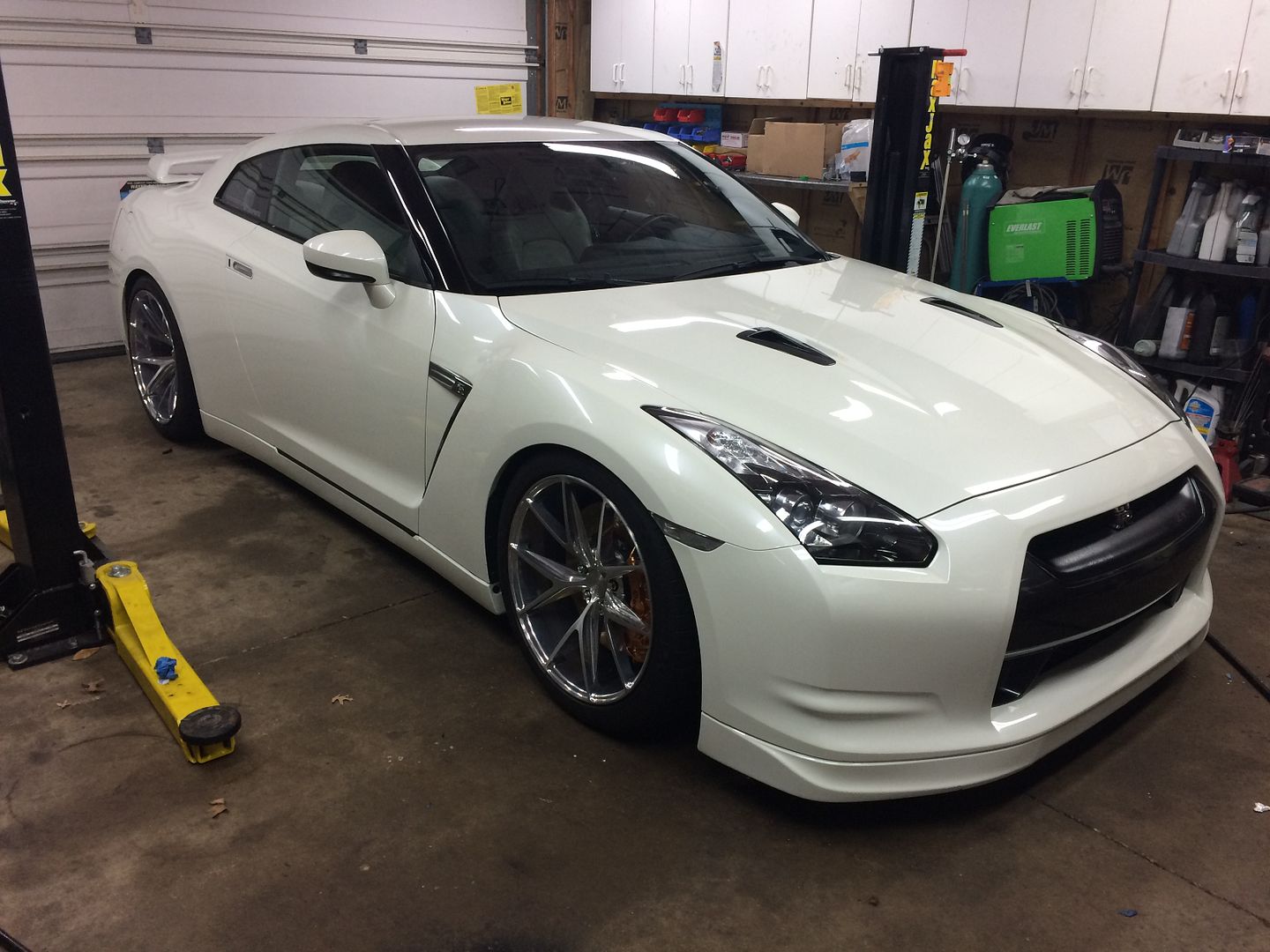 Testing to make sure I'm going to have enough height to get the damned engine out from under the car after I drop it. Its going to be real close. May have to pull the garage door opener motor before its all said and done, lol
Pulled the front wheels - Just a feeler but these may be going up for sale so I can run an 18" drag radial combo. They're 20x10/20x12 Niche Mizano's in the polished finish - Interested?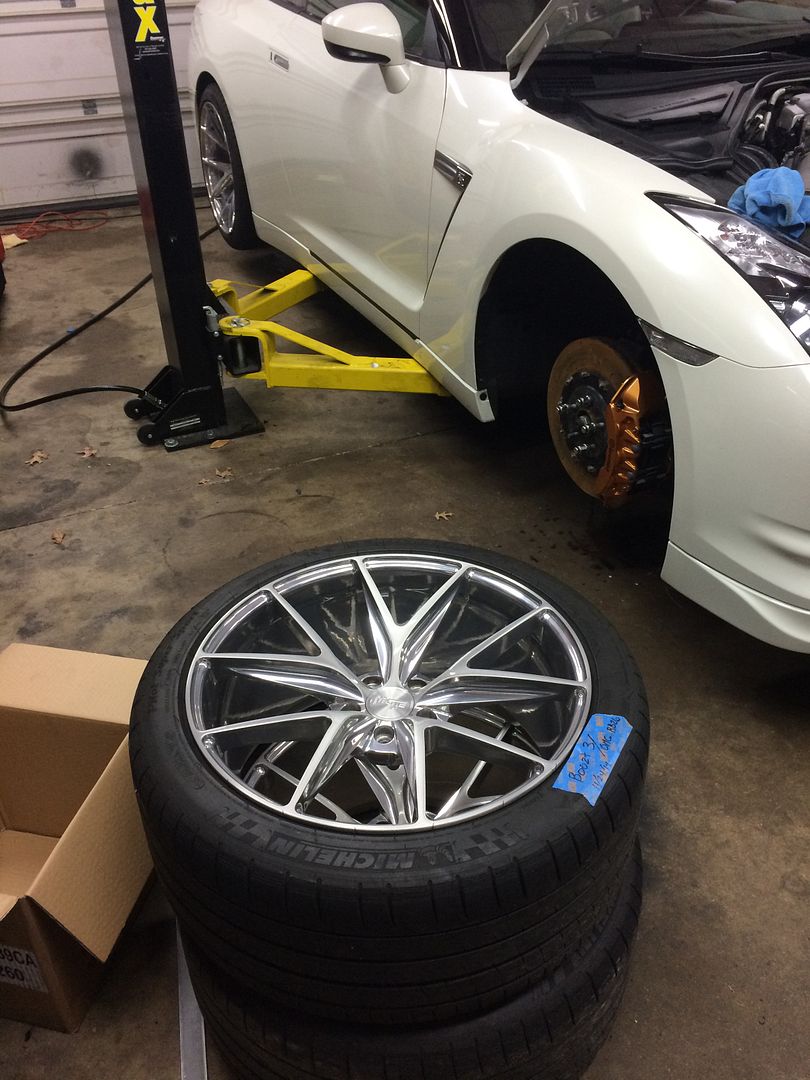 Splash shields off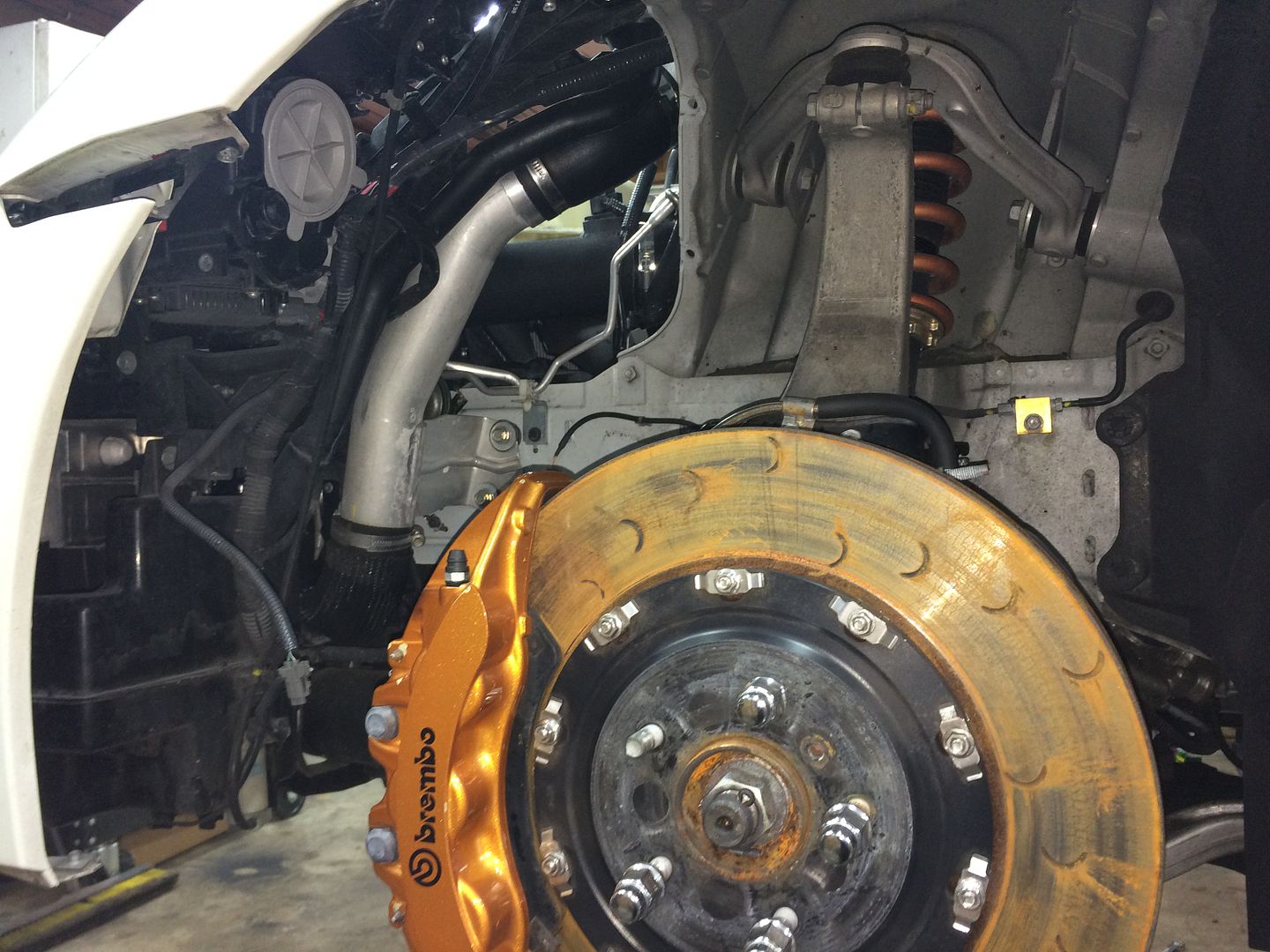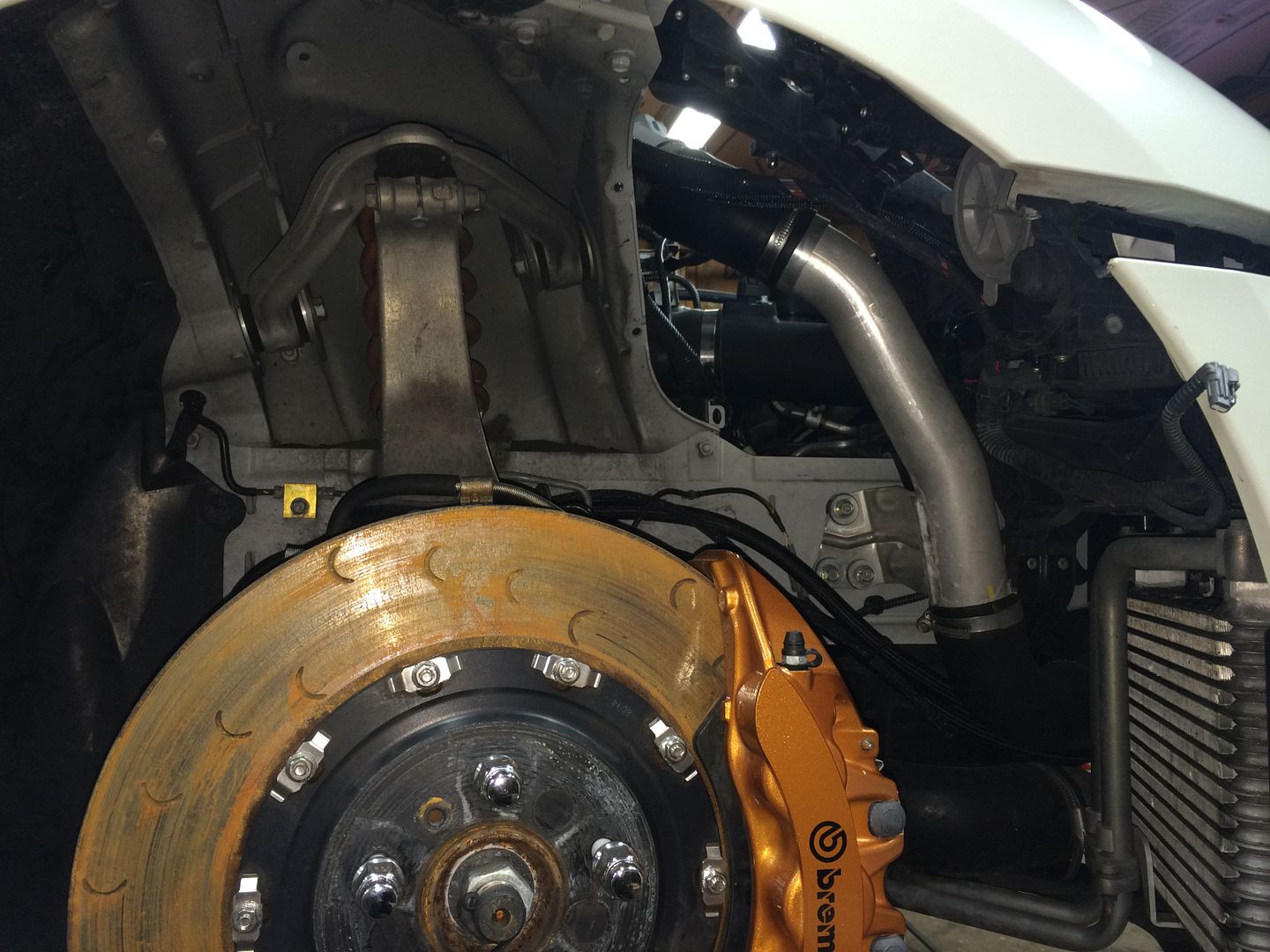 Bumper removed
IC piping coming off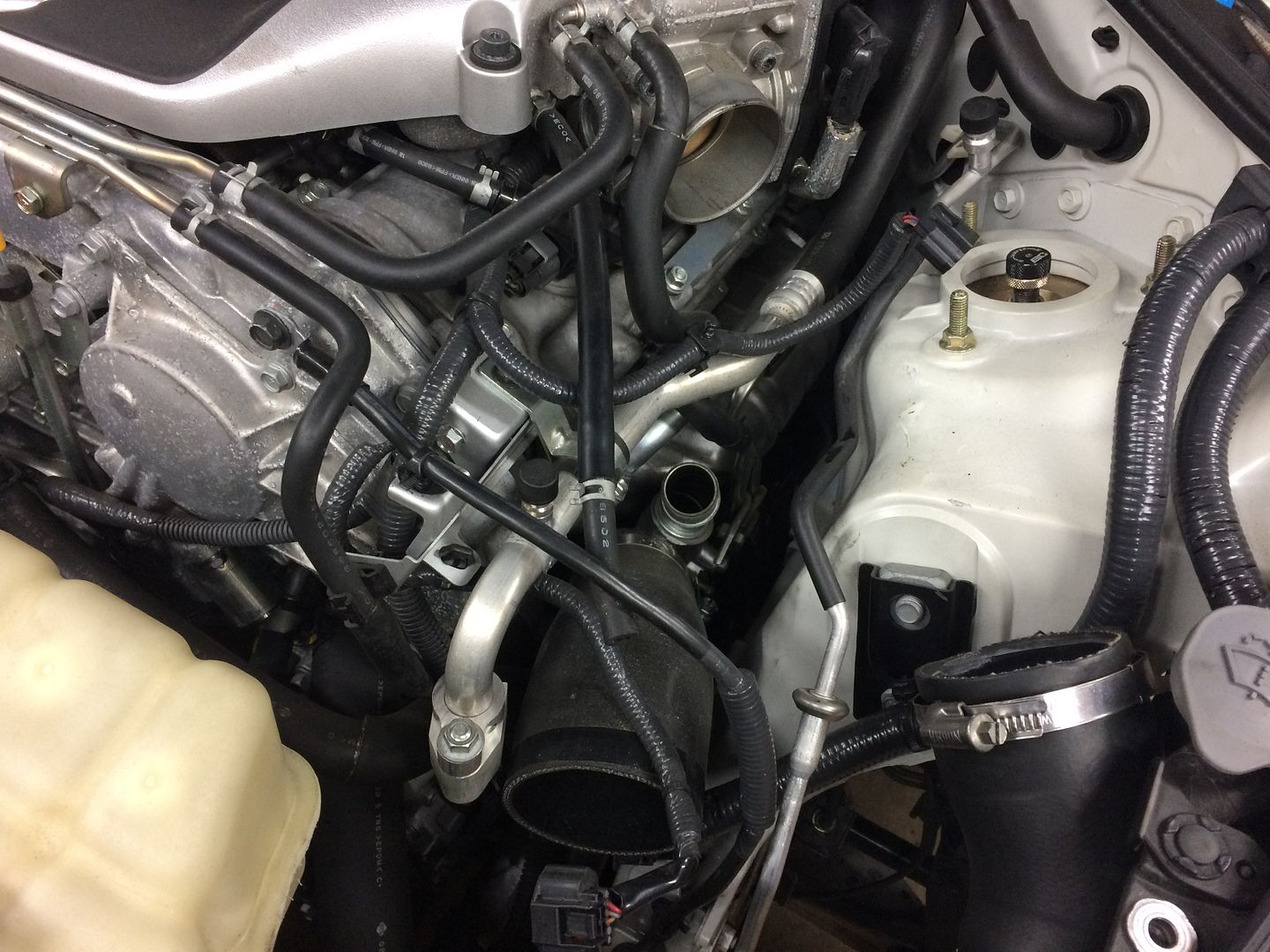 Cooling stuff removed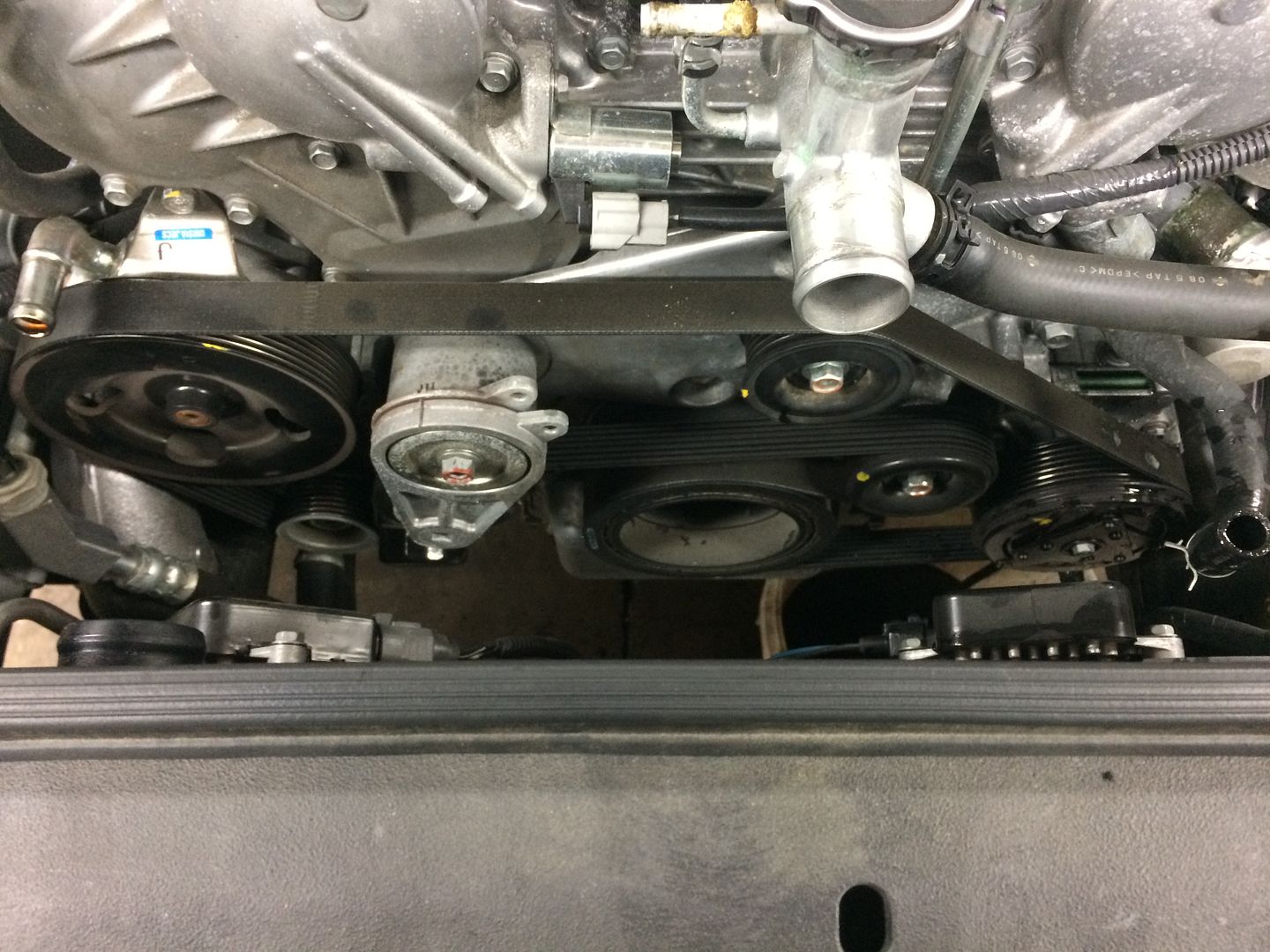 Cowls, etc removed
To save myself some height from the previously mentioned issue, I pulled the plenum. This also gave me better access to some of the stuff behind the engine
Suspension pulled apart, driveshafts out, exhaust off, etc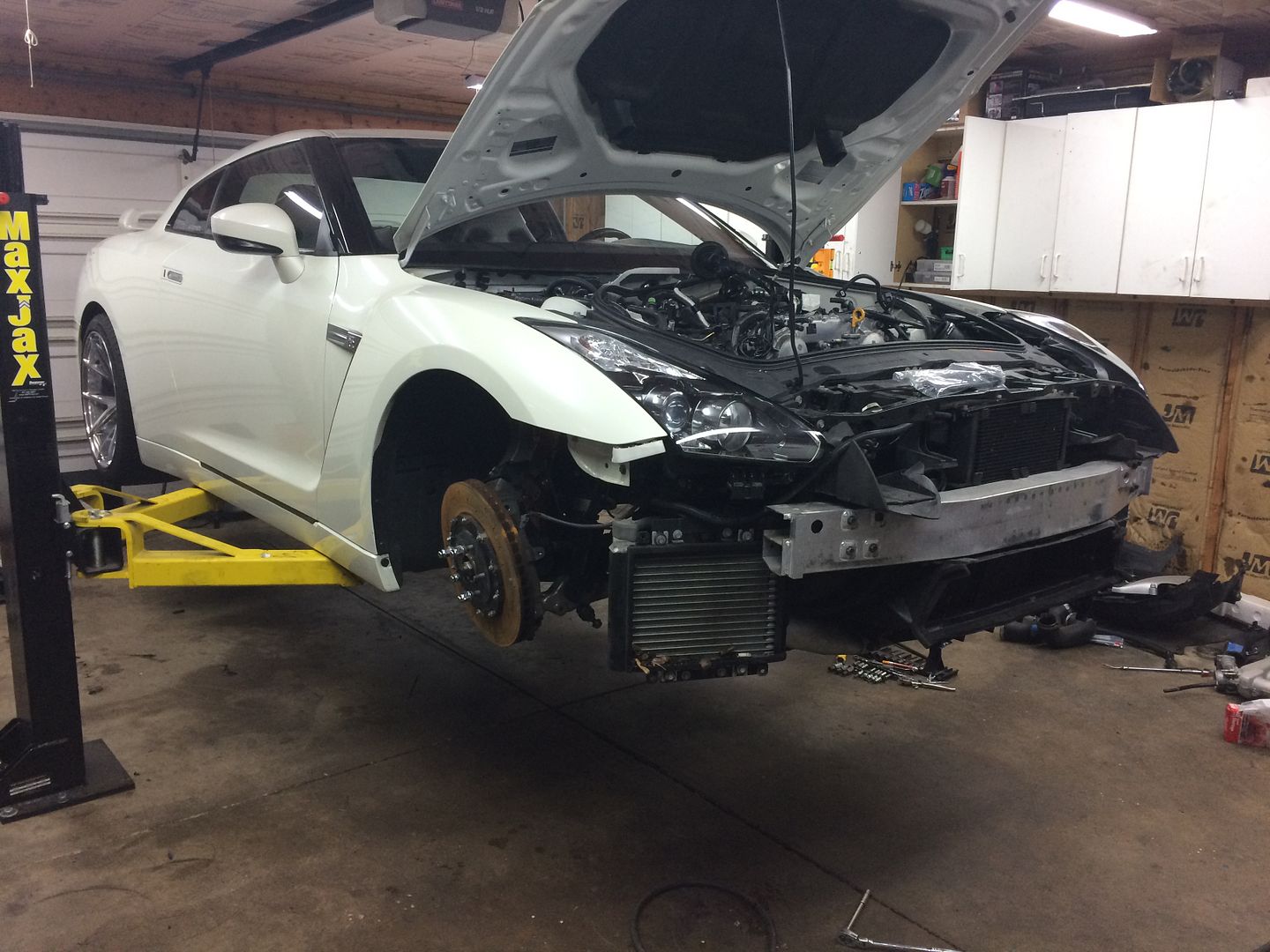 Wiring harness pulled through the firewall, starter and alt harnesses laid out
About 6 hours later, its basically ready to drop out. I'm hoping wednesday I can get it on the ground. I'm going to have to get creative with how I can lower the engine and find something to pull it out from under the car on. Will be interesting to see what I can come up with.
Cheers!
- Andy
Edited by Wicked, 01 December 2015 - 12:01 PM.