Price - $79900 SOLD!!!!
Location: Marietta, GA 
Title: Clean
Local Pickup: Yes
Shipping: Can be arranged at Buyer's expense to any where in the US
Will You Ship International: Yes.
Payment: Cash/Wire Transfer to Bank, Cashiers Check, Bank Loan
Returns Accepted: No.
Contact Method: Email or Phone.
Trades: Yes
Test Drive: Yes
https://www.nexusaut...n-gt-r/70011917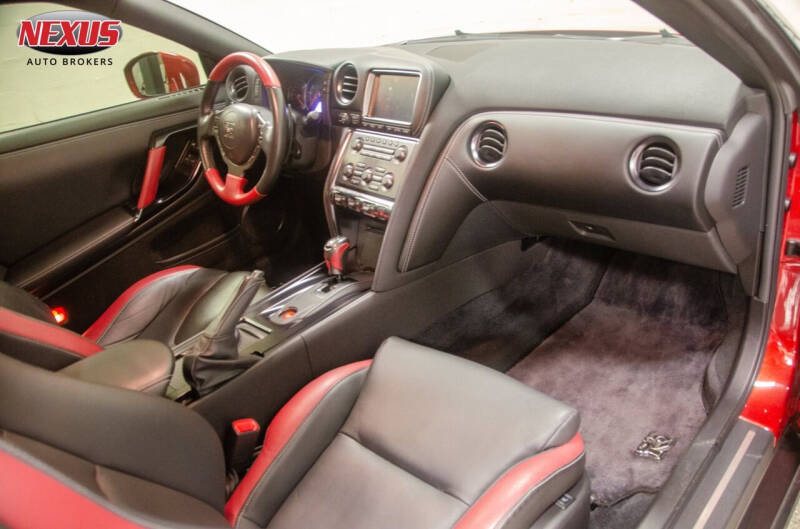 Edited by Nexus Auto Brokers, 23 November 2020 - 03:02 PM.