If you know me well, you know I like my fitted baseball caps.
I had a production run of Flex Fit Hats made with the SBD logo on the front, either plain back or SBD700 logo on the back.
$20 shipped via USPS Priority Mail. (2-3 Day)
Paypal to:
[email protected]
Come in two sizes: S/M and L/XL (Please Specify when making payment.)
Here's a few pics: (Have to show off my new baby boy and future GTR owner.)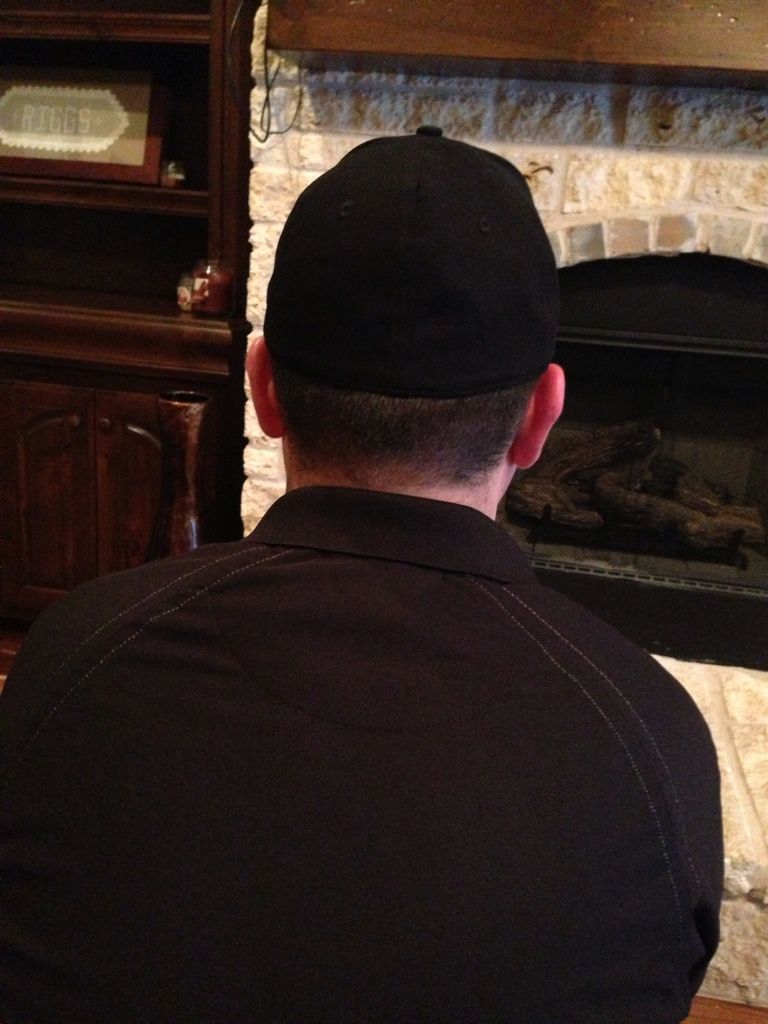 Edited by spdbydesign, 24 February 2013 - 09:40 PM.