The white Hennessey GT-R that was in you-tube videos and then was sold on E-bay to a young man in Washington State ended up at Cobb/Surgeline Tuning in Portland today for some much needed mods. Has running problems and I'll post a few pics and see what you guys think.
Intake boot trippled up:
Stainless steel intake....note MAF cutout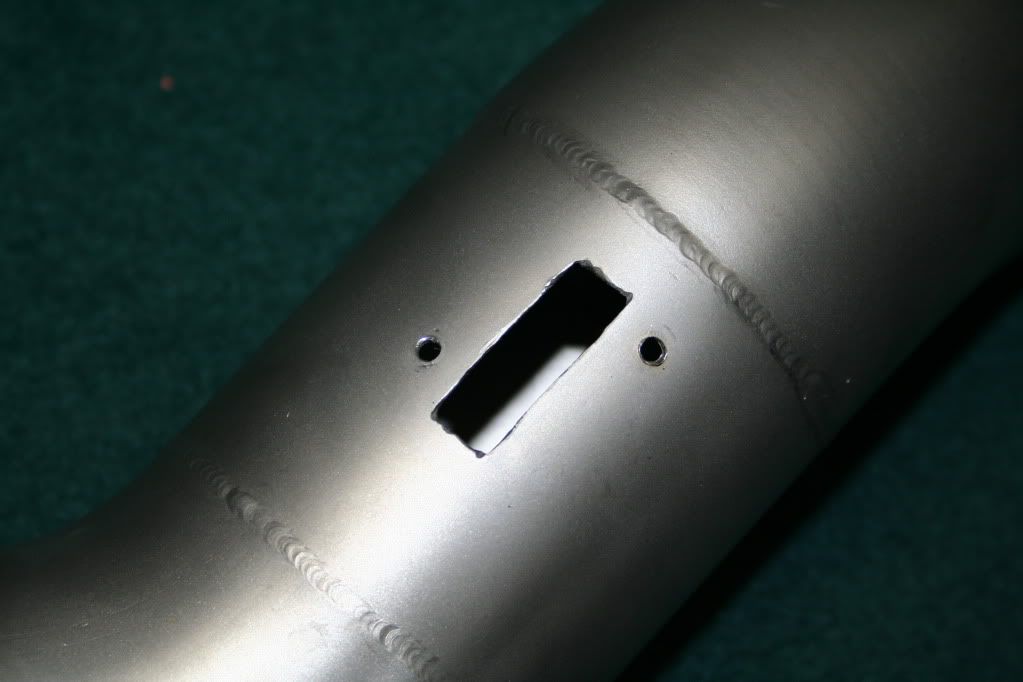 Sheet metal screws holding MAF in intake tube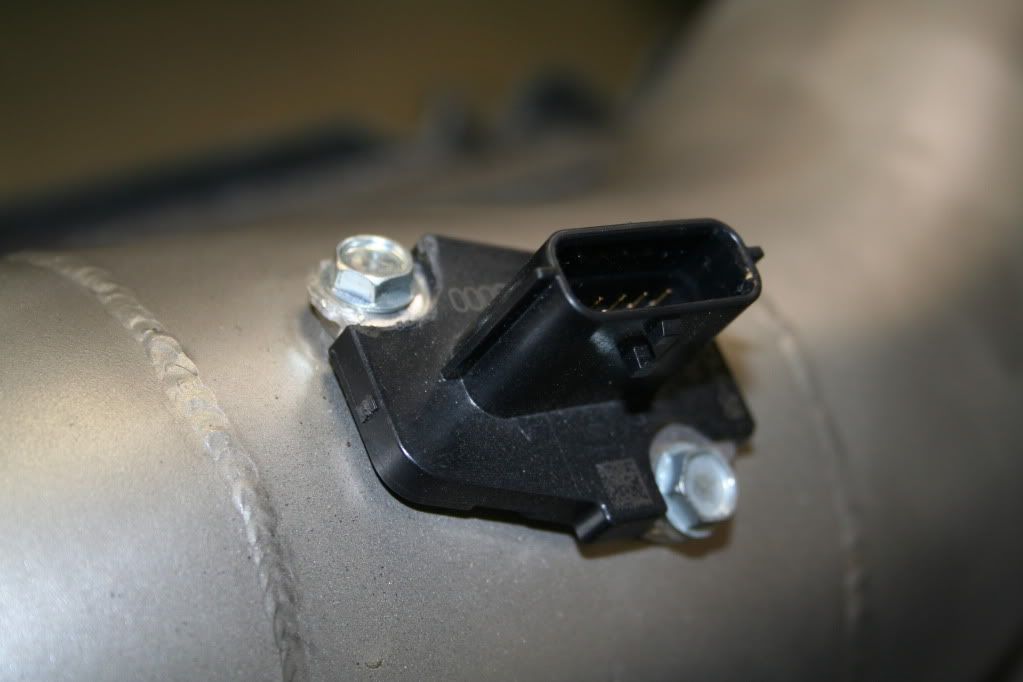 Bent up MAF tabs, Fubarr'd sealing gasket
Edited by gotboost, 02 March 2010 - 11:48 AM.