A few weeks ago I went to the track , new tires NT05R 18's 315/45/18's in the rear .. track prep was great !
First pass i bogged off the line with 4200rpms (
[email protected]
1.68 60ft), so after talking to Sleepdoc , he told me a trick to get the RPMS up.. (I am on a beta agressive cobb 006 lc2)
anywho.. I pull up for the second pass of the day, get the RPMs to shoot up to 6500
by the time I let go it was around 6300ish , tires grabbed and bam tire hop (no chance to let off) and axle snapped like hot knife through butter.. I new one day that tire hop would get me.
Thanks to Paladin in Las vegas who got me back on the road quickly !
enjoy the pictures..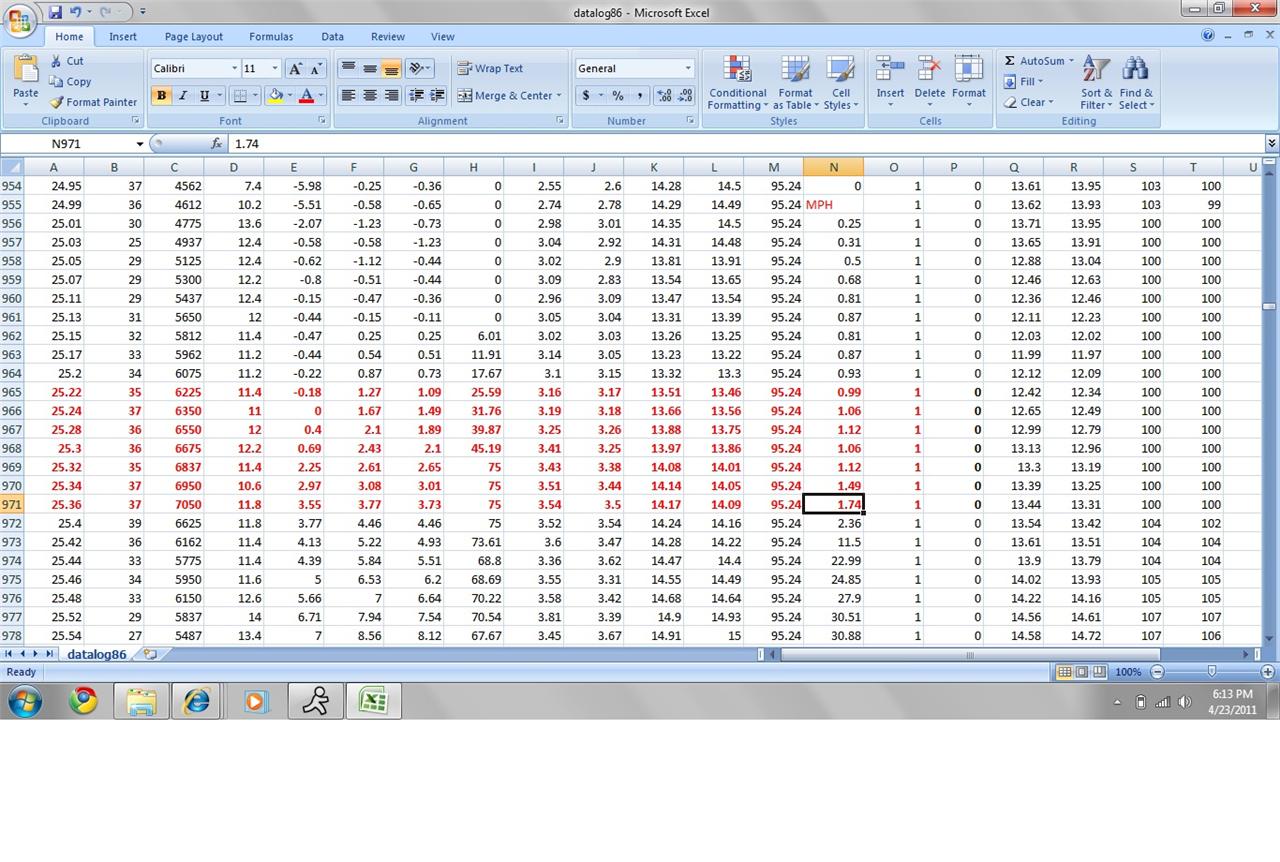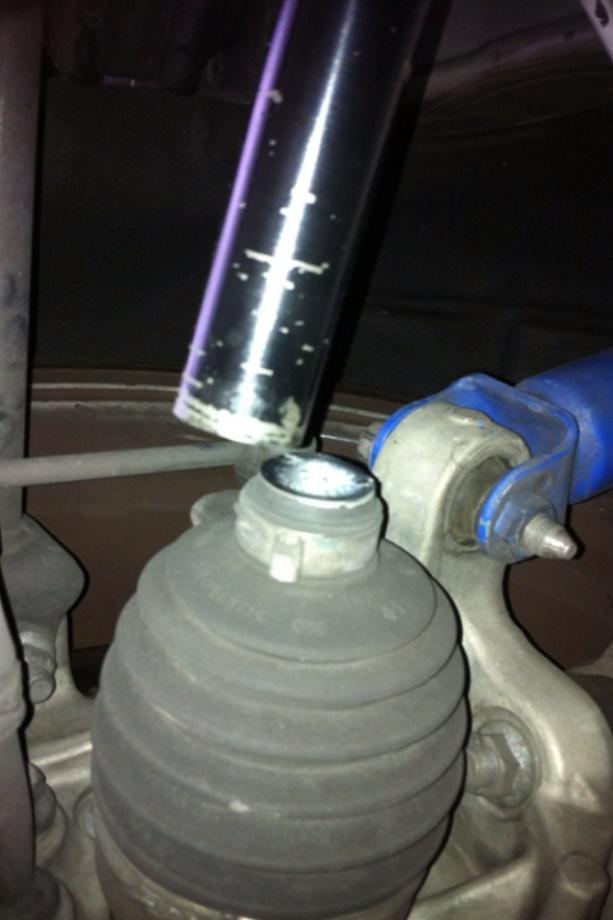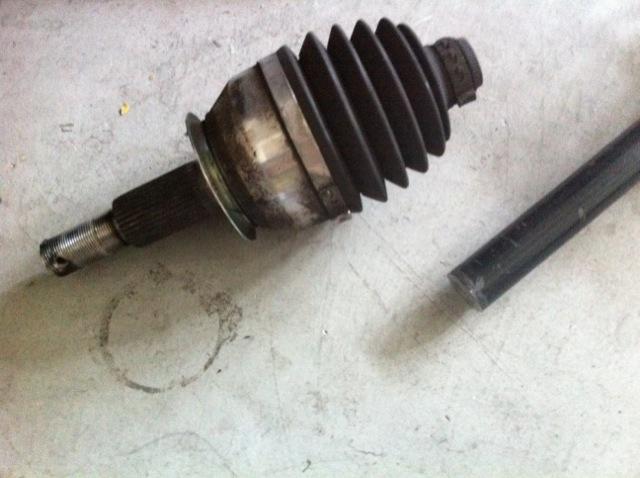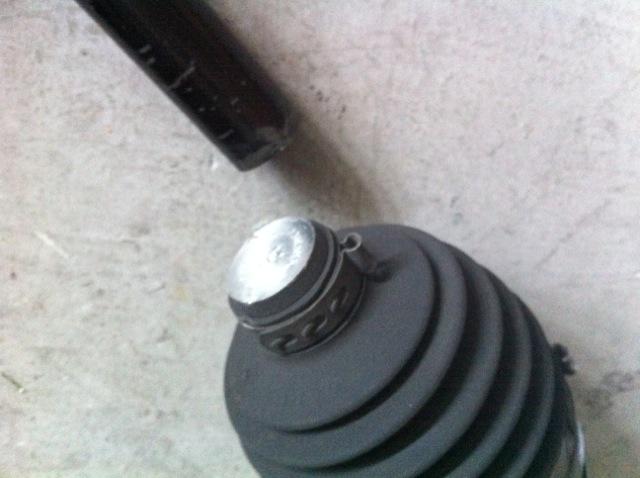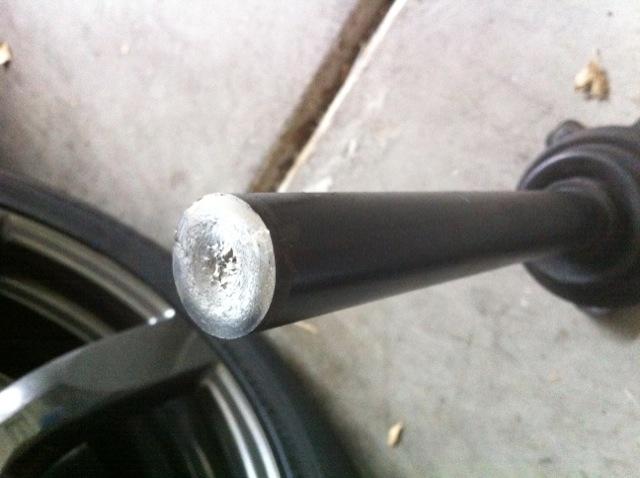 Edited by VEGASGTR, 23 April 2011 - 07:18 PM.