Discussion Starter
·
#1
·
For whatever reason my last thread was locked, so I'm posting it back for sale. This car is FEDERALLY legal. Meaning not state titled, has a bond release. Can be registered and insured anywhere. Most Skylines do not have this.
First things first, the mods list:
Vehicle info:
1995 Nissan Skyline GT-R V-Spec
-Super Clear Red
-Imported by MotoRex, Inc. in 2003
-32,0XX miles
Modifications
:
Engine
-Veilside titanium tear drop exhaust
-HKS front mount intercooler
-HKS GT2530 Turbos
-HKS fuel rail
-Injector Dynamics ID1000
-Nismo 280LPH fuel pump
-Tomei fuel pressure regulator Type-L
-Apex'i PowerFC
-Splitfire ignition coils
-M's Induction Pods
-Nismo mass air flow meters
-Greddy Profec B Spec-II
-HKS Adjustable Cam Gears
-HKS Timing Belt
-252/264 Cams
-Fluidampr Harmonic Balancer
Drivetrain/Suspension
-Nismo G-Max Red cover Twin Plate clutch
-Tein HA coilovers
-HICAS Lock Bar
-Nismo LMGT1 18x10 SUPER Rare Wheels
-275/35/18 Dunlop Direzza Sport Z1
Exterior
-Nismo clear side winkers
-East Bear clear front turn signals
-Nismo carbon spoiler blade covers
-DDM HID kit
Interior
-Defi BF Link boost and fuel pressure
-Kenwood head unit with bluetooth
-Nismo "dildo" black shift knob
-TopGaiters leather shifter and E Brake boot
History: I purchased the car from the original US owner in July of last year. It only had the gauges, PFC, exhaust and wheels installed at that point. The car had 26,000 miles, and was imported with 23,000. After my first track day I noticed it was boosting too high for the stock turbos. At that point the stock turbos were pulled for the HKS units, and it was then all the engine mods went on. The car has always been garage kept, and has only seen rain twice, and a small snow storm (just wet roads). Anyone who knows me, knows this is my dream car and I have babied it as such.
I have tracked the car twice at High Plains Raceway, and once at Bandimere speedway. The oil was changed before and after both events. Last May I trailered her to US129, Tail of the Dragon, for ZDayz. As the car sits now it makes 505AWHP and 420WTQ on 21PSI. The current 91 octane tune makes 427AWHP at 16.5PSI. It is tuned for 91 currently but I can have it tuned for whatever fuel the interested party would like prior to trade/sale. I have almost every stock part for the car as well. All will be included. I also have a color matched lip that has seen better days, and a flat black lip. Both are included.
Exterior: For being a 16 year old car the exterior is in excellent shape. I had my PDR guy go through the entire car and remove all dents. It currently has the flat black lip on as it is so low, the flat black hides the scuffs much better. There are small white scratches where some of the dents were. The mirrors are oxidizing, and there is a key scratch down the driver door. The previous owner said it was there when he got the car from Japan.
Pictures: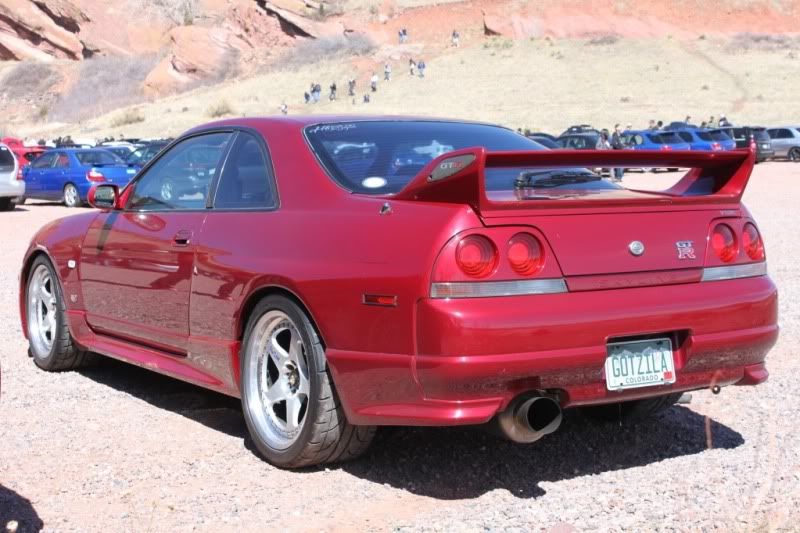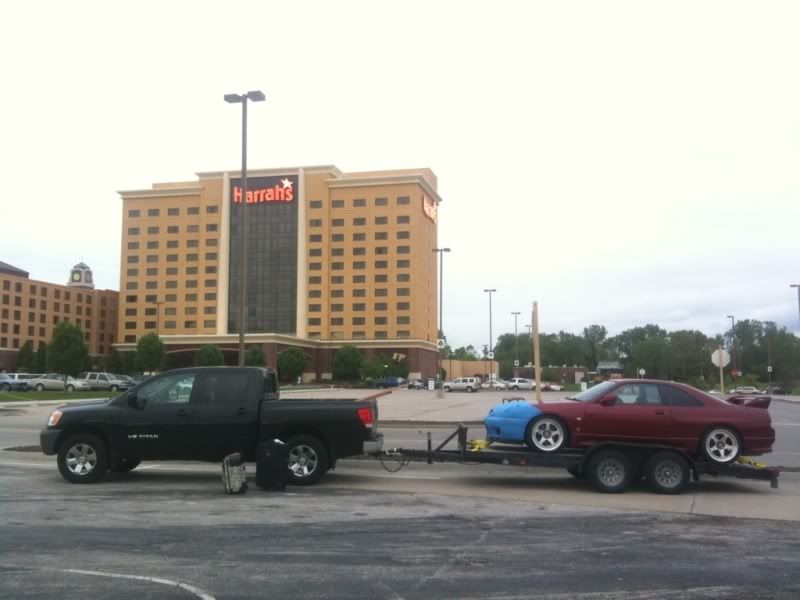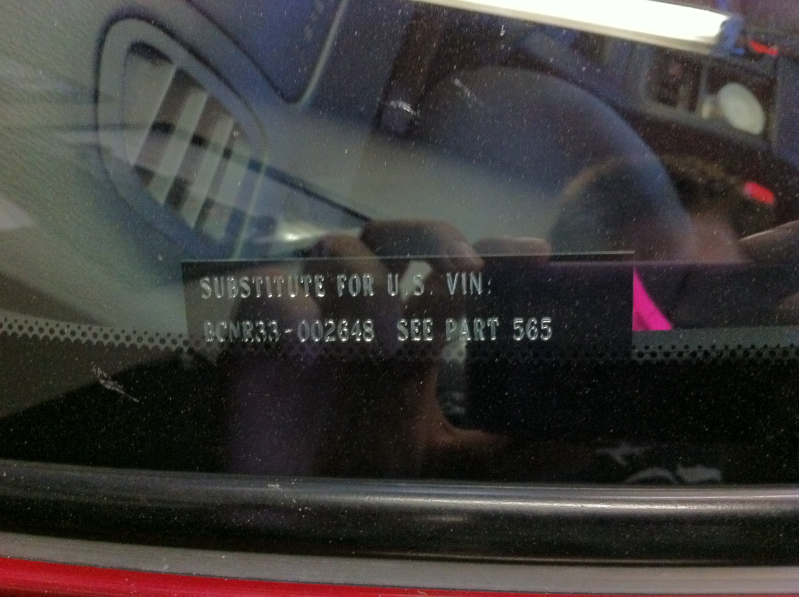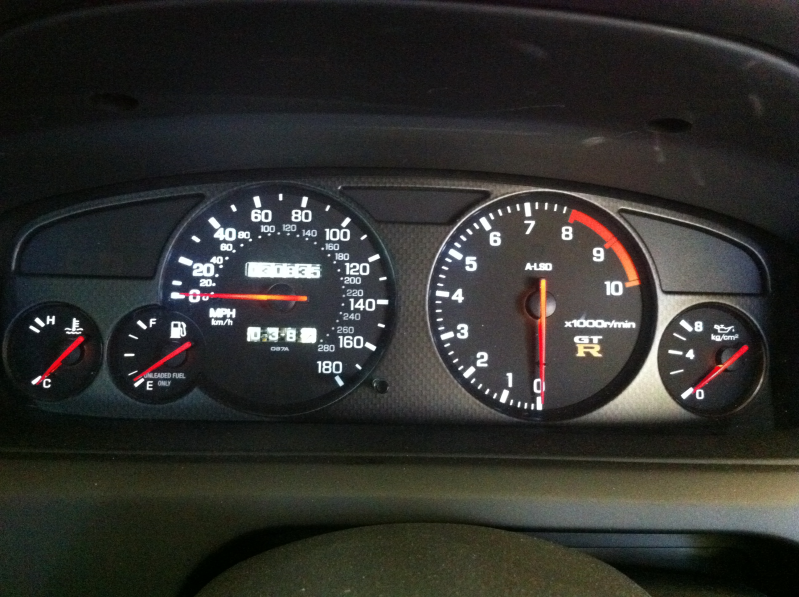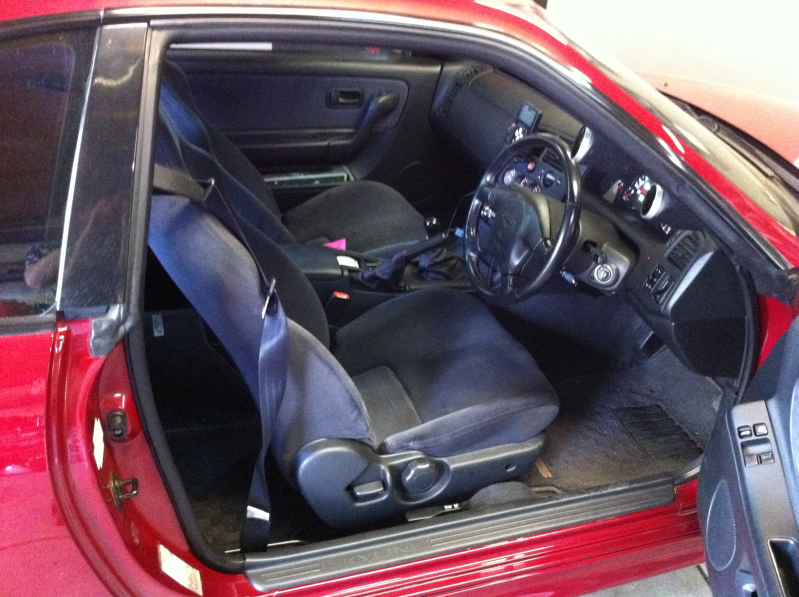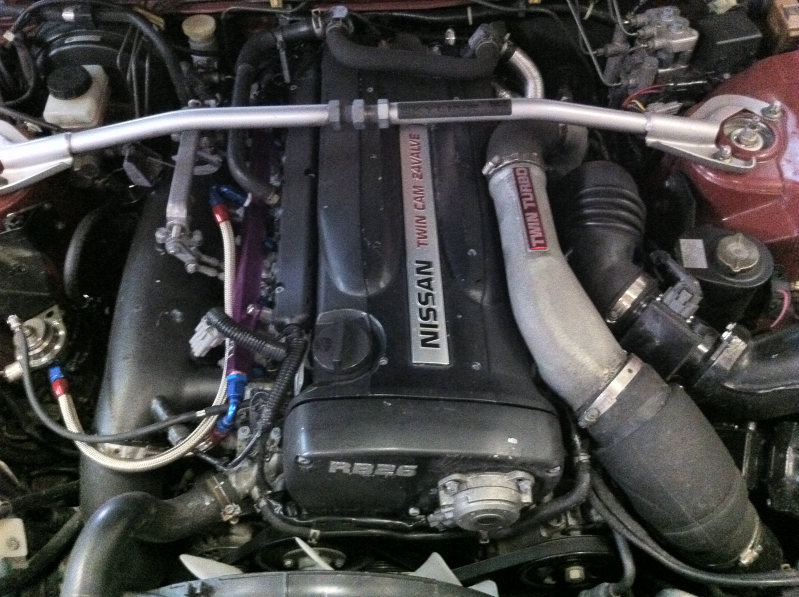 Updated engine pictures: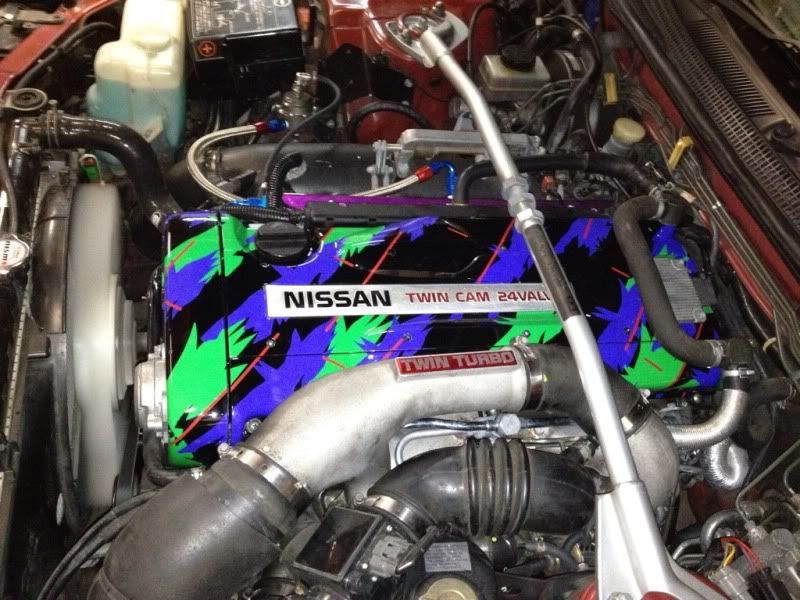 It made 427WHP on 91 and 505WHP on E85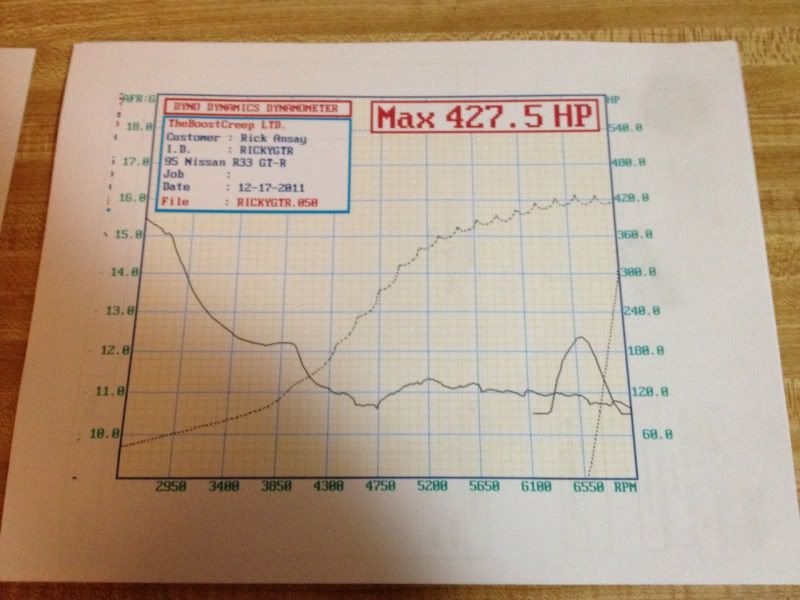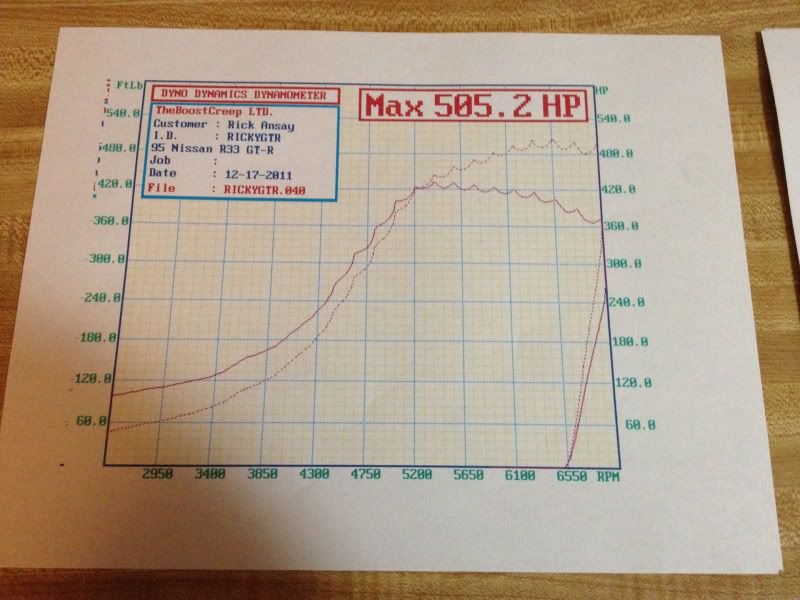 I just put new tires on as well.
More pictures upon request. Also can forward a copy of the bond release to any one seriously interested.
How to contact:
Email: rick.ansay AT gmail DOT com
Phone:720-273-9655
call or text