I'm selling two lightly used Morel Elate SW 9'' Subwoofers. These fit directly into the stock bose box! No modification to the box is required. Several GT-R's are running these subwoofers in the stock Bose box. They are a great improvement over the stock subs.
**You will need a more powerful sub amplifier and a wiring kit for the amplifier. I'm selling the two subs only.
These subs retail for $489 EACH. You can get them here for $419 EACH:
http://www.wooferset...-subwoofer.aspx
I am asking
$500
for both subwoofers.
Audrey @ Specialized performance and Kenny @ Jotech performance can both vouch for this setup. Audrey has sold several of these and I recommend using him if you want to complete this kit with an amplifier and some sound deadening material. Kenny did the install and he was impressed with the improvement over the stock Bose subs.
I am only selling because I'm an audio nut and it's time to upgrade again.
Pics: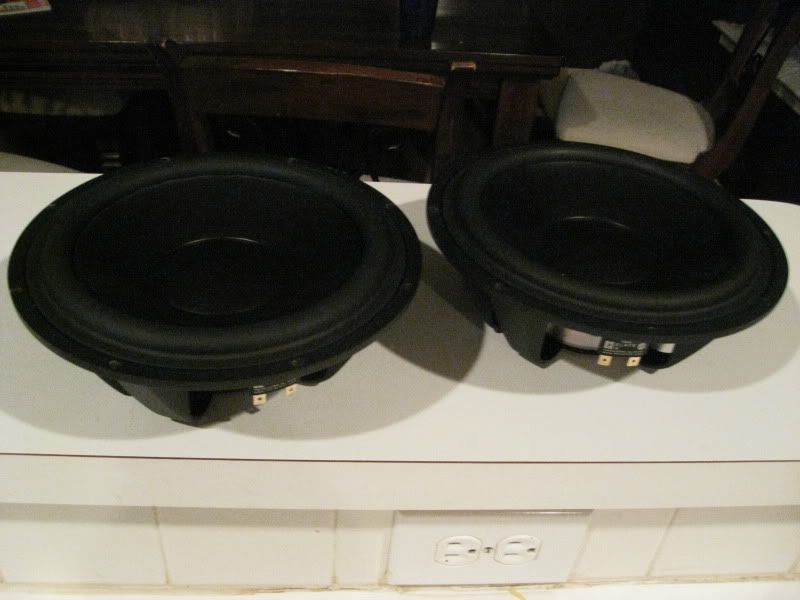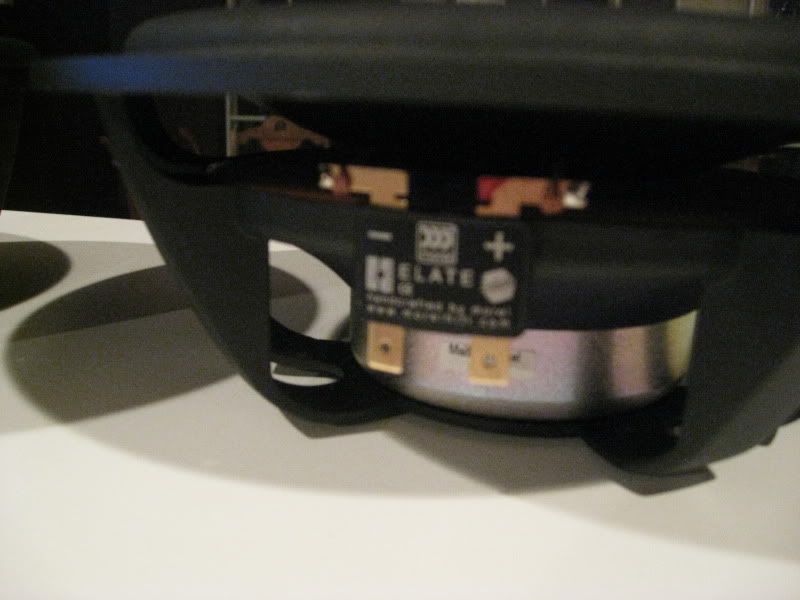 Thanks,
Brett