Discussion Starter
·
#1
·
Hi Guys,
Thought I'd share with you guys my recent interior refresh of my 2010 GTR to the 2012 Radio/Climate control panel, and the 2012 gear knob. I would first like to thank Eric Stockton from Boulder Nissan for getting these out to me so quickly. Forewarning I will be going picture heavy in this post
Let's start off with my current setup, here is the current panel and my current gear knob: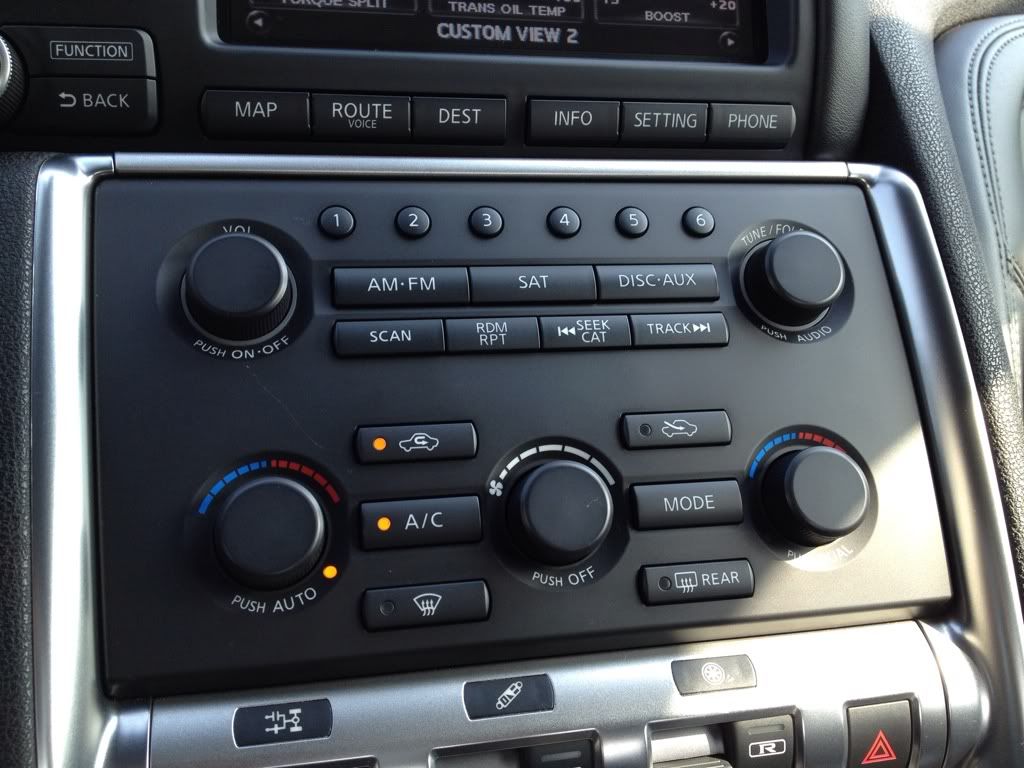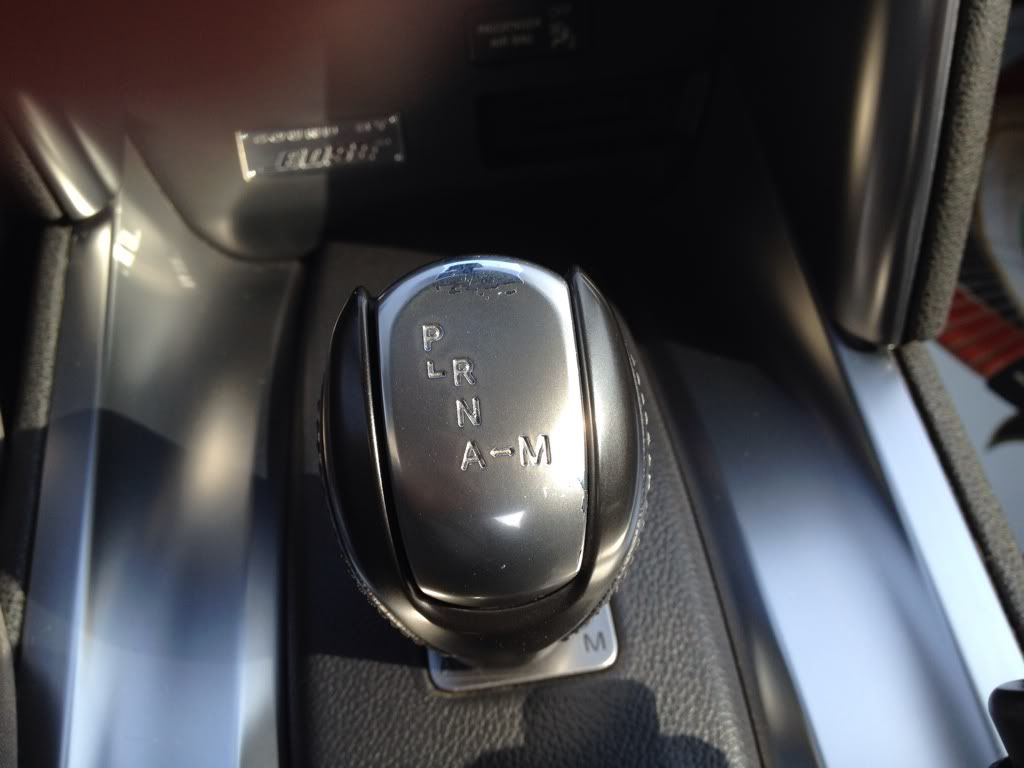 As you guys can see I have the infamous gear knob peeling problem, hence the reason I ordered the 2012 gear knob. Here are the parts as I got them in the mail: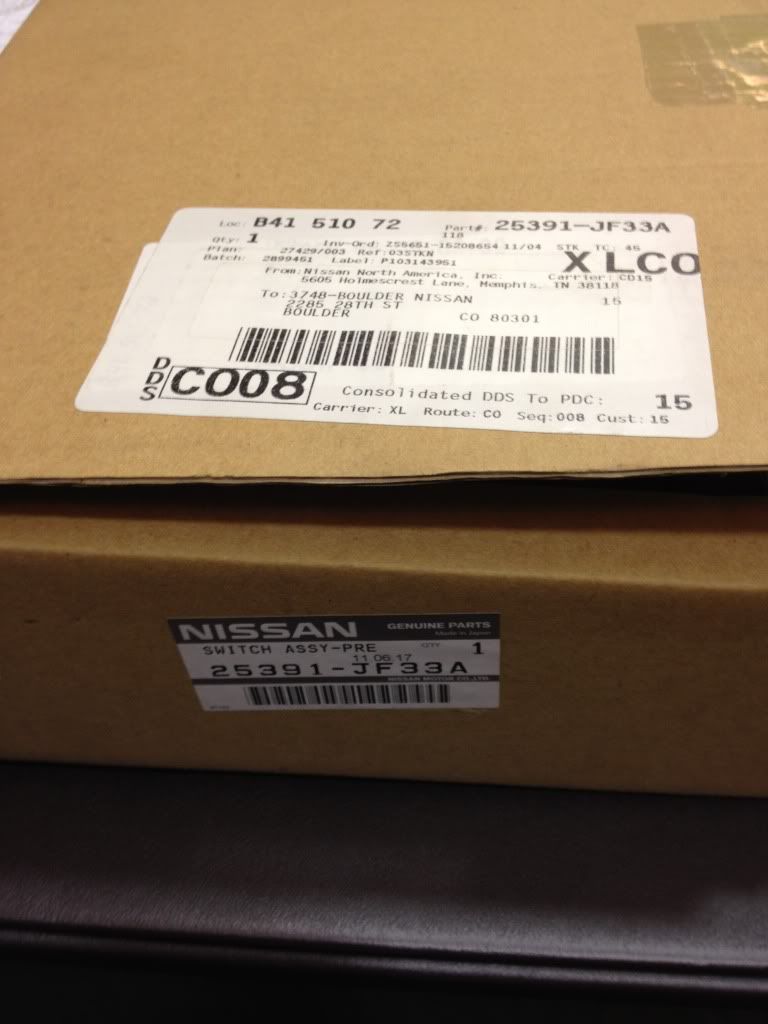 So I got the parts and headed to my local garage to have them installed and here are the results: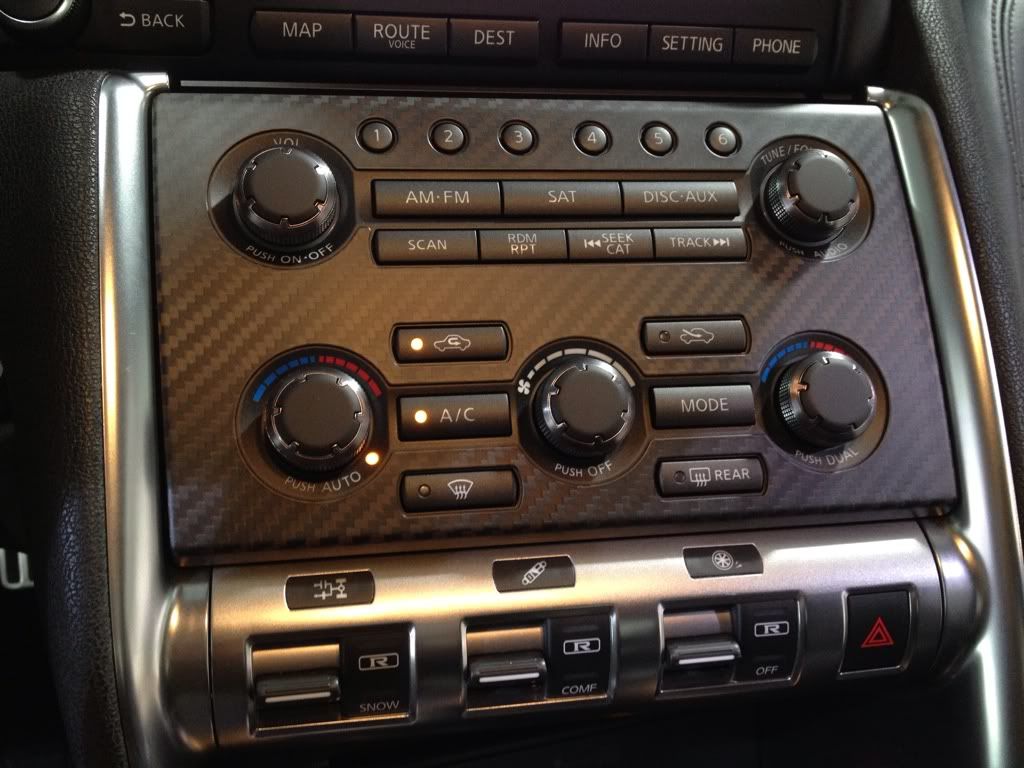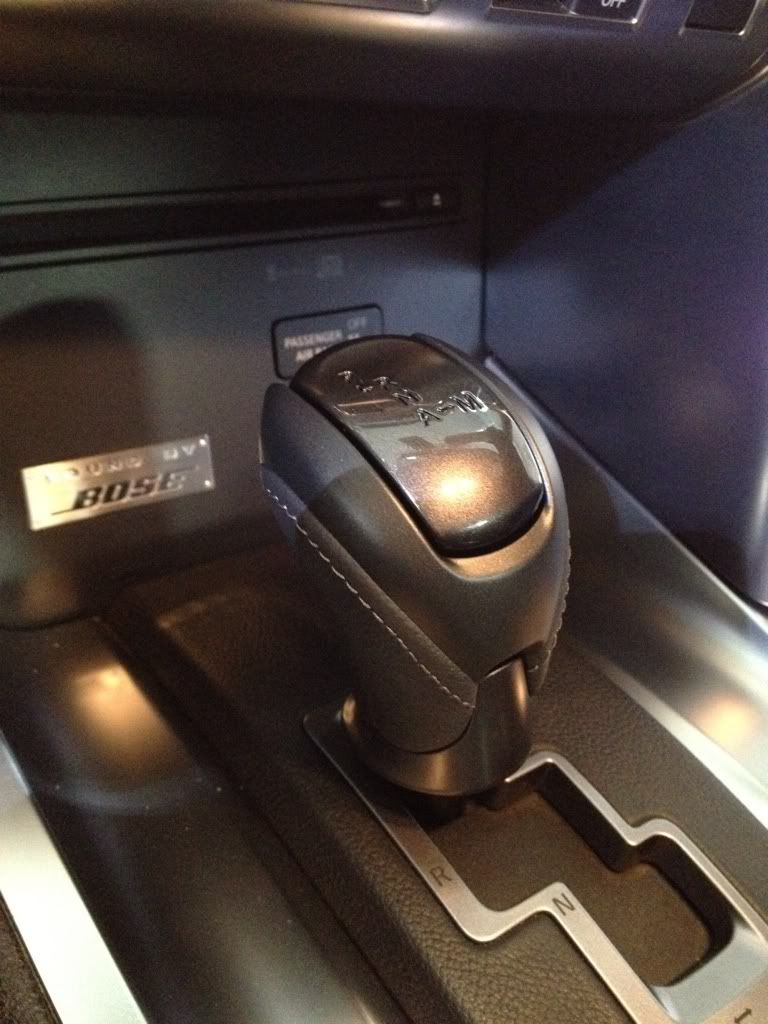 Now if you guys noticed there is something wrong with the install of the panel above.......yup we are missing the top panel finish of the radio panel. I noticed it when the guy at the garage first installed it but when I asked him he said this was because of the different model year. I drove home and kept looking at that top part, and was kind of bumped. It wasn't till I got home and checked NIckTo's post of his install that I realized there was in fact a piece that needed to be installed! I looked at the old panel that was removed and sure enough I found the piece attached to the top part here is a picture of it: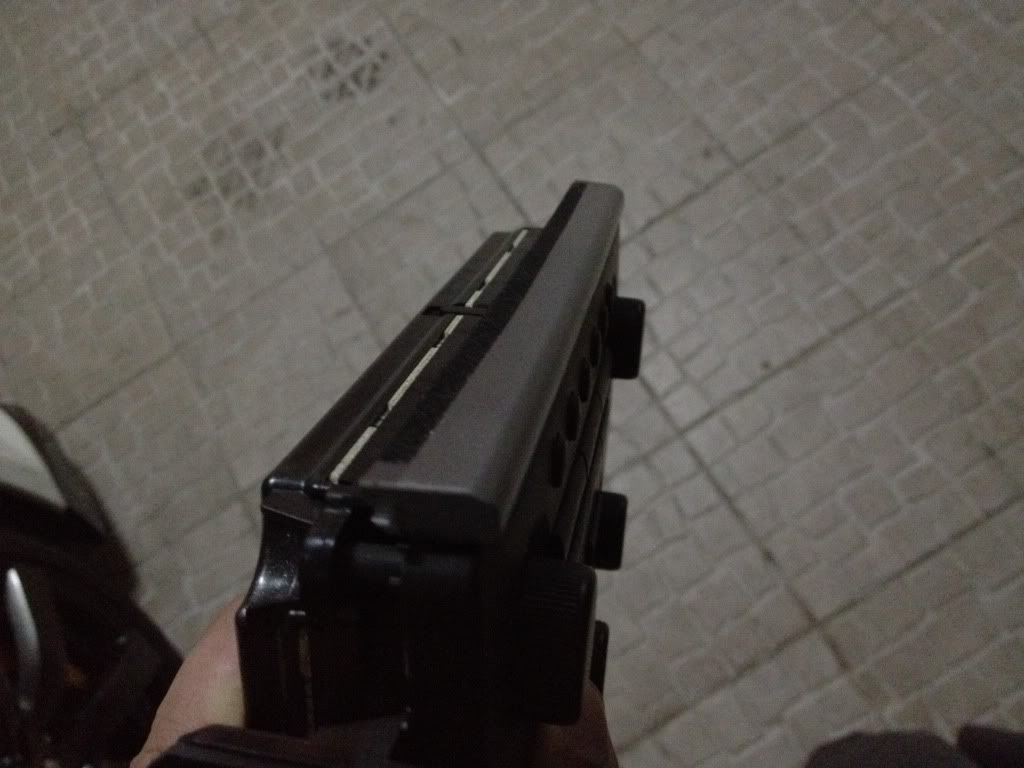 So I called up the guy I knew at the garage and he told me that he would get it fixed the next day since they are closed. I being the person I am couldn't wait till the next day the idea that there was something wrong with the install was bugging me. So armed with DIY instructions to remove the panel from a guy called "Charlies Charlies Charlies" (yes that is his nickname). I called up a friend and he was kind enough to help me go through the instructions and here you go the finished product:
Needless to say I had a good night's sleep that day knowing it was done correctly with the help of my own hand even
Hope you guys liked the pics and install!