Discussion Starter
·
#1
·
I got my 2015 headlights installed today.
We found out that the GREY wire is the wire for the Thunder bolt (not the brown one)
We determined which wire of the plug from the car will go to the GREY wire of the plug of the headlights. On the passenger side it's the BIG ORANGE wire, on the driver side, it's the BIG RED wire. We tested to see which wires in the headlights areas have power when the car is on and just hook those two BIG ORANGE AND RED WIRES with those.
Passenger side zoom out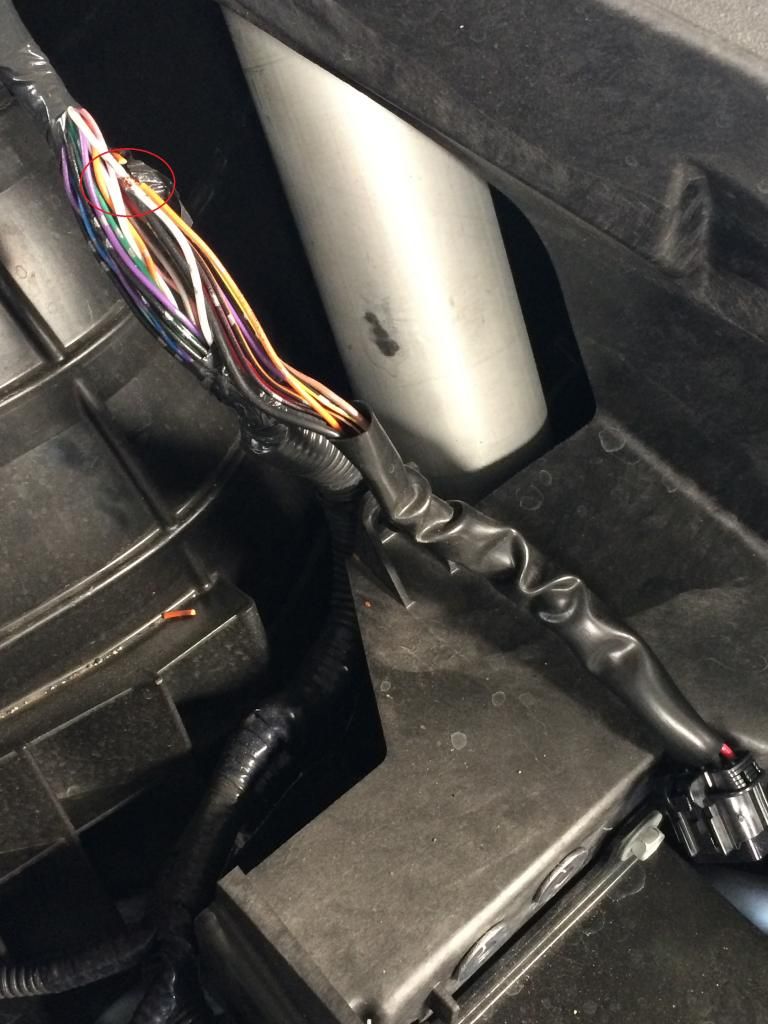 Passenger side zoom in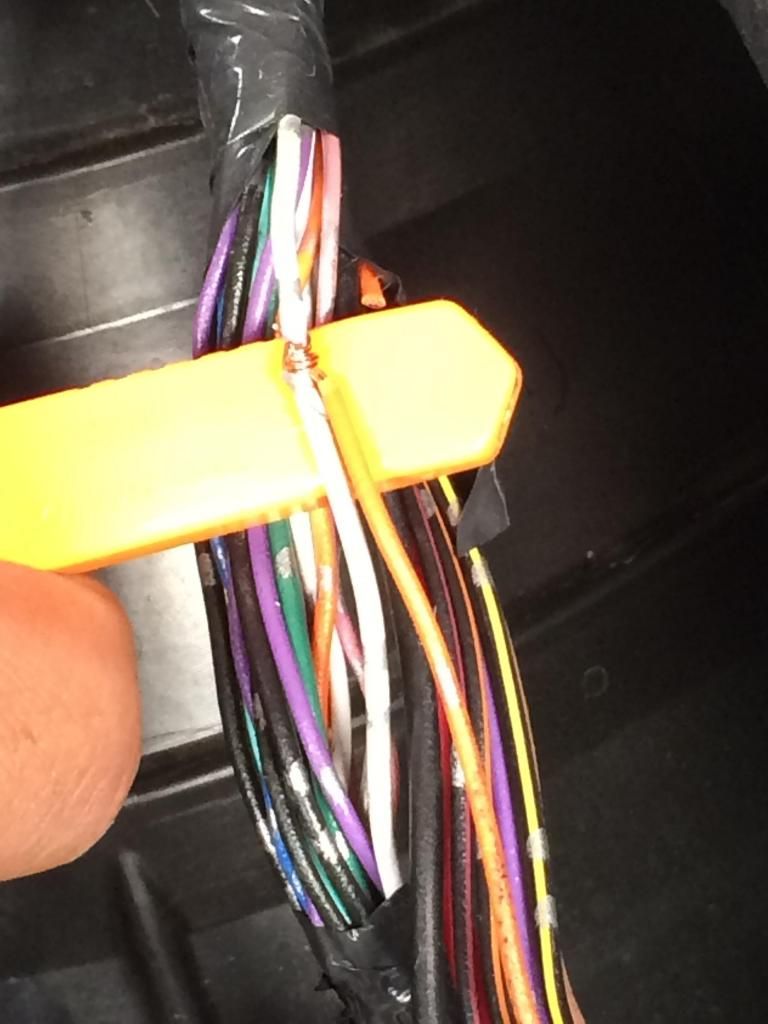 Driver side zoom in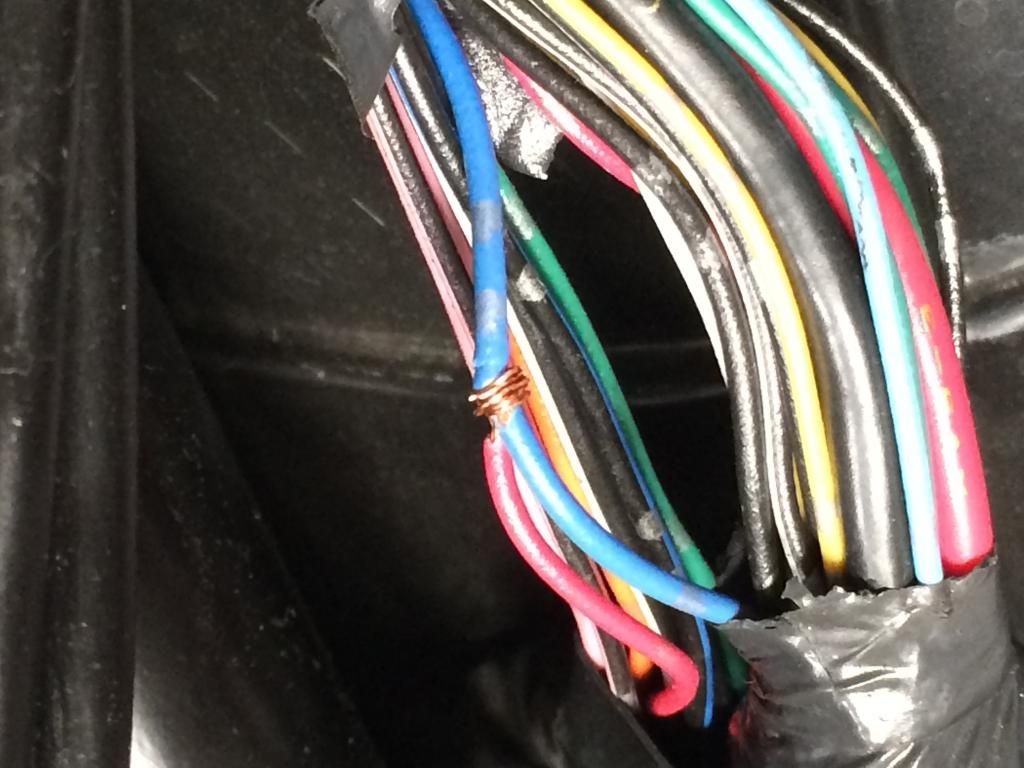 RESULTS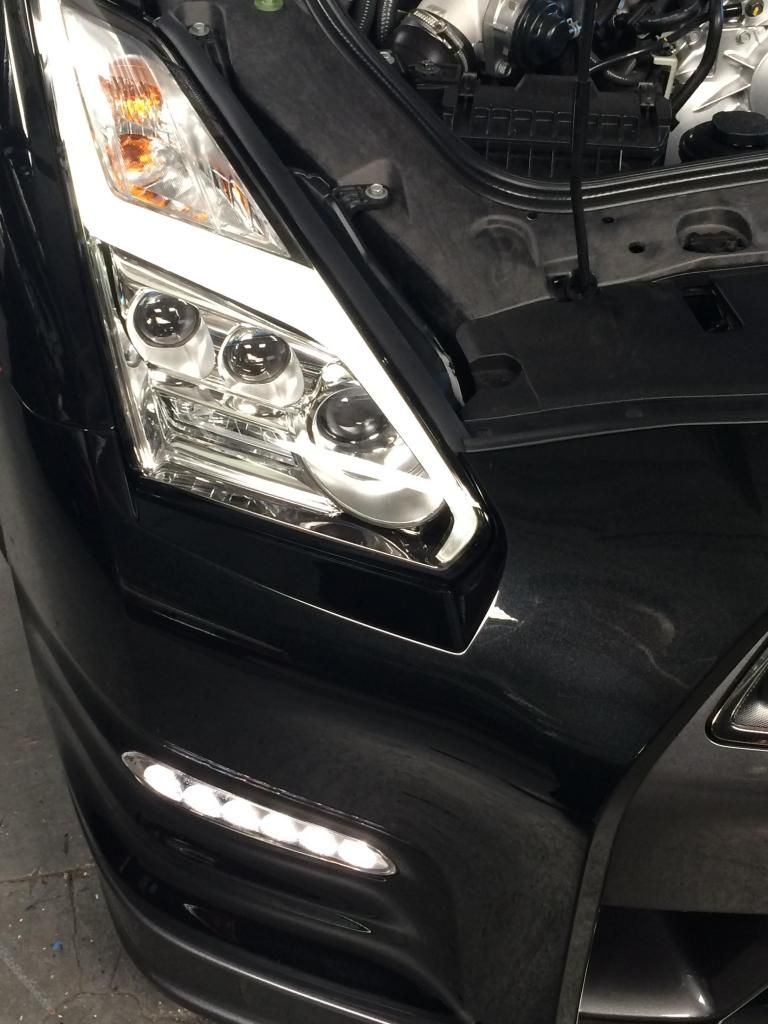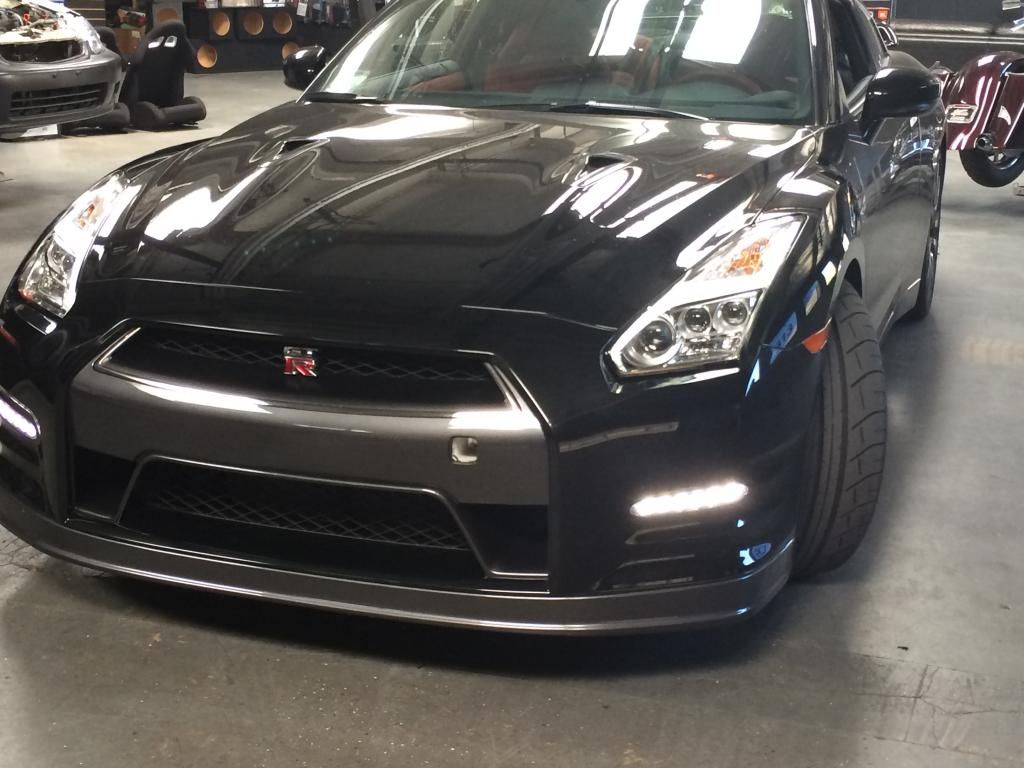 Not sure if ppl can really see the thunder bolt in the day light, When I drive behind others, I only see the LED reflected on the cars in front of me but not the thunderbolt.