Well this thread is looooong over due. I have been a long time semi lurker and owned my 2009 GTR since 2012 alot of this thread will be old pictures but I decided to finally document my car in sort of a timeline or the journey its been on and some milestones that have passed since owning the car. I have a lot more pictures than what will be posted in this thread but these are some of the highlights.
This car was purchased as part of a trade on my 2008 Evo X that I had purchase brand new when they were released. The Evo was a fun car but even at the FBO level that I was at with that car it just wasn't that reliable. I wanted a more reliable sports car that I could beat on a little harder and not have to worry about breaking it. After a short search (at the time there was only 3 GTR's for sale in Canada) I found a SS 2009 a couple of provinces over with only 18,000 miles on the clock, some emails back and forth and we were off to finish the deal.
Was slightly sketchy completing this purchase in a dark parking lot beside a casino but there weren't any major defects with the car at all mechanical or otherwise so it was a no brainer.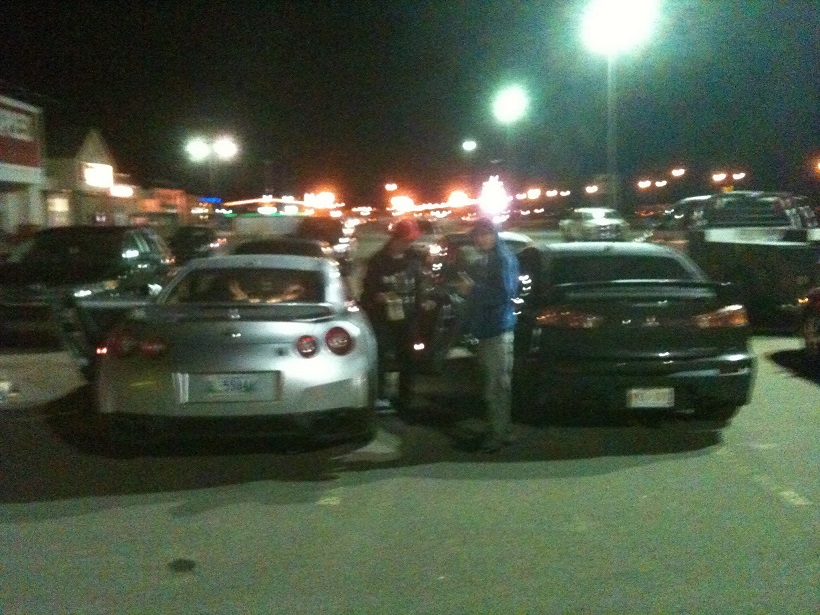 After half a summer (2012) with the car I was impressed by how easy it was to drive everyday and have fun with it not worrying about breaking down. I enjoyed it stock for a short while...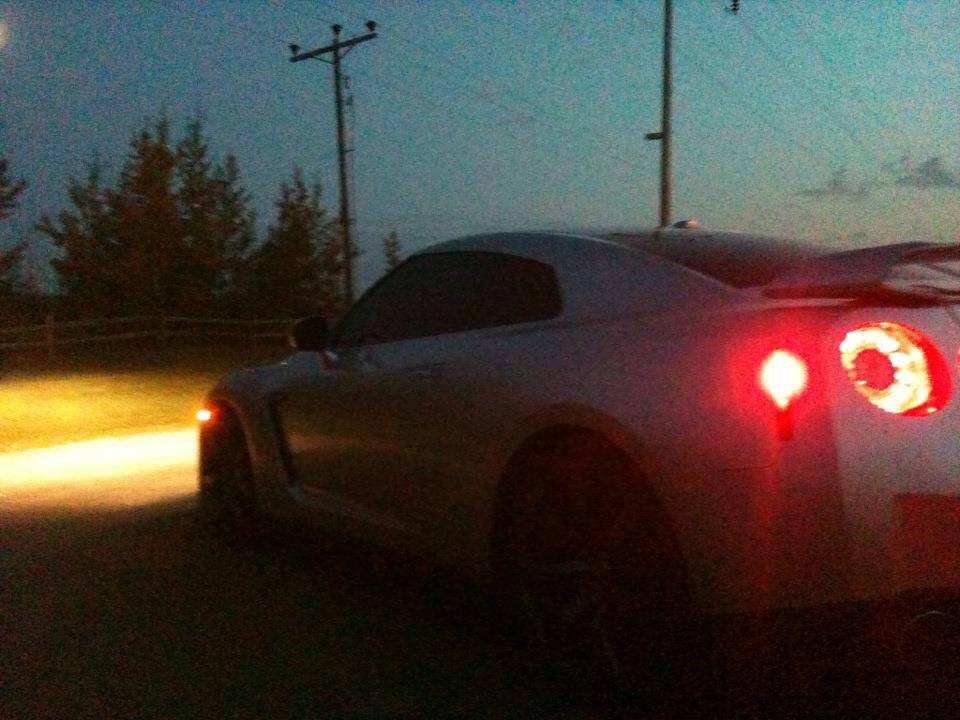 But as many of you can atest to the GTR just needs a little bit more sound to make it like the car it was designed to be (even though I told myself it would stay stock and I wouldn't mod it). So over the fall and winter of 2012/2013 I began my tireless research on which parts I would use on my FBO build.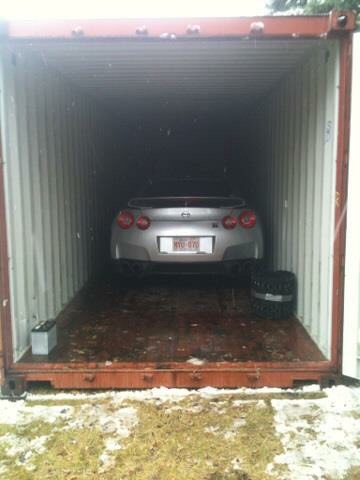 Brakes were the first thing I came across as my factory front rotors were cracking badly at only 18,000 miles so I purchased a full set of AP J Hooks with Carbotech AX6 Pads. These improved braking over stock noticeably and were a nice addition.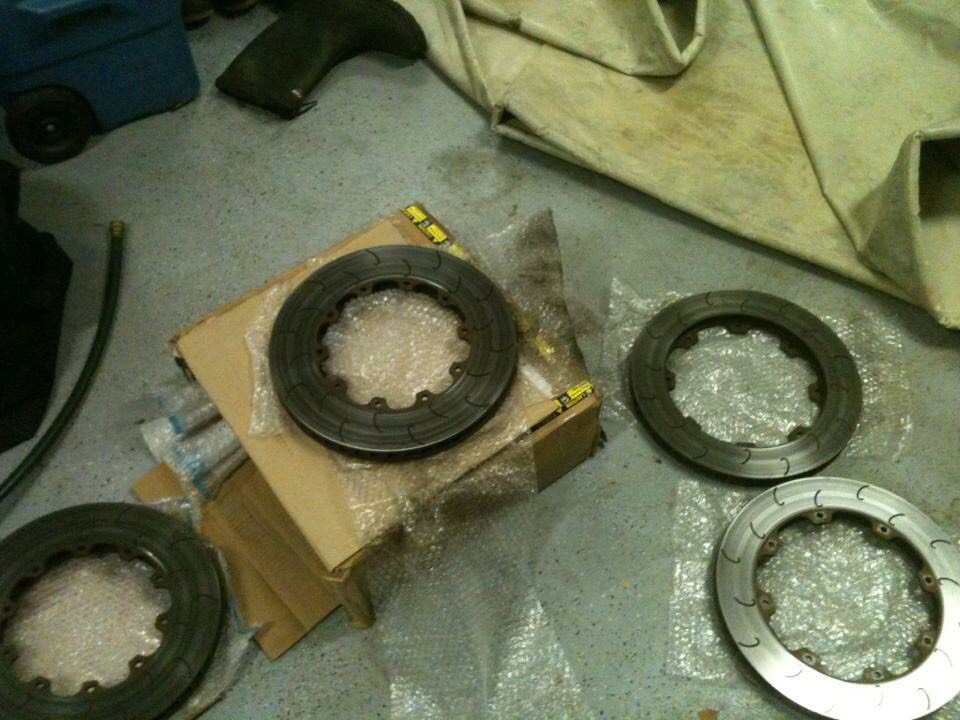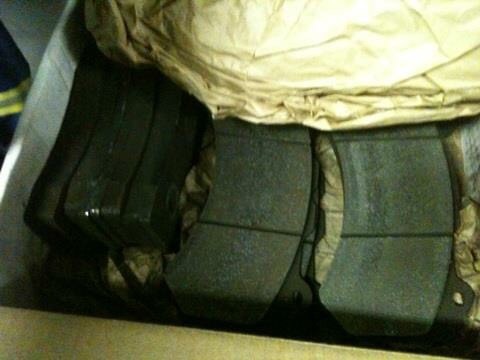 Next came the power, I happened across a FBO part out ad on GTRLife for most of the parts I was going to purchase anyway so it was a sign! I jumped on it right away. GotBoost 3" Intakes, 2012 Inlets and AMS Catless DP's. I wanted alittle more than average so I got a local race shop to do a mild port and polish on the 2012 inlets before install.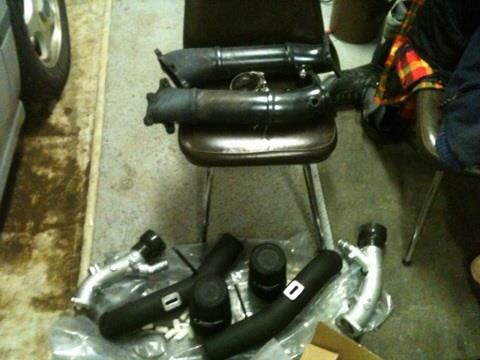 Trying to be proactive and in case I ever wanted more power in the future I wanted to get the best flowing exhaust I could get. At the time no one was making a 4" so I was looking at 3.5's and 3's. Not happy with any of them I waited awhile and bam! ETS came out with there 4" exhaust and I was able to grab a brand new in the box from a member on GTRlife that had changed his mind. It is still the best exhaust to make power on a GTR IMO and I love the sound.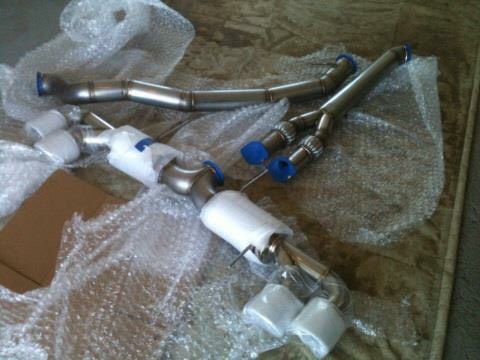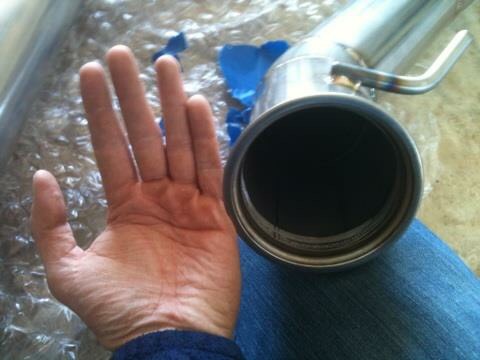 The final piece to the puzzle was the tuning platform and this was debated back and forth a million times when ECUteck came out for the GTR. Not knowing a lot about the system and having the COBB AP previously on my Evo I decided to stick with COBB. I purchased a V2 with TCM from a member also on GTRlife....now that I think about it the forum provided all the parts for this part of the build!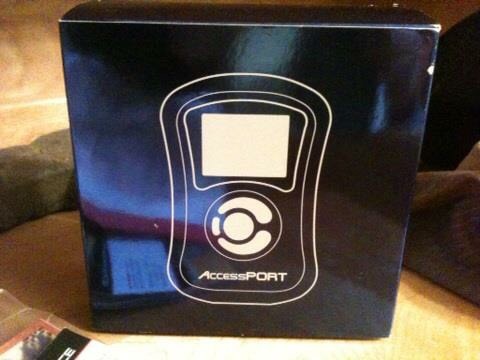 With my etune dialed in I was ready to enjoy the first summer with all my new power! What a difference it made, I can still remember my first WOT pull after going FBO and saying wow! The car now felt like it should have from factory. My friends and I went about planning out an epic road trip to enjoy the cars on. Leaving from Alberta we traveled down to Portland, south down the 101 all the way to San Francisco we took many photos along the way but these were some highlights. We even had a chance to take the cars out to the legendary Sonoma race way for the first go at the 1/4 in the GTR. At sea level I ran a 10.71 on pump gas! What an awesome way to close out the trip.