UPDATE: 8/10/09
- New Pictures added below - We also are finishing up our complete fuel system and should have it up on this particular vehicle within the next week. Along with our intercooler. We'll be back on the dyno to make some full passes at 19psi on 93 pump - I'm expecting more tq and as much or more power. Stay Tuned!
Hey everyone,
Our long awaited
AAM GT800-R Turbo Upgrades
are finally here. The engineering process took considerably longer than I expected but they turned out remarkable. We finally got our turbo upgrades on the dyno and all I can say is WOW!! Simply put, these things are
mean
. Boosts come on as fast as stock and comes on like a sledgehammer. We've only made a couple pulls so far - we'll be testing throughout the day the COBB & EVC to extract more HP & TQ.
This run was our
SECOND PASS @ 19psi 93 Octane Pump Gas WITH CATS!!!! (3rd gear)
These turbos have
CONSIDERABLY MORE LEFT IN THEM
. 700whp should be a piece of cake! MORE UPDATES COMING SOON once we update the fuel system to handle all the new found power
I also want to give a HUGE thank to Tom (2009GTRSS) - we appreciate your input and support throughout the build. We wouldn't be here with out you.
Vehicle Setup

2009 Nissan GT-R - Super Silver
AAM Competition I/C Pipe Kit w SSQV
AAM Competition V.2 Intake Kit
AAM Competition W/G Actuators
AAM Competition GT800-R Bolt-On Turbocharger Upgrades
AAM Competition FPR Gauge Adapter
AAM Competition Oil Cooler Kit
AAM Competition Exhaust
AAM Competition 3" Catted Downpipes
AAM Competition 3" Resonated Mid-Pipe
HKS EVC
HKS Spark Plugs
Denso 800cc Injectors
COBB Sways
COBB Coilover Conversion
COBB AP - Custom AAM Tune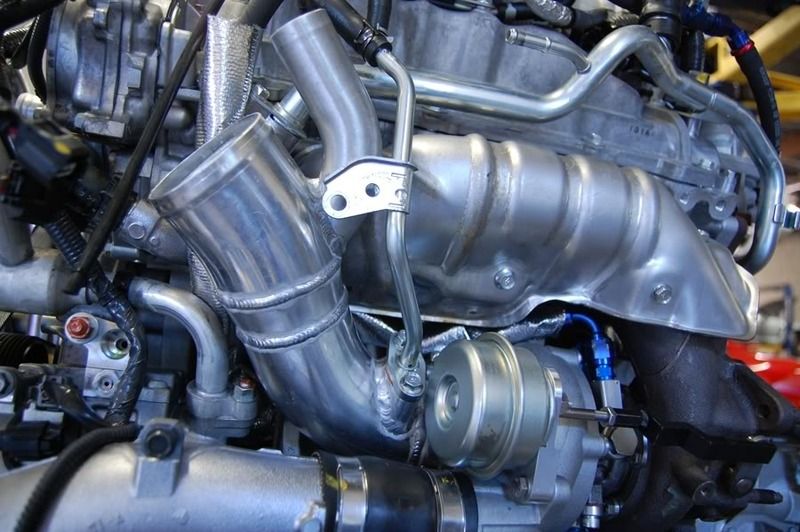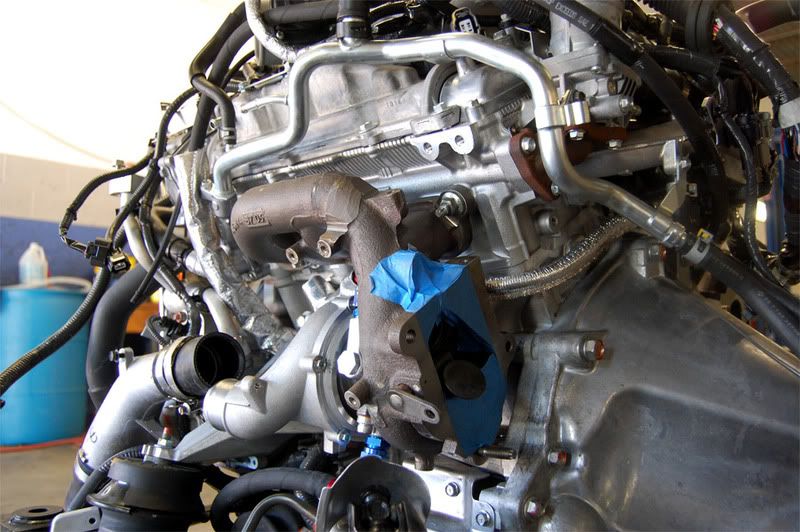 http://i221.photobucket.com/player.swf?file=http://vid221.photobucket.com/albums/dd216/AlteredPhotos/MVI_9776.flv
http://i221.photobucket.com/player.swf?file=http://vid221.photobucket.com/albums/dd216/AlteredPhotos/MVI_9775.flv