Big thanks to Racing Greed (RG) for their dyno day yesterday. Very big turn out as they had to turn away a bunch of cars after signing up 40 cars. I was the 40th car.
Here are some pics: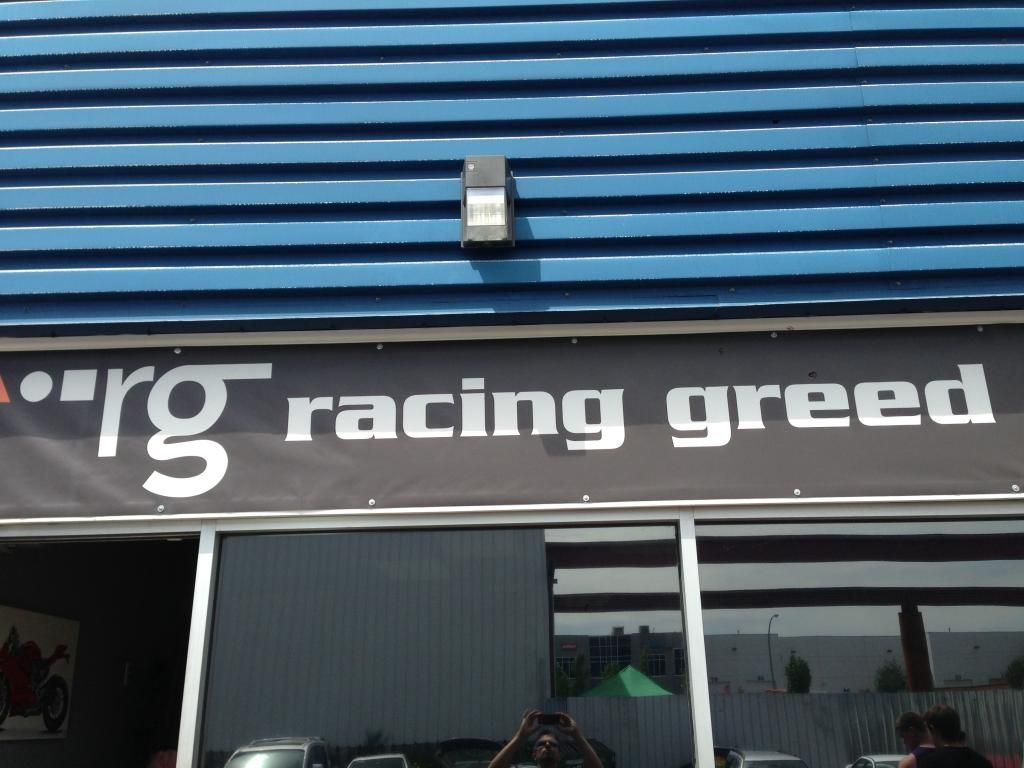 My Ride.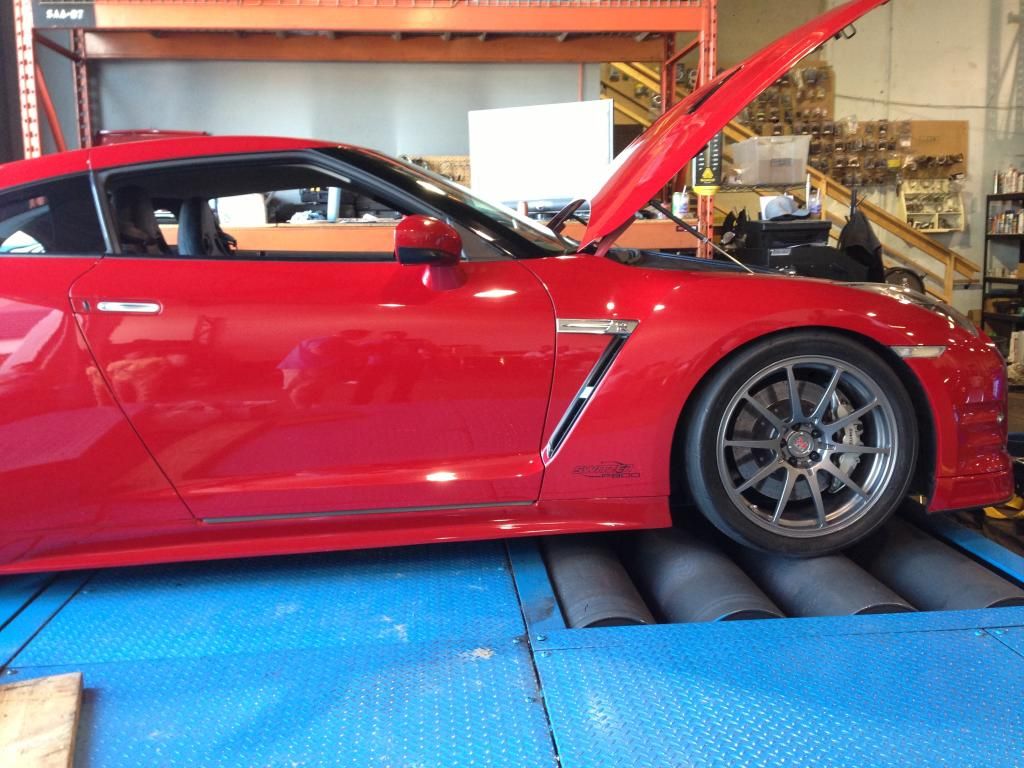 Two Switzer cars.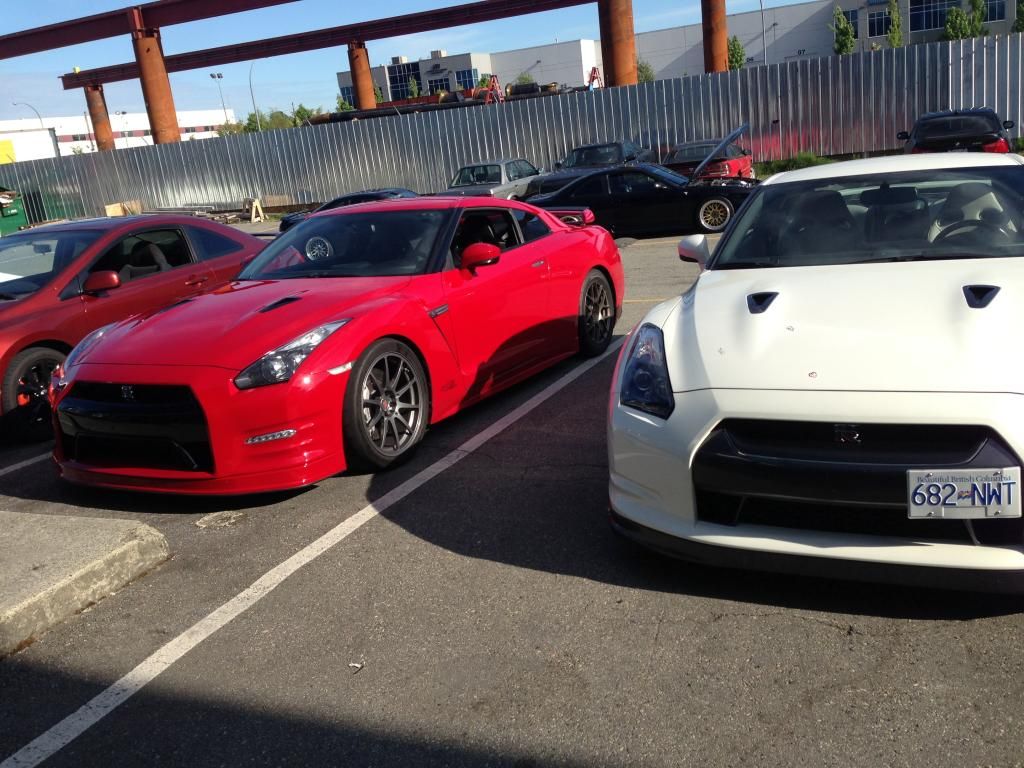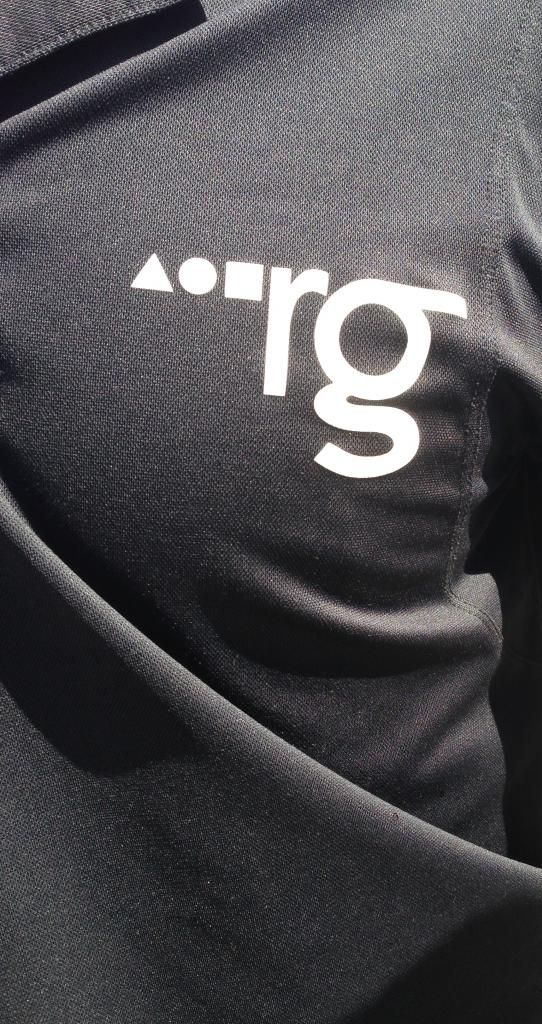 Wankeldudes money shot!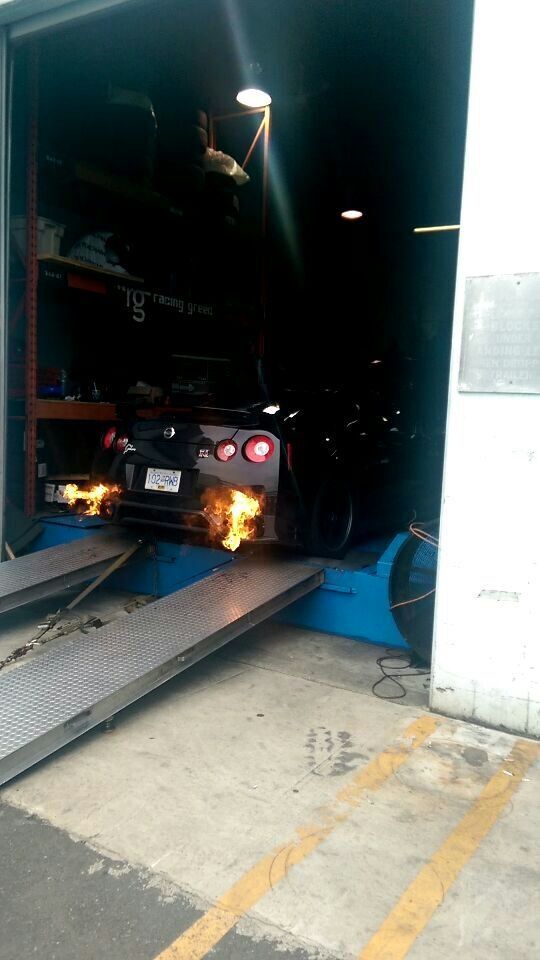 JJ's LibertyWalk Beast
Brent's FBO Flex Fuel Monster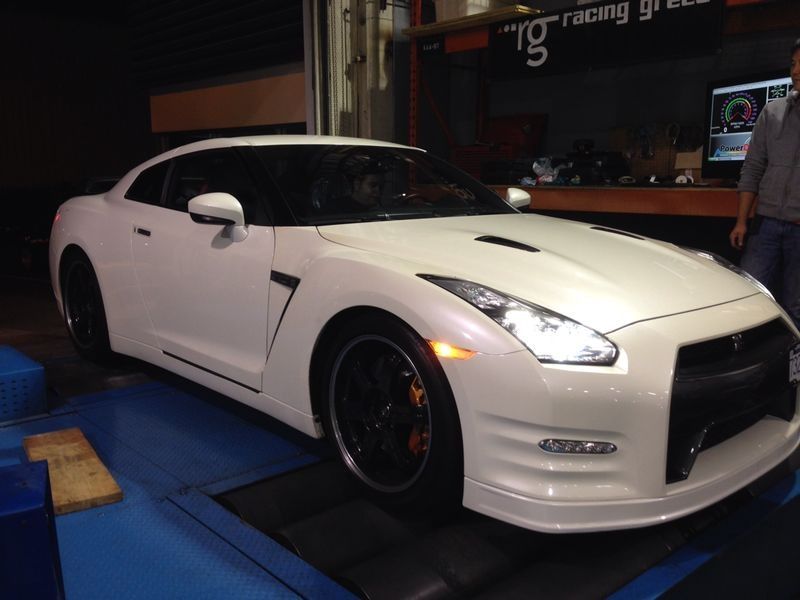 Kevin's Track Beast.
Here is a pull of my car.
A short clip of the shops insane 1150bhp Supra. Nearly knocked the phone out of my hands!!
[media]https://www.youtube.com/watch?v=K02JagPoBck&feature=youtu.be
Once again, thanks to RG. Nice to see us locals got a reliable place to work on our R35's.