Discussion Starter
·
#1
·
Finally got off my ass and gave this a go to try that ebay filter out. It's pretty straight forward and takes 20-30 mins tops. It actually only requires one tool to do. A phillips screw driver is all you need.
There may be other ways to do this. Here is what worked for me. Others may also have different names for different panels........
1. Pull off glove box. Pull off retractable clip.
2. Picture of Inner panel.
3. Pull off Lower Panel (This step may not be needed)
4. Pull off Door Trim.
5. Unscrew (By hand the black plastic nut) and Pull of Kicker Panel.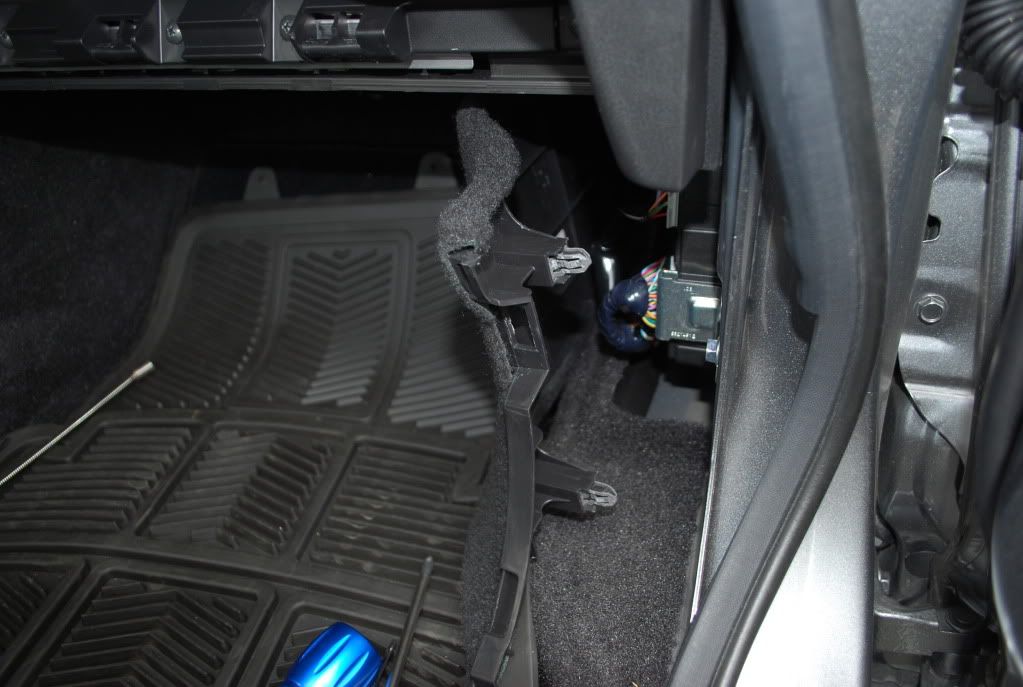 6. Pull Off Side Panel.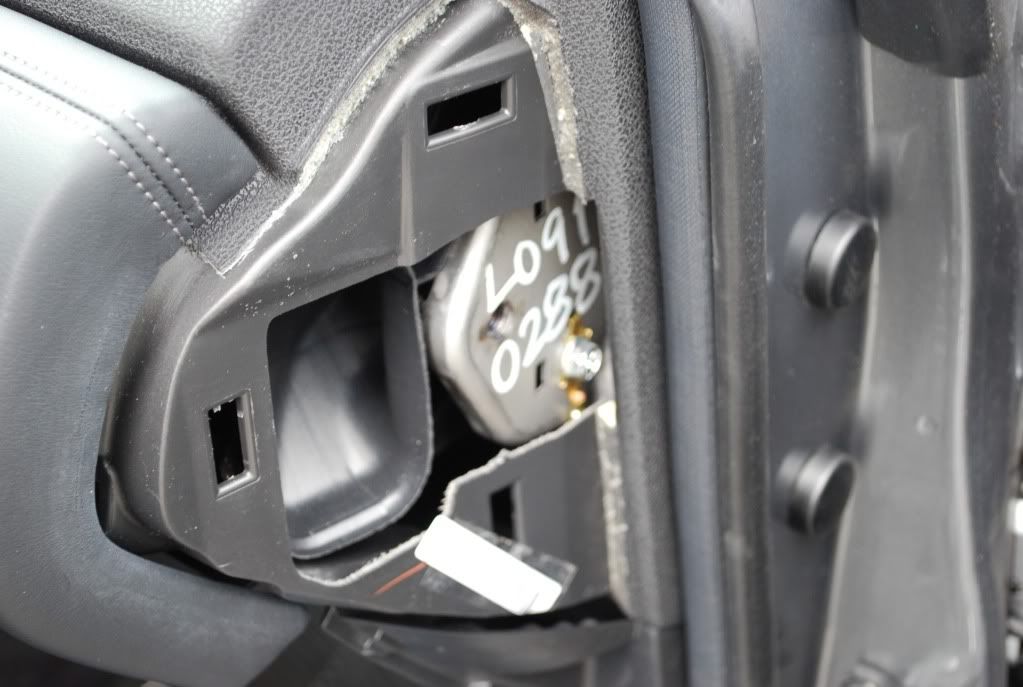 7. Unscrew the Inner Panel. It has 5 phillips screw on the bottom row. One in the middle and four on the top row.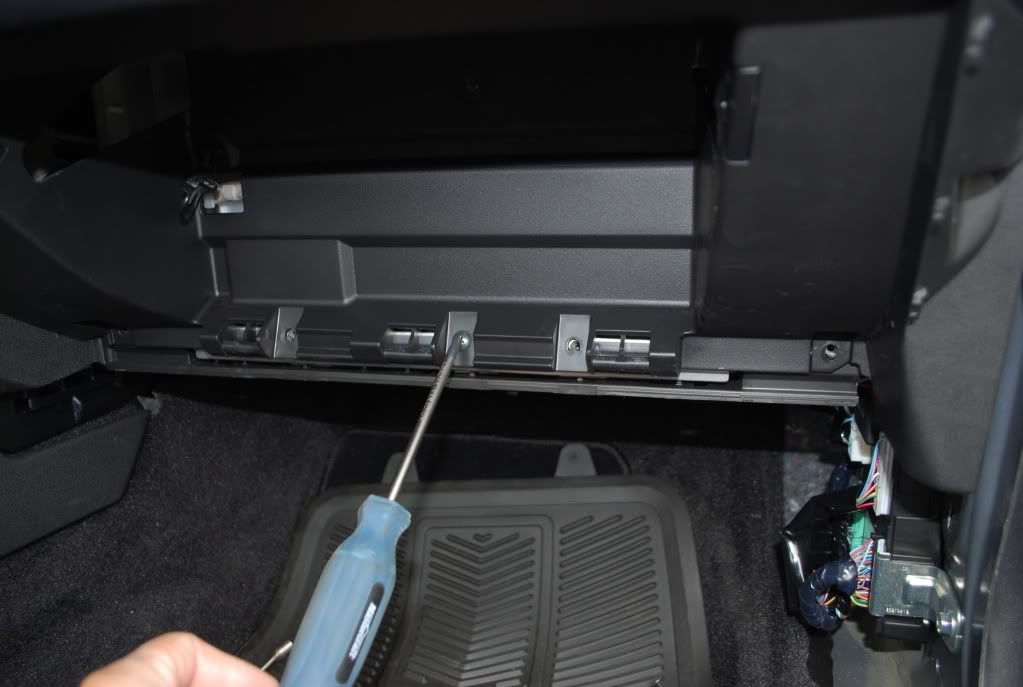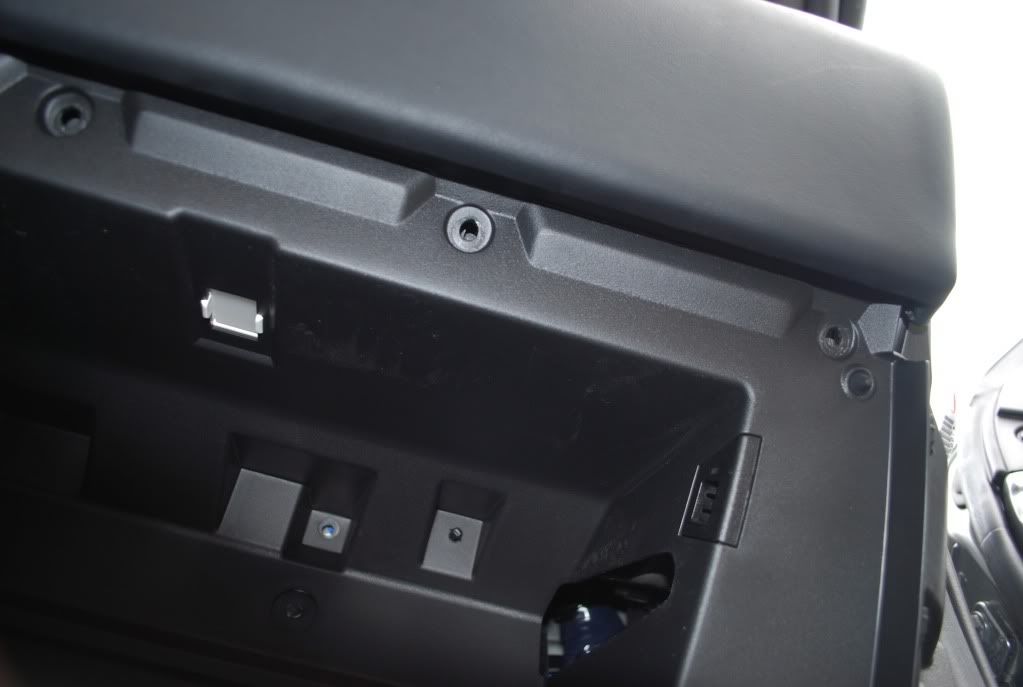 8. Pull out the inner panel and remove the white plastic lid to expose the cabin filter.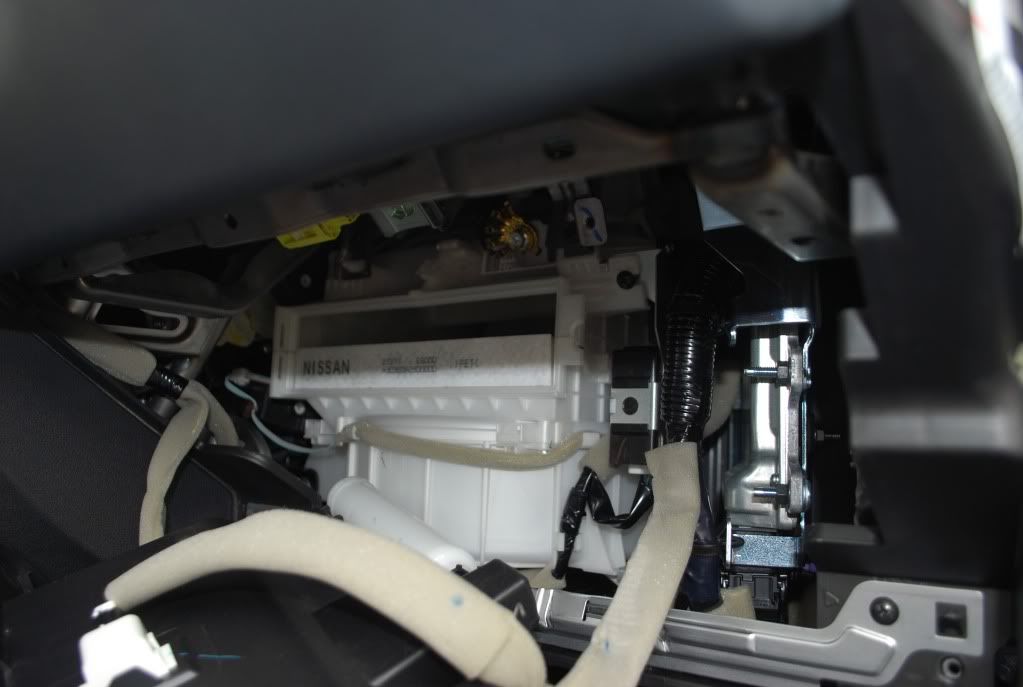 9. Remove the filter. Check to see how dirty it really is. Put in new filter and reverse the order.
By the end of it I realized all you need to do is remove 10 philip screws and the rest just pulls off. Usually takes me longer to wash the car then to do this re and re.
Definatley not worth the $80-100 the dealers like to charge. But to each their own.
Here is a pic of my filter at the 10K mark.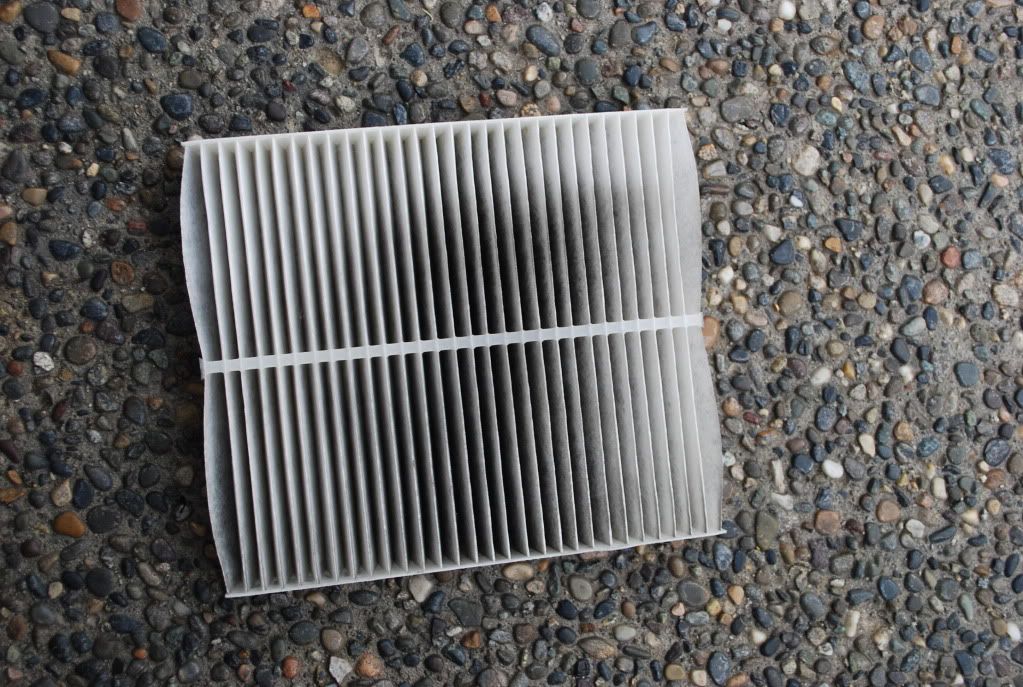 Here is a pic of the old and new cabin filter side by side.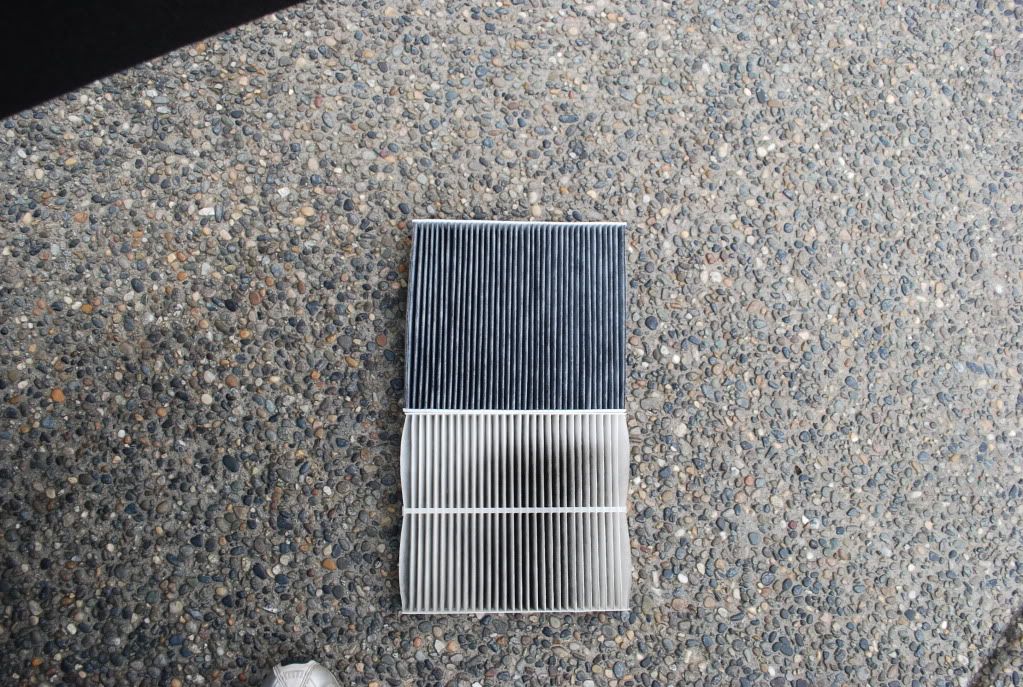 Hopefully this helps others that want to try it themselves.