Hey all
We are offering the new DBA 5000 series brake rings, at a fantastic introductory price here on NAGTROC.
Fitment - 2009 - 2011 R35 GTR
Type - Slotted outer rotor for front or rear.
Price - 704$ for slotted front/rear or 748$ for drilled/dlotted Front/rear
PM US FOR BETTER PRICING
Included - One set (front or rear) DBA 5000 Series outer rings, and needed DBA hardware
Optional - Carbotech and Hawk brake pad packages available.
You can see our review and detailed install thread here:
http://www.nagtroc.o...rotor-ring-set/
To summarize, these are high grade, DBA brake rings. DBA is well known for making high quality rotors for many racing applications, from track to rally. These rotors are in stock and ready to ship! Call or PM us, and we can get a set off to you!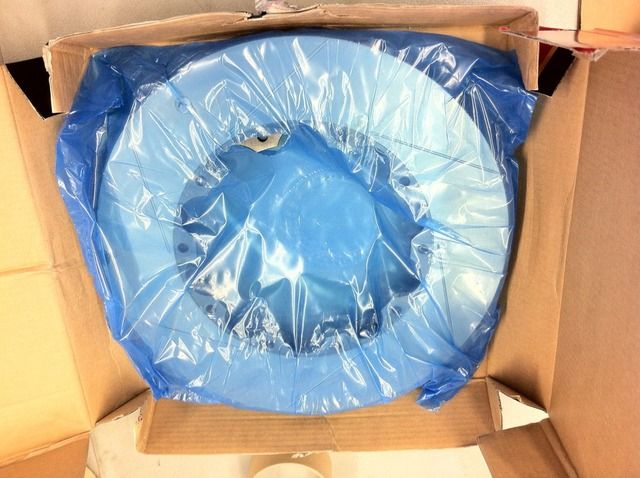 Kaizen Tuning LLC
Pnone - 978 266 9900
Email - [email protected]
WWW.KAIZENTUNING.COM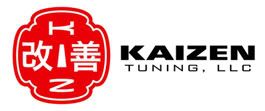 Kaizen Tuning LLC
184 Great RD
Acton MA
01720