Discussion Starter
·
#1
·
I get some pretty awesome cars through my garage, and i want to post some of my experiences / write ups with the greater GTR community. Some will be GTR's some wont be. However the techniques, tools, and products used are directly applicable to your GTR's. Please enjoy
Audi RS5 - Paint Correction / Xpel Ultimate
The RS5 is an absolutely stunning car. The aggressive lines are accented so nicely by the Misano red paint. This RS5 was a recent acquisition from a local dealership, and being a very new car with low miles, one would expect the paint to be in excellent condition - however this car was a text book example of improper paint care.
The hazing and swirling was very severe, and took away so much of the paint's luster. Fortunately, a full paint correction and protection was all this German missile needed to shine like new again. The wheels were removed, to clean the wheel wells/suspension components, and to allow us to polish / seal the brake calipers. We finished it off with an XPEL Ultimate wrap, to ensure it looks perfect for years to come.
**Products used**
-Sonax Full Effect wheel cleaner
-Various wheel brushes / tools
-Auto Finesse iron out
-Chemical Guys "mr pink" car shampoo
-Natural Sea Sponge
-Clay Bar
-Menzerna SI1500
-Menzerna SF4500
-Portercable 7424Xp Polisher
-Yellow Compound Pad
-Blue Polish Pad
-Pinnacle Souveran Paste Wax
-PoorBoys wheel sealant
-Adams Super VRT wheel dressing
-Chemical Guys Window Cleaner
-XPEL Ultimate Paint Protection Film
As the Rs5 came to me, it didn't look terrible from a distance. Upon closer inspection however, it was apparent how poorly the paint was cared for.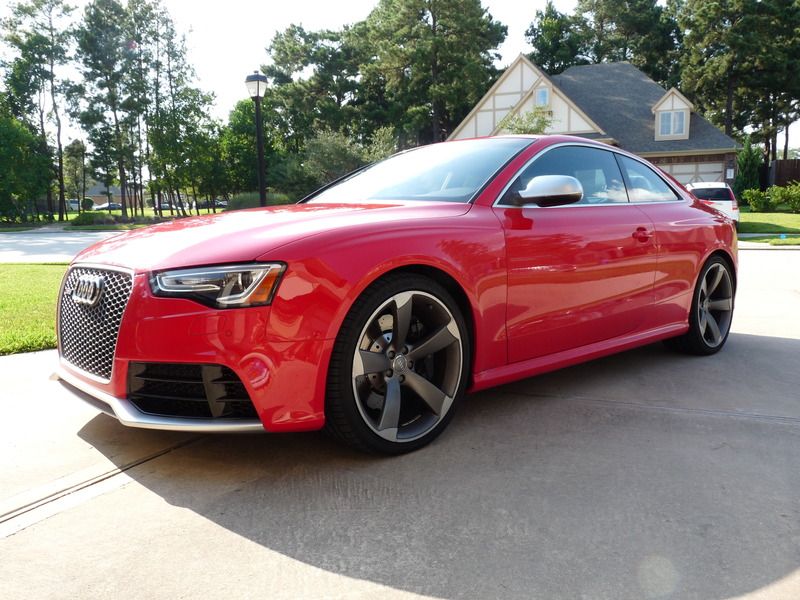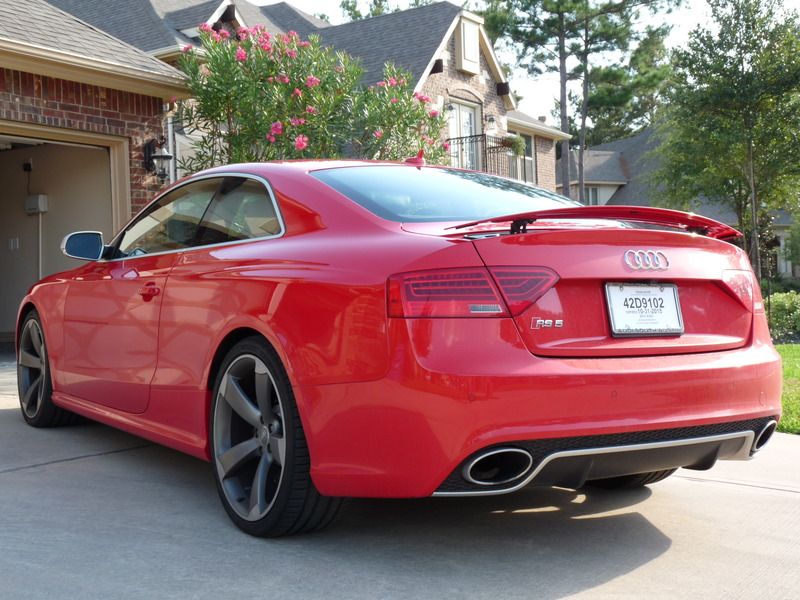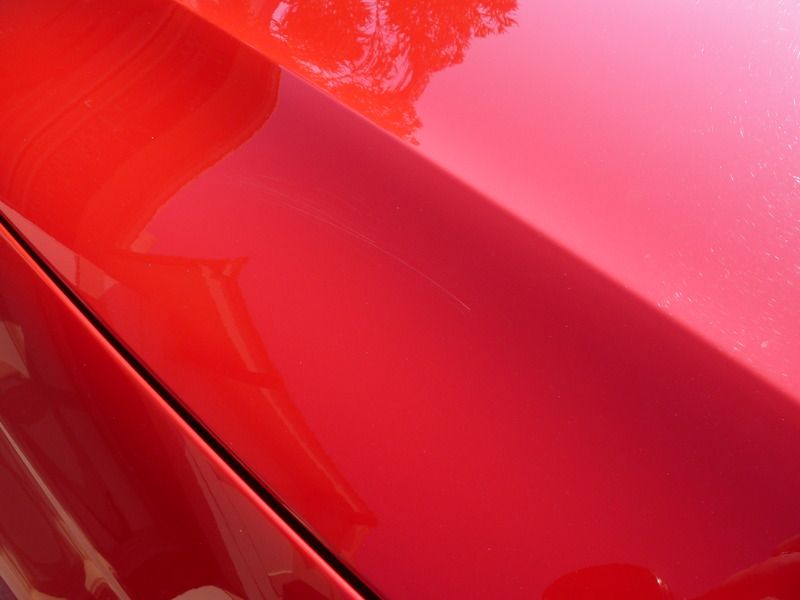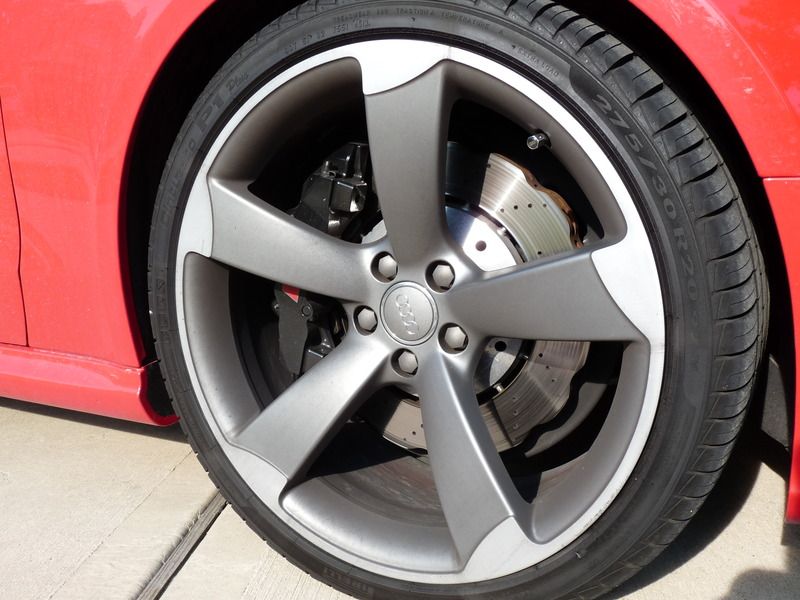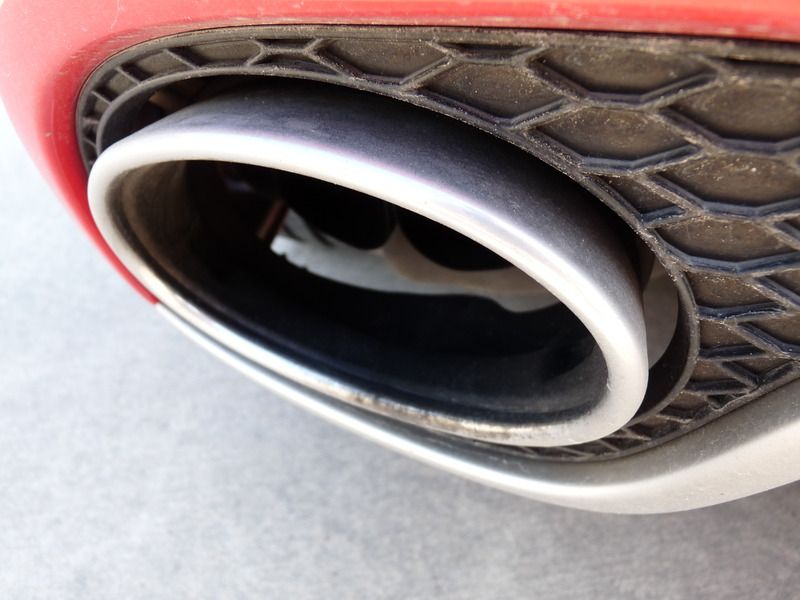 First things first, the wheels were cleaned with Sonax Full Effect cleaner, to get the initial layer of built up brake dust and road tar off.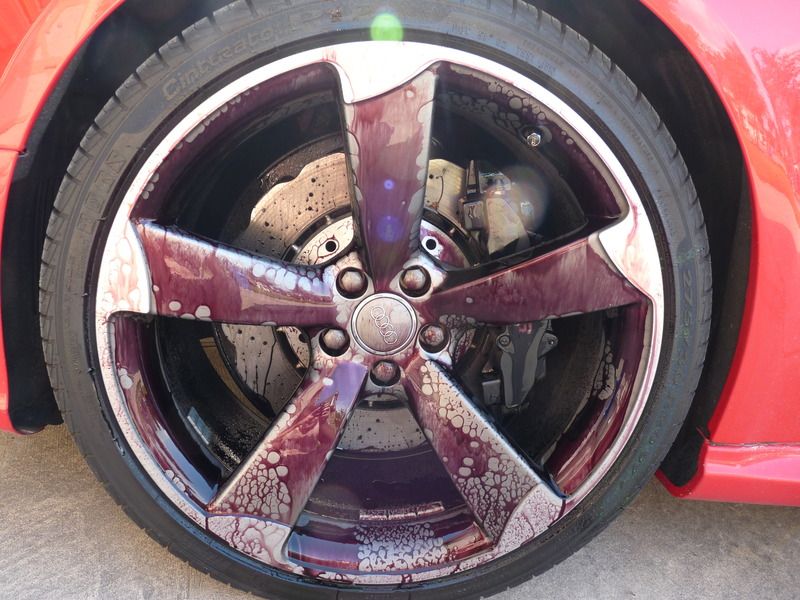 Using a variety of brushes, you can get a perfectly clean wheel without ever having to remove them. However, we had additional plans for this RS5!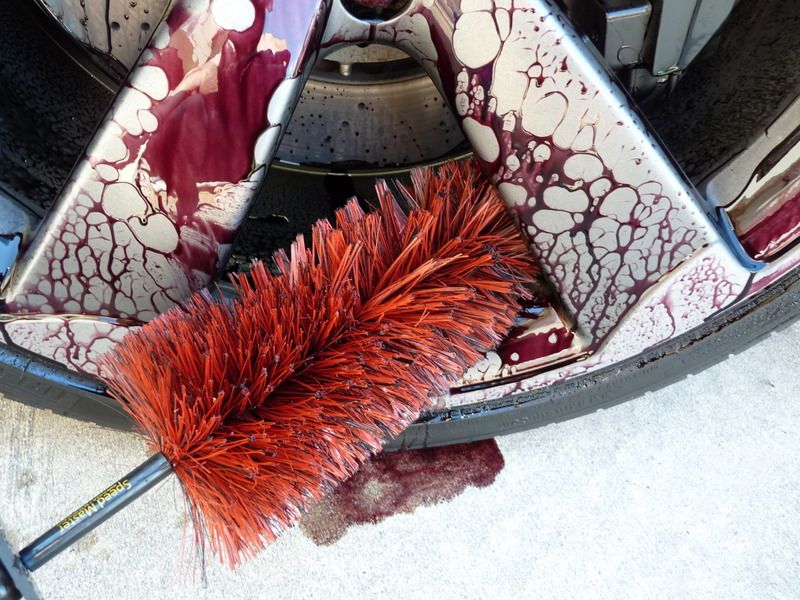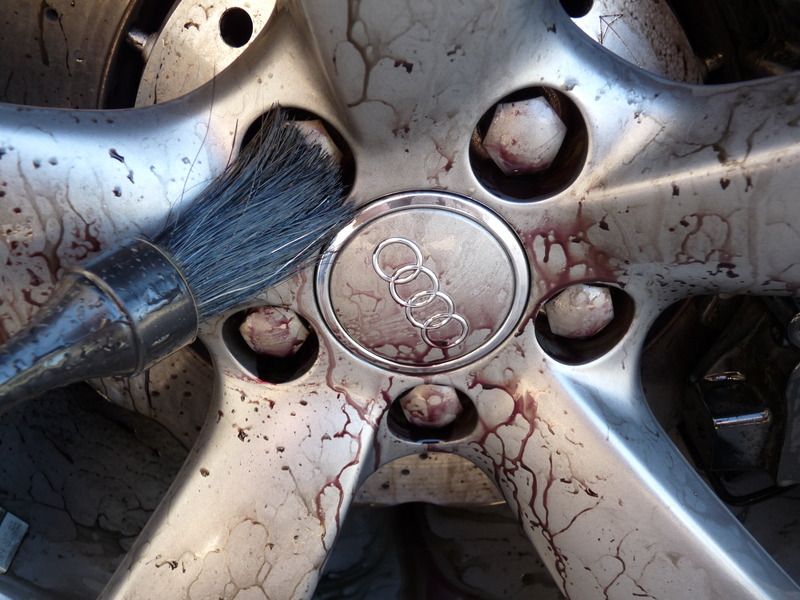 A wash using the foam gun is the best way to ensure no swirls or scuffs on the paint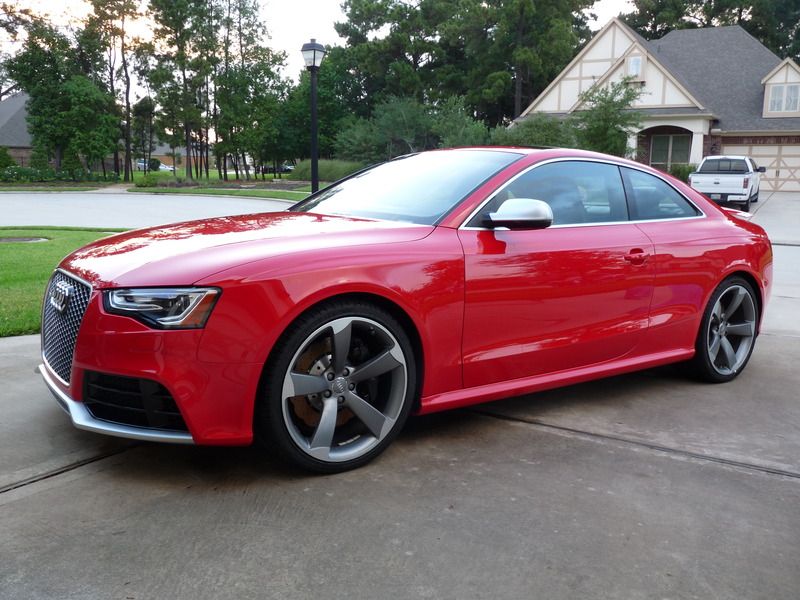 At this point, it was time to remove the wheels, and detail the wheel wells, suspension components, and brake calipers. The massive calipers on this car look outstanding with a quick polish and sealant, so that's what we did.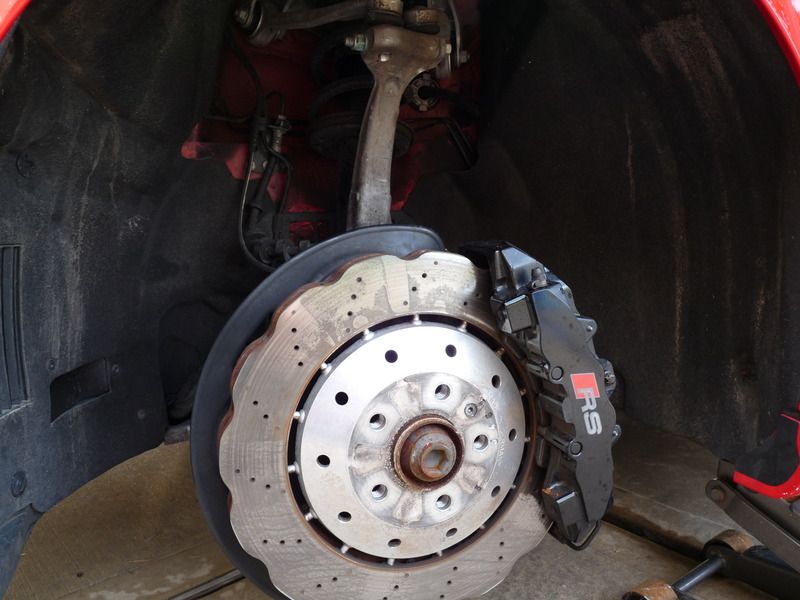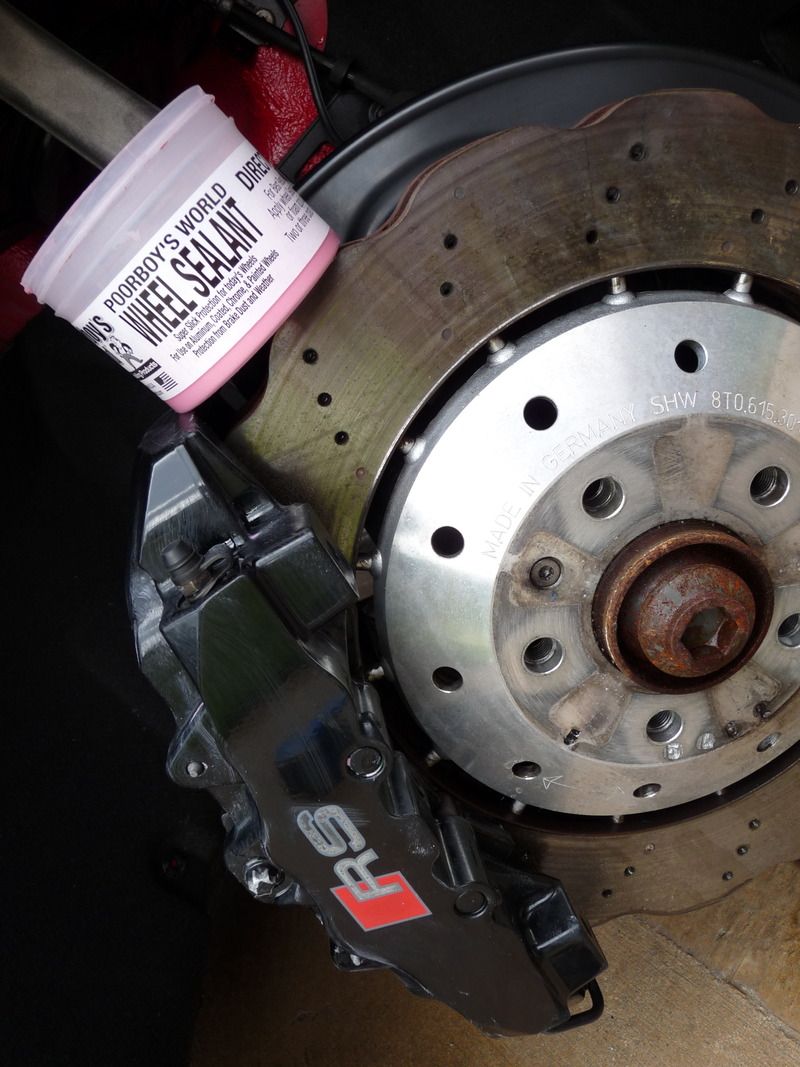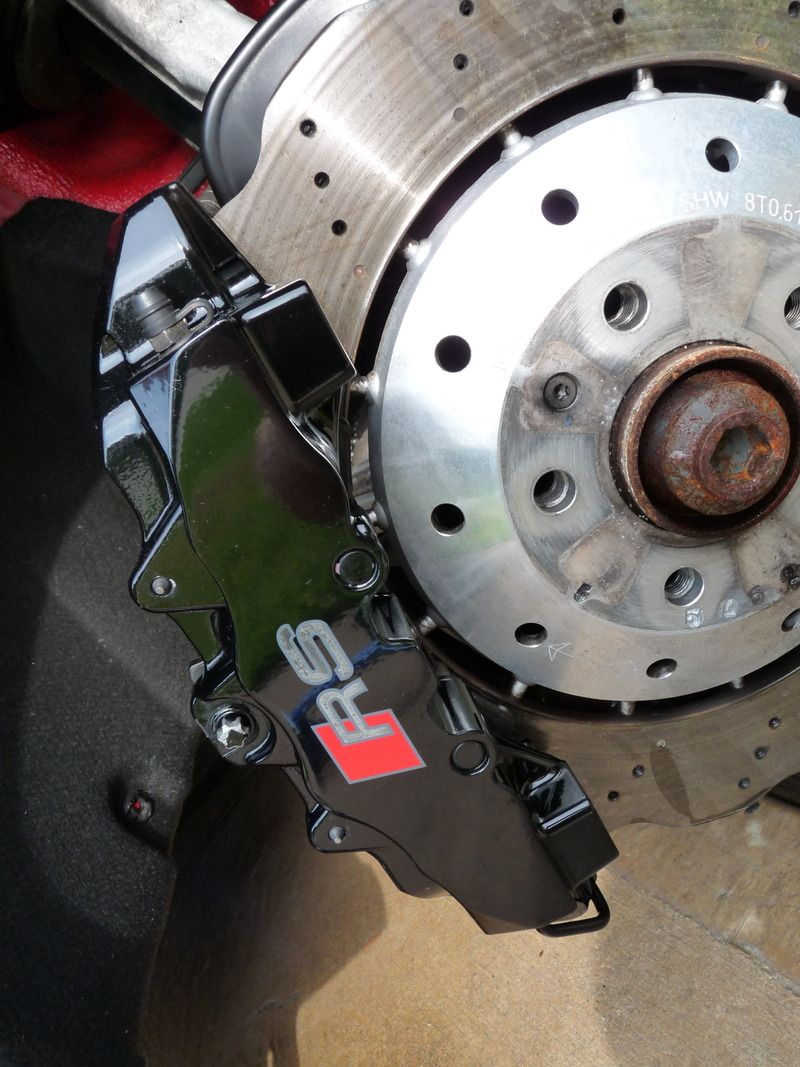 With the wheels off, I took the opportunity to seal face and inner barrel. The poorboys brand wheel sealant has worked very well for me in the past, and was no exception on the RS5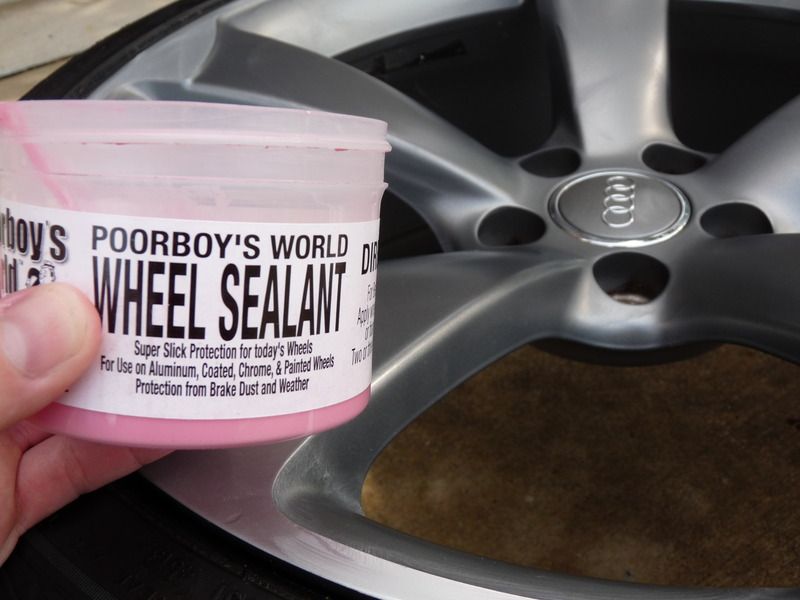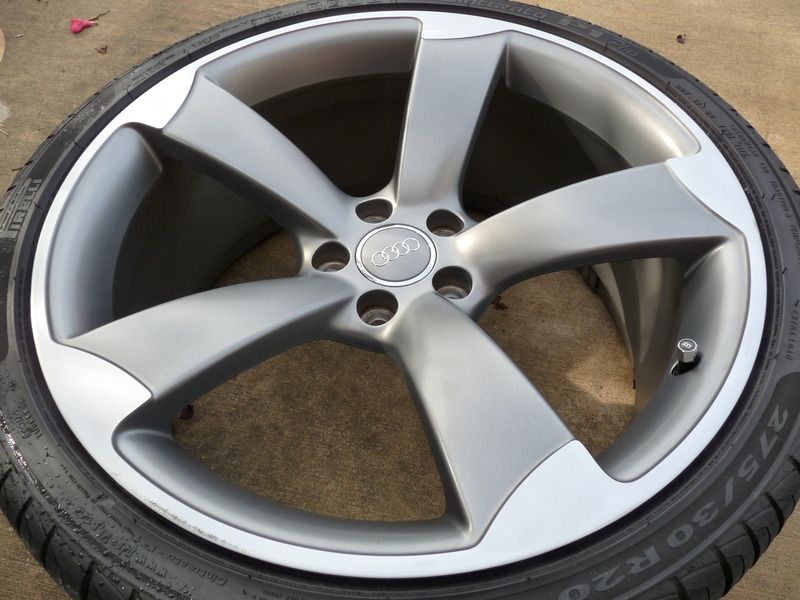 Beautiful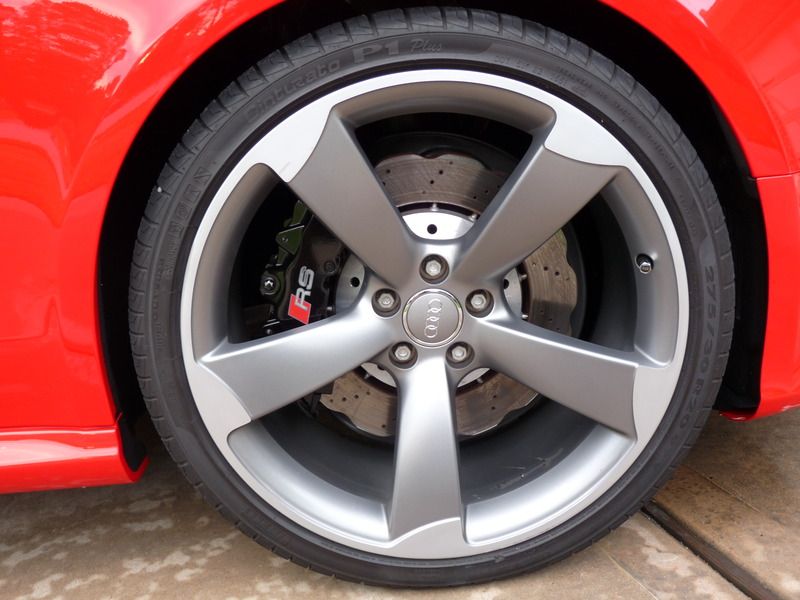 With the car brought inside and placed under lights, it was clear to see how bad the paint really was.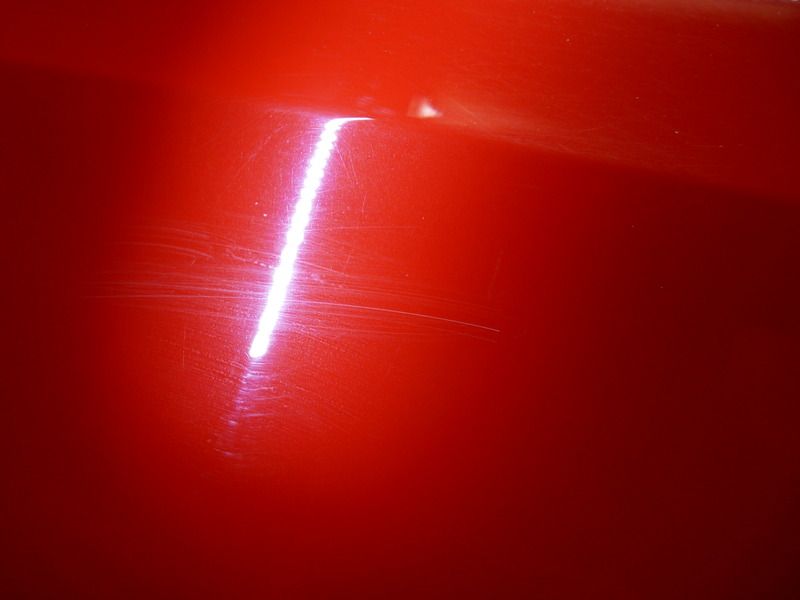 A once over with the claybar, and the car was ready to be taped off for paint correcting.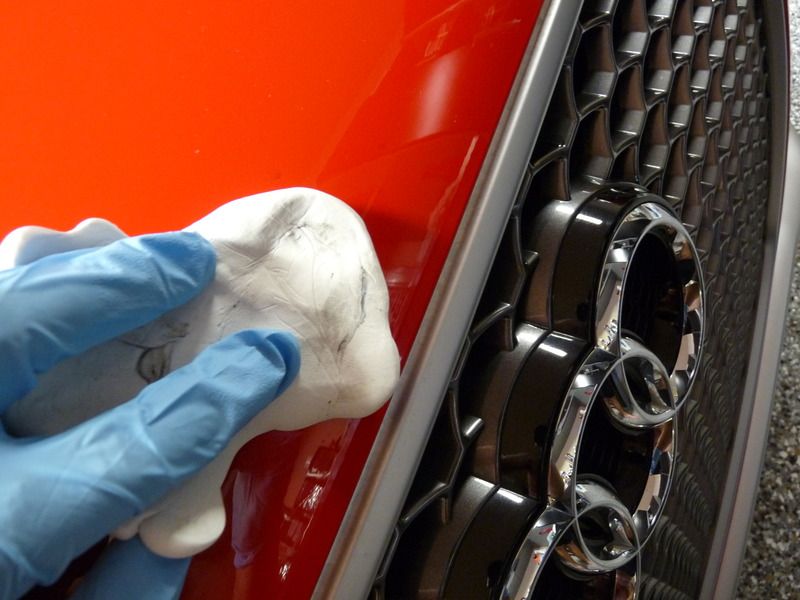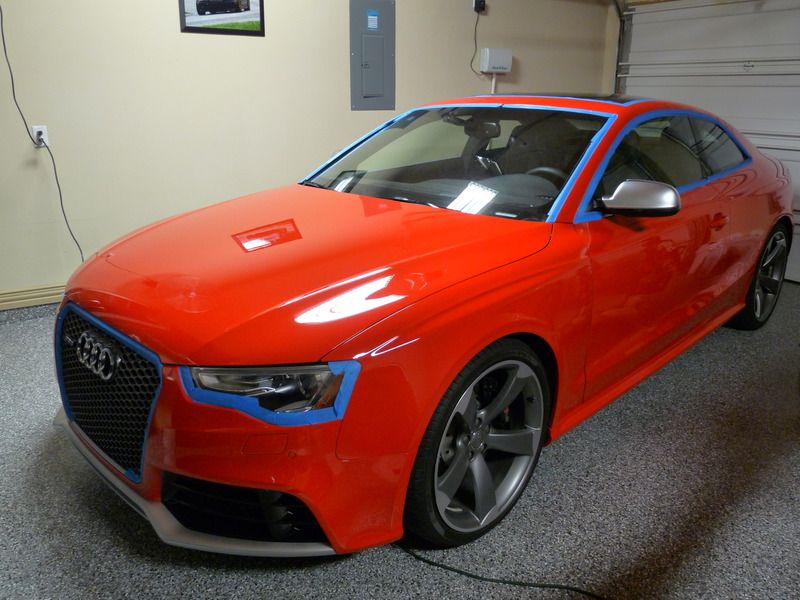 Anything less than perfection was unacceptable on this RS5, so it got a full 3 stage paint correction and polish. Using the Porter-cable 7424XP, Menzerna polishes, and a variety of pads, we were able to achieve a near perfect finish.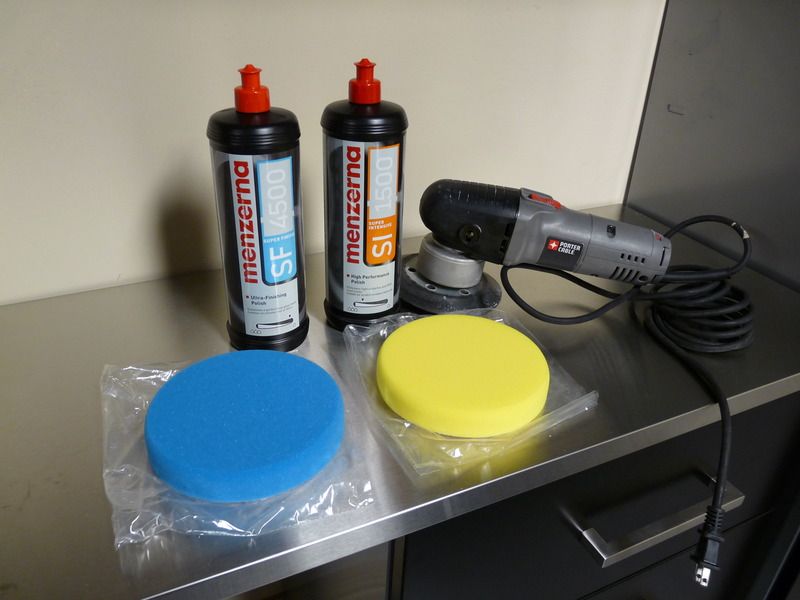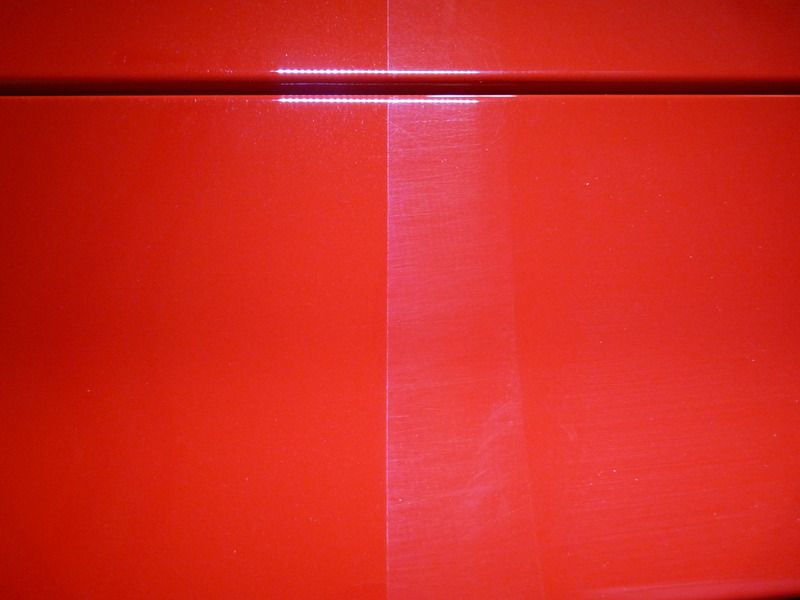 After all 3 rounds with 7424, the results were absolutely stunning. The misano red paint has a wonderful metallic flake, which was completely lost in the hazing before we started. It absolutely pops now!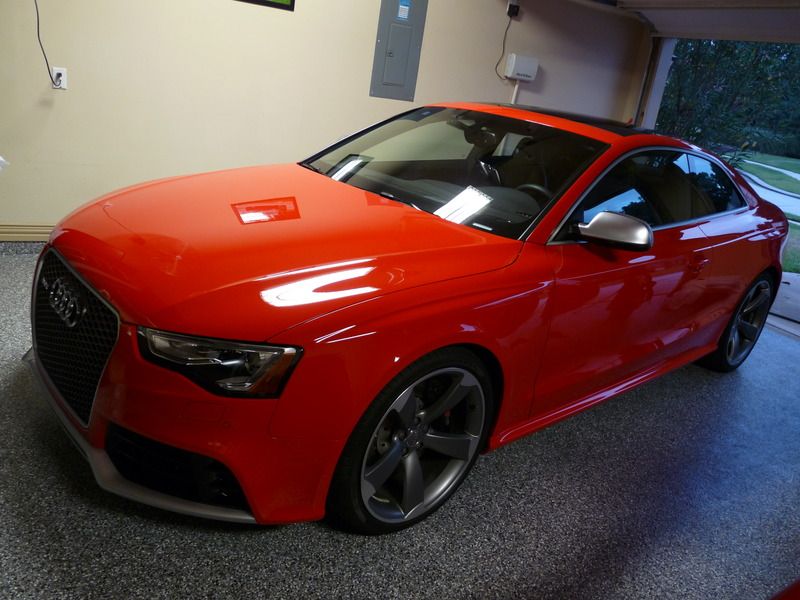 The wax of choice was Pinnacle Soverign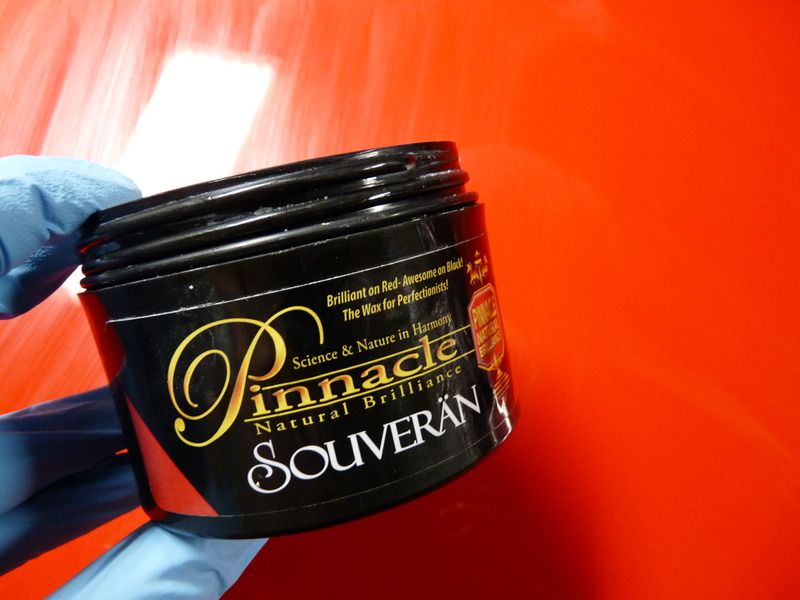 Now that the paint was perfect, it was time to lock it in, using XPEL Ultimate paint protection film. The film was applied to the hood, front bumper, front fenders, and other various high wear parts of the paint.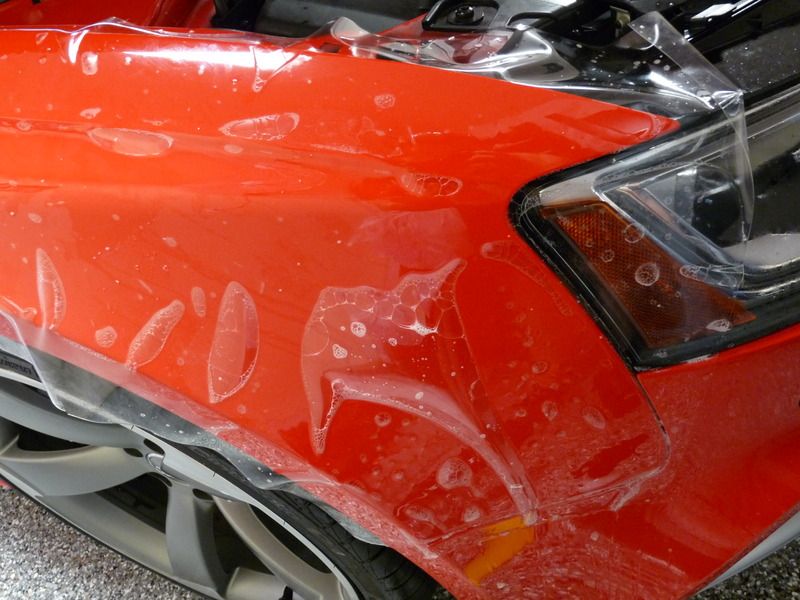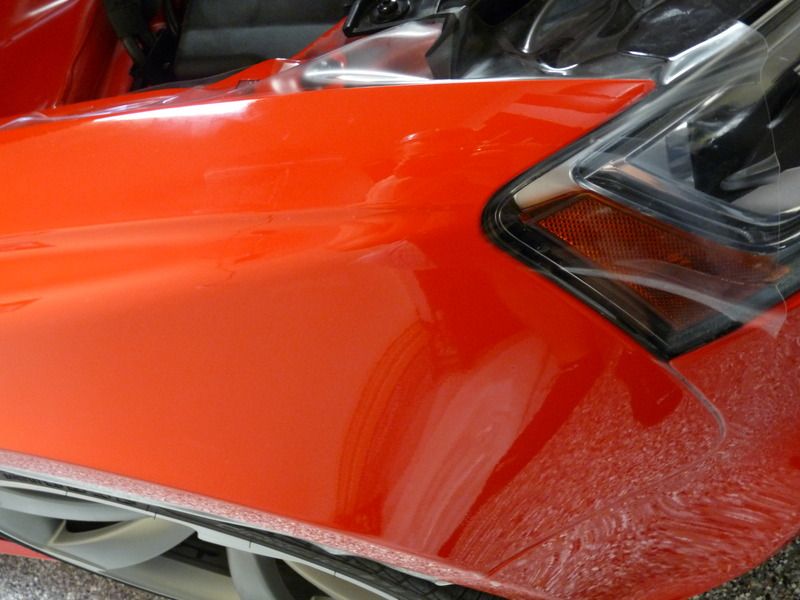 And 30 hours later, that's all there is too it. Please enjoy the final results!