A common problem faced by many owners is the scratches on the center console. After removal, you can either wrap the console, plasti-dip or as I did paint it. I tried both black and silver carbon fiber wrap and was not a fan of it. To each their own. I painted mine a year ago and has gone numerous cleanings especially since my wife manages to leave coffee stains on the center console every time she drives. I was asked to post up a pic so thought I would share my permanent fix with the community. These pics are a year after it was completed.
Step 1 Remove Center Console
Use a flat screw diver of a plastic removing tool to remove the side pieces.
Next pull up on the console in the cup holder area and it will pull up from the tabs.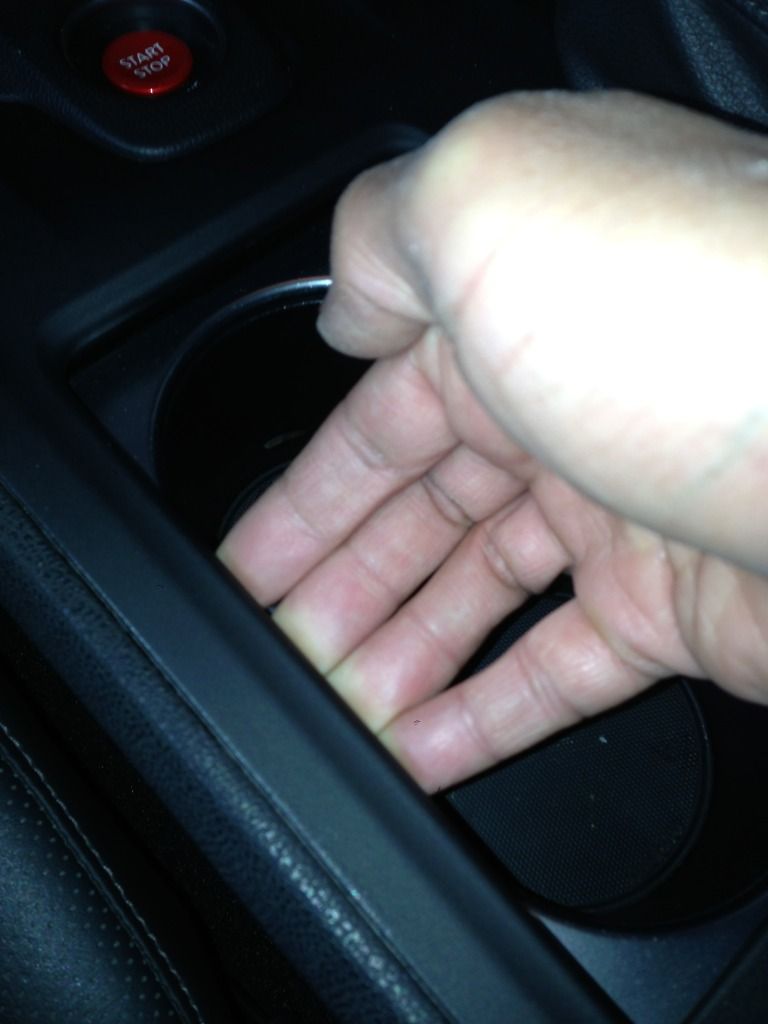 Step 2 Prep and Paint
Scuff the console with a fine sand paper. I believe I used 1200 grit but don't quote me on it since it's been a year. Degrease and then paint. Follow the directions on the aerosol can. Start with a light dusting of paint. Patience is the key when it comes to painting. Here is the product I used: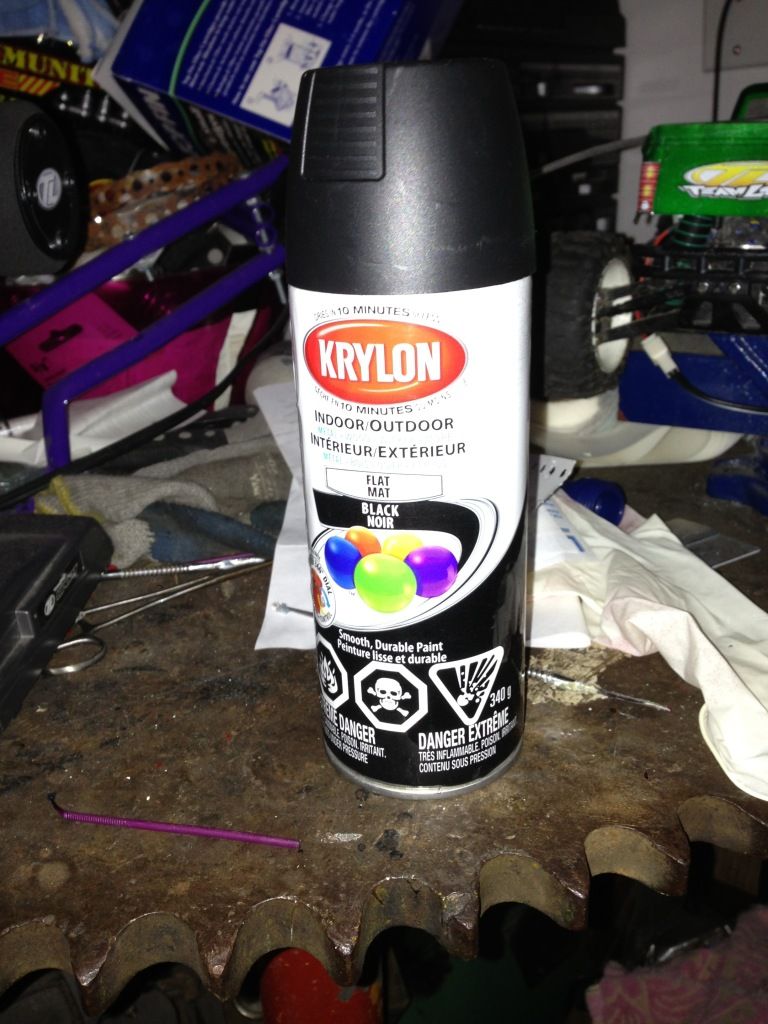 Here is the final product installed. The flat black paint matches the flat black color of the plastic area where the knobs for fan and radio control are.
Hopefully this will help others.