Might seem strange or even out of place for a vendor doing a review on another vendor, but I'm was so impressed with my recent trip to EVS Motors in Houston, TX I think it's due. Now some of you're thinking, If you work for SSP, why are you going to EVS for work? Well quite simply, we don't have tire mounting/balancing equipment like they do. Being SSP we obviously focus mainly on Transmissions, Tuning, and Fabrication work, not so much on the wheels and tires.
And as some of you may know by my other threads, I'm not shy when it comes to working with other shops/companies in the industry. I know some places have these big rivalries with other shops and manufactures and they don't want to work with anybody, well, that's not me, and after a quick conversation with Ted and Brent at EVS it was good to here they have the same philosophy as I do.
So now with all the politics out of the way, lets get on with the review part. Now keep in mind that I wasn't just calling this place because they were close to us. I did my research, looked online at other cars they've done, did a little stalking on Facebook lol. They use nothing but high-end tire mounting/balancing equipment to ensure my wheels are NOT going to get damaged. I'm not going into detail cause my blood will begin to boil, but I can't count the number of times my wheels have been damaged from a inexperienced operator using out-dated equipment.
I ended up having the tires dismounted from my ISS Forged Wheels so I can get those refinished, had them take off the 285 square set up and replace them with 265 and 295 P-Zero's mounted on the new Vossen CV7's. Quite a bit of mounting and remounting but just like I expected, not one scratch or nick on any of the wheels. And trust me, these were brand new wheels so I looked lol. I was also pleasantly surprised to see they took the time to hide the wheel weight out of sight while still remaining in balance. They even took the time to remove the goo from the old wheel weights too! Mounting and balancing tires isn't glamorous work, but you could definitely tell they took great pride in their job and treated my car as if they were their own.
So in conclusion, I would definitely recommend taking a trip out to EVS Motors in Houston to see what they have to offer first hand. From Go-Pro's to ADV's, Full Paint correction, and nearly everything in between. EVS is a top notch shop all the way, and I'll definitely be back in the future.
[email protected]
Here's a bunch of pictures I took along the way, enjoy!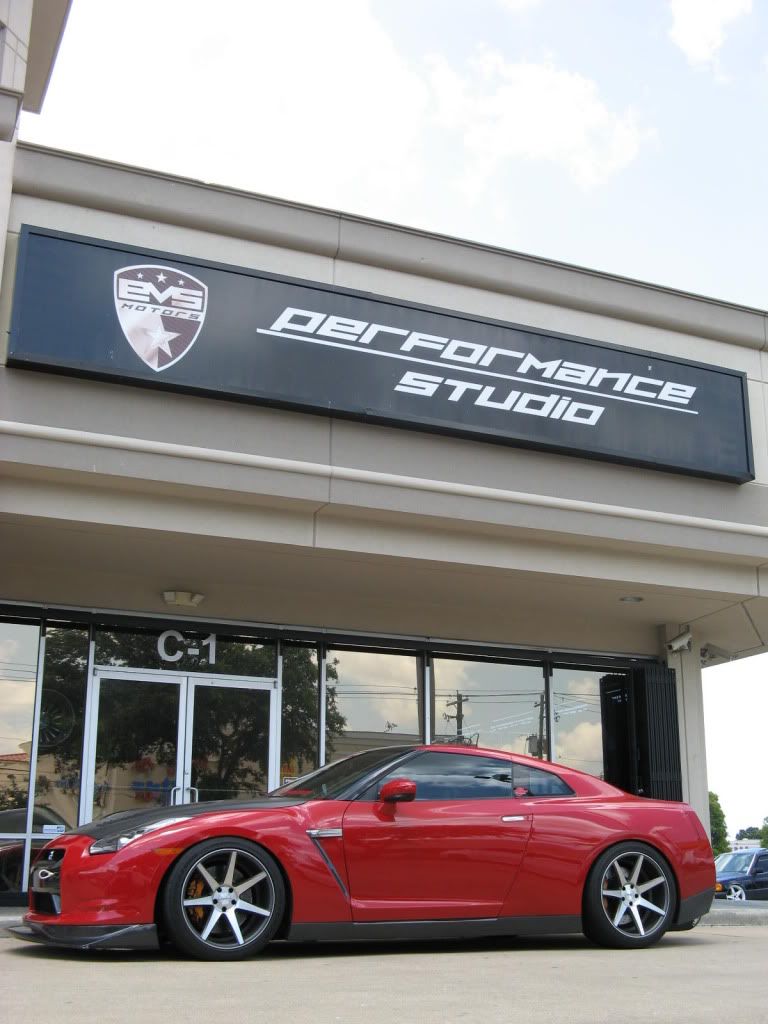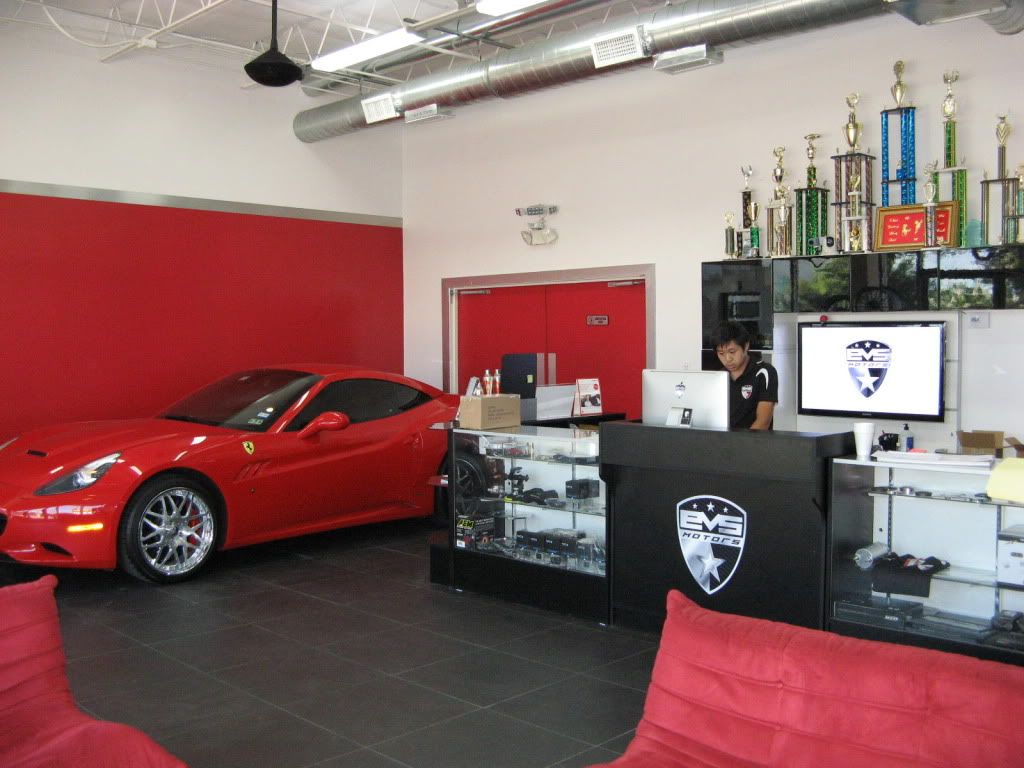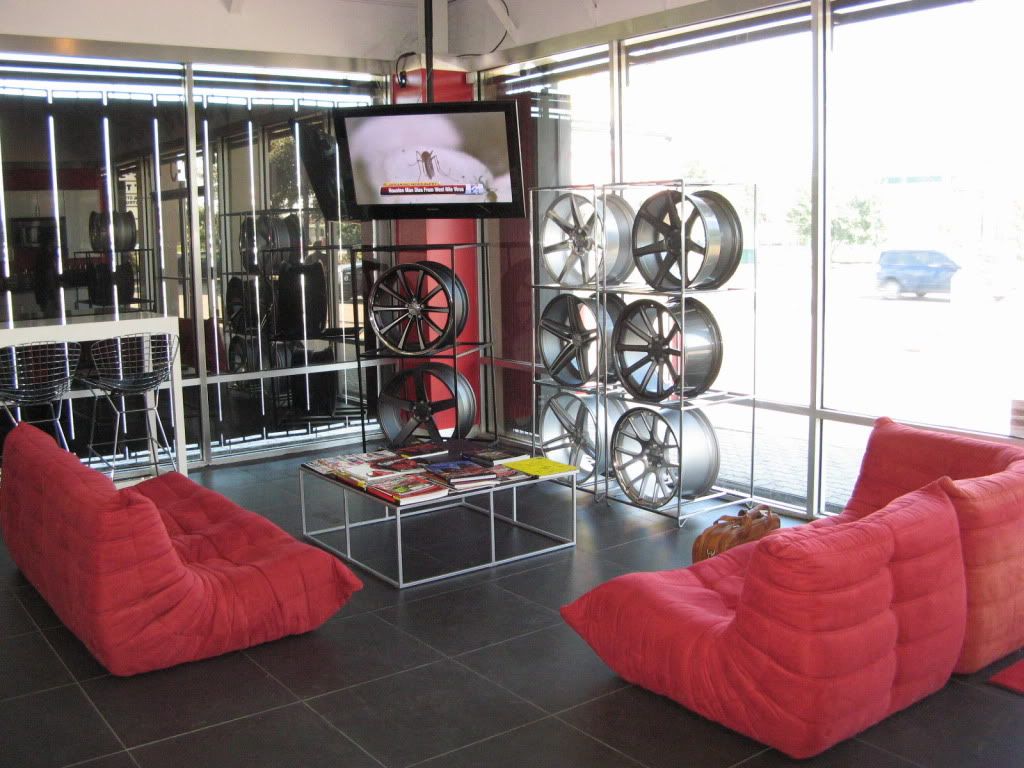 .