Discussion Starter
·
#1
·
For Sale 4x21 inch ISS 3 Piece Simplex wheels without TPMS. Fronts are 9 and rear ar 10inch wide. These wheels have less that 1000 miles on them. I pulled my factories off at 600 miles and put these on. Then I purchased an additional set of new wheels. These have been in the box and in storage for over 6 months. I paid 8K just for the wheels, that is before they got powder coated in Black Diamond. The color must be seen in the sun, it is black, purple, redish, crazy! Amazing wheels.
I will ship to US, buyer pays shipping, they will come in the boxes. For more information please contact Adrey at Specialized, as he sold them to me.
Im gona sacrifice these and sell for $4000.00. Payment through Paypal is recommended.
PS-Admin, I did the best I could with the pics and the paper etc. Sorry if it is not perfect.
All four!
Front
All 4 again
Rear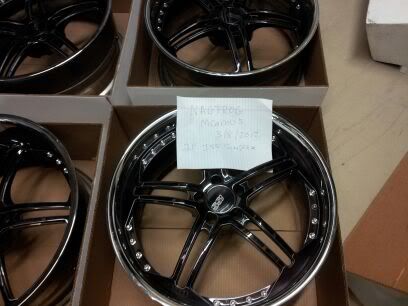 On my car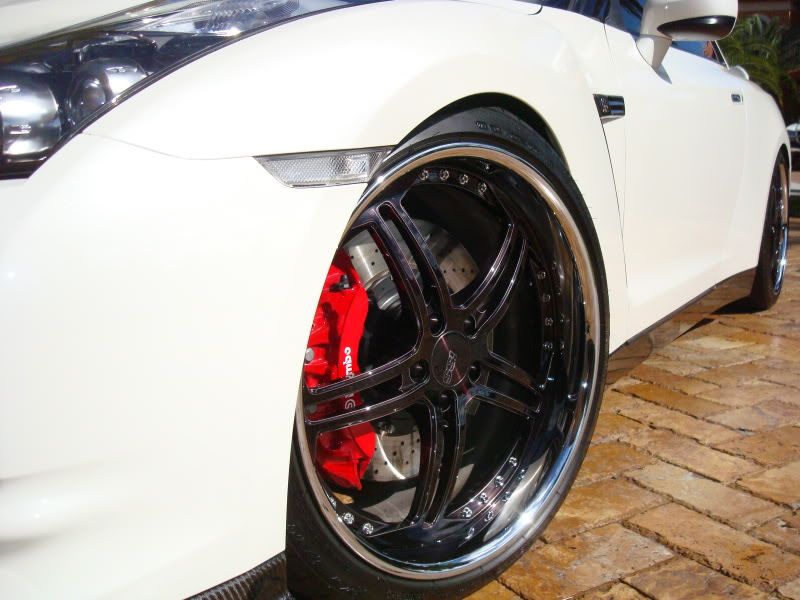 Another Shot of Car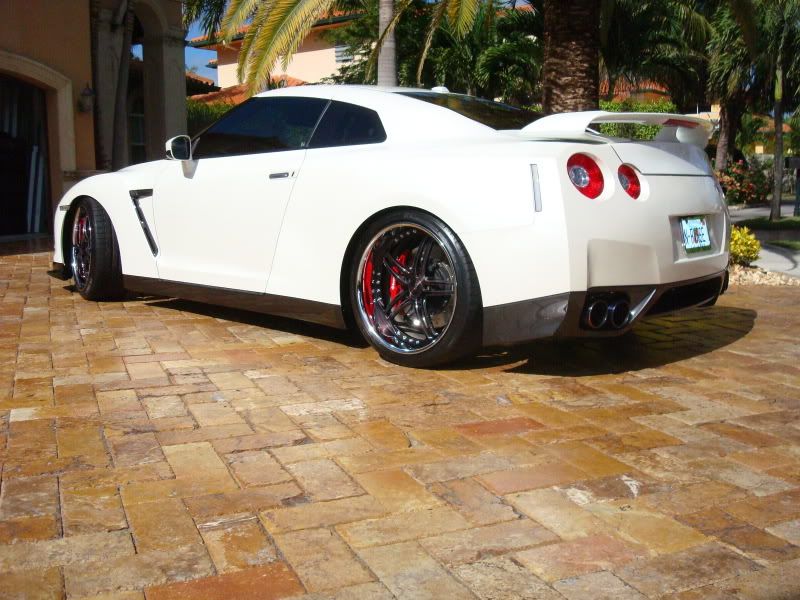 My email address is
[email protected]
or I think as per the Admin you must message me through the site.
M.