Email/paypal:
[email protected]
Location of items: Bay Area, CA
Payment: PayPal + 3% or gift it
Shipping: All prices are shipped, besides the wheels, those are pickup only
1. ISS Forged FS-6 3 Piece wheels 20x10+14 F and 20x11+20 R. These are awesome wheels. Look great on the GTR. No TPMS, No tires. The fronts are about 10mm aggressive. So you must either have front wide fenders, a fender roll, or swap to 255/40 or 265/35 front tires. For now I'm going to stick with the BE wheels and spend the money elsewhere. One of the rear wheels has a very mild rash that is barely noticeable unless your looking for it. Also a tiny mark on the other rear wheel. The fronts are 9.5/10. I'd say the rears are 9/10. Again, you can hardly notice the rash. If genuinely interested, text me for detailed pics. $1,850 shipped!
All the following parts are off of the above mentioned 2012 BE GTR:
- OEM MidPipe - $150 shipped
- OEM Downpipes - $100 shipped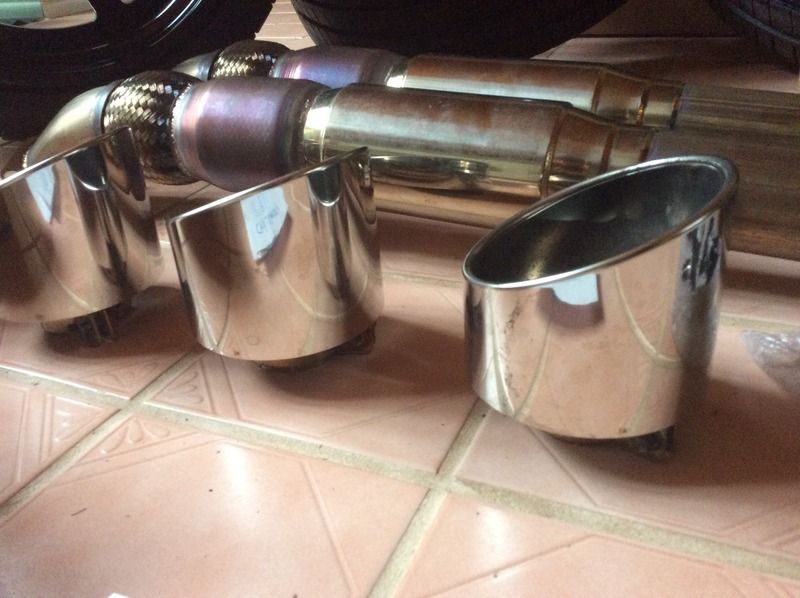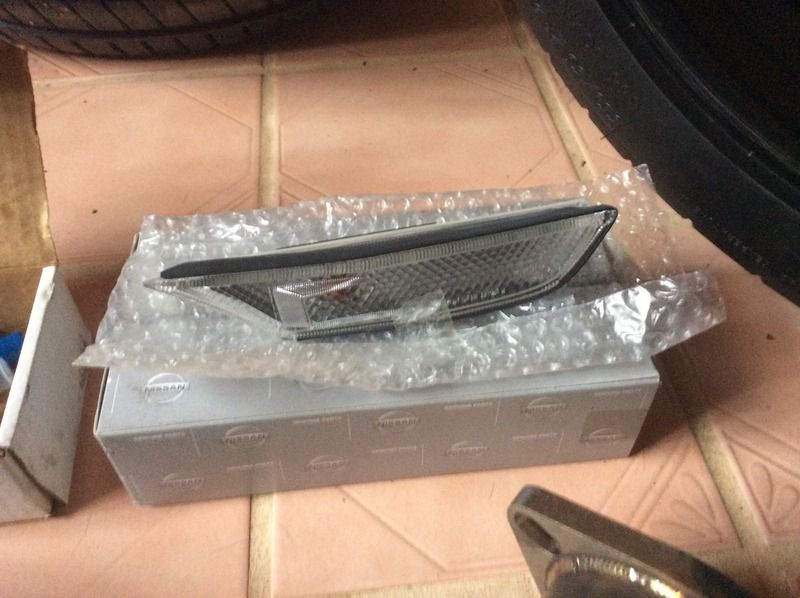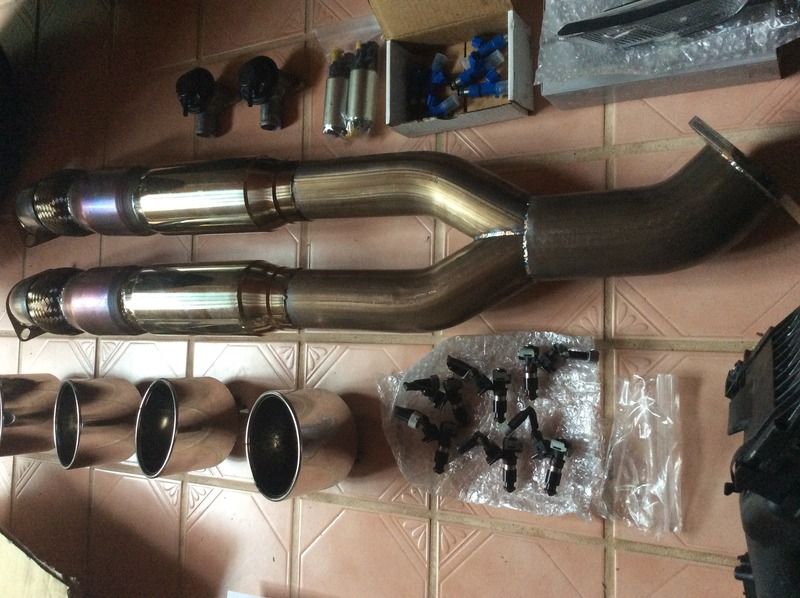 Pic of wheels on car. Tires in pic were 265/35 F and 305 R (IIRC)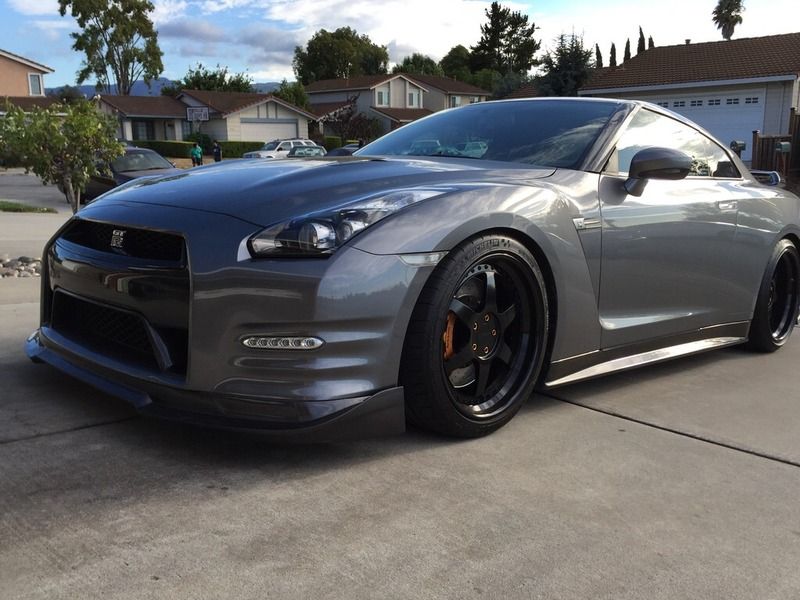 Worst part of rear wheel. Touched up. Can't tell from more than a foot or two away, even then I have a hard time finding it sometimes