Bought in 9/2014, mainly used for autox (about 40-50 runs) so far. I only drive the car to events, so street mile is probably just about 200 miles total.
Reason selling: Bought a set of RS3 to try
Condition: Roughly about 4/32 left. Brand new are 7.2/32. So still a lot of life left and they wear very well.
Shipping: No, too expensive.
These are good tires for the track and autox. The sidewall are stiff compared to most street tires. Takes heat better than other street tires too. The wear is exceptional. I am only switching because I compete seriously and want to try another tire.
I just drove onto a dirt driveway, so the tires are covered in grits, no, I didn't use the tires for rallying.
Tire 1: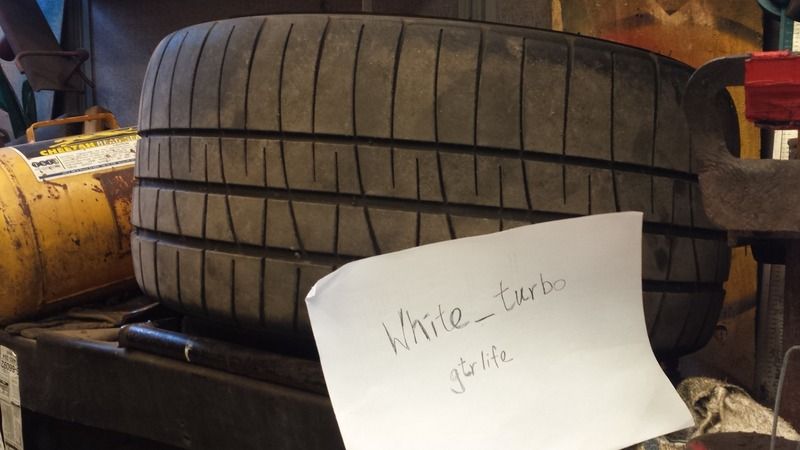 Tire 2: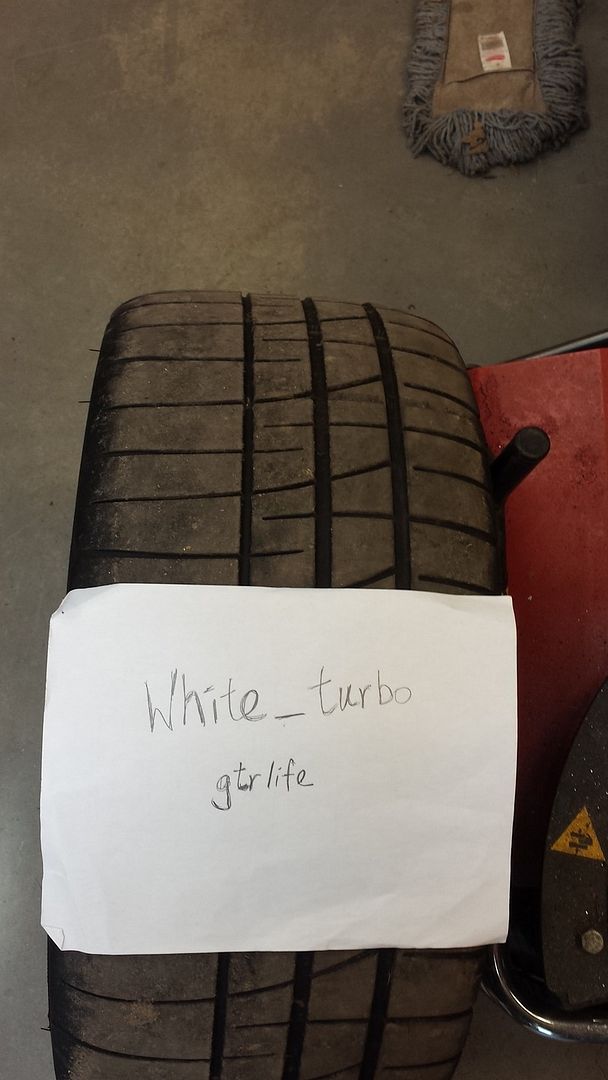 Tire 3: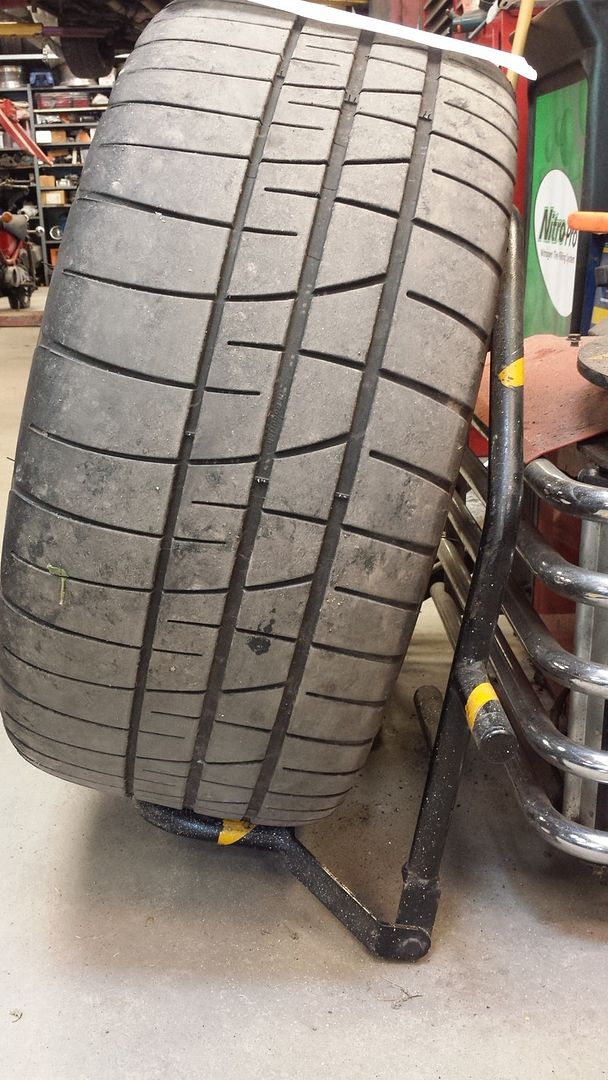 Tire 4:
Tire 1-3:
Tire 4: