AMS Resonated Mid Pipe
Clean, un-abused midpipe. Only had it mounted for about 2 months (purchased used) and only put 600 miles on it.
Reason for selling:
-Switched over to the GTC Titan full set up.
Previously I had this on the meisterschaft titanium after having the straight non resonated mids.
This midpipe really cleaned up the sound and toned the drone down.
Price:
SOLD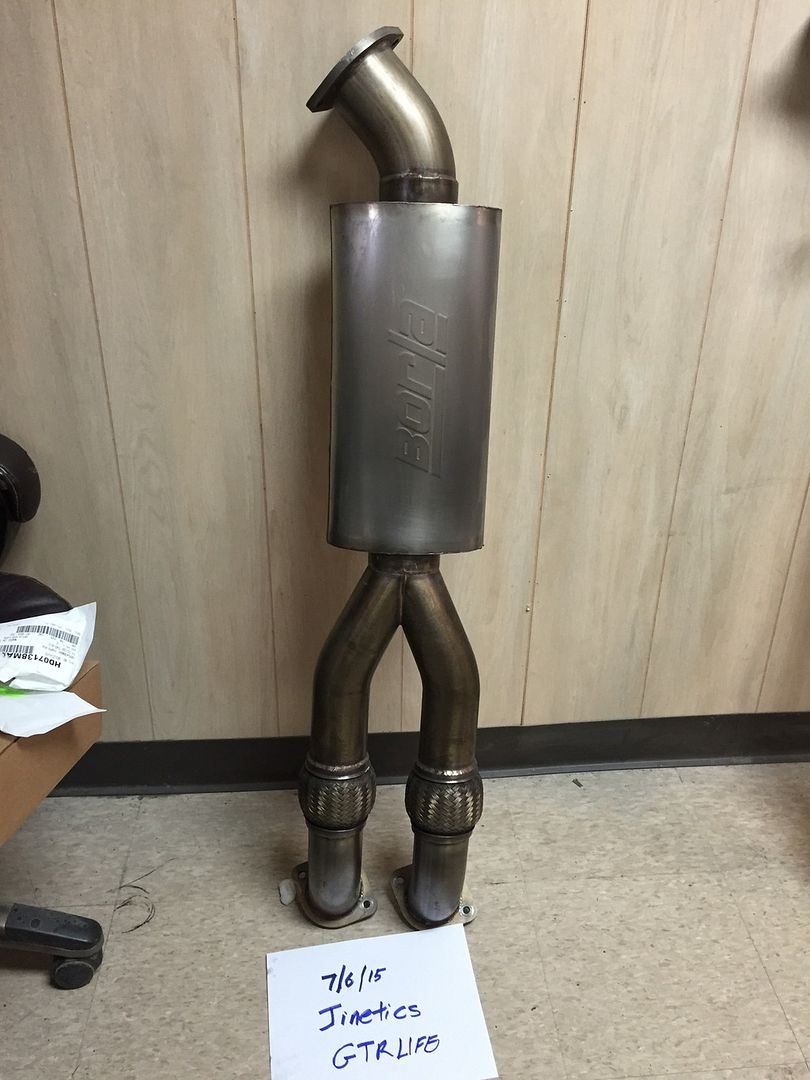 OEM Mid Pipe
-Only 4k original Miles!
-never tuned with
-oem used gasket comes with the mids.
Price:
$200 Shipped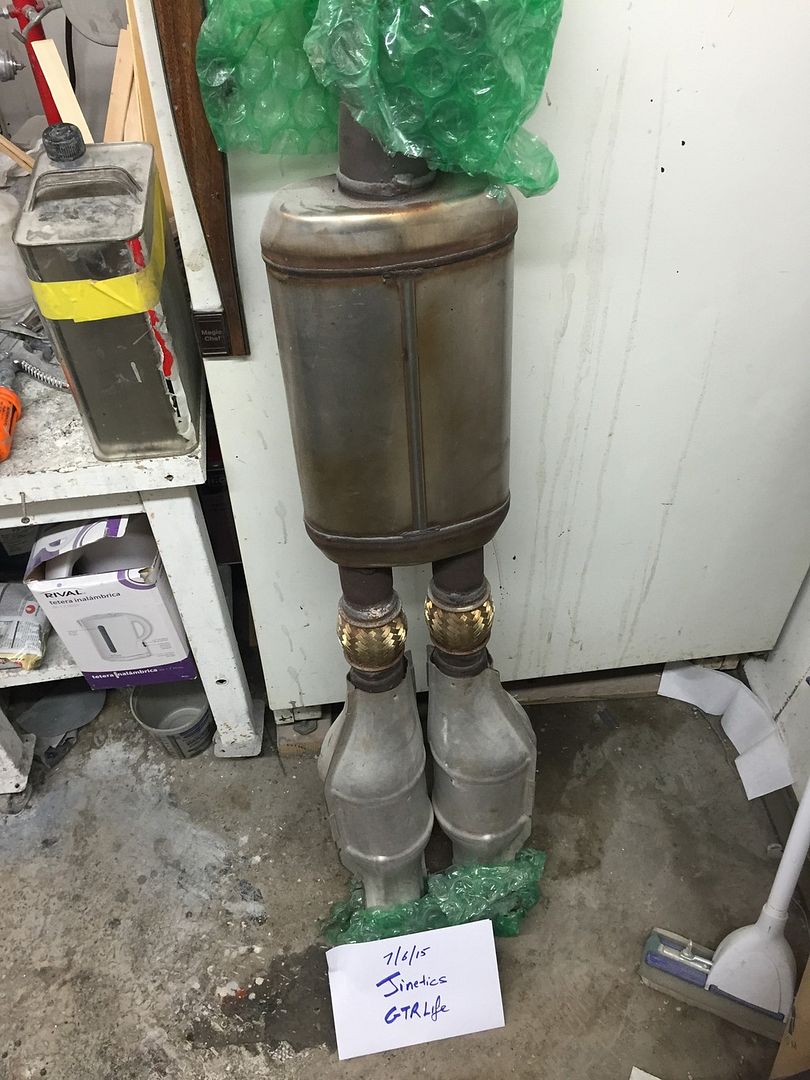 Paypal Gifted or pay 3%
PM Me!