I've got an HKS Kansai Service Titanium Exhaust for sale. This exhaust is used, but is in excellent condition. Tips still look great, with only soot and fingerprints. No damage!!
This exhaust is in Joshs cubicle, and he'd like the space back. Kinda cramped in there with all this piping. MSRP was $6069 + shipping from Japan. We're offering this up for
$3500 SHIPPED!!
PM/Call/e-mail Josh to purchase this awesome titanium exhaust!!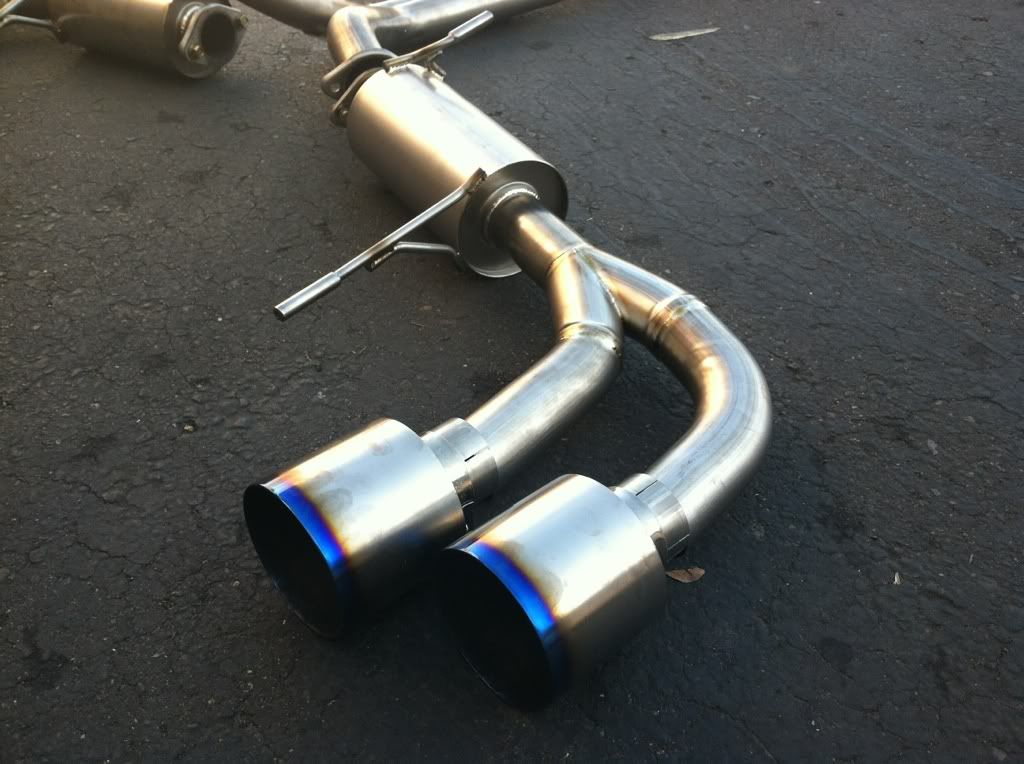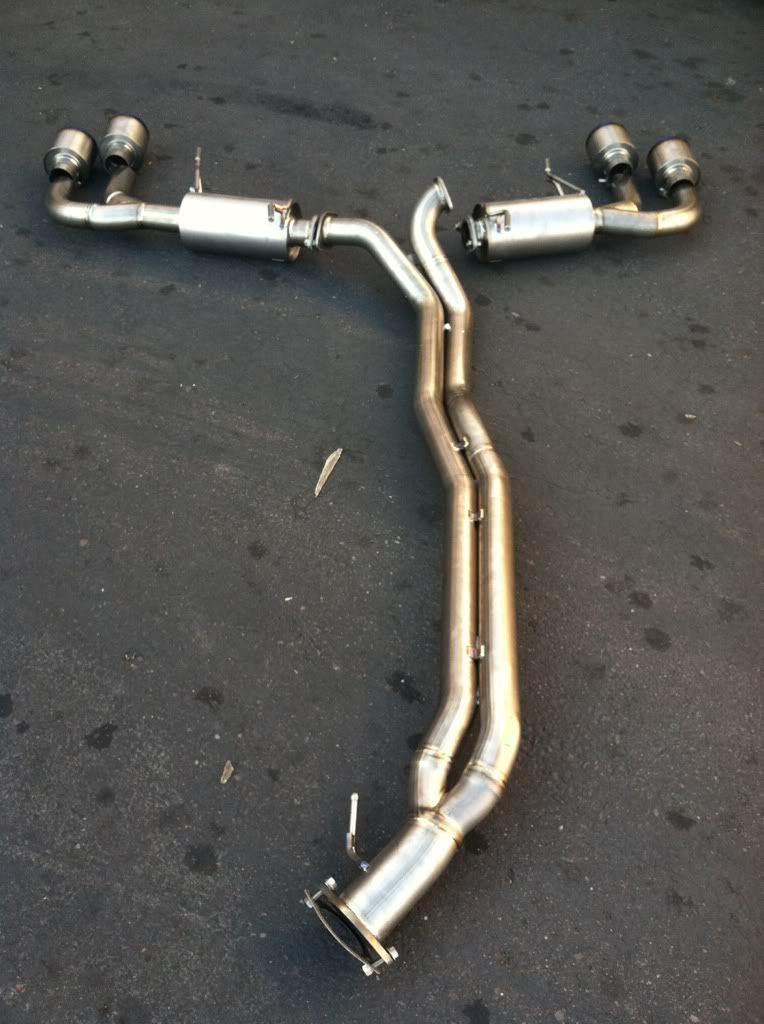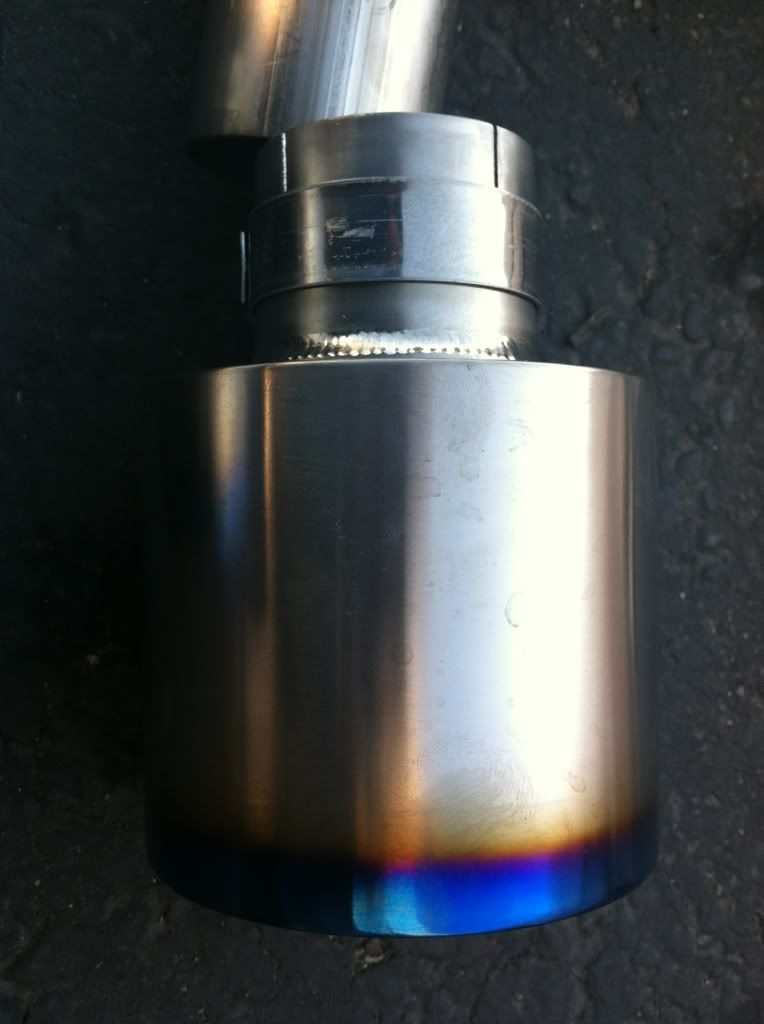 Thanks NAGTROC!!
-Matt C