Cobb AP Mounts first run is finished. $69.00.
Uses the power port for the mount.
Stainless and aluminum construction.
Get your AP out of the cup holder!
PM me if interested. I haven't posted it on our website yet.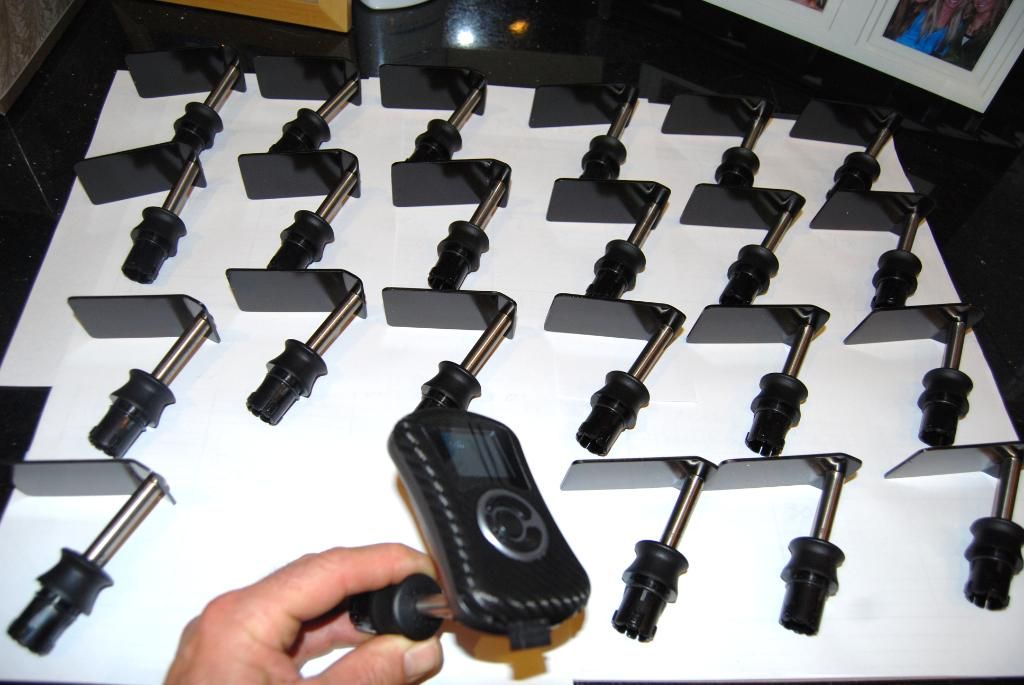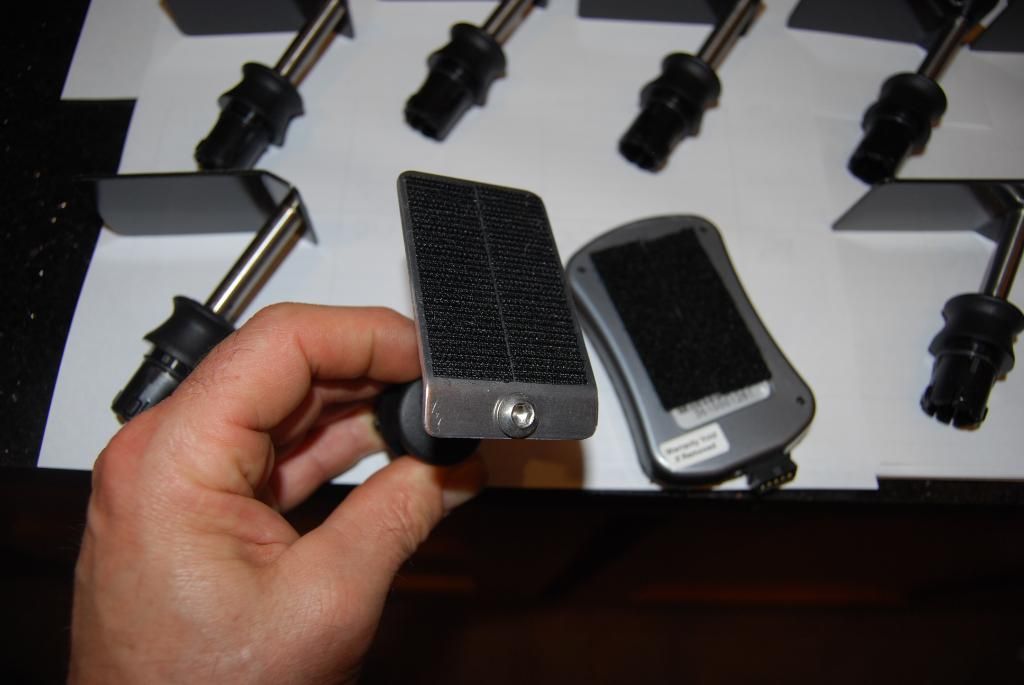 Note: my personal AP with carbon vinyl I installed. Does not come with mount...lol.
Cord conveniently wraps around dash pod so it is hidden.