Our featured "Build of the Month" thread for for August is
909
's Midnight Opal 1000+whp daily driver build.
Midnight Opal 1000+whp Daily Driver Build *****GTRLIFE BUILD OF THE MONTH AUGUST 2015*****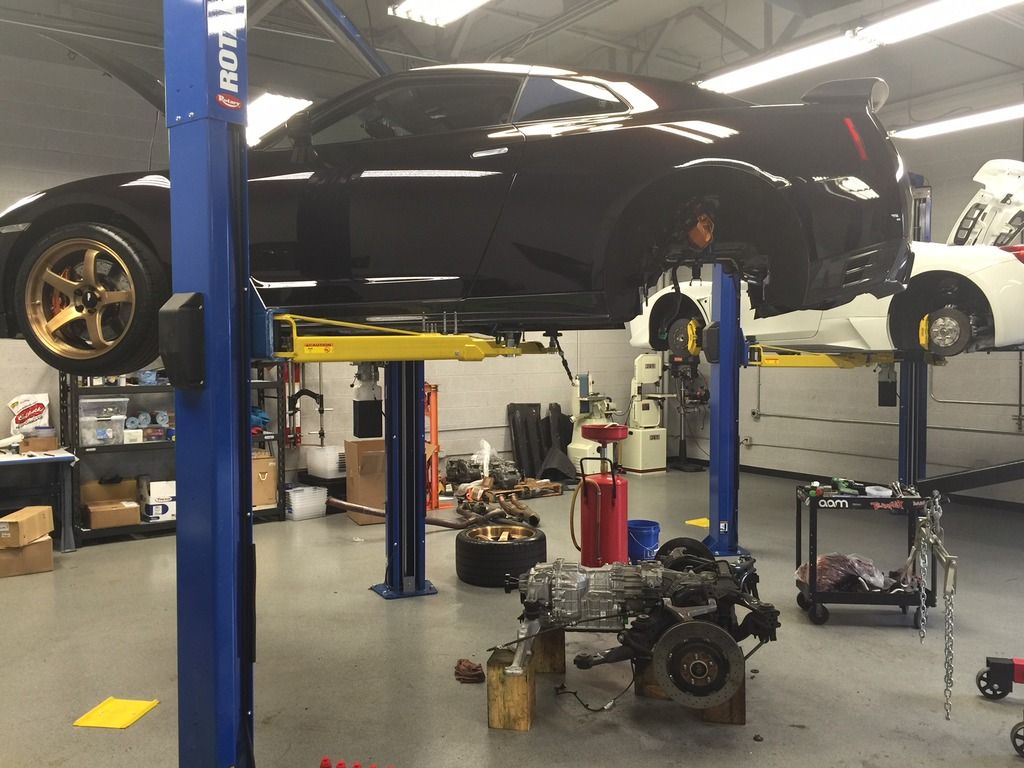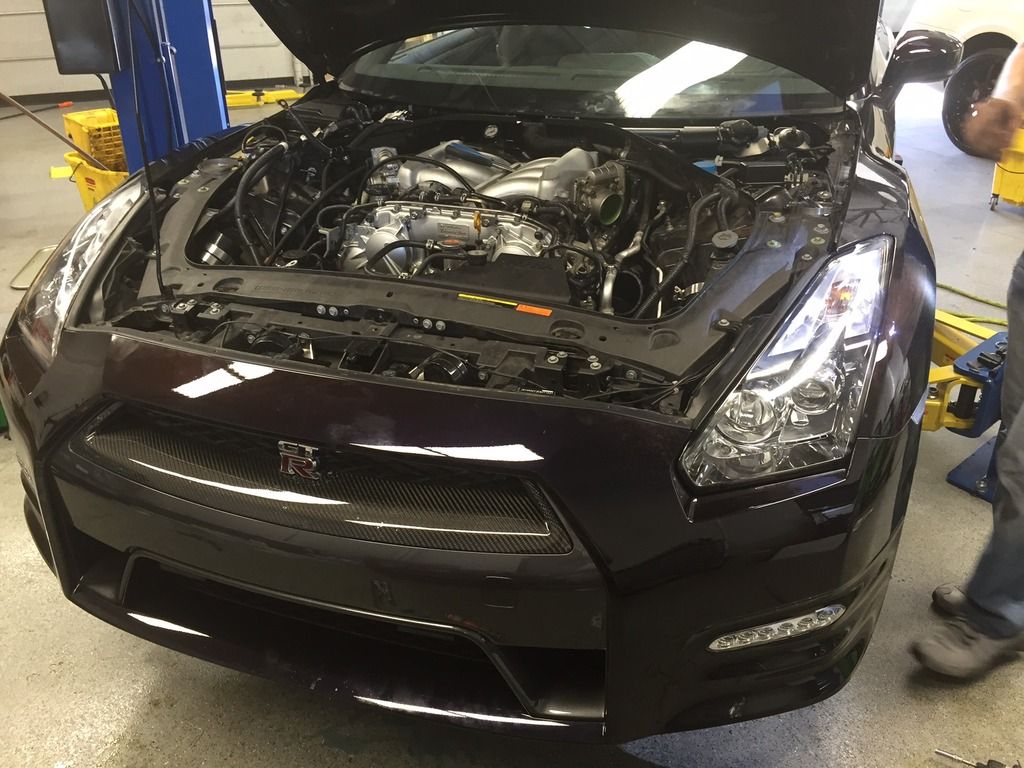 Power items of the build (some previously there)
Catless AMS DP's
Catless resonated HKS MP (to keep noise down)
AAM axle back (non adjustable)
Cobb 3" intakes
Boost Logic 3" IC Pipe kit with Tial BOV's (100% VTA)
AAM Race FMIC (I love the look, otherwise I wouldn't have gone this big)
ID 2000 injectors
AAM S line fuel system
AAM Fuel Rails/FPR
Flex fuel kit tuned for e-85-91 octane.
Speed density with AMS 4 bar sensor, tuned by Tim Bailey on Accessport (Already owned the cobb)
AMS Race block and internals
Jacks Drag 800 transmission
GT3XR ball bearing CHRA turbos and appropriate inlets.
EGR block off plates
HKS HR9 plugs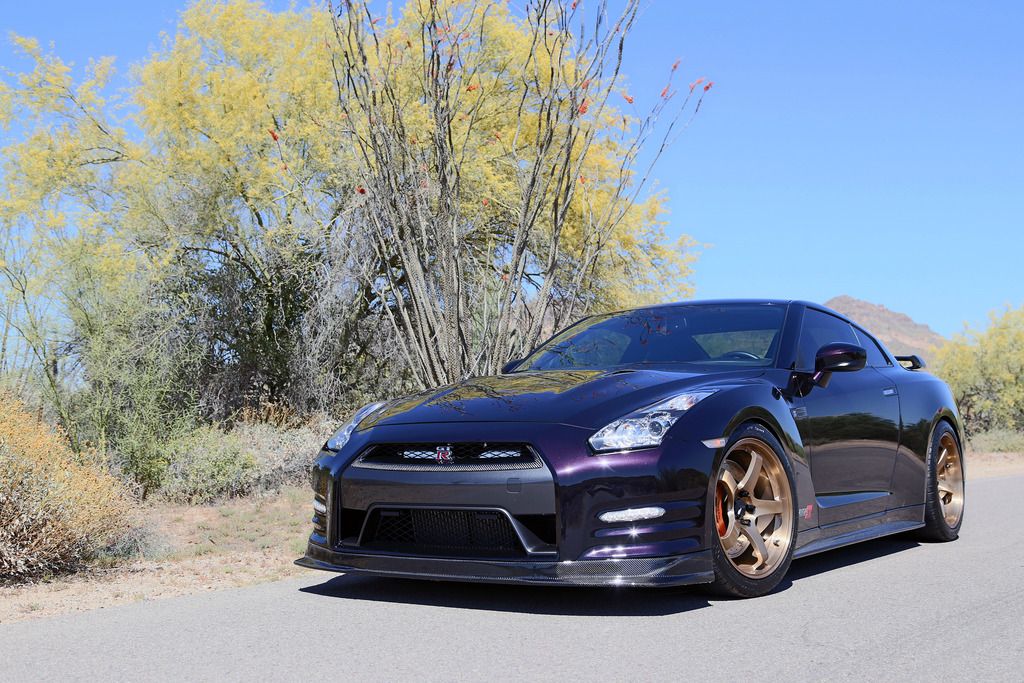 Cosmetics
Advan GT 20x10/12, triple powder coated rose gold from SP Engineering wrapped in MPSS 285/335
Swift Spec R Spring.
Megan camber arms rear, whiteline camber bolts front
Rexpeed Carbon Skirts
Rexpeed Carbon front lip
Difflow rear diffuser
Autotecknic Carbon Paddle shifters
Clear front corners
Read More Here!
Click here to view the article