Hi Guys,
Thought I'd update you guys with what we are planning to do this year. Both myself and Tshawa have decided to join the annual Gulf Run event. In case you don't know Gulf Run is an annual two day event that occurs in Bahrain International Circuit each year. They are on their seventh year, and you can find more information on them here
http://www.thegulfrun.com/
. The event will be on January 26th and 27th in Bahrain this year, and will include both track and drag events. In the run up to the event there is a car wash and sticker event where the organizers apply the event's sponsors stickers on the cars. After the sticker are applied we all go out together to a car show that is held in a local mall here in Kuwait. The following pictures include both the car wash, and the car show event. This year there are 4 GTRs participating.
Car Wash Event: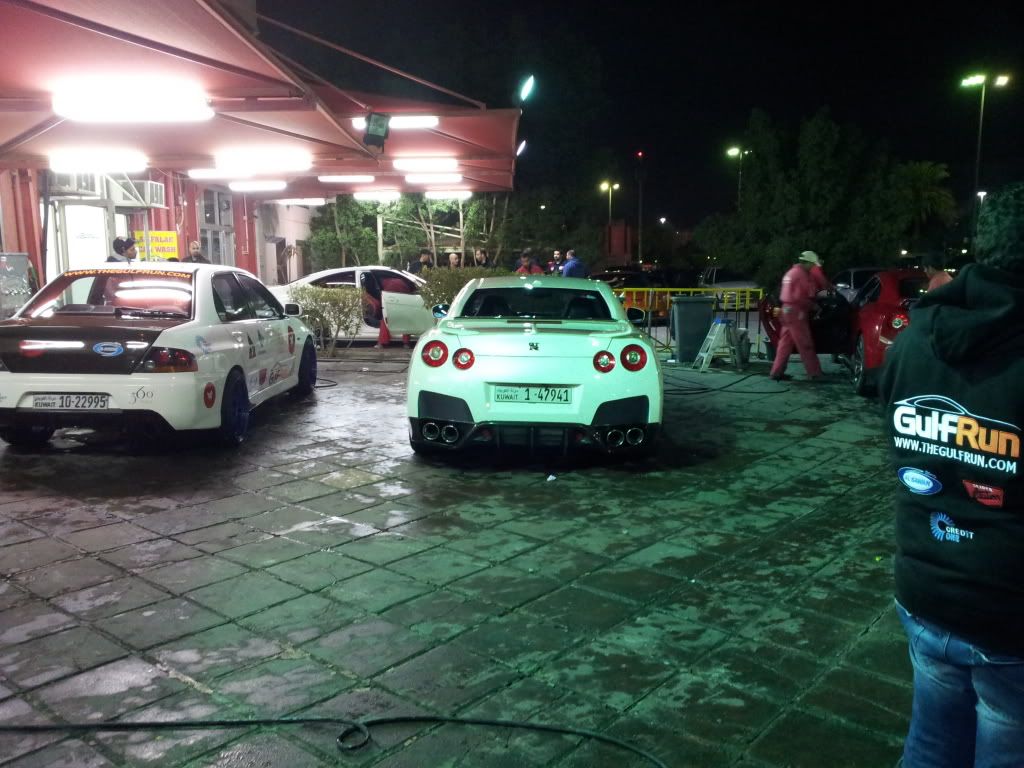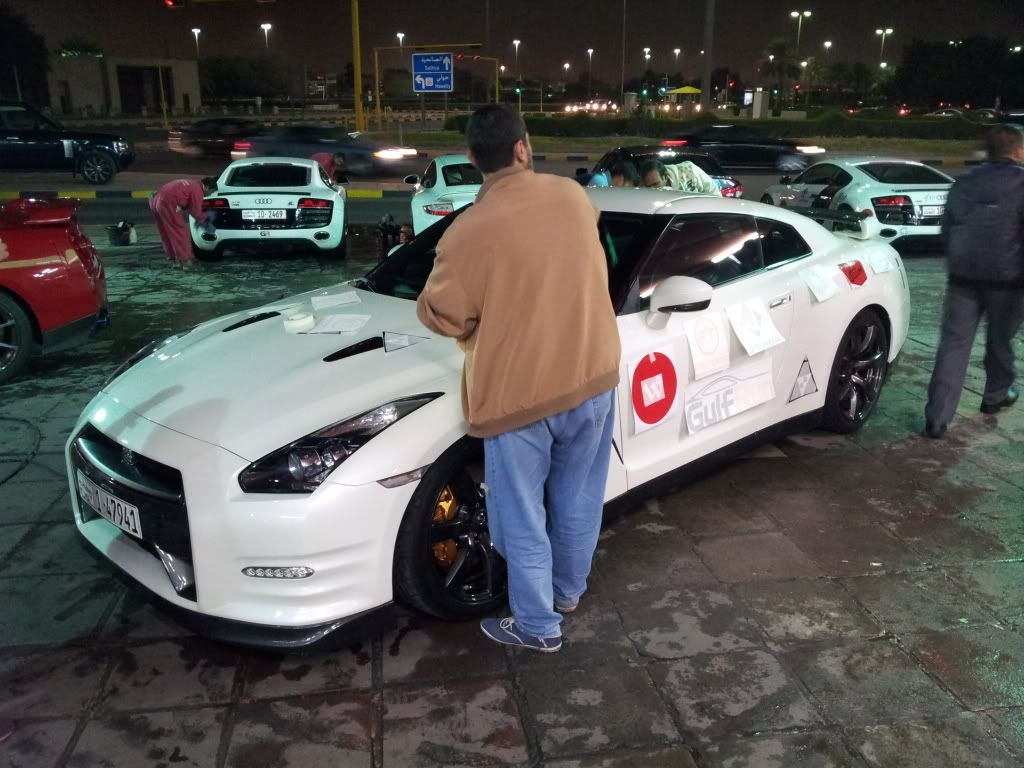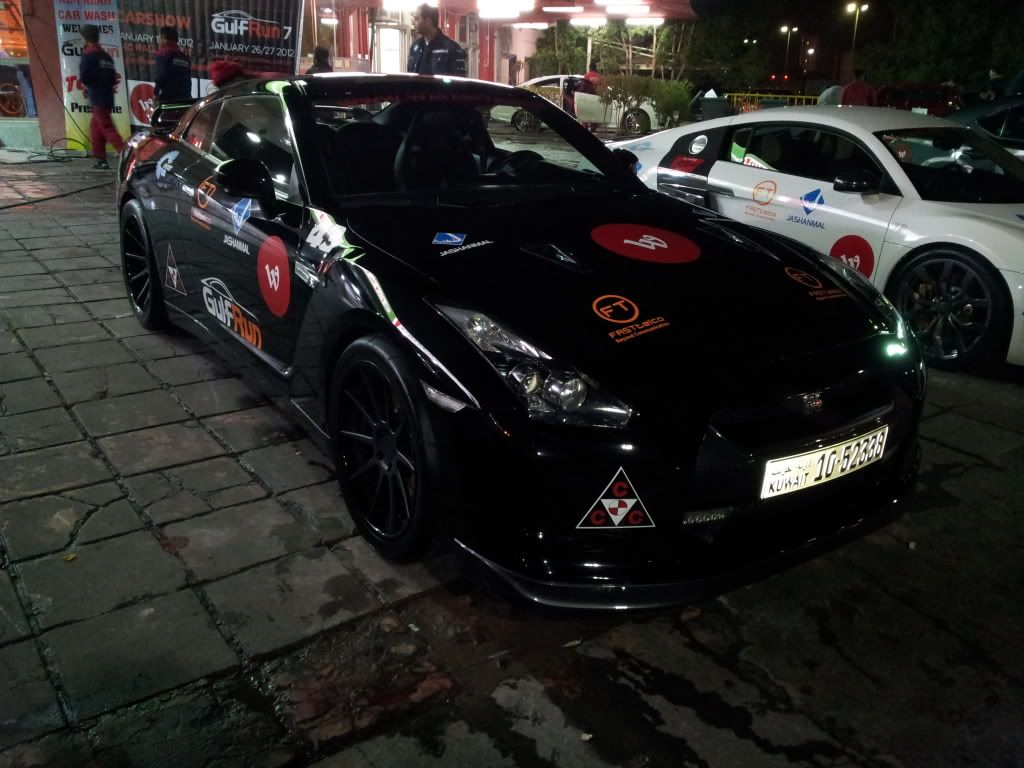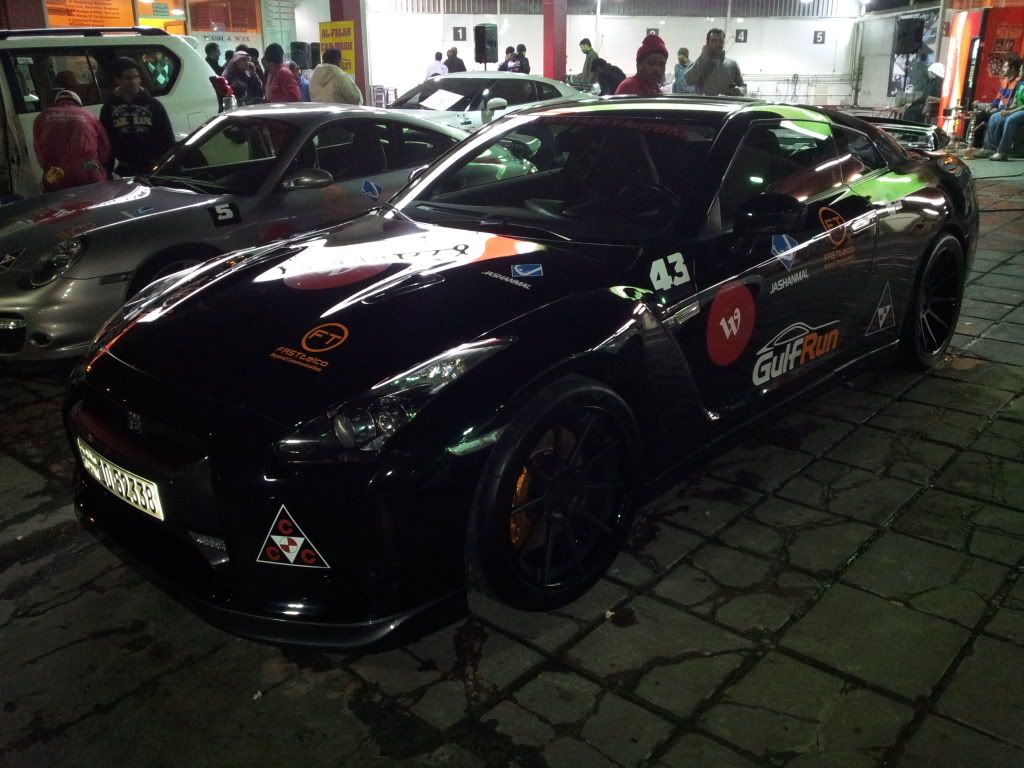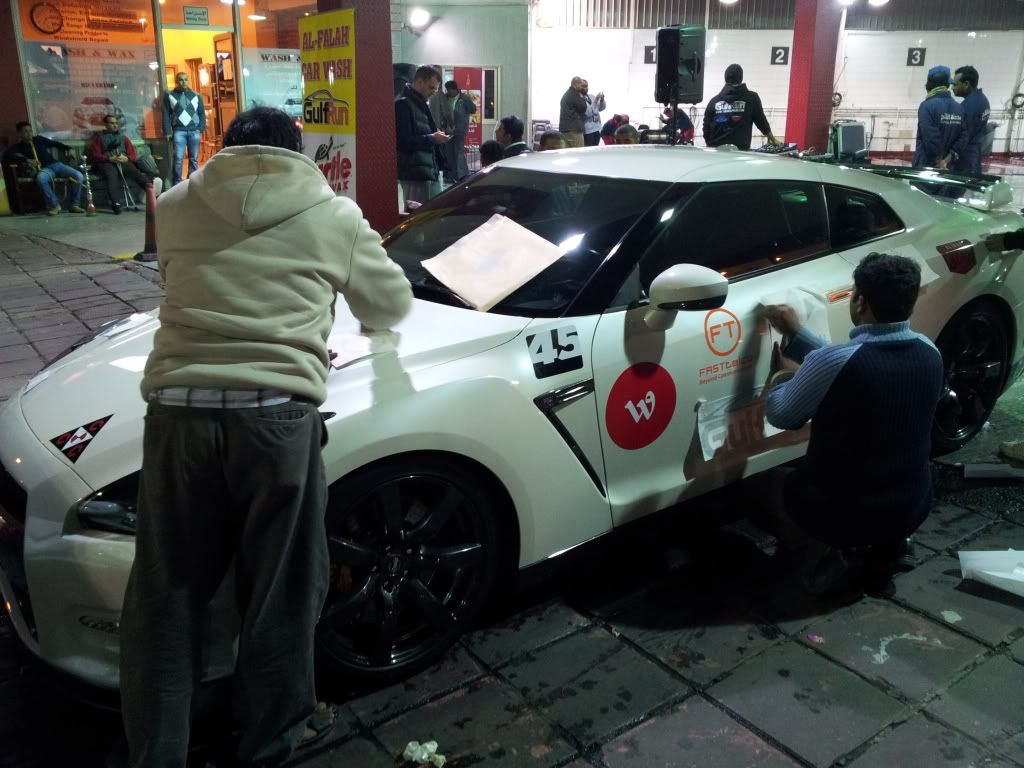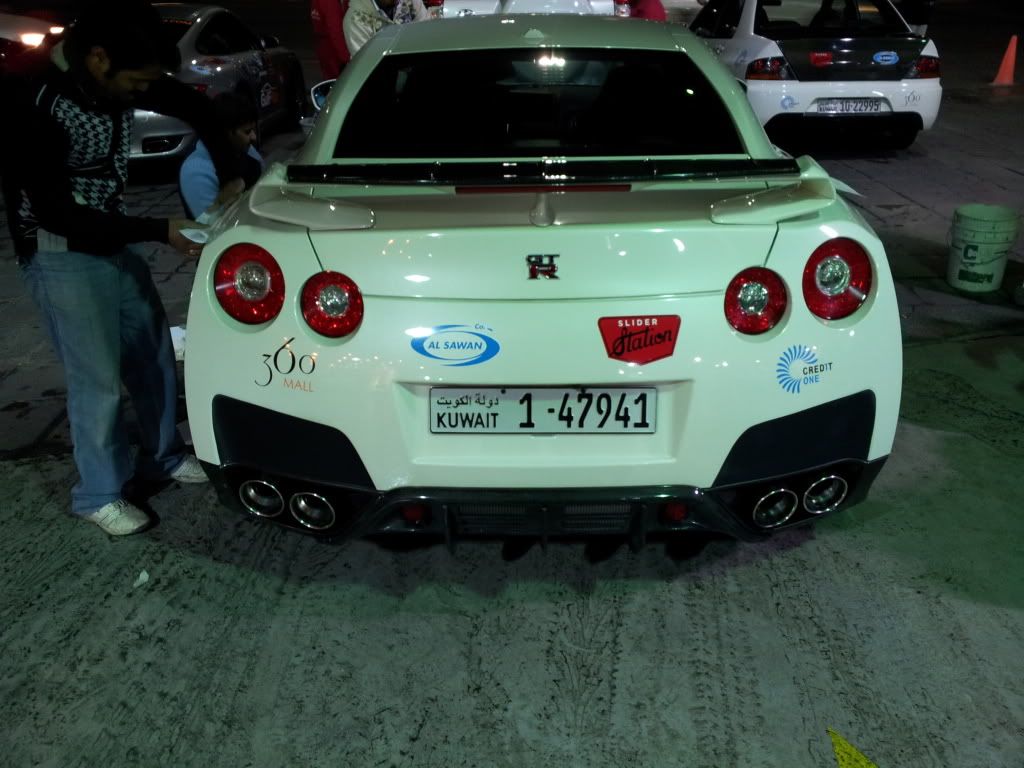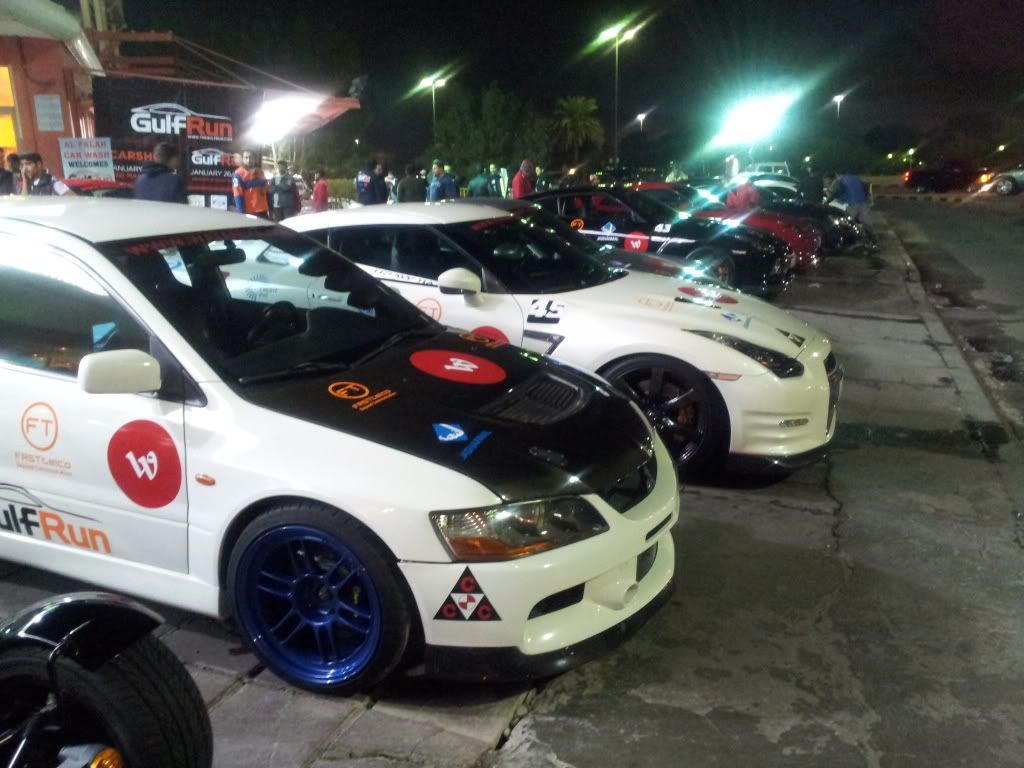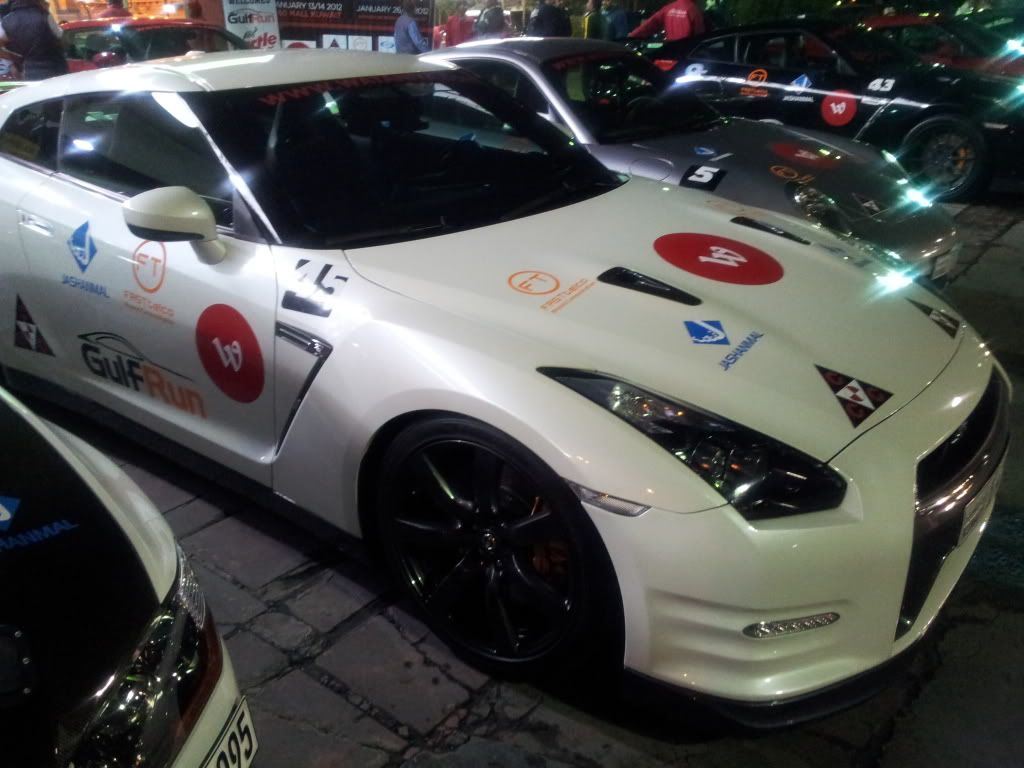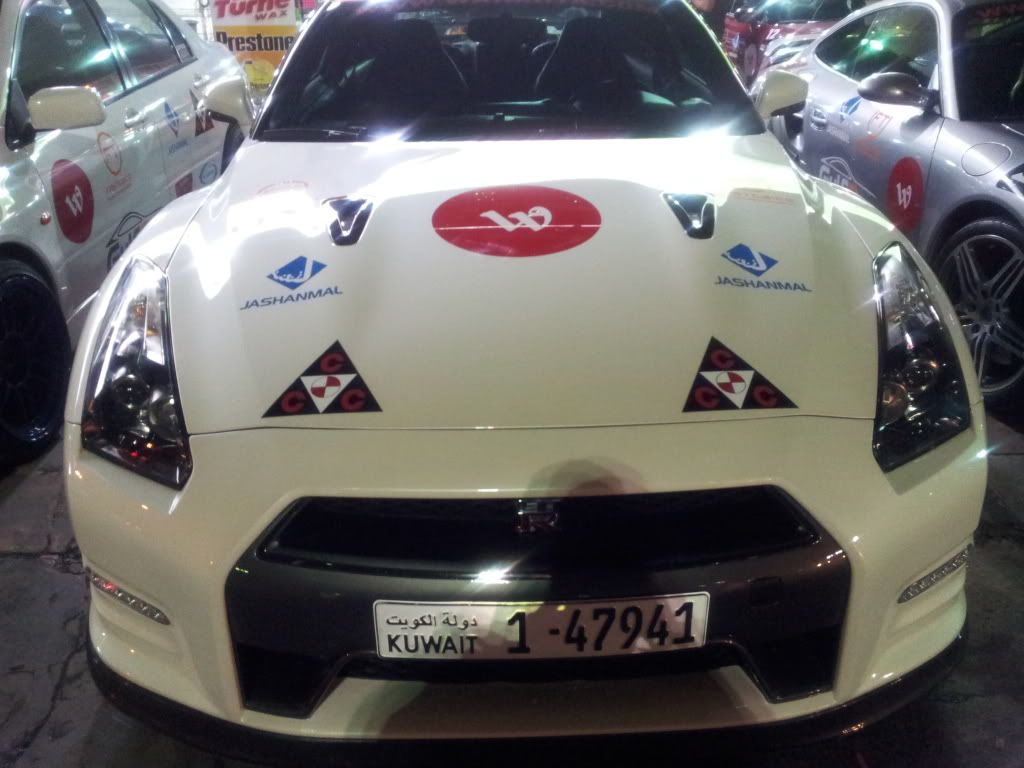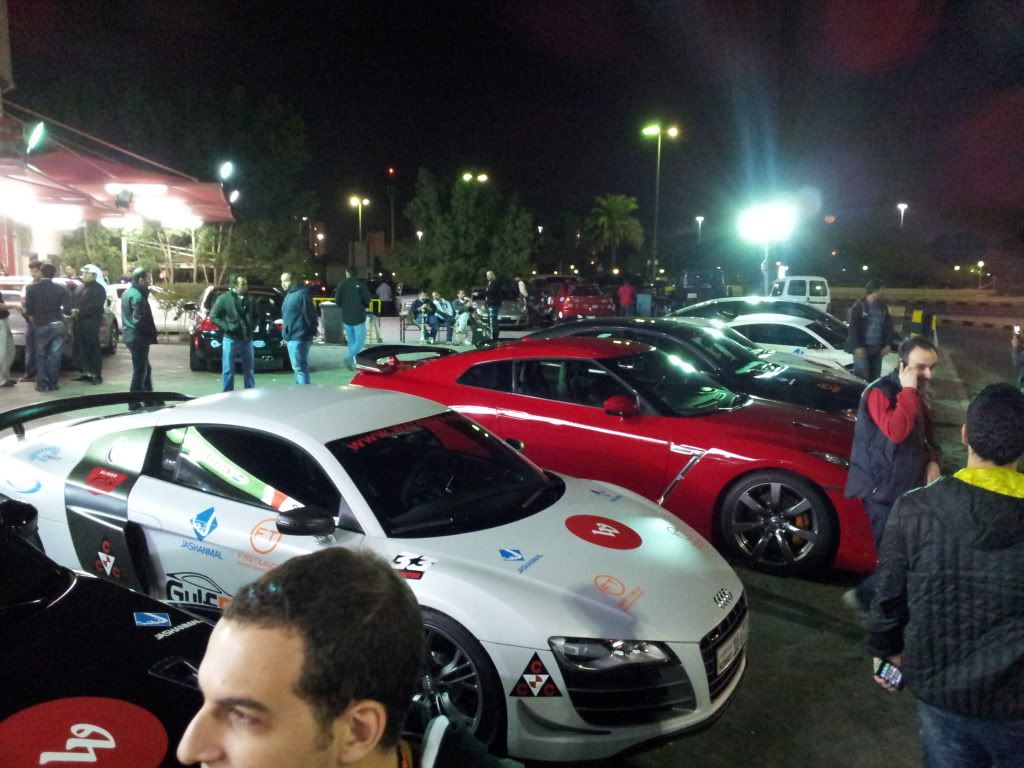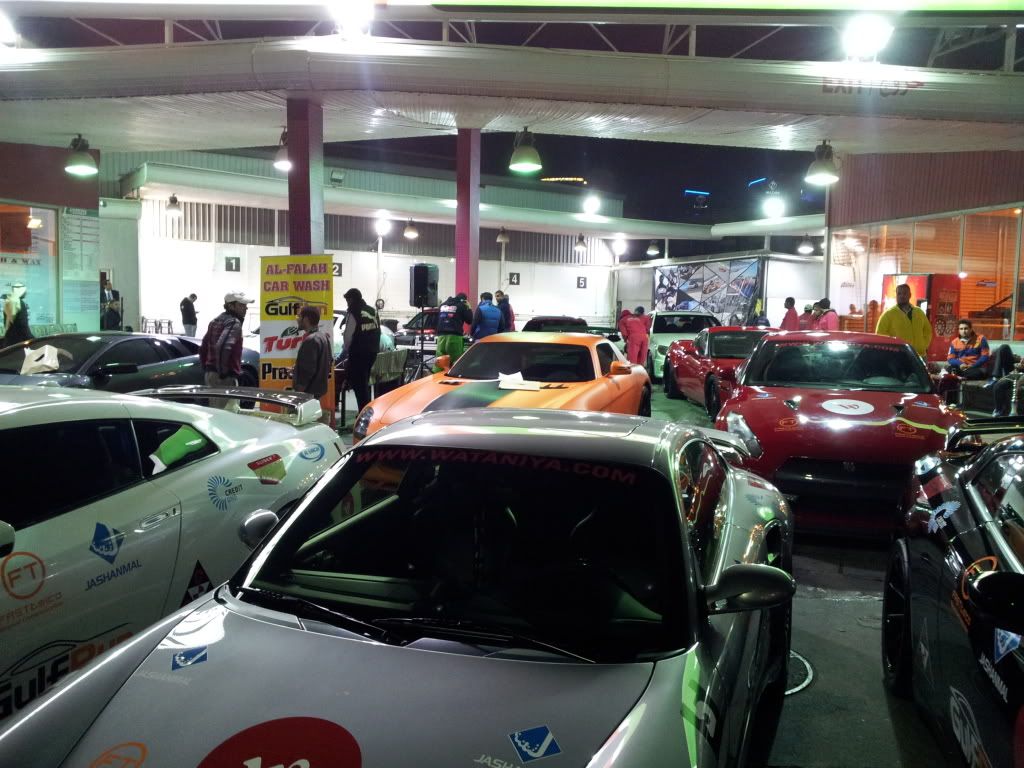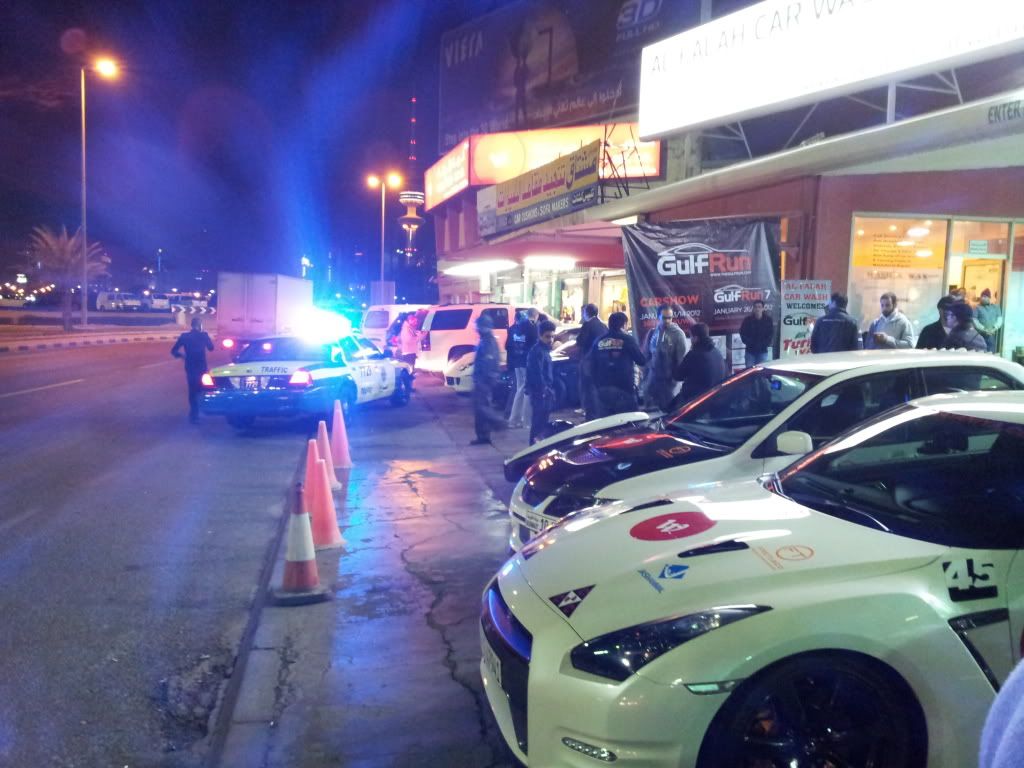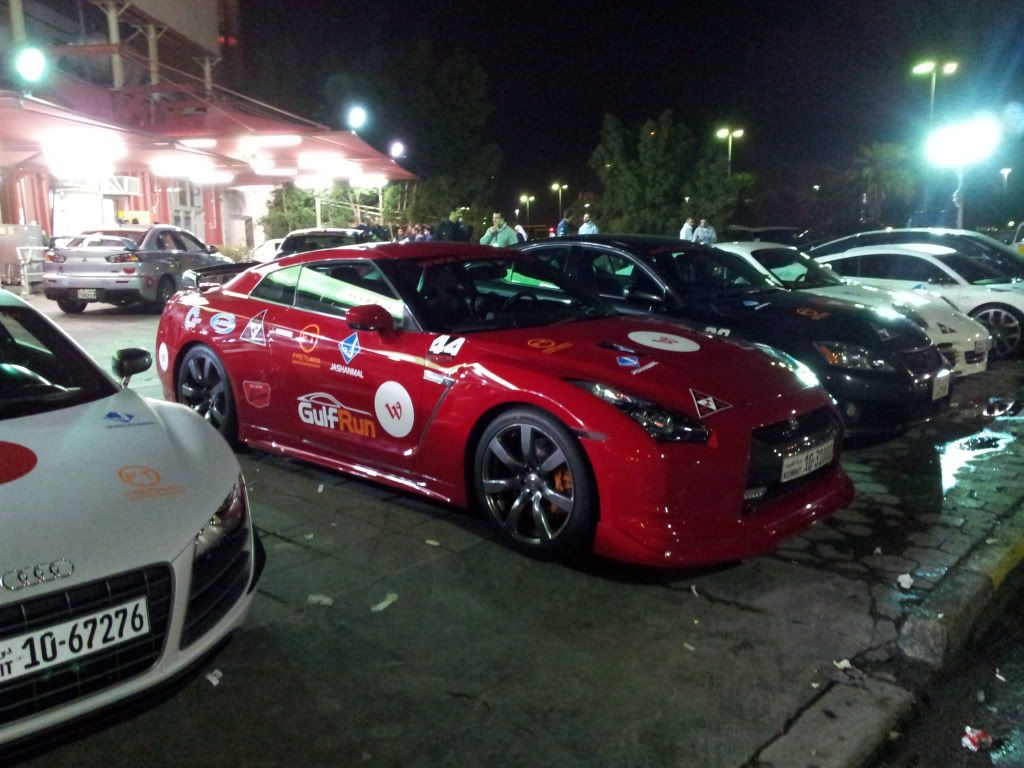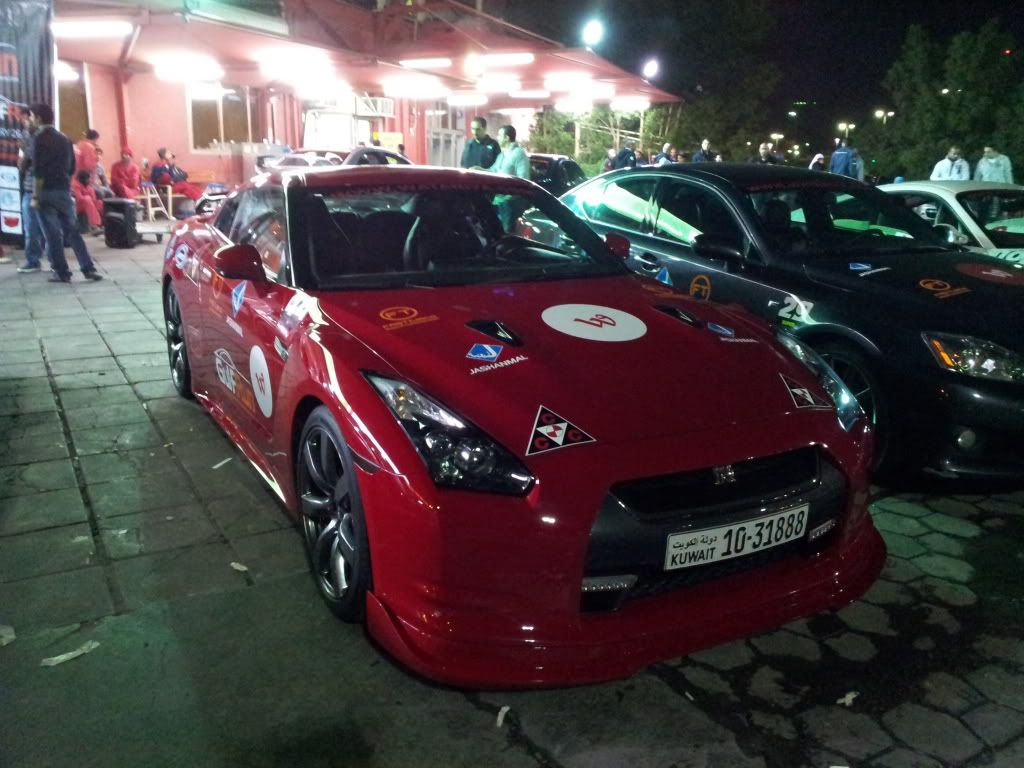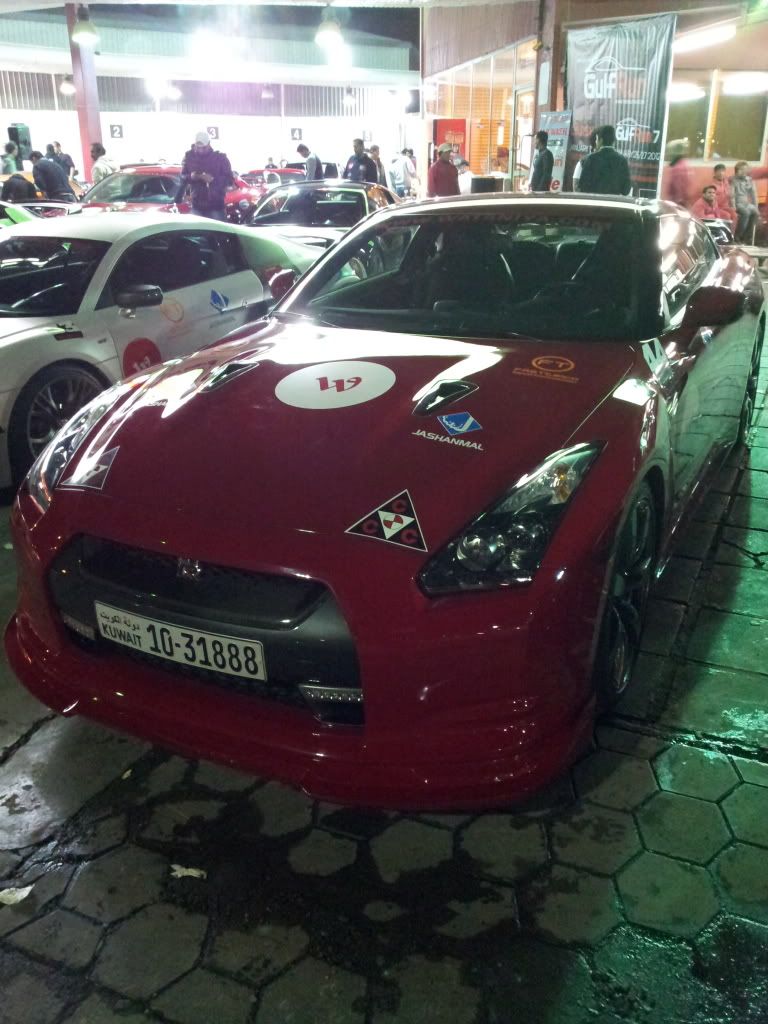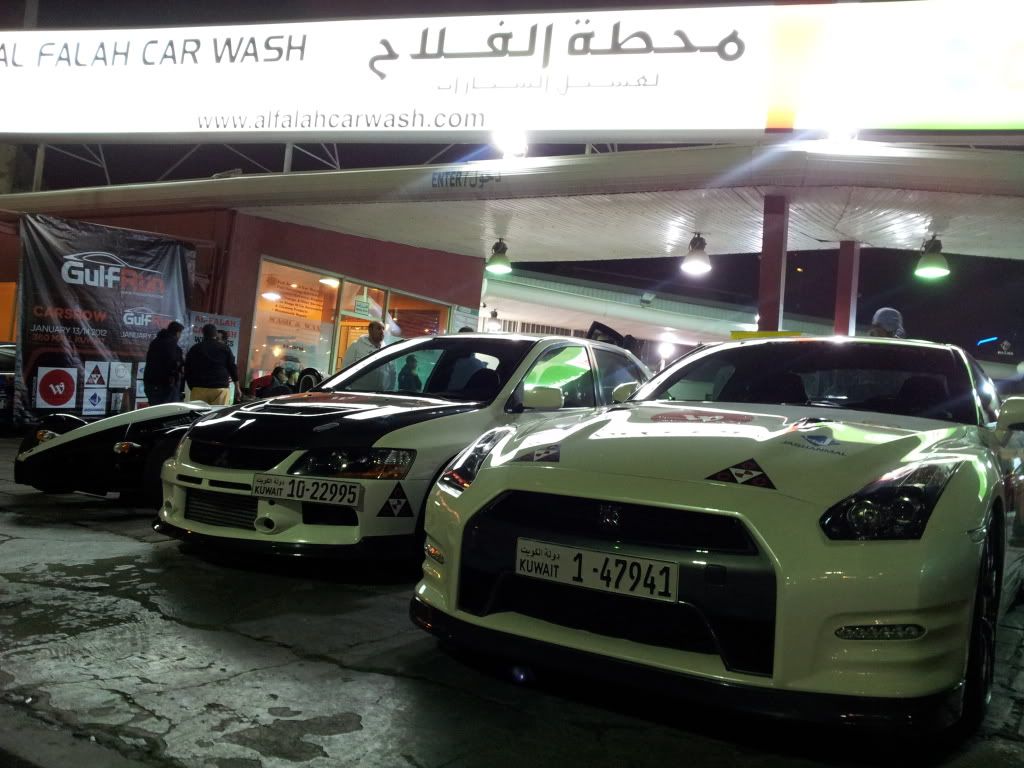 Car Show Event: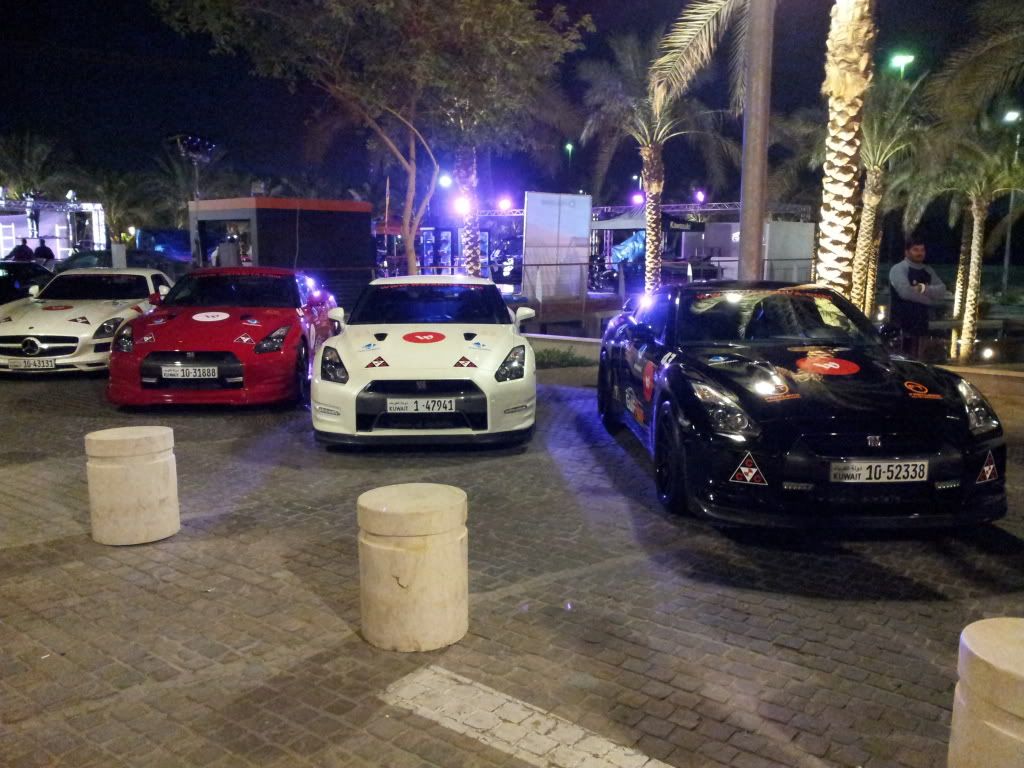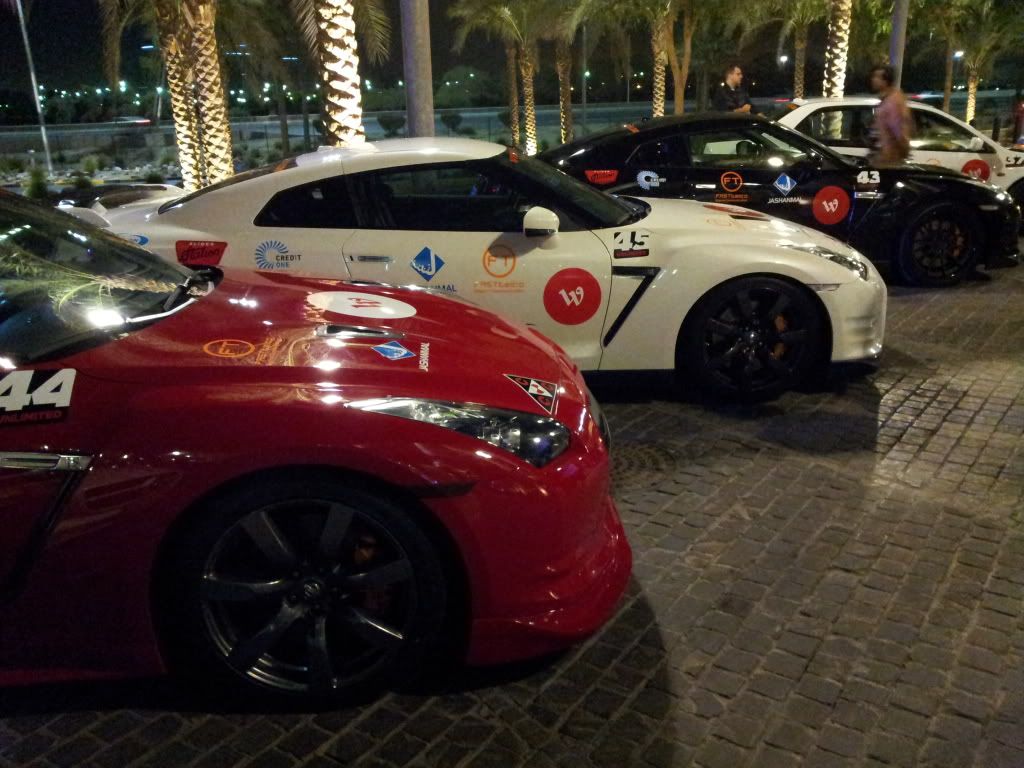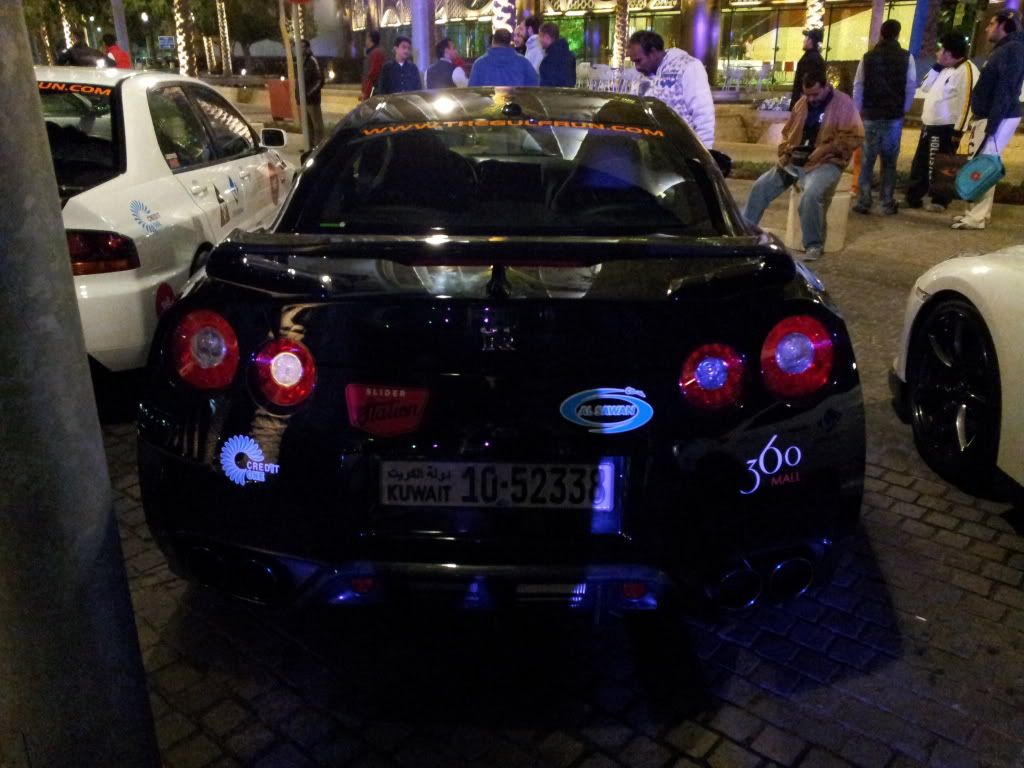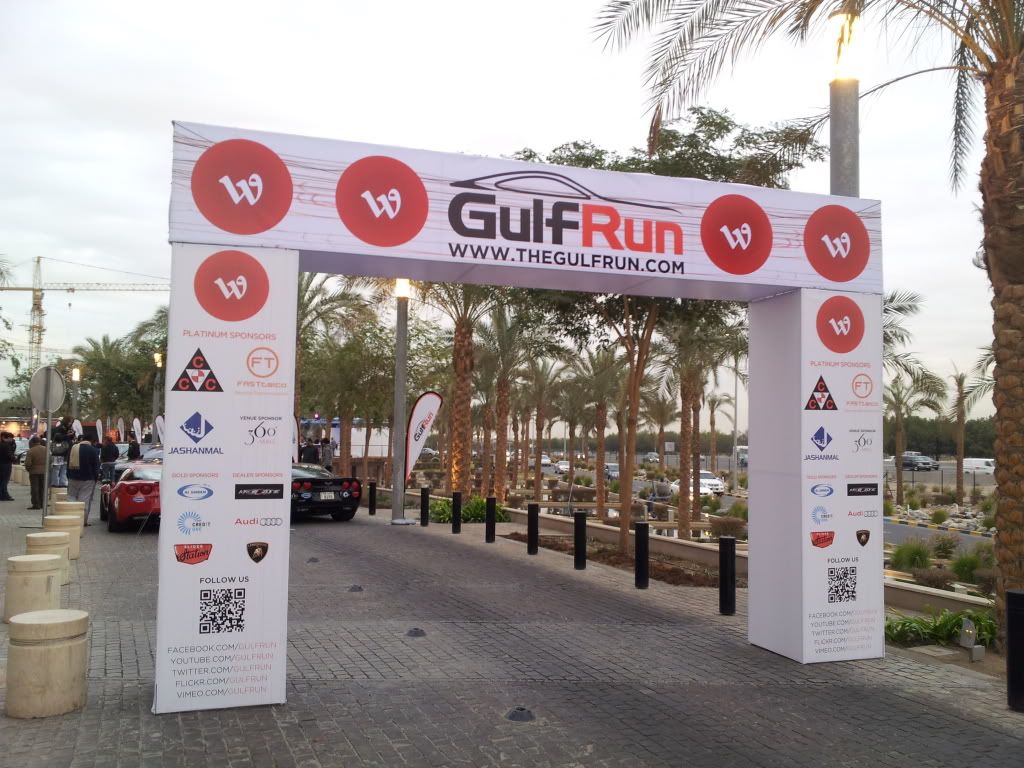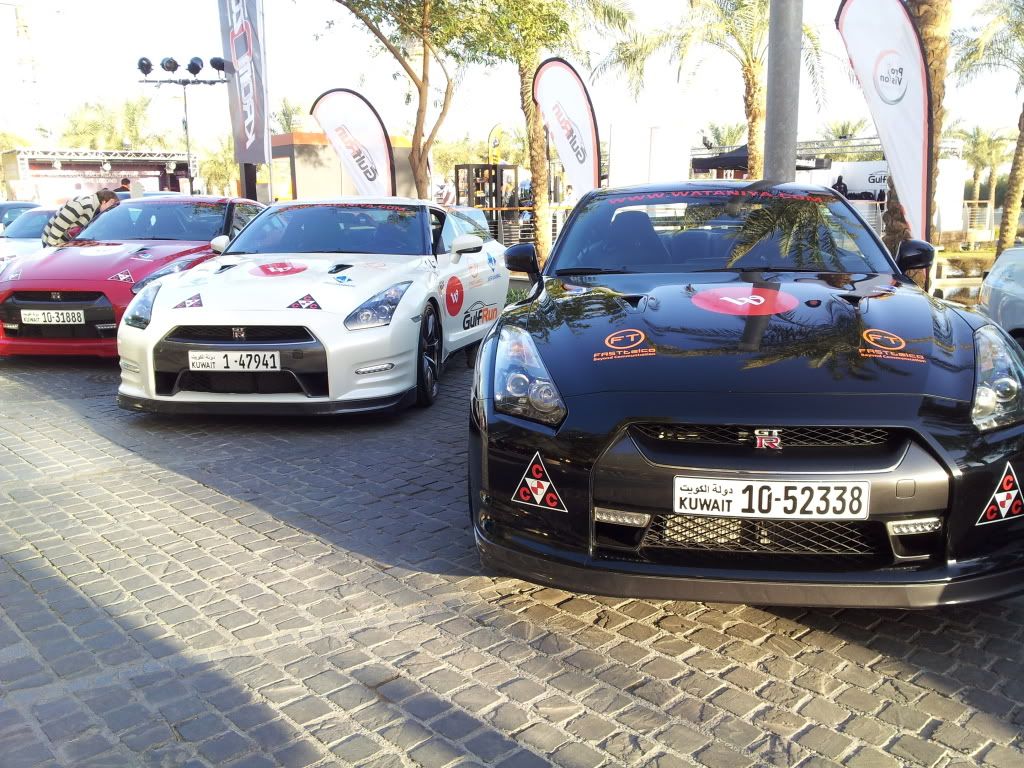 More Pictures and Videos coming just too tired at the moment. Just came from the show!
Hope you guys like the pictures so far.
Here is a video I shot during the event, it's a quick walk by of the cars that are displayed outside: