Discussion Starter
·
#1
·
Saturday was the first time that a KPGC10 1972 GT-R and a R35 2008 GT-R had been seen on a circuit together outside of Japan
Silverstone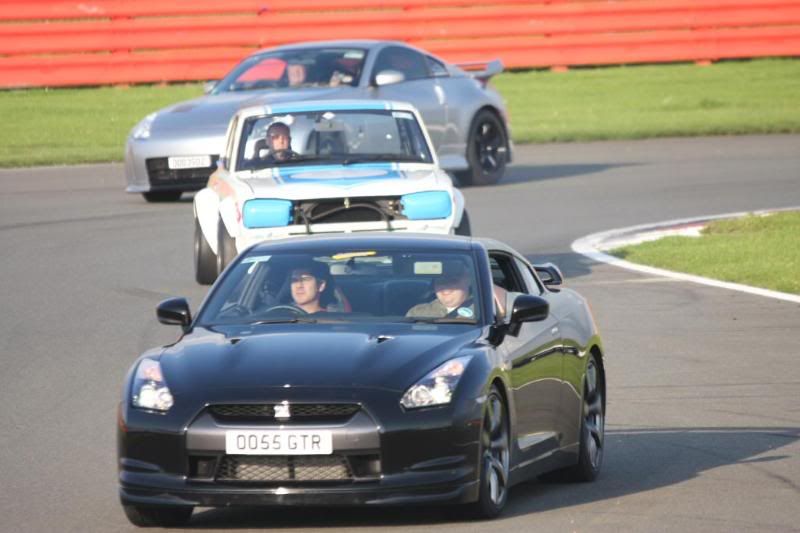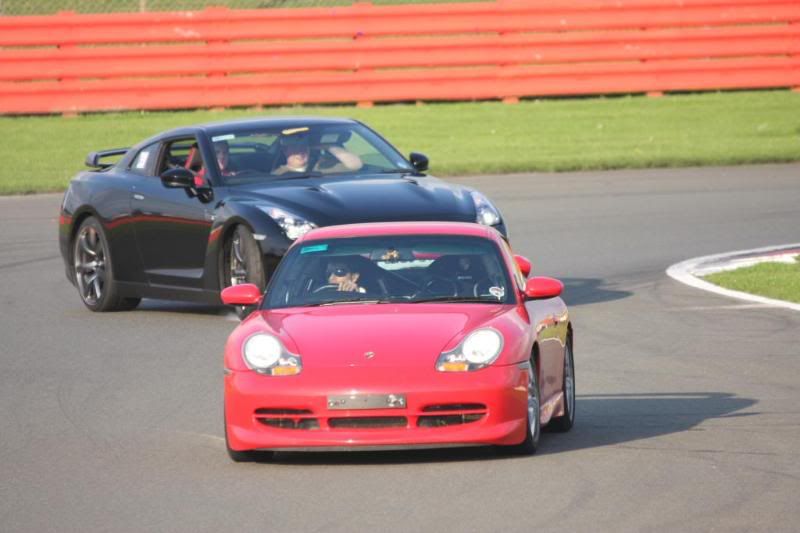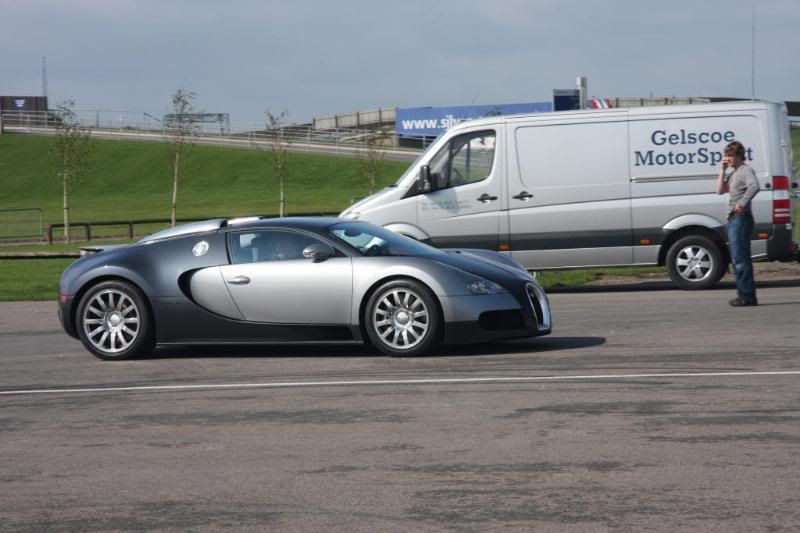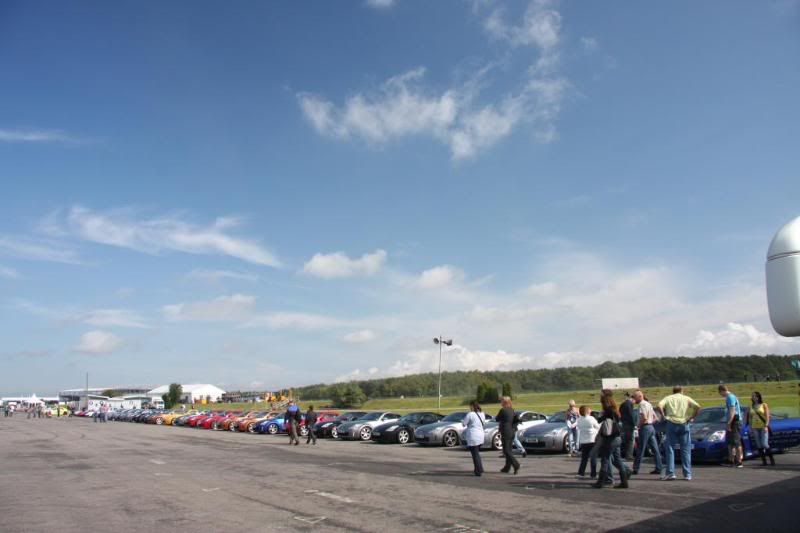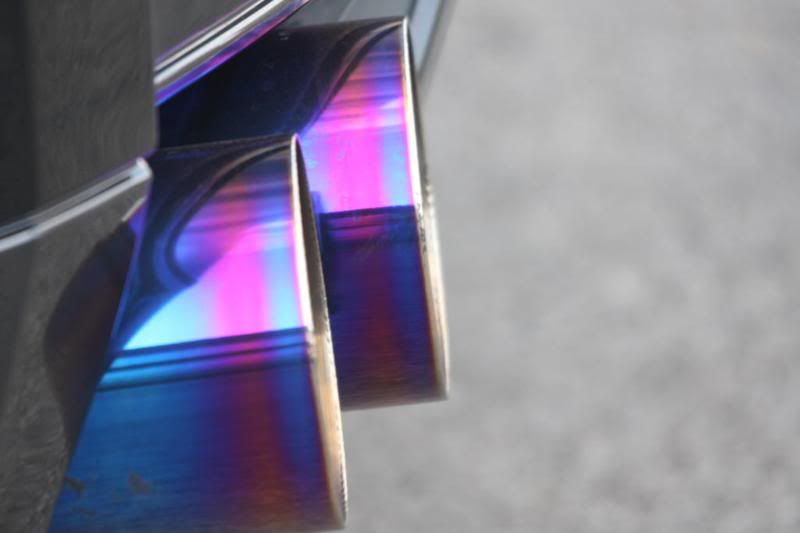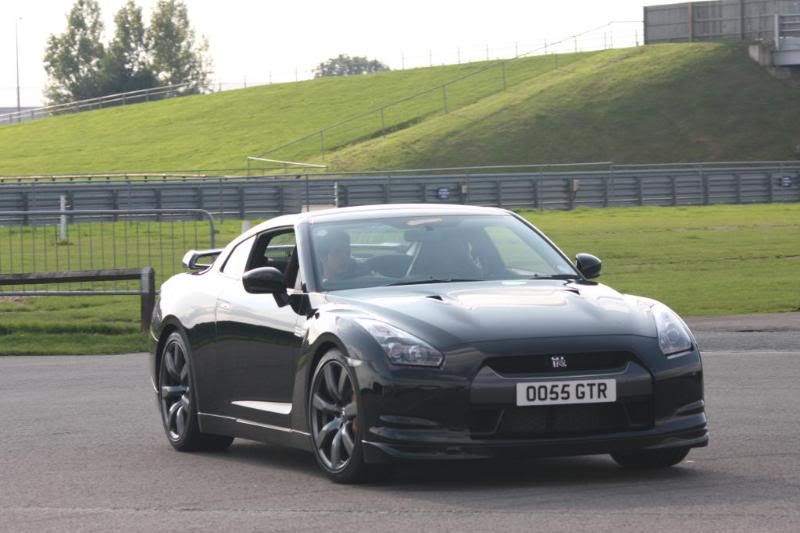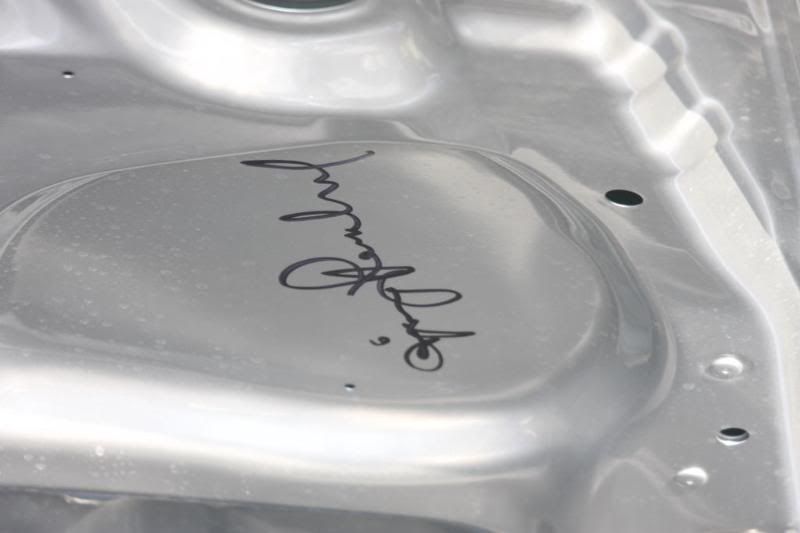 Just a short note to thank you both for your support in helping to make the nissansportz National the best ever.
The whole weekend was a huge success.
The vehicle display at Wicksteed Park comprised the Datsun 240Z, Nismo S-Tune GT 350Z, the Nissan Skyline R34 GT-R and the RJN Motorsport 350Z Race Car Simulator. This set a great backdrop to the whole weekend and linked the whole history of Nissan Sports together.
You'll be pleased to know that we staged a couple of world firsts this weekend too!
· The run around Silverstone was the first time that both old and new GT-R lapped together at pace anywhere outside of Japan. So thanks to you both for bringing the cars. A fantastic sight to behold and HEAR.
· Ajay Panchal of Nissan Design (Designer of the 350Z) was at his first Z owners' meet. He signed Members' cars and then joined in for the laps of Silverstone, driving his own 350Z.
Ben - Sorry that you were not able to join us for the Saturday Evening but, back at Wicksteed Park, Ajay Panchal and Simon Croft of Nissan Europe both give presentations to the gathered Membership. Ajay on his design thoughts and processes when penning and modelling the Z33 350Z and Simon highlighting how Nissan and their Sports range will continue to grow in the forthcoming years (with more to come after the LA Motor Show).
A massive £2,000 was raised for Charity through a Auction and Raffle, with Ajay Panchal donating a signed design sketch which raised £600 alone.
A fantastic weekend.
Thank you so much for your support.
Rush photos attached
Giles Meyrick
chairman
nissansportz.com
350zUKownersclub.com