Discussion Starter
·
#1
·
A while back I spoke with a gentlemen who wanted paint correction on a few of his cars at a car and coffee. A month or so later I received a phone call regarding these vehicles. This was out past Hollywood about 90 miles from my house so I called Daniel over to lend a hand, as he had worked with Bob, Jeff, and I in LA before our vegas trip so I knew he was a very hard worker not to mention he has been correction since a year before I was born! Once we arrived we got right to the prep process and did a full Decon once the paint was washed and stripped of any prior LSP's. Once we got it in the garage I took one half and Daniel took the other, the car was overall in pretty good shape with just a few factory sand scratches and your normal swirls and scratches from the dealership or the guy who doesn't know how to properly wash a car. Once the paint was fully correction we applied a layer of the swissvax tester wax to give it a deep wet look. This was 1 of 5 cars that Daniel and I are teaming up on in the next two weeks stay tuned! Enjoy the Photos.
Sonax Full Effect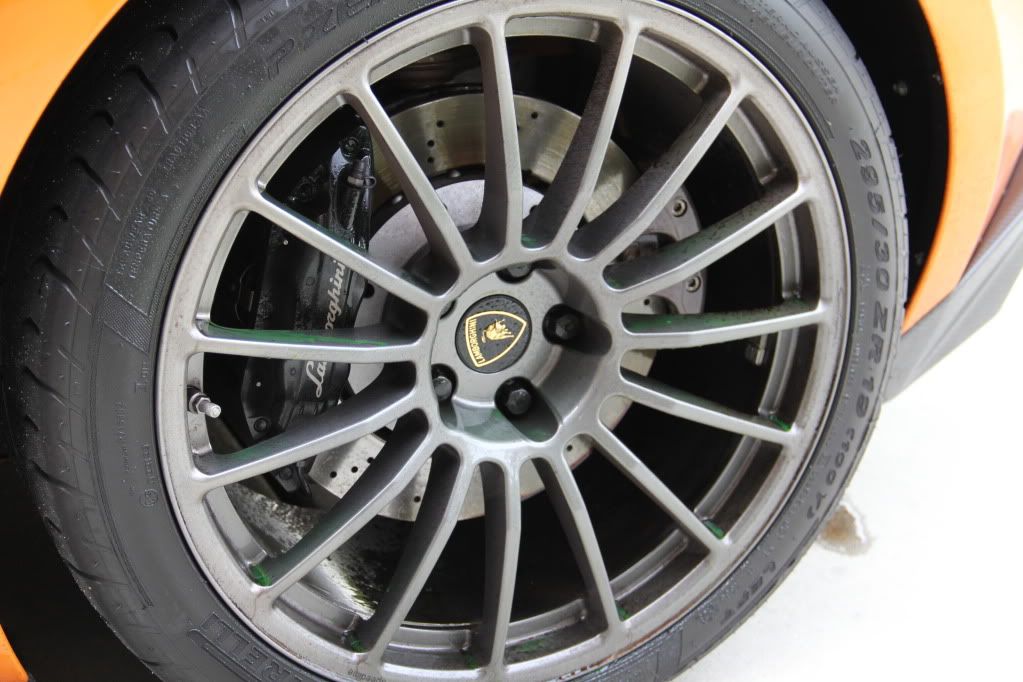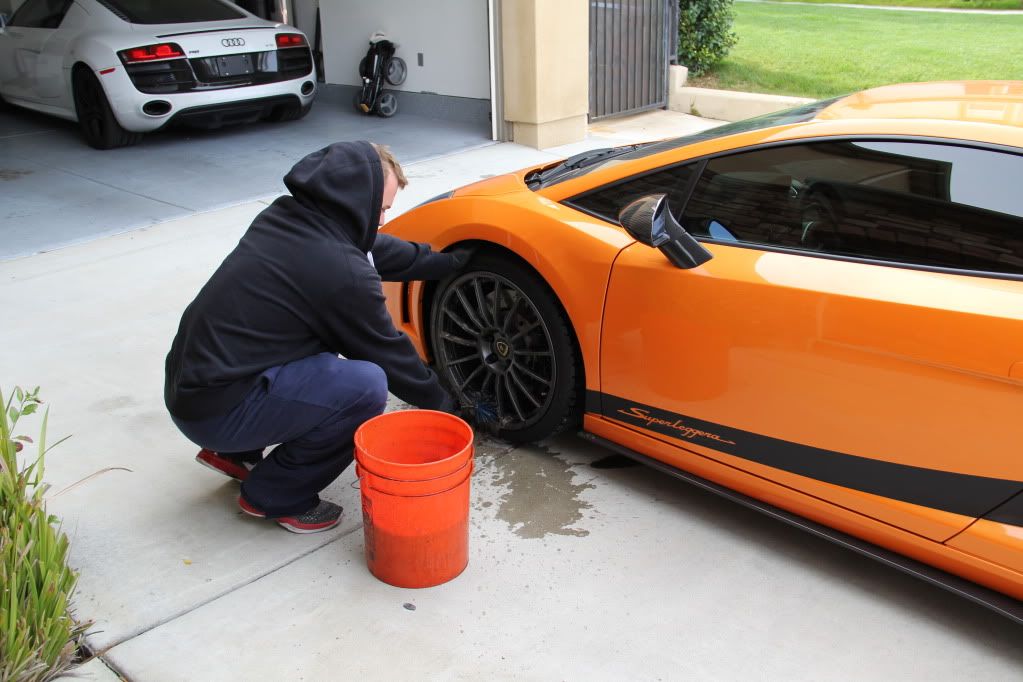 Daniel Handling The Rims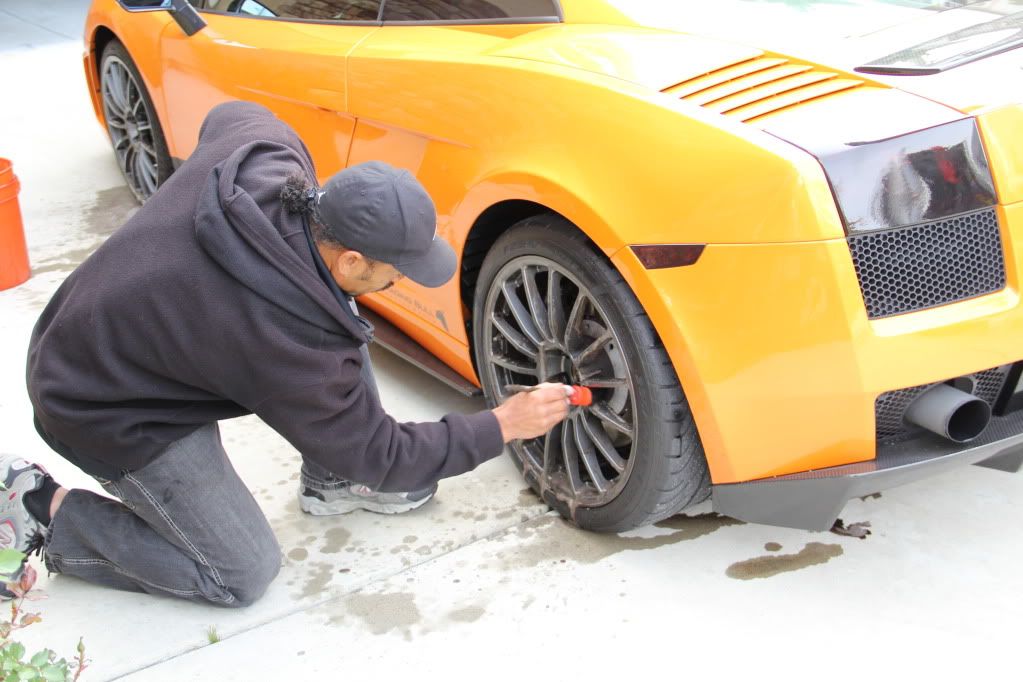 Daniel AKA "Bobby Body Builder" Washing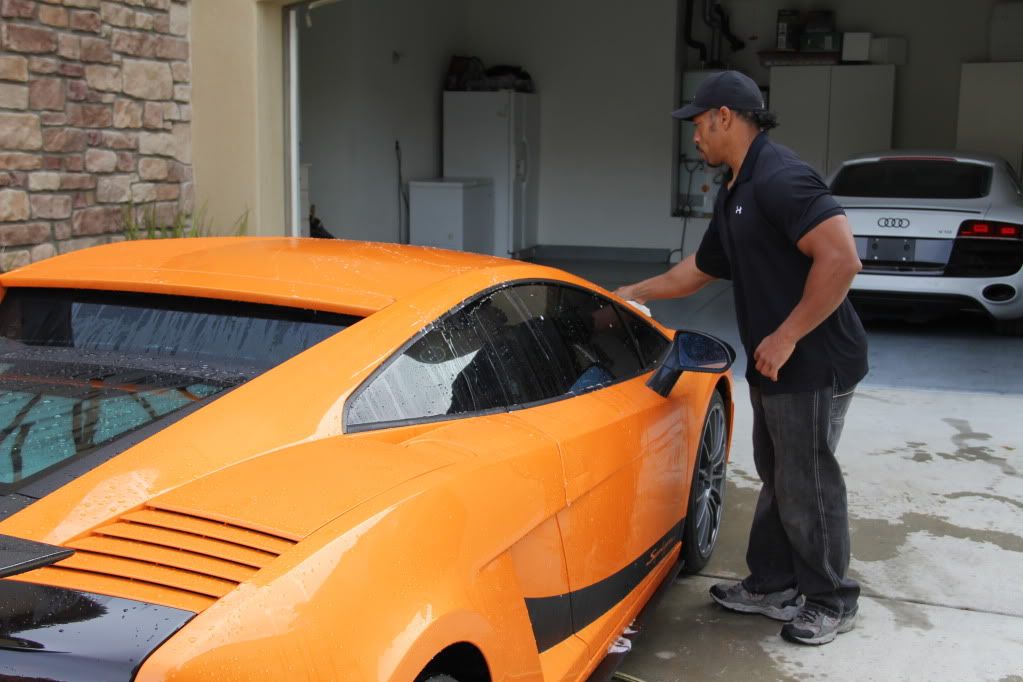 Best Drying Towel On The Market
Paint Under The Brinkman LED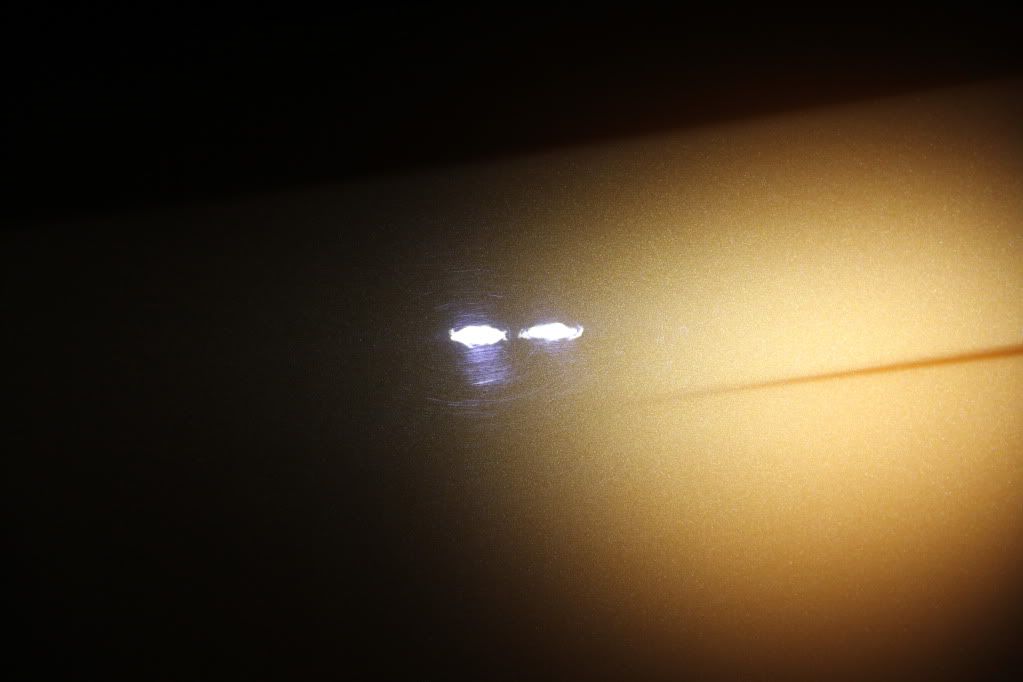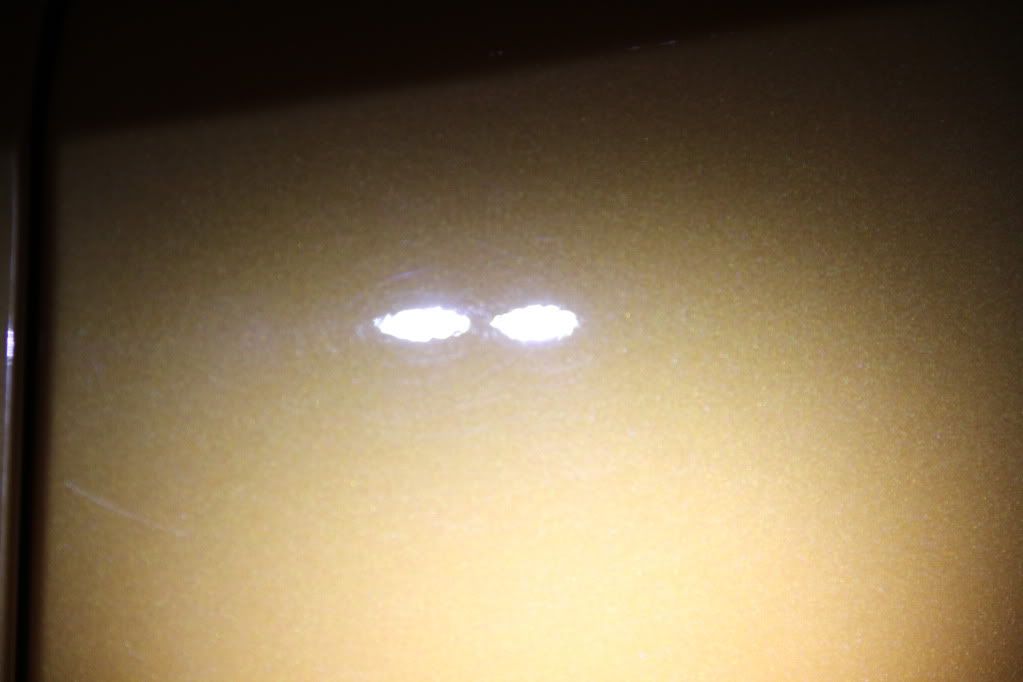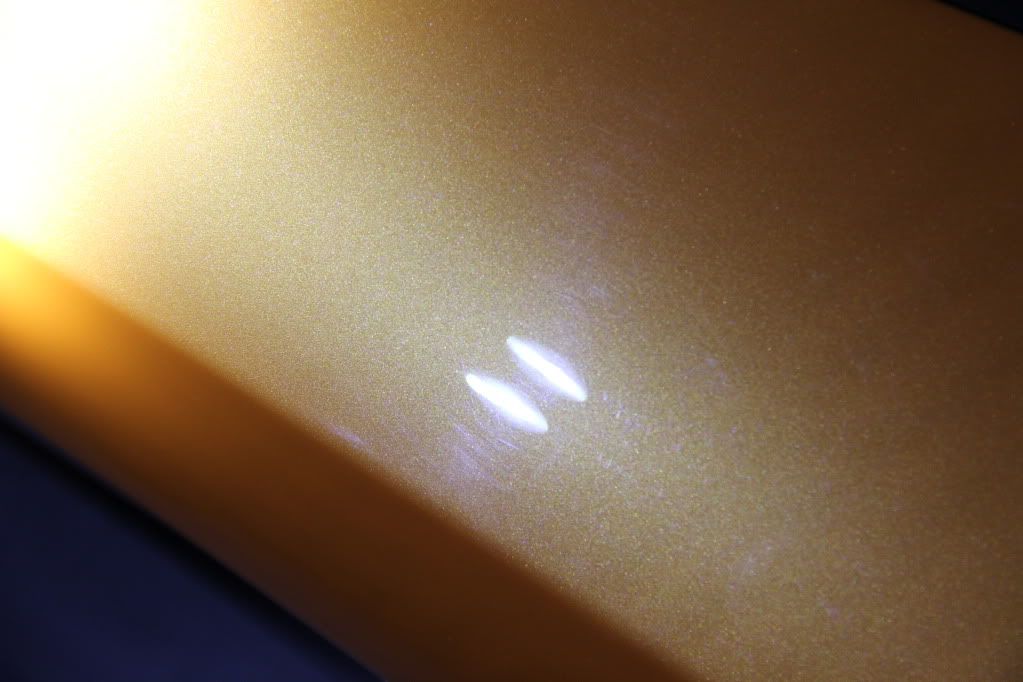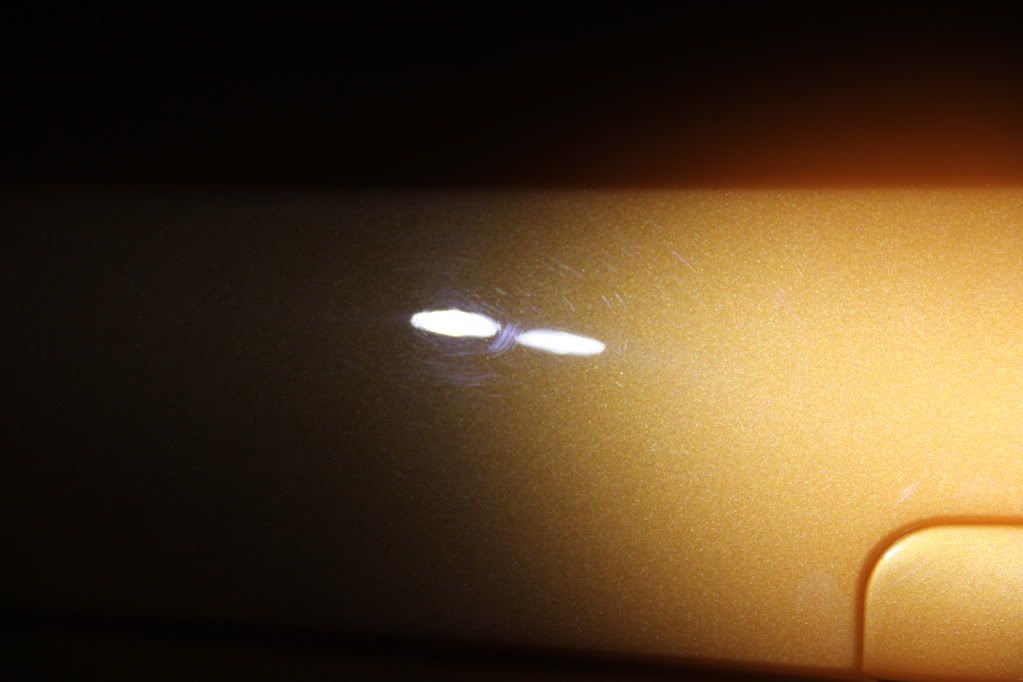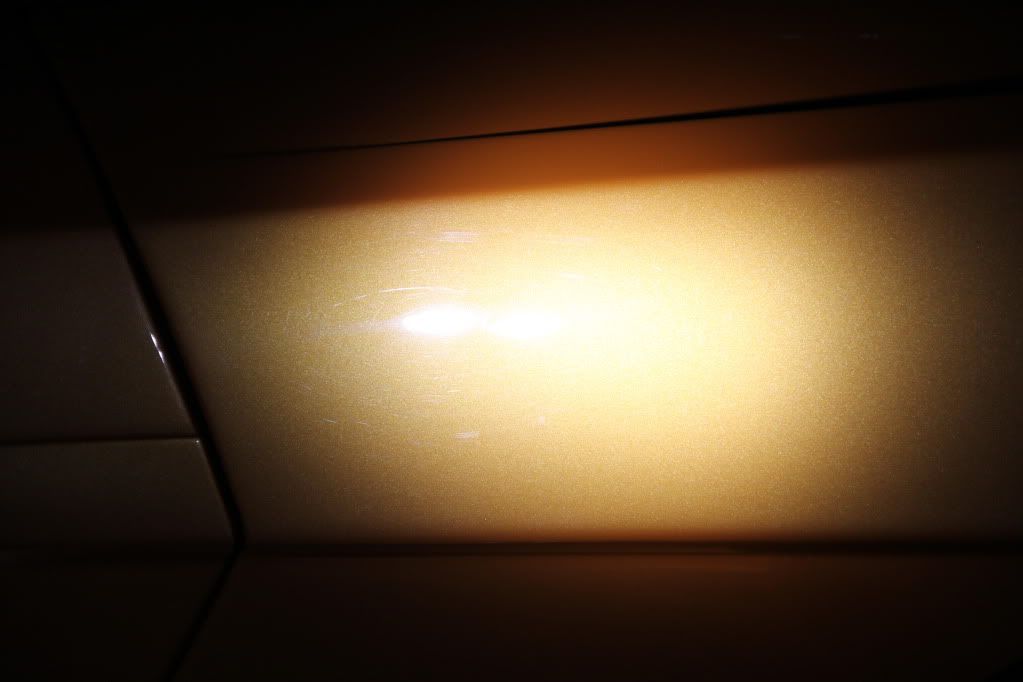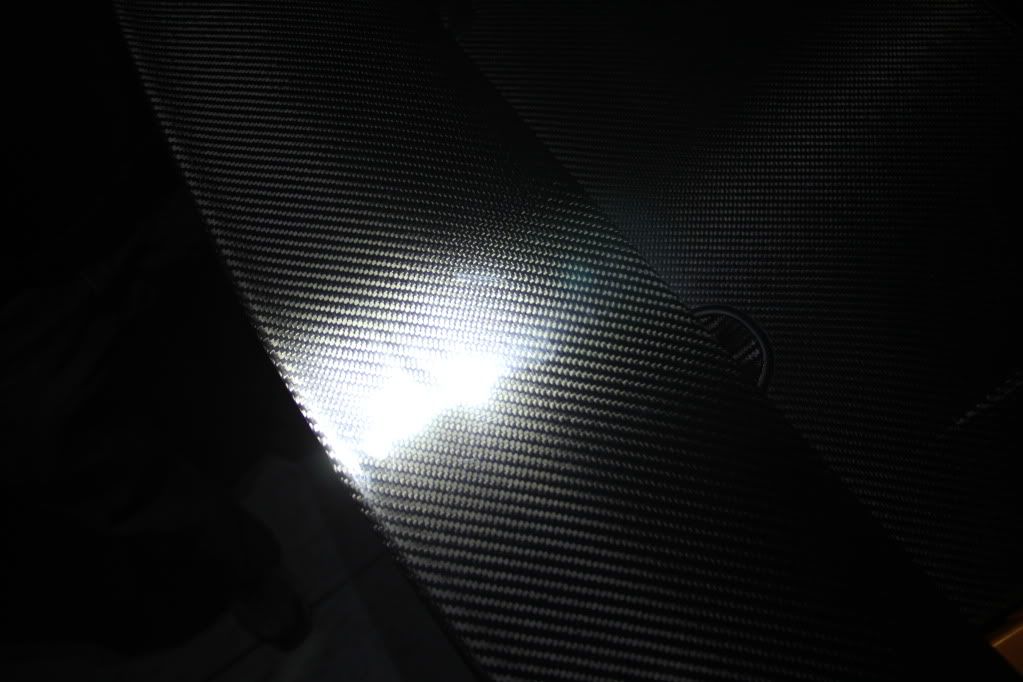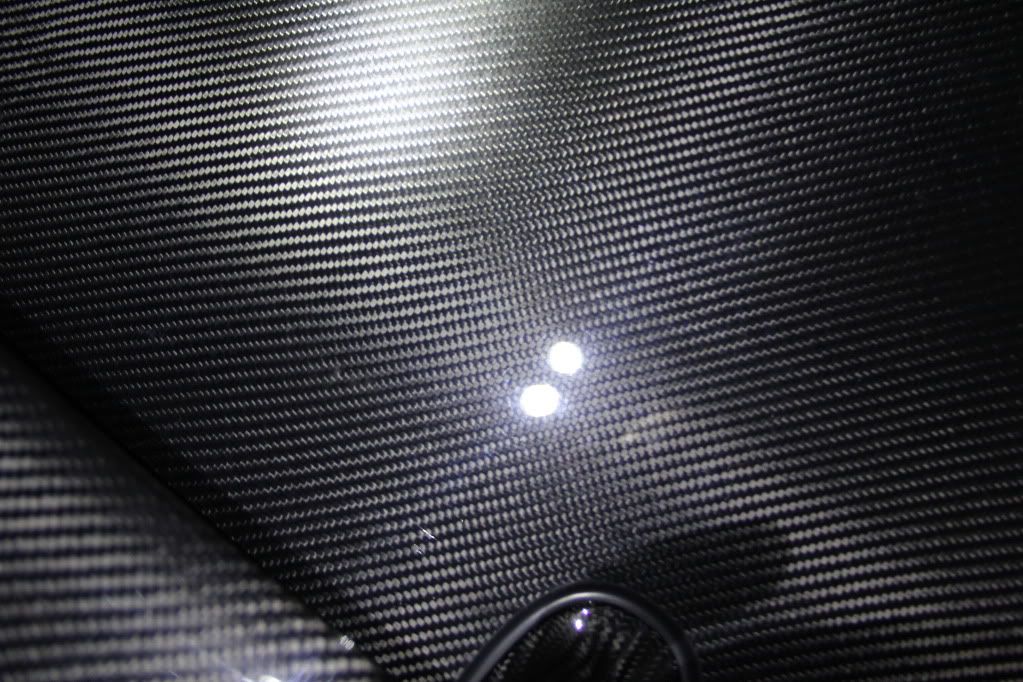 Daniel Working The Defects Out On The Door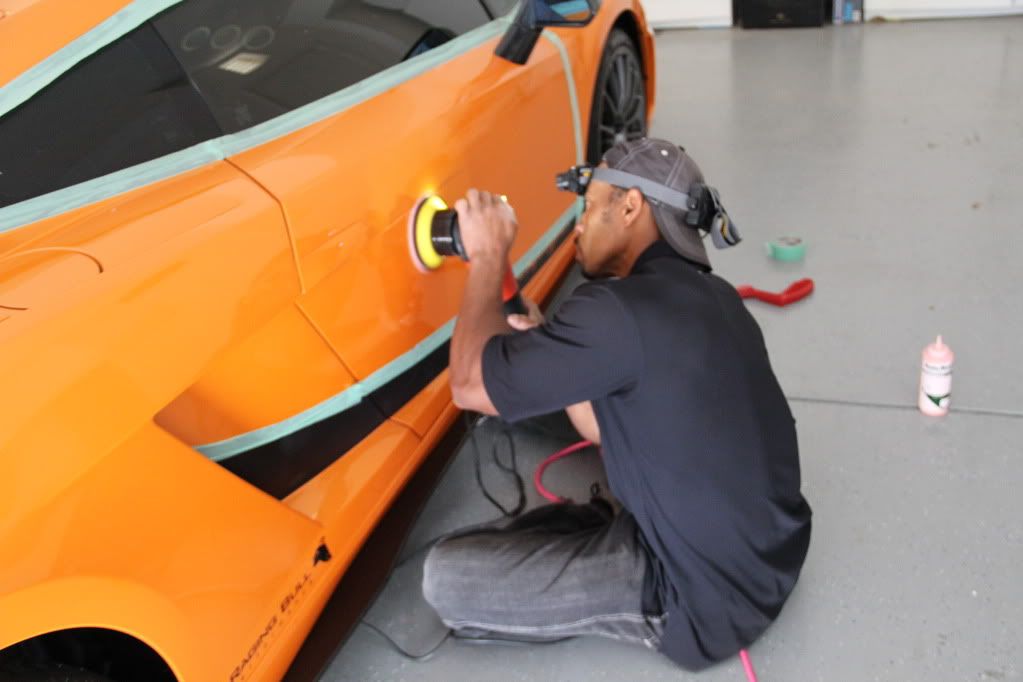 After Correction Before LSP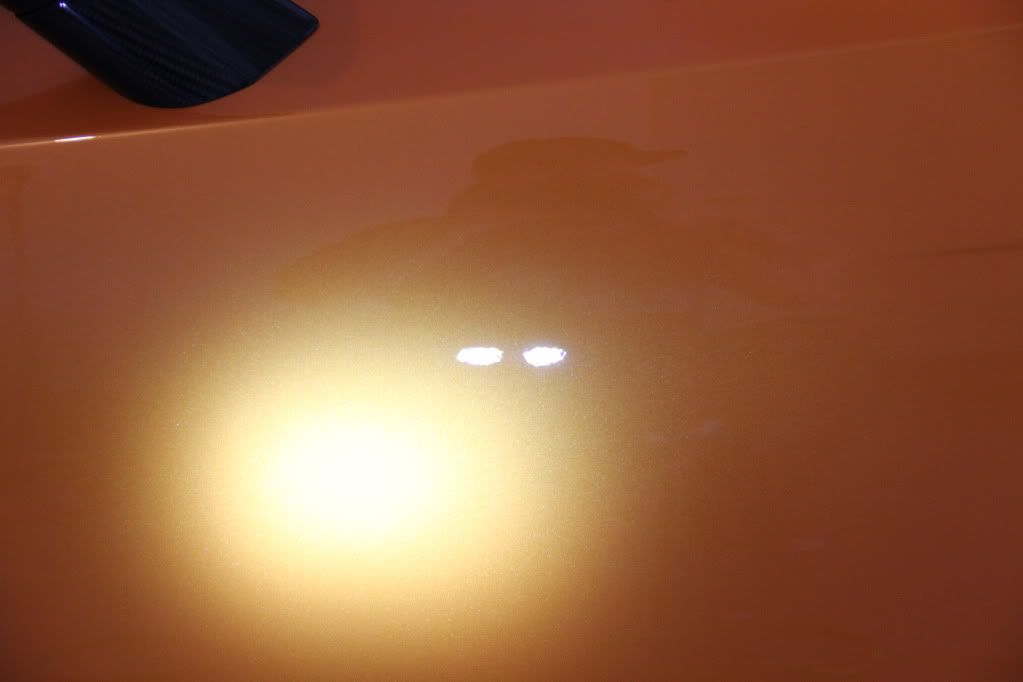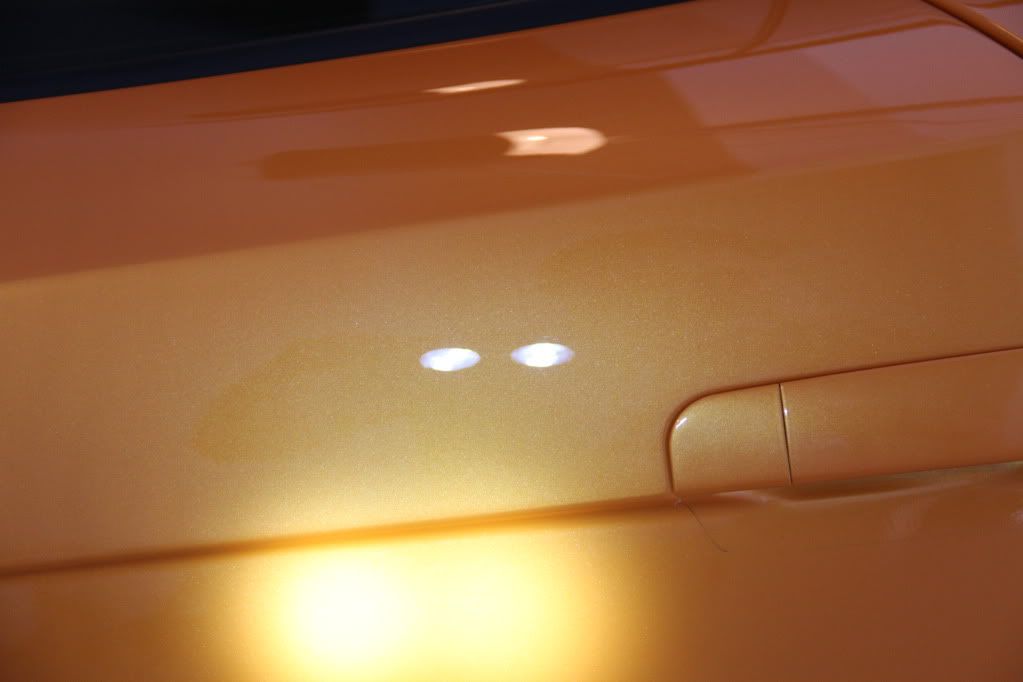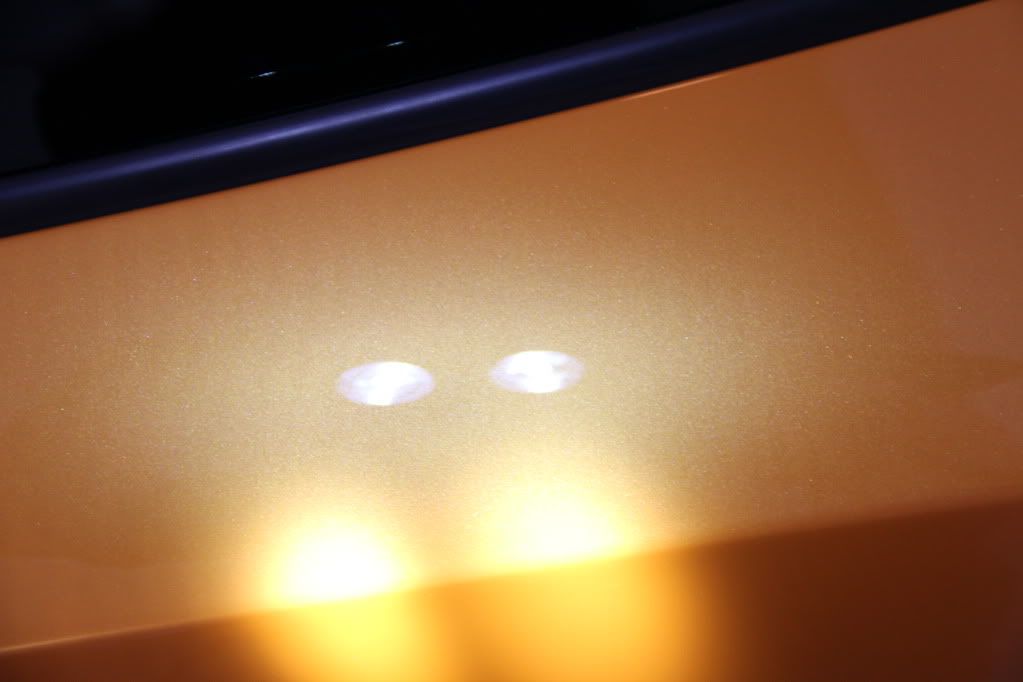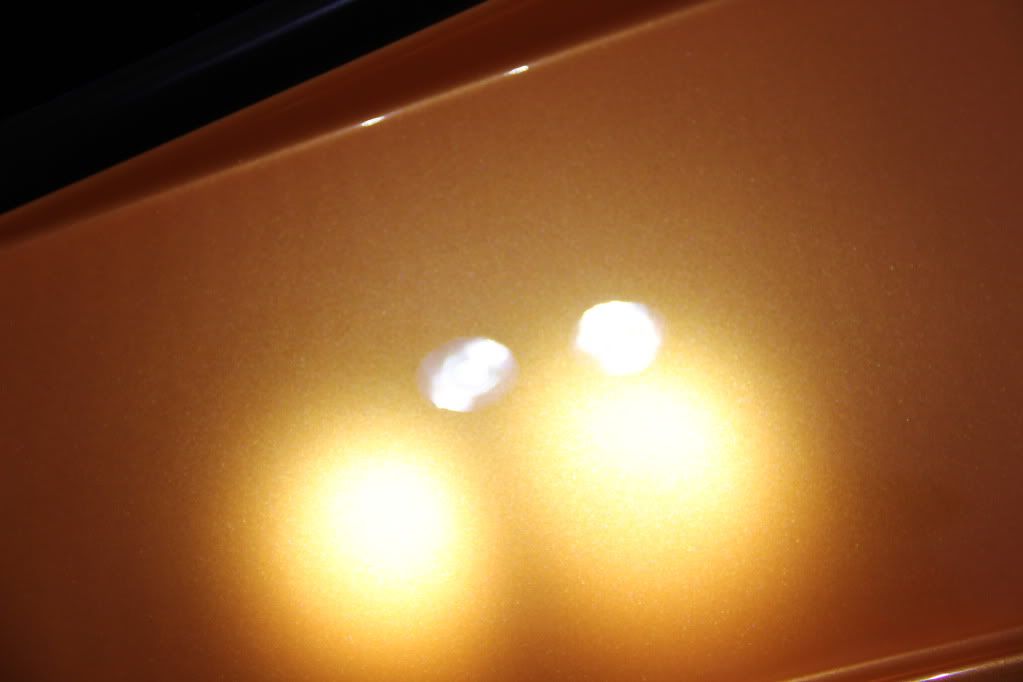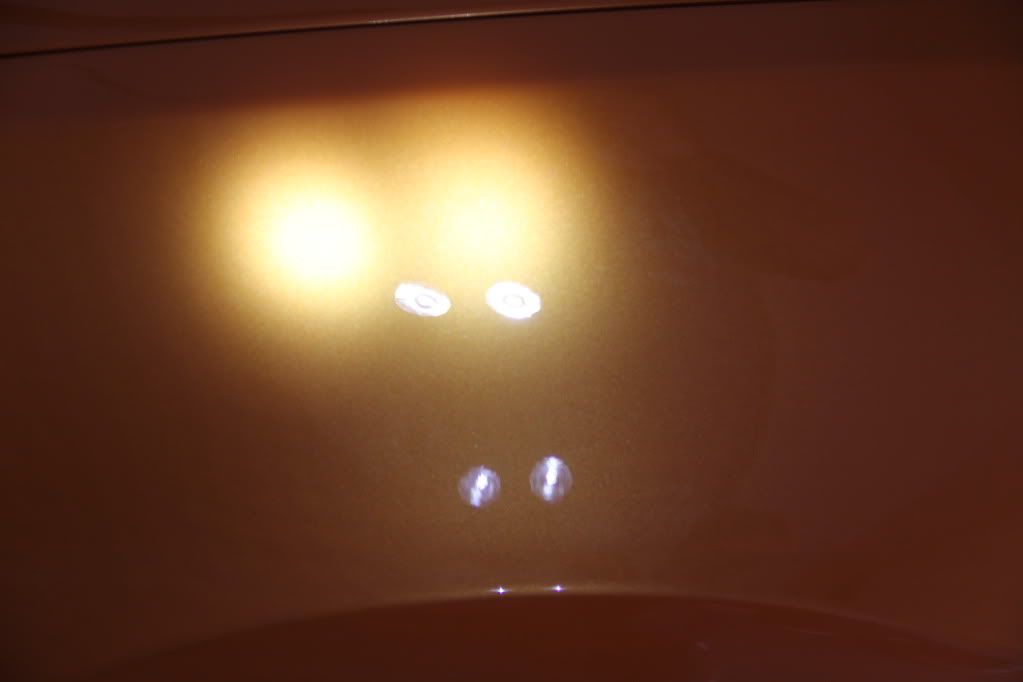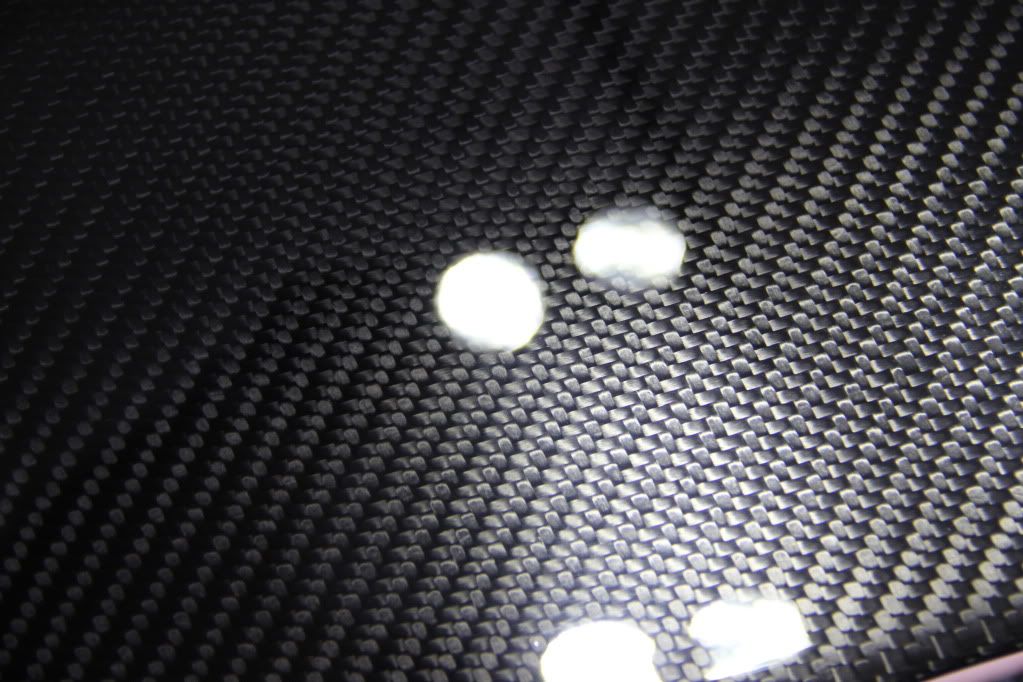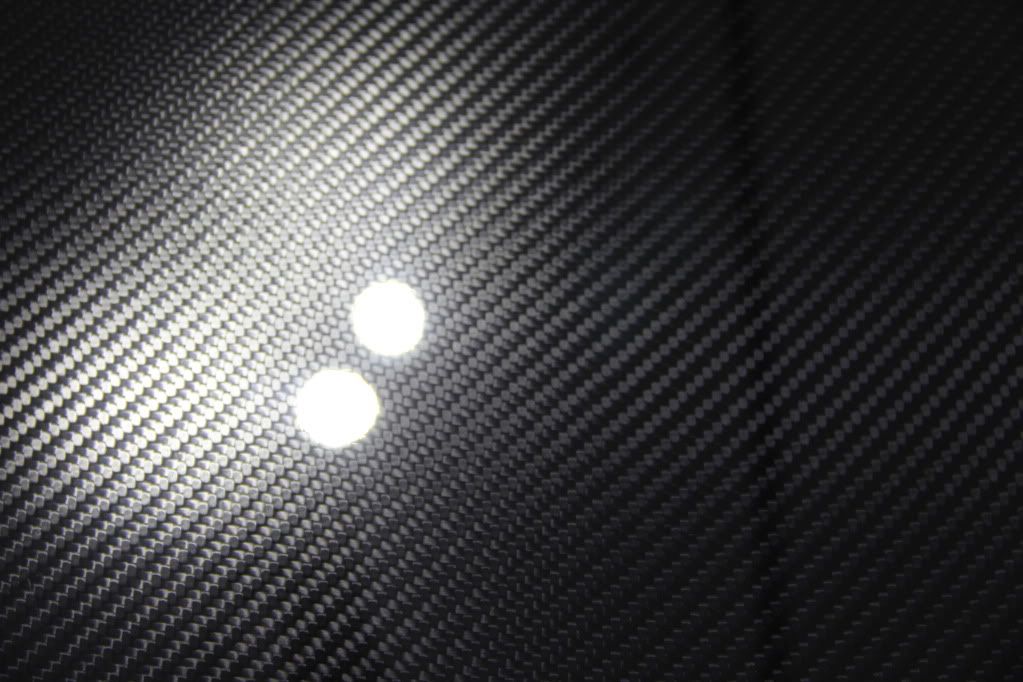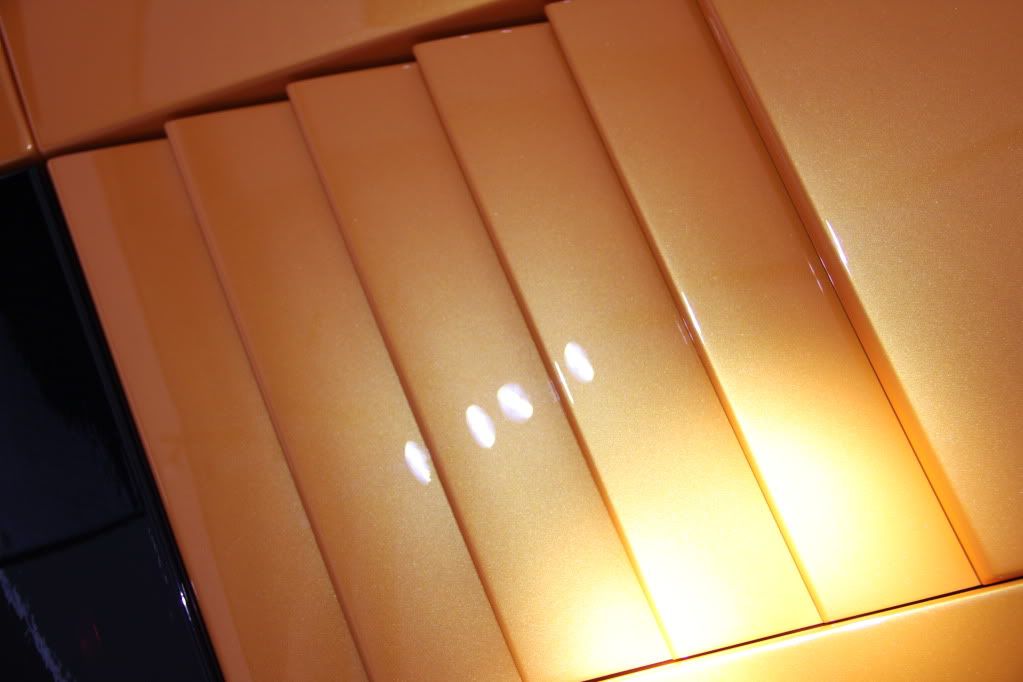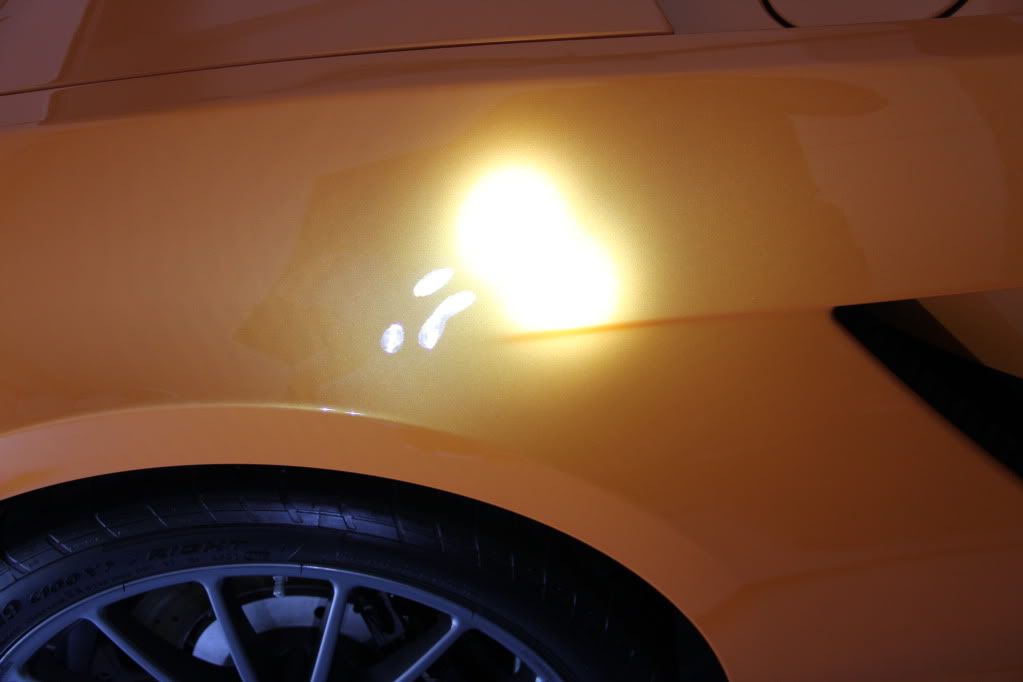 Final Shots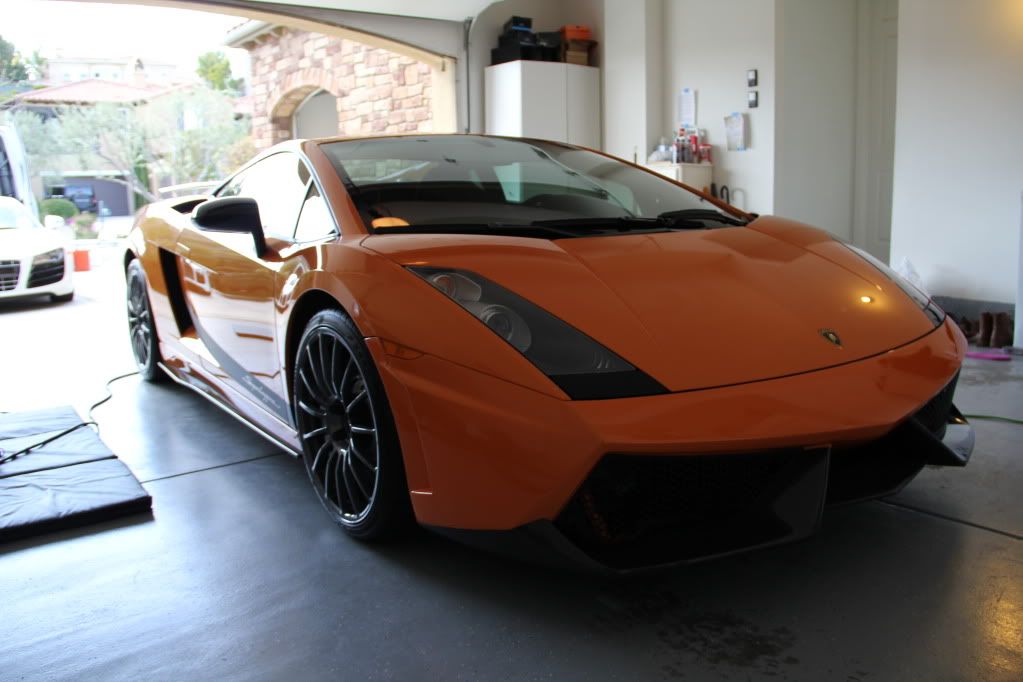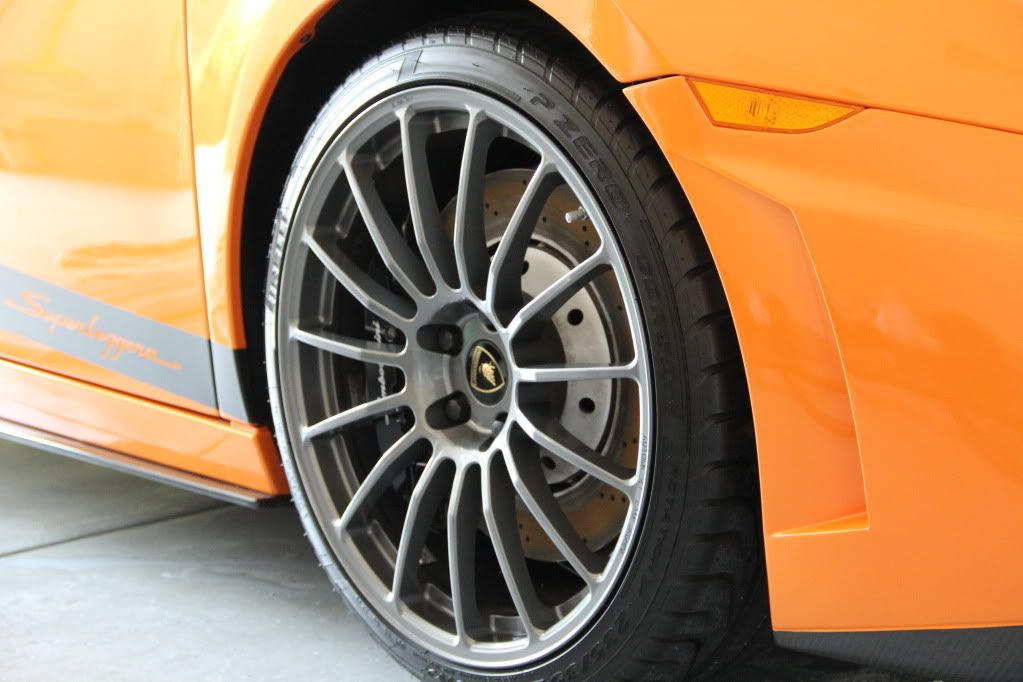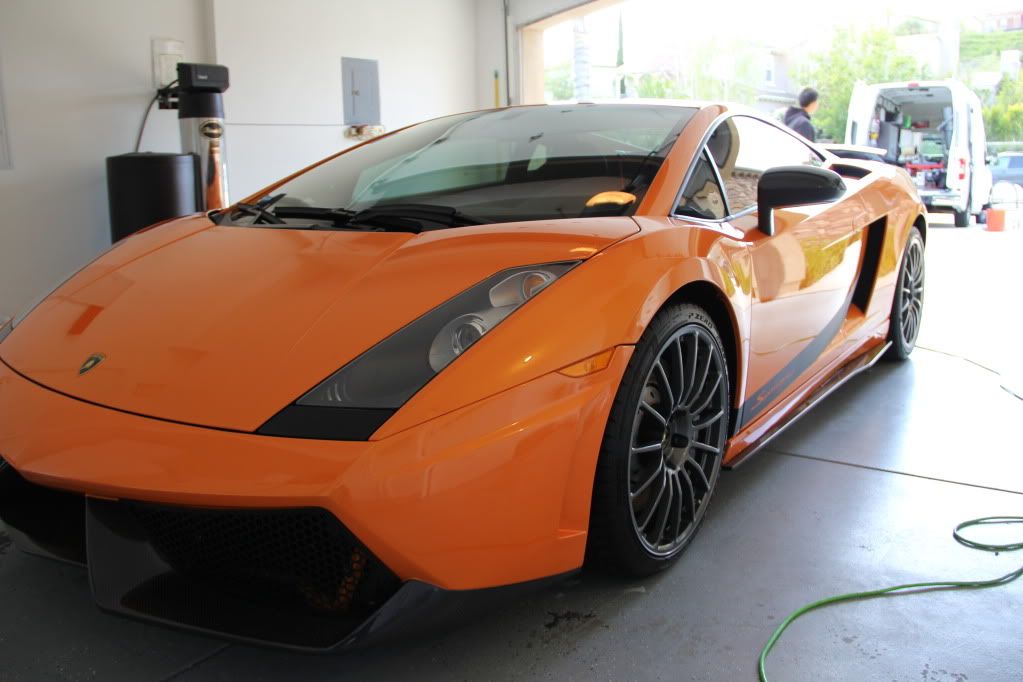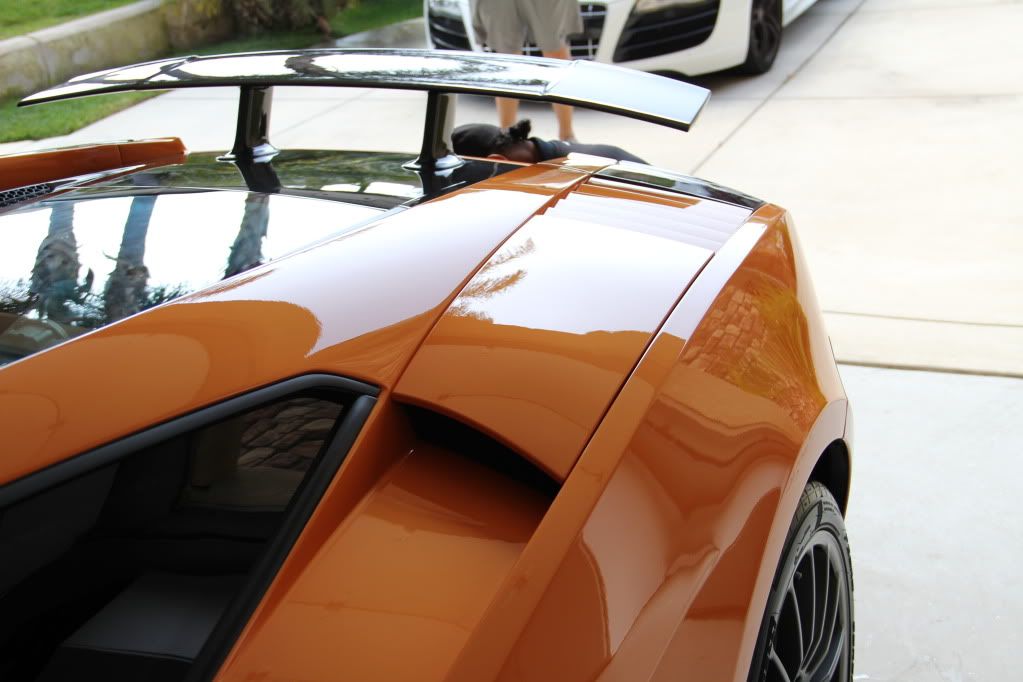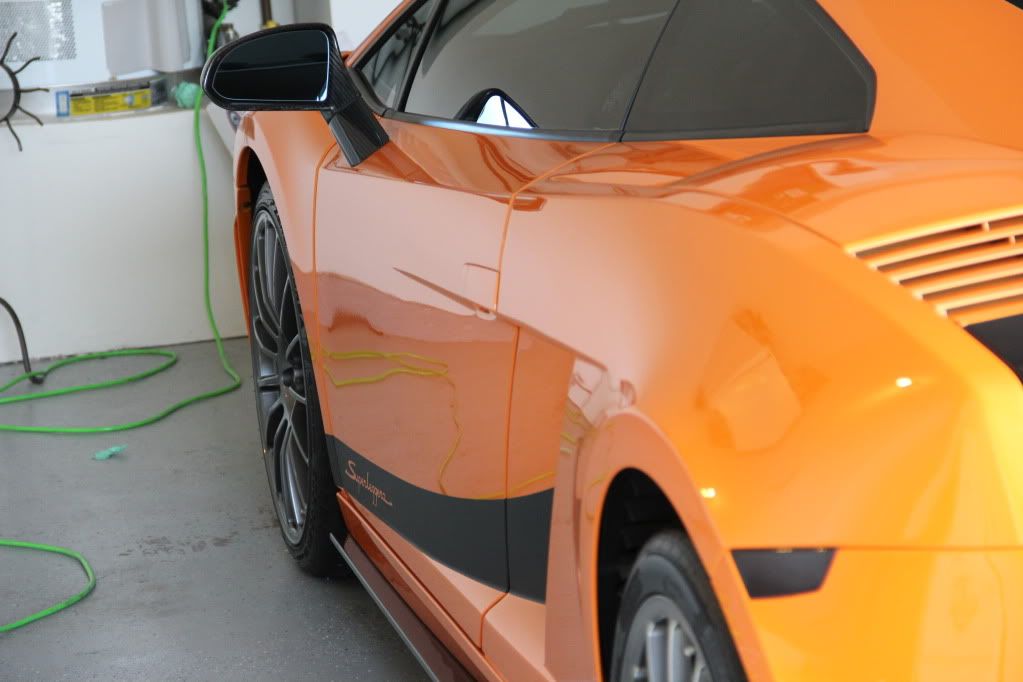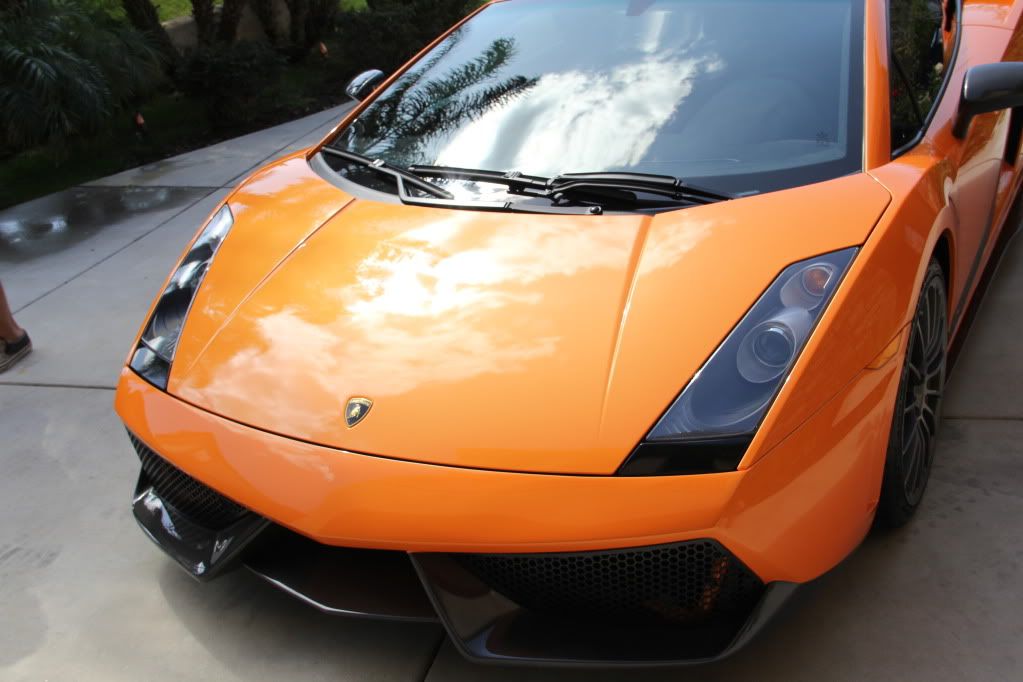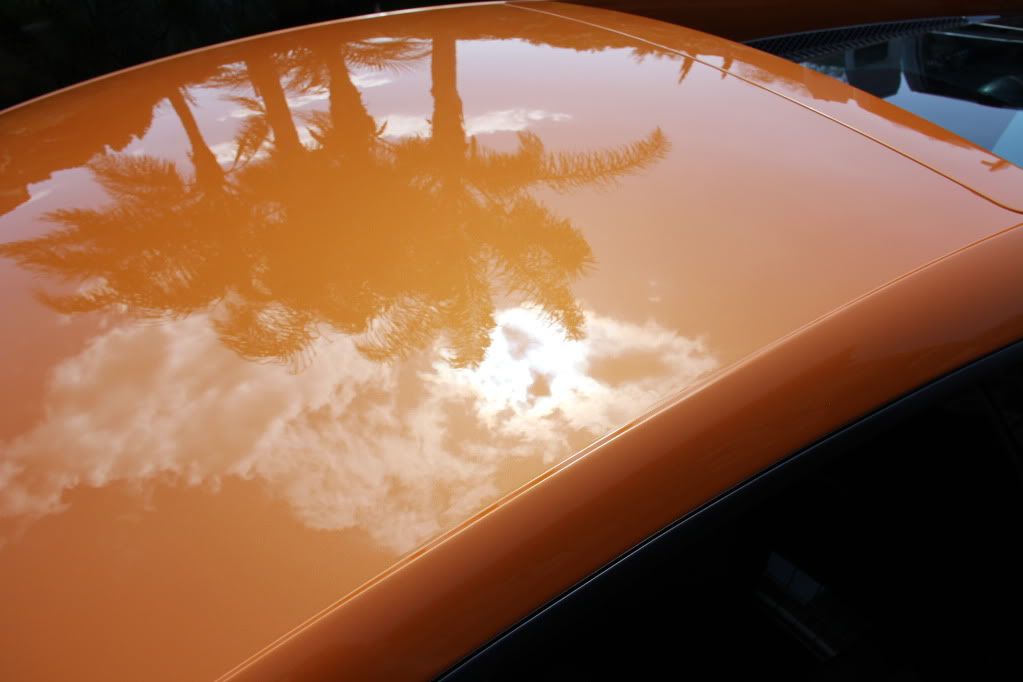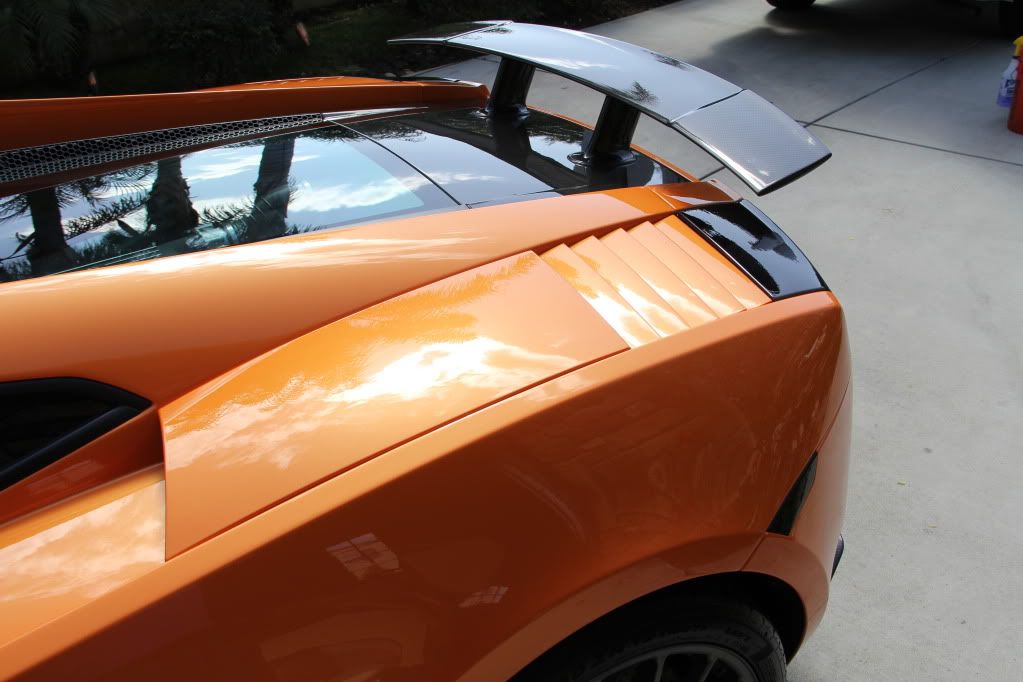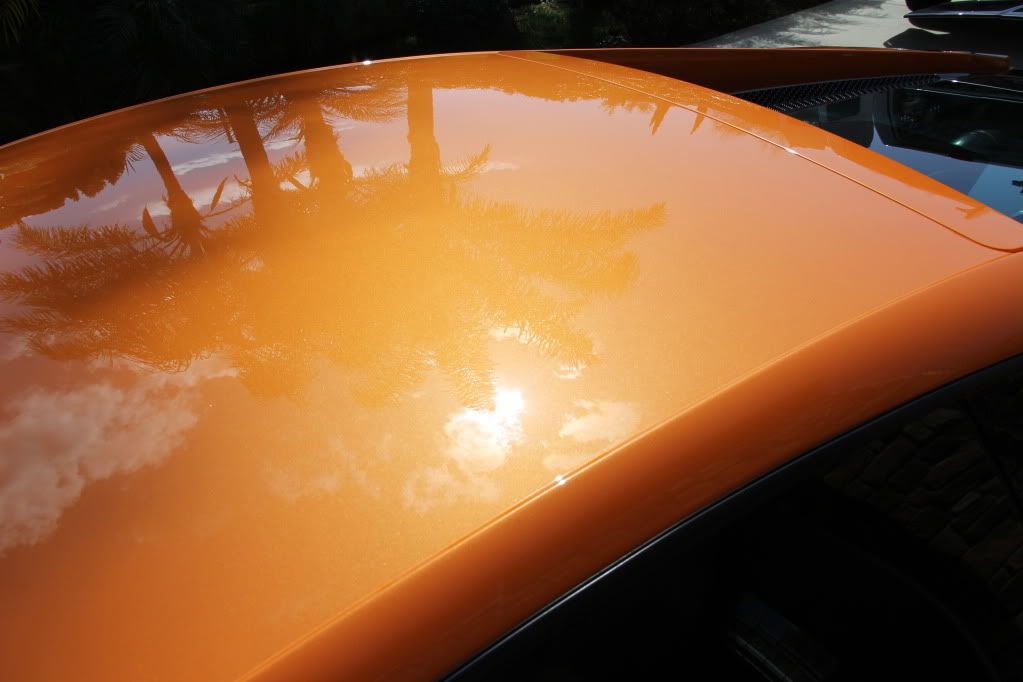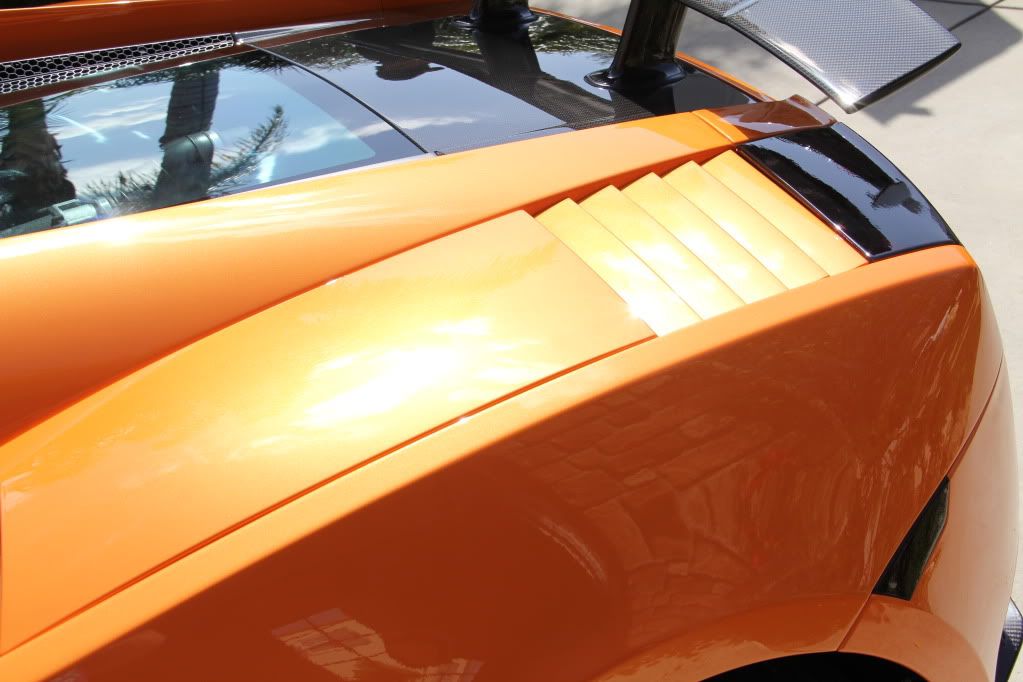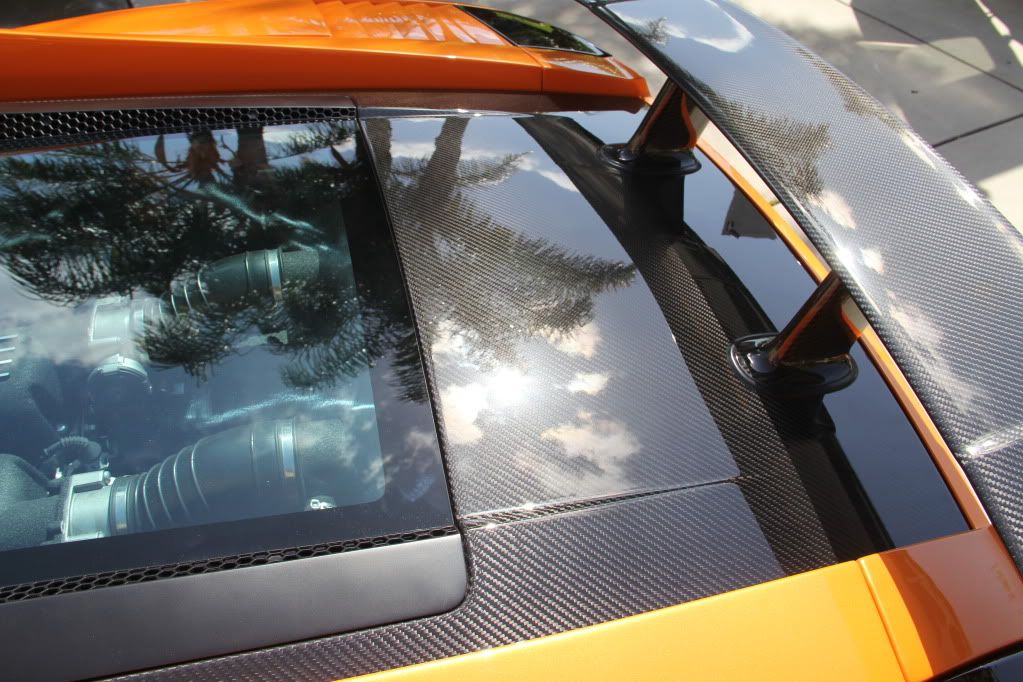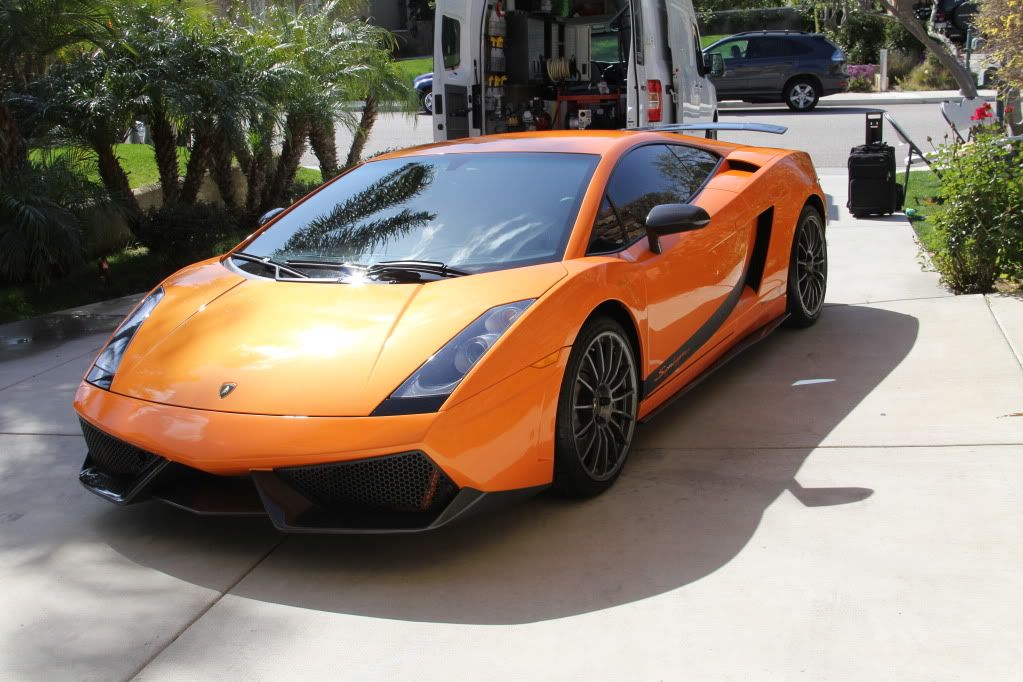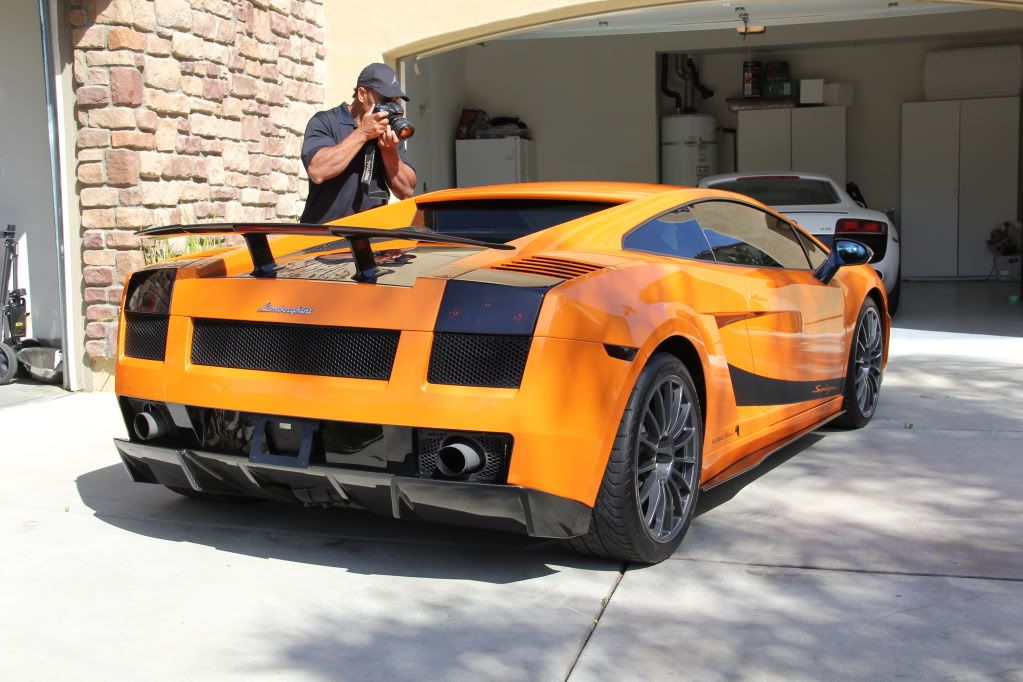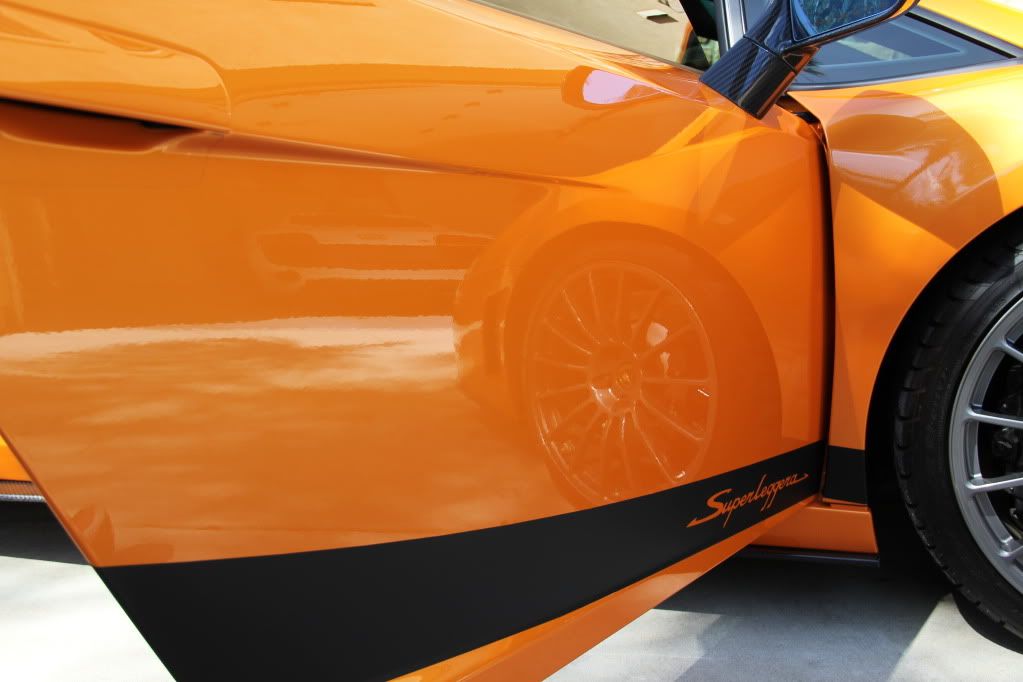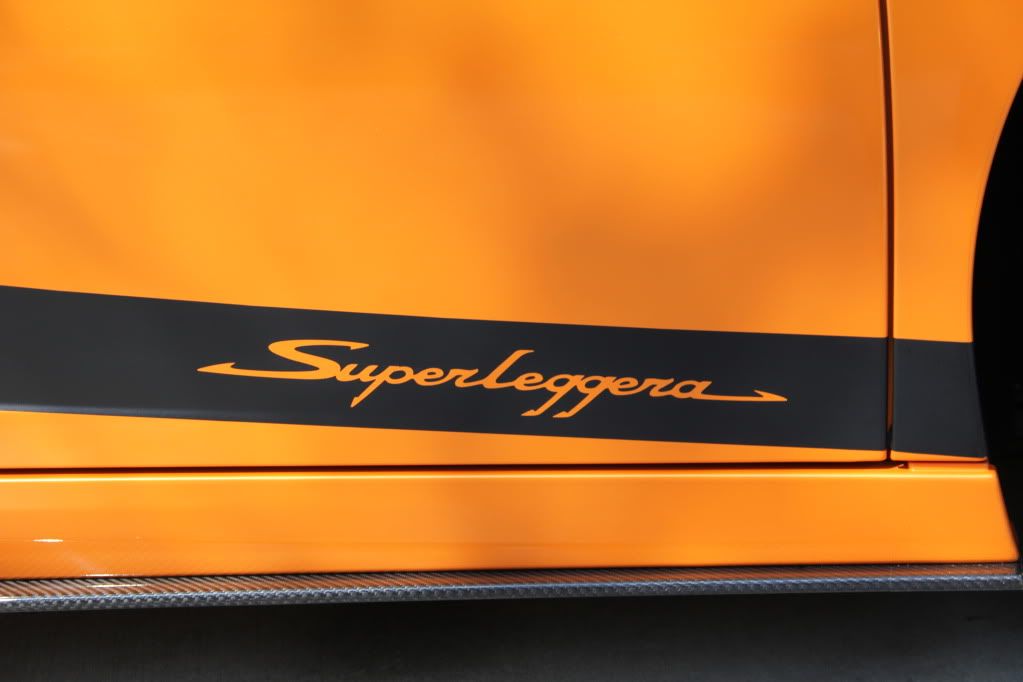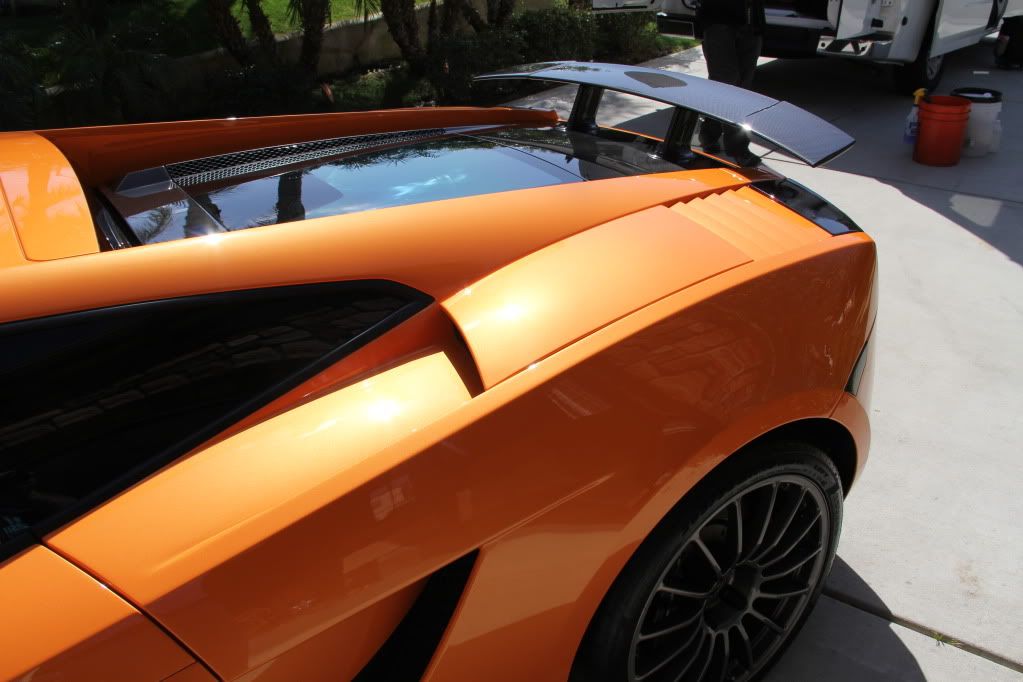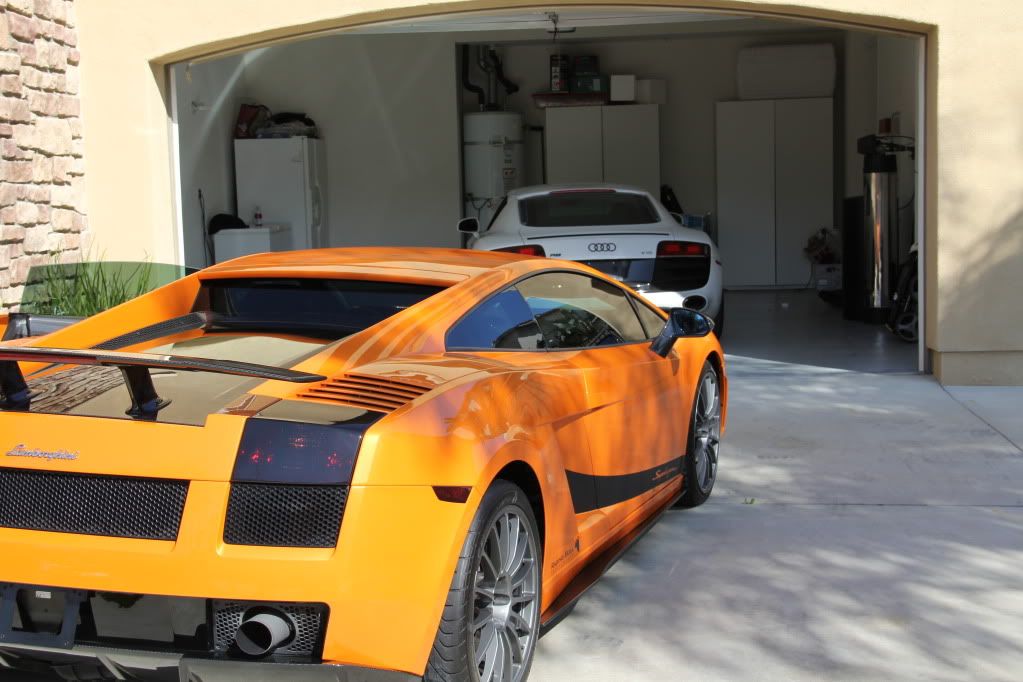 Thanks For Viewing!