Got my Linney AWD module and Torque management switch yesterday. I installed it today and tested the LInney AWD module.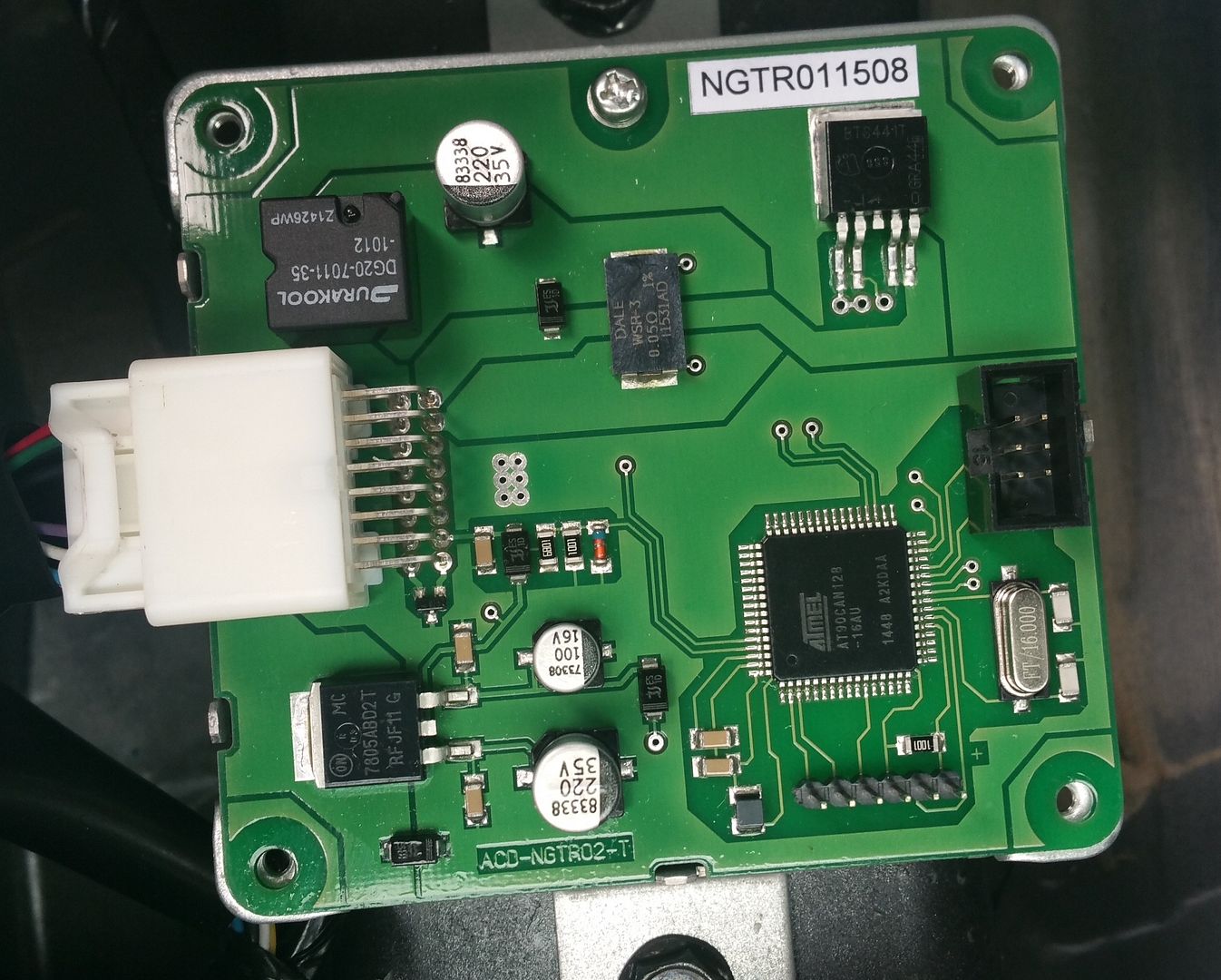 First I tried map 1 which is RWD. I set the boost to 17-18 psi as spinning will be a huge issue. As you can see in the video, it goes from 40's straight to 68 mph or so.
[media]https://www.youtube.com/watch?v=y_3r-MMJeoU
Below is the log for verification of RWD mode with
4WD
Torque split =0.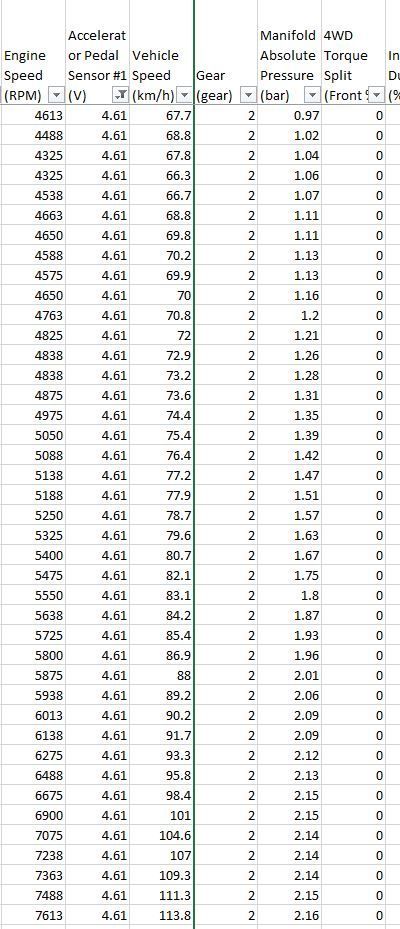 Now in maximum AWD mode. The boost is set to 23 psi. Most of the time, I can blow through the tires but this time traction control light didn't even turn on. Here is the log showing the maximum torque split of 50%.

I am sure probably not recommended, but I actually changed the settings of torque split while car was moving. I did hear clunking sound so I let off the gas and changed it and no issues.
Ben can provide if RWD can be use all the time, but it seems it can!