It did not take long for me to get a custom to my last set of modifications (E85 tune, DPs, FMIC, injectors, etc.), so I contacted my buddy
Cicio @ TopSpeed
and we discussed what to do next in my quest for more power! As most of you already know the next step after 630 ft lbs of torque to the wheels requires building the bottom end of the engine and beefing up the transmission. It's a big step and comes with a big price tag, but fortunately I have the skills and the tools to do the job myself. It's a little nerve racking, requires a lot of time, and research... but in the end it will all be worth it.
So....off I go tearing down a brand new 2012 with 3500 miles on it! LOL
I will continue to update this thread as I progress with the build. Enjoy the photos!
Dropping the engine: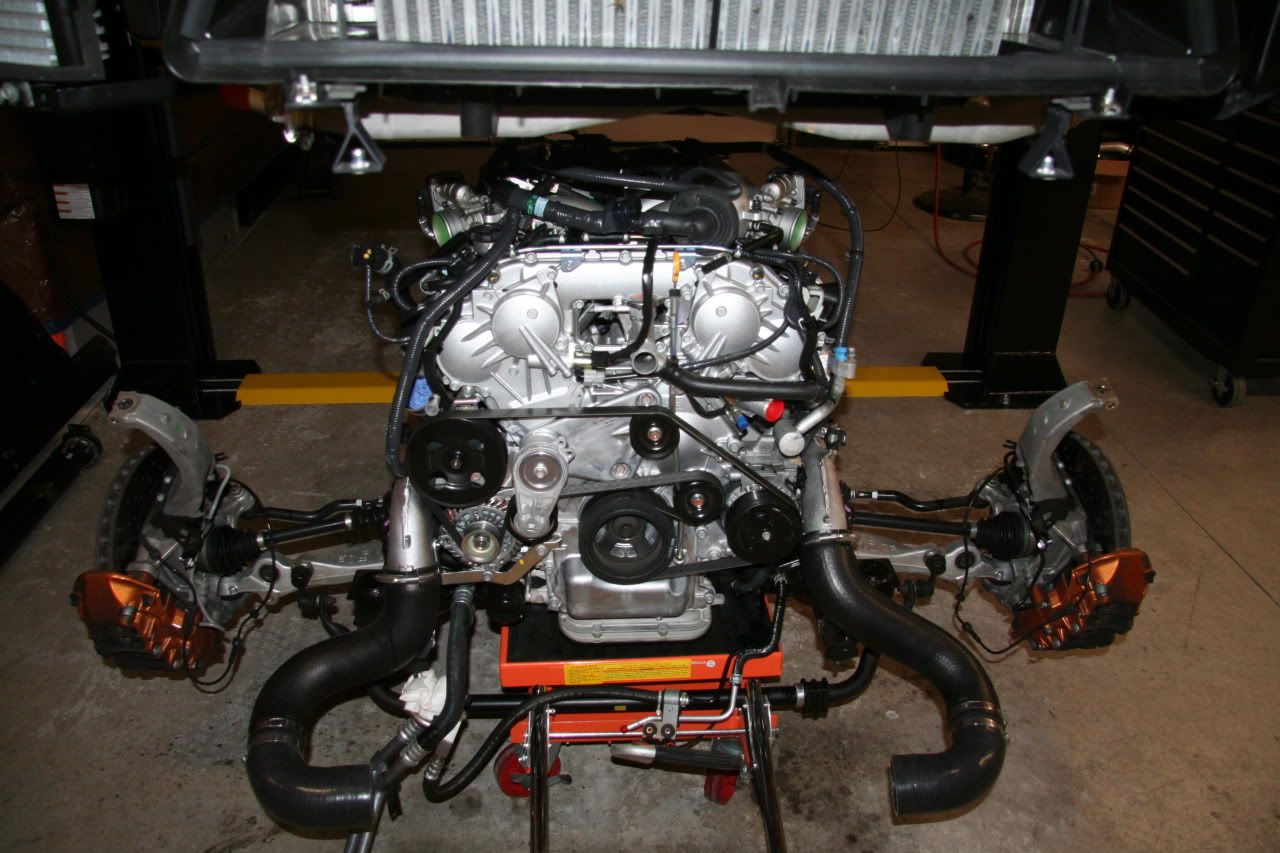 Dropping the transmission: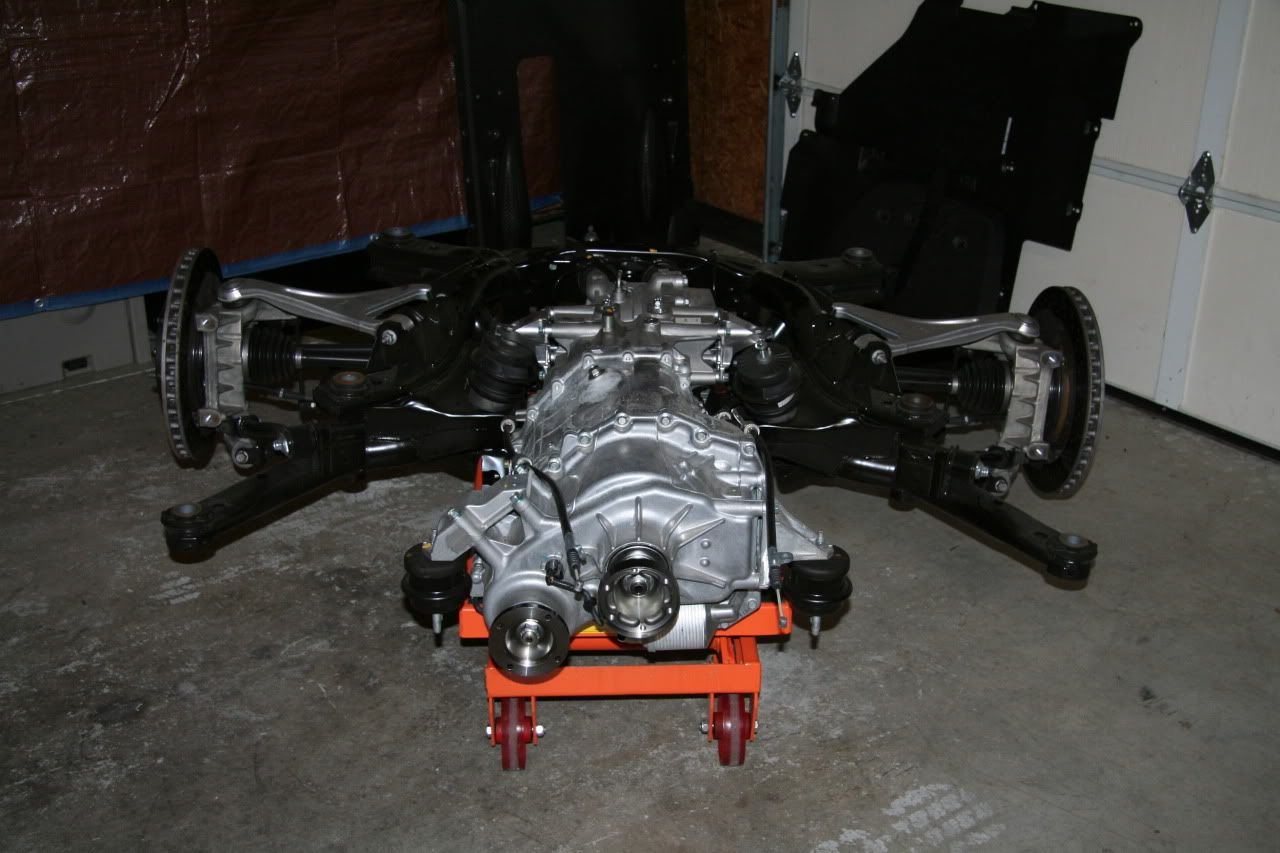 Transmission ready to be sent to John Shepherd: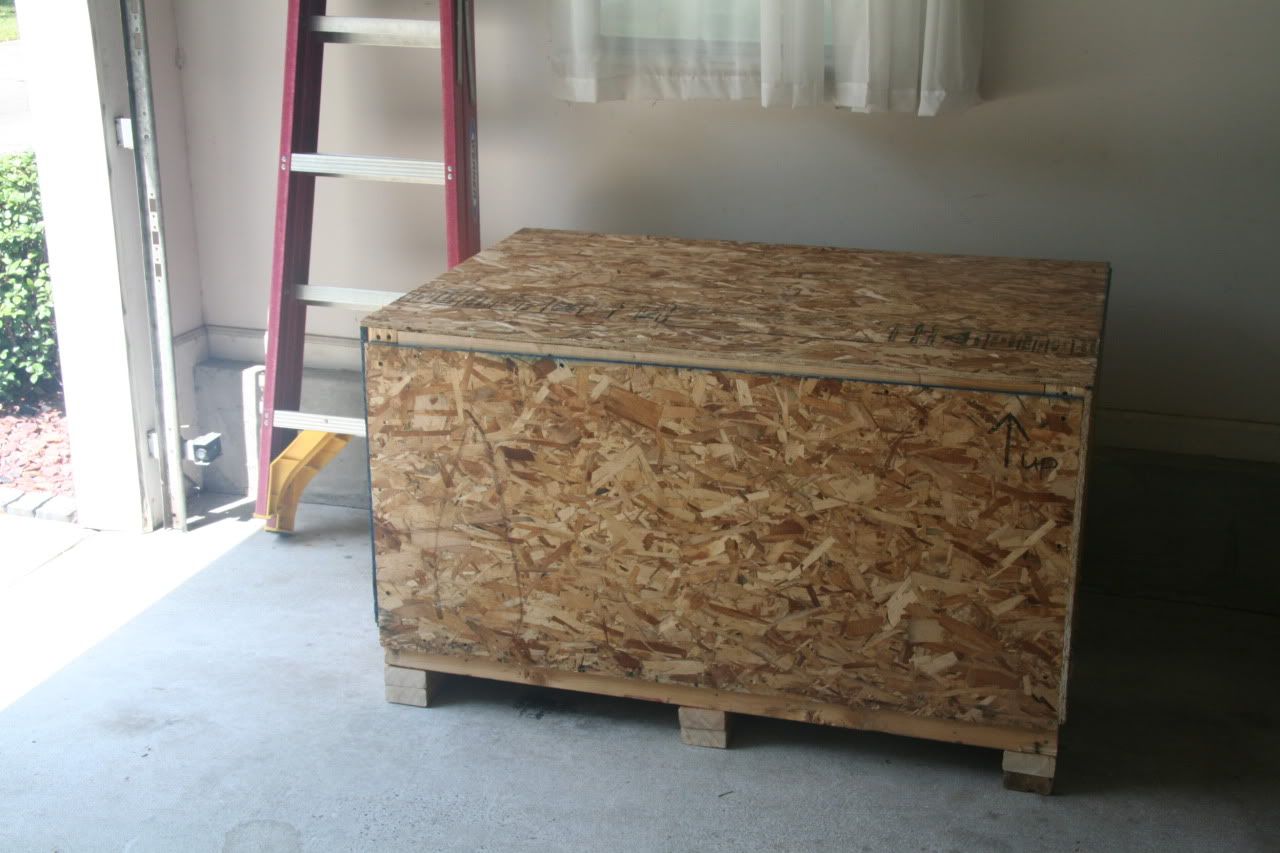 Engine Timing chain: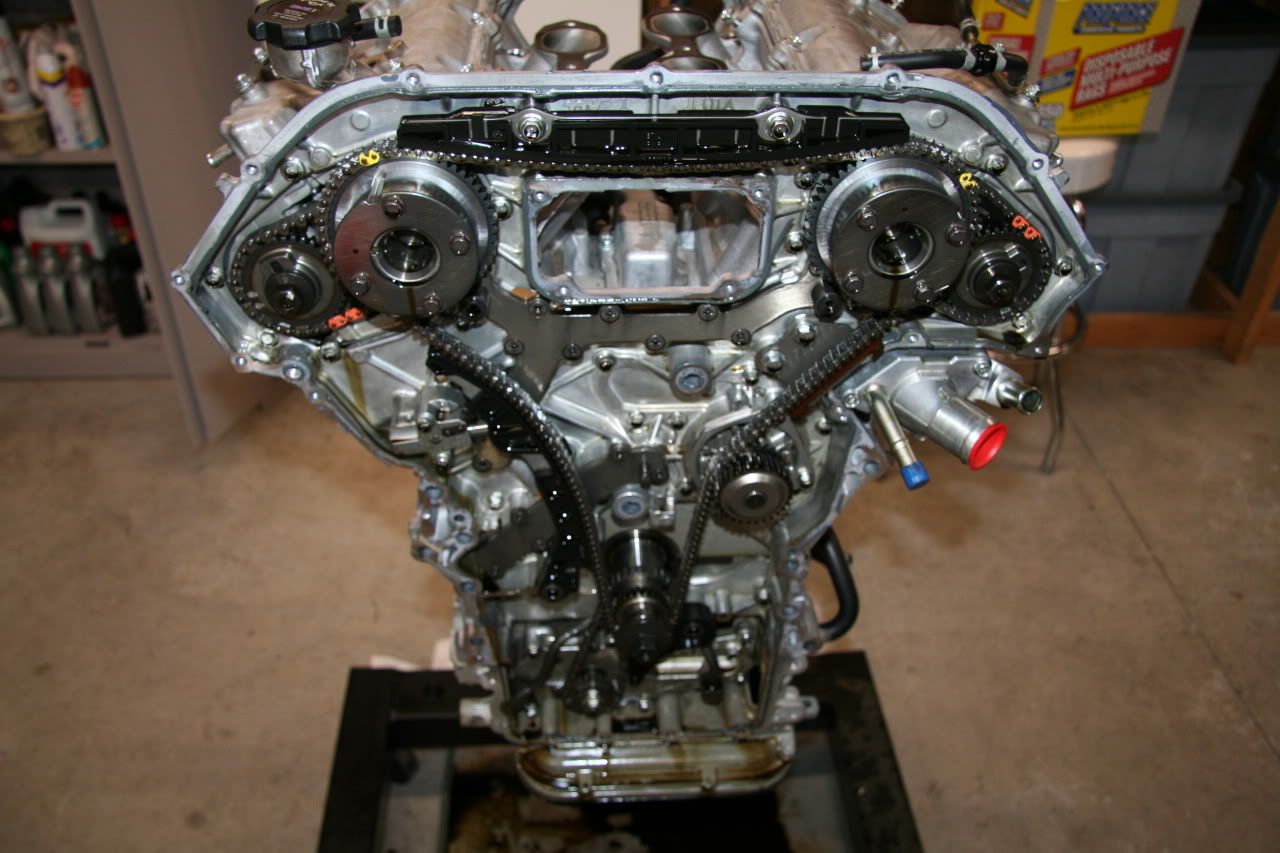 Stock pistons:
Bare block - top: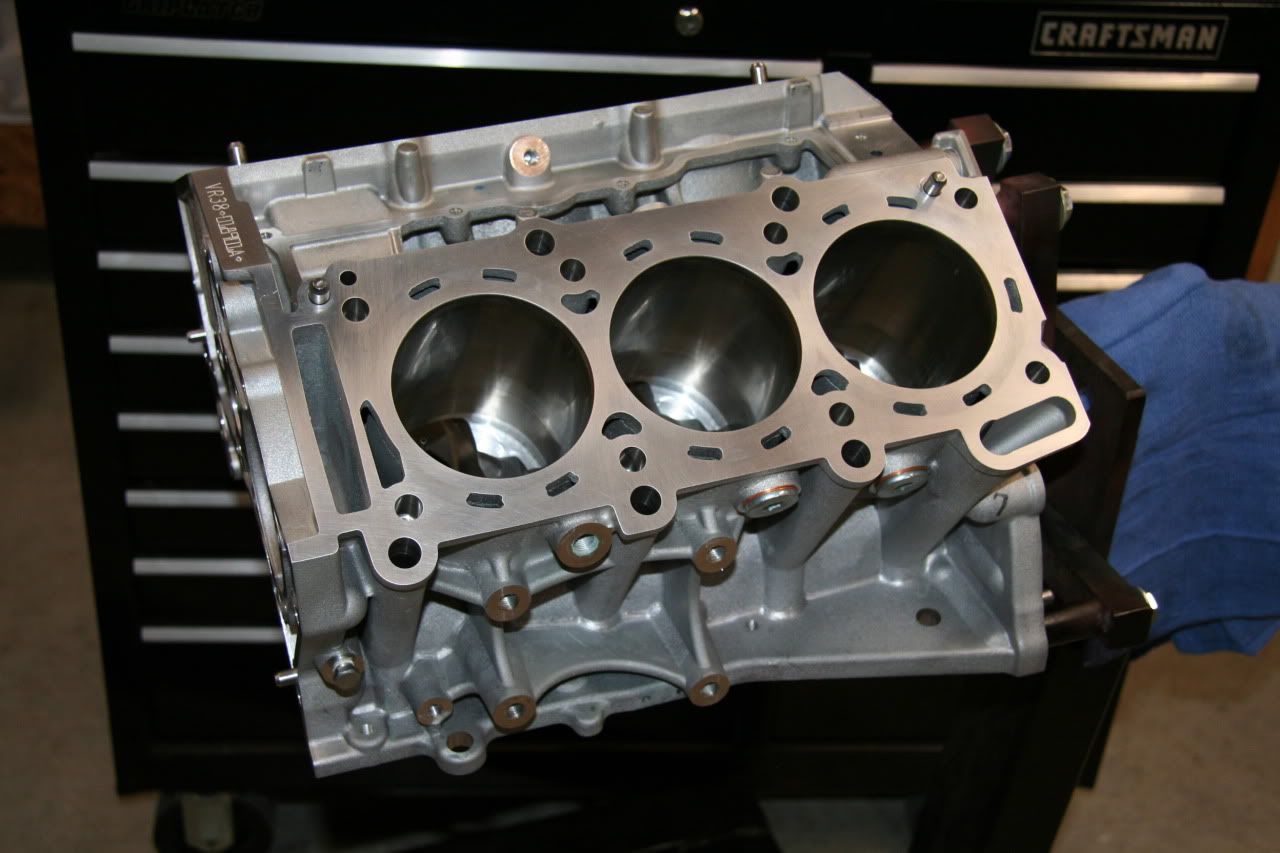 Bare block - bottom:
New engine internals back from the machine shop after being internally balanced (Cosworth Rods & Pistons):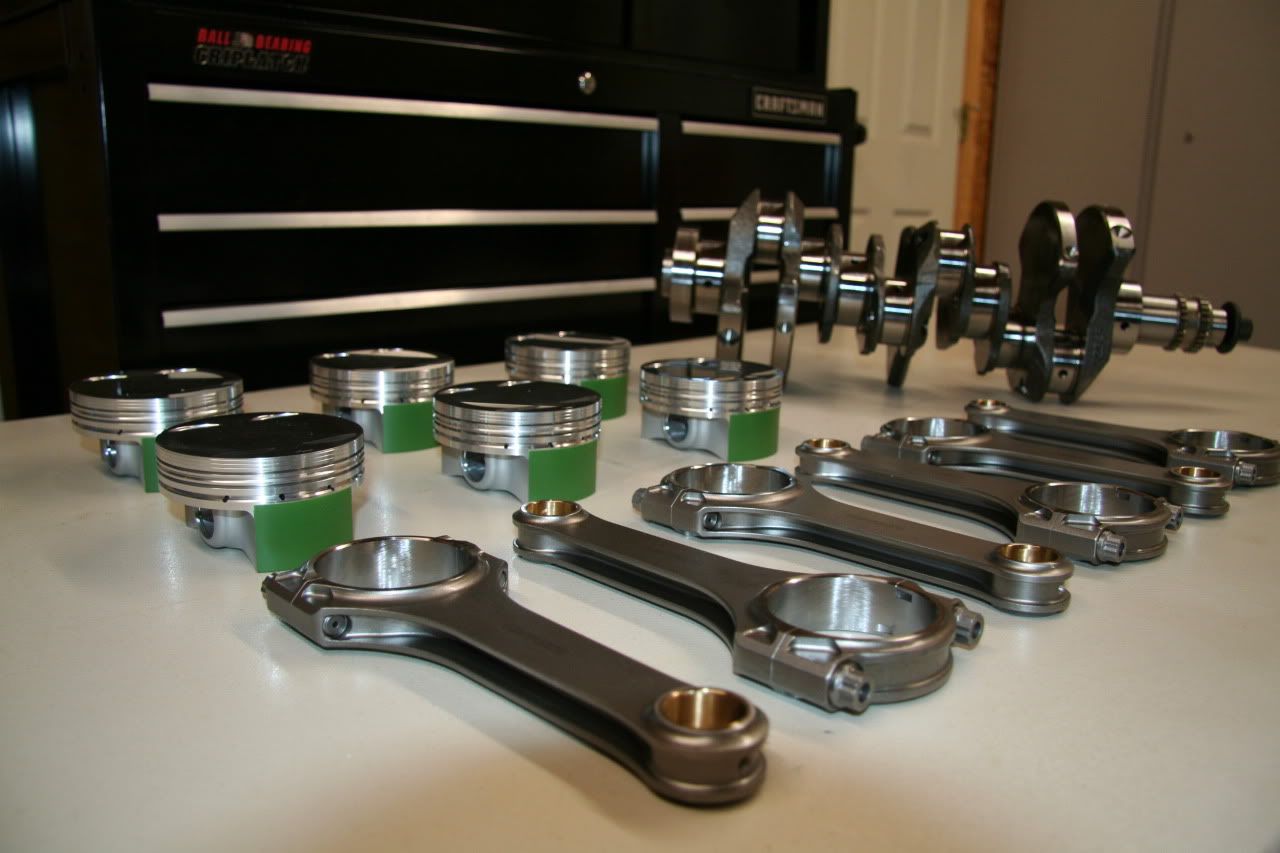 Main parts of the AMS Alpha 10 kit: