Whats up guys,
A good friend dropped off his 2012 GT-R by my shop for some cosmetic upgrades, something semi-temporary to get his ball rolling to see what he wants to do with it for next year.
Have a good game plan with whats going to get done but I'll keep it as a surprise and post the updates here as work progresses, everything SHOULD be done in a 3-4 days.
Here's what we start with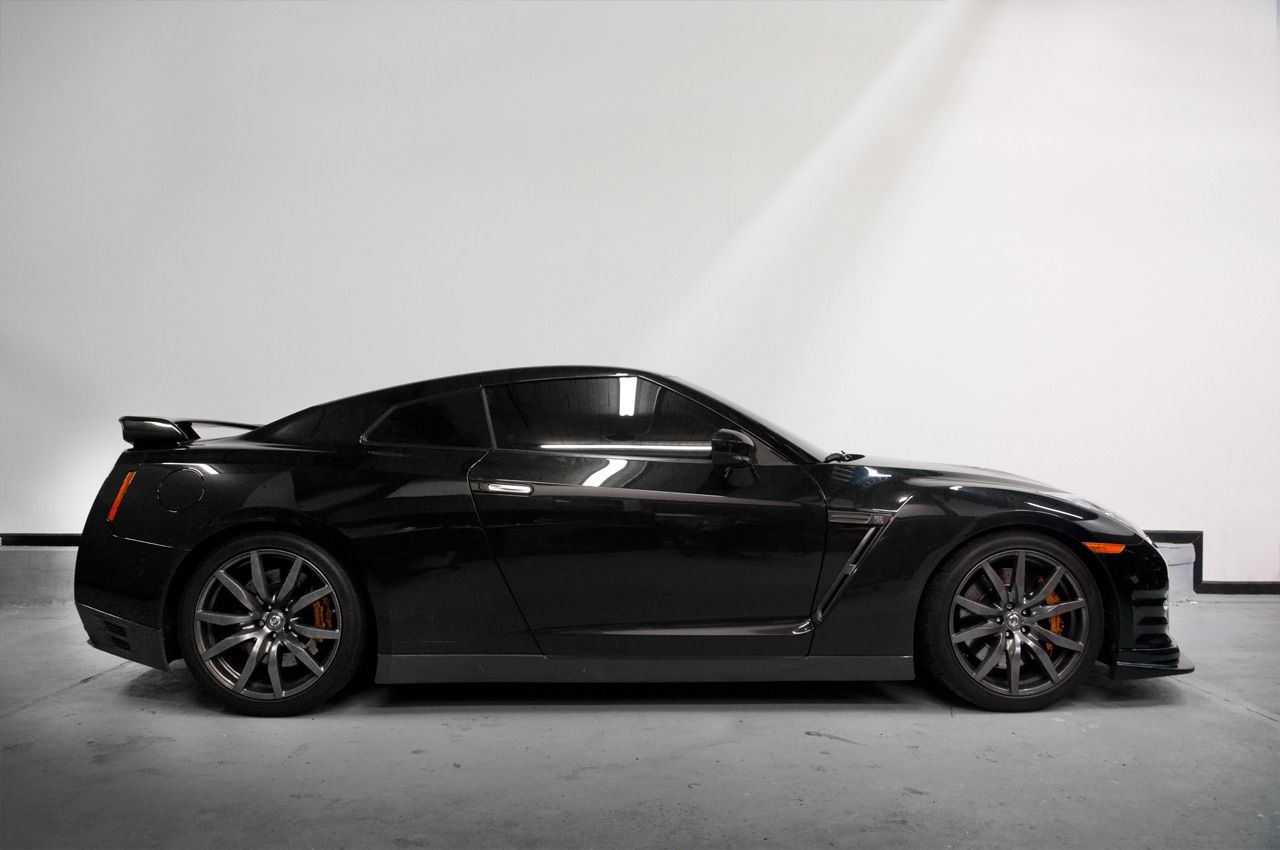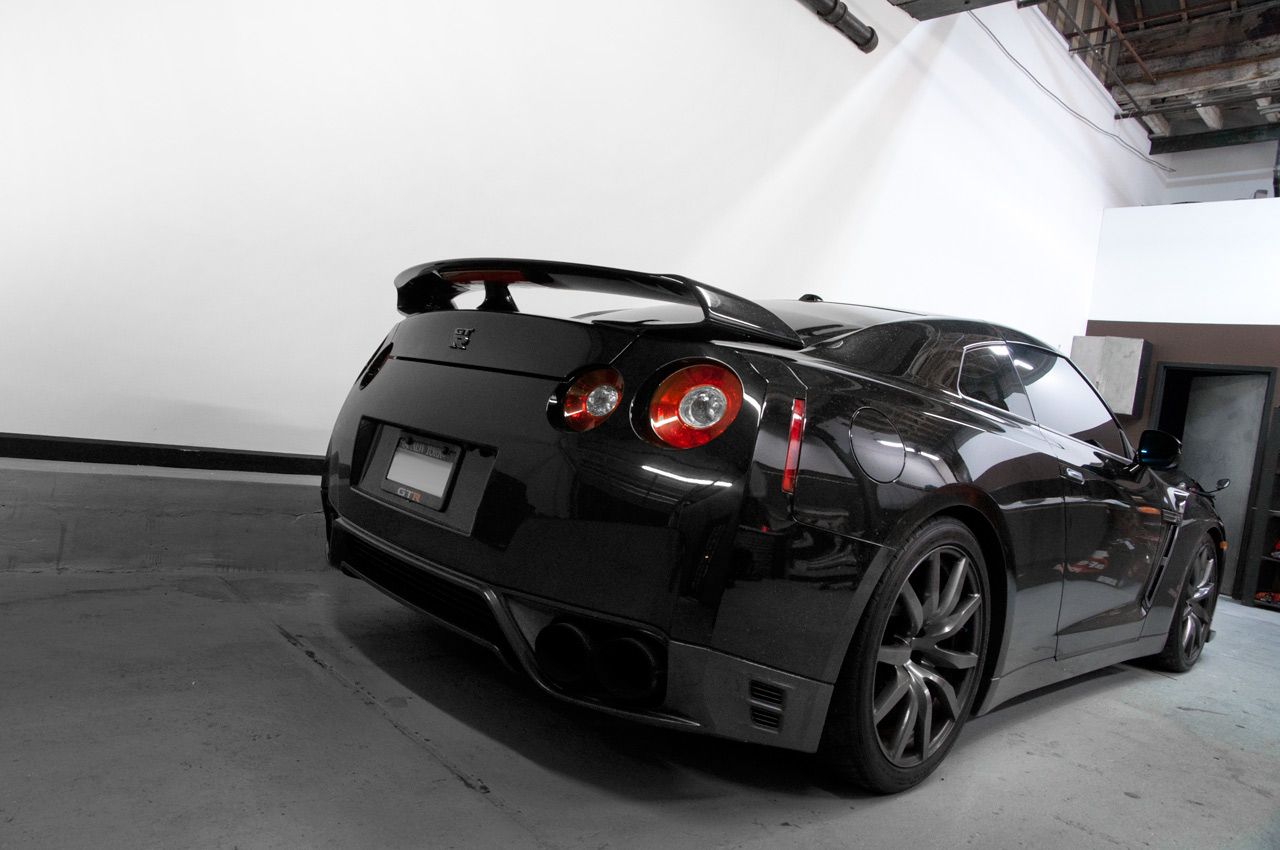 Brakes...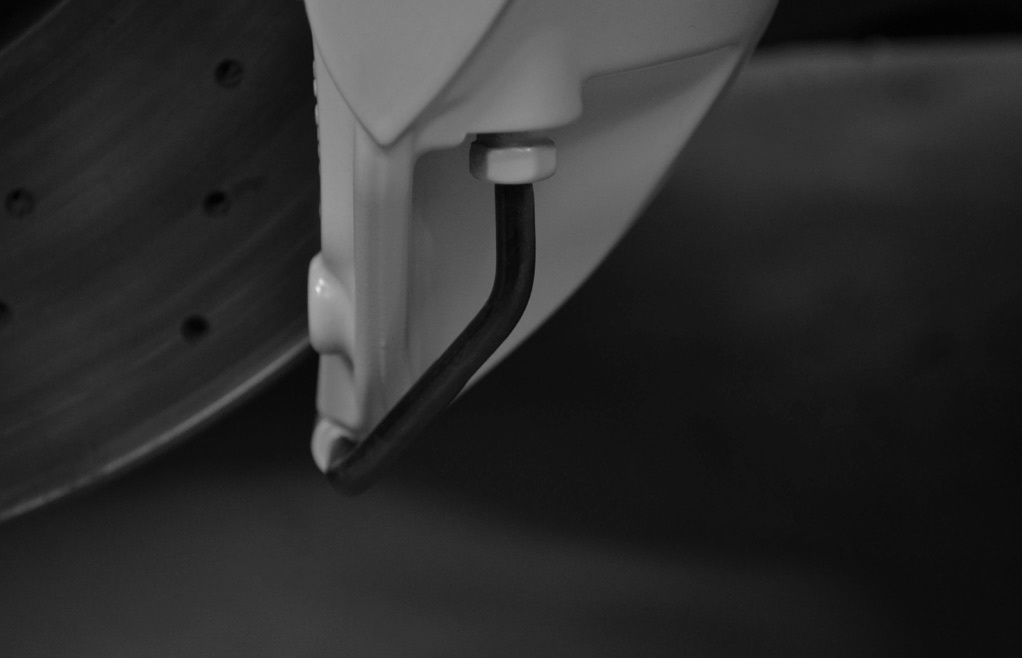 Fender blades (white led parking lgihts, amber turn signals)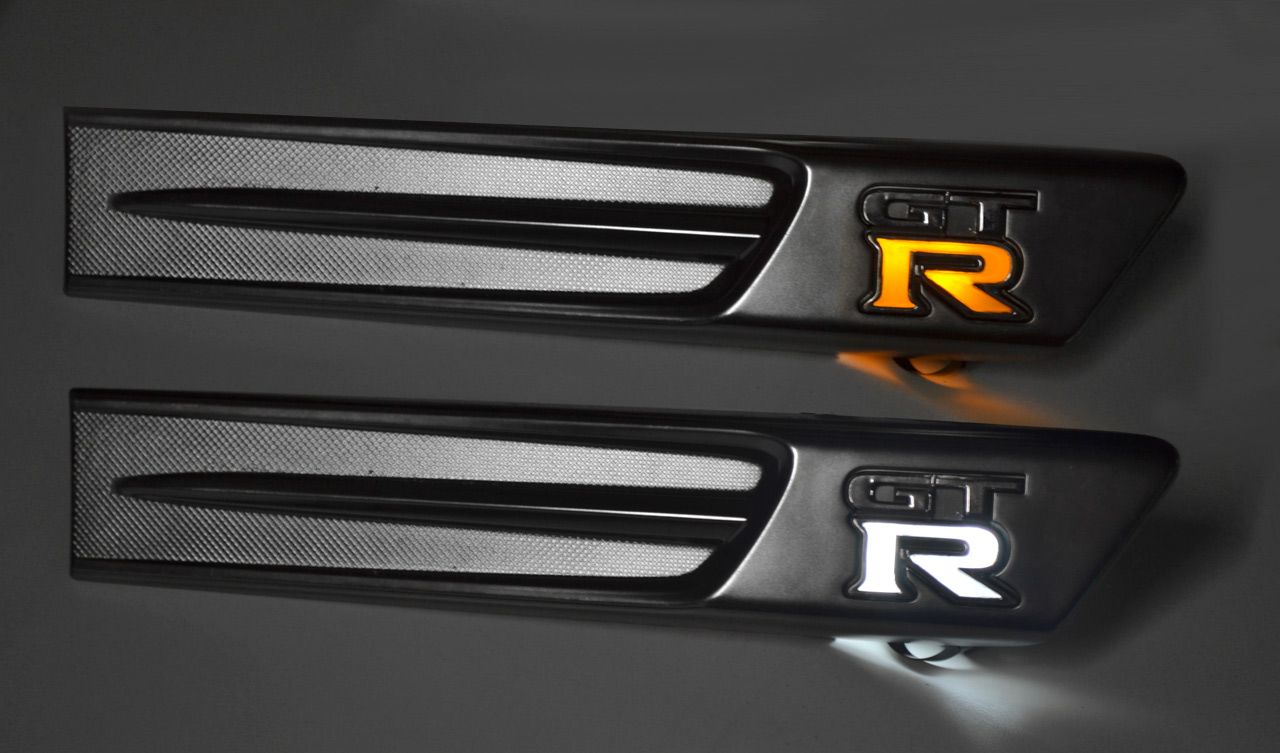 Paint scheme....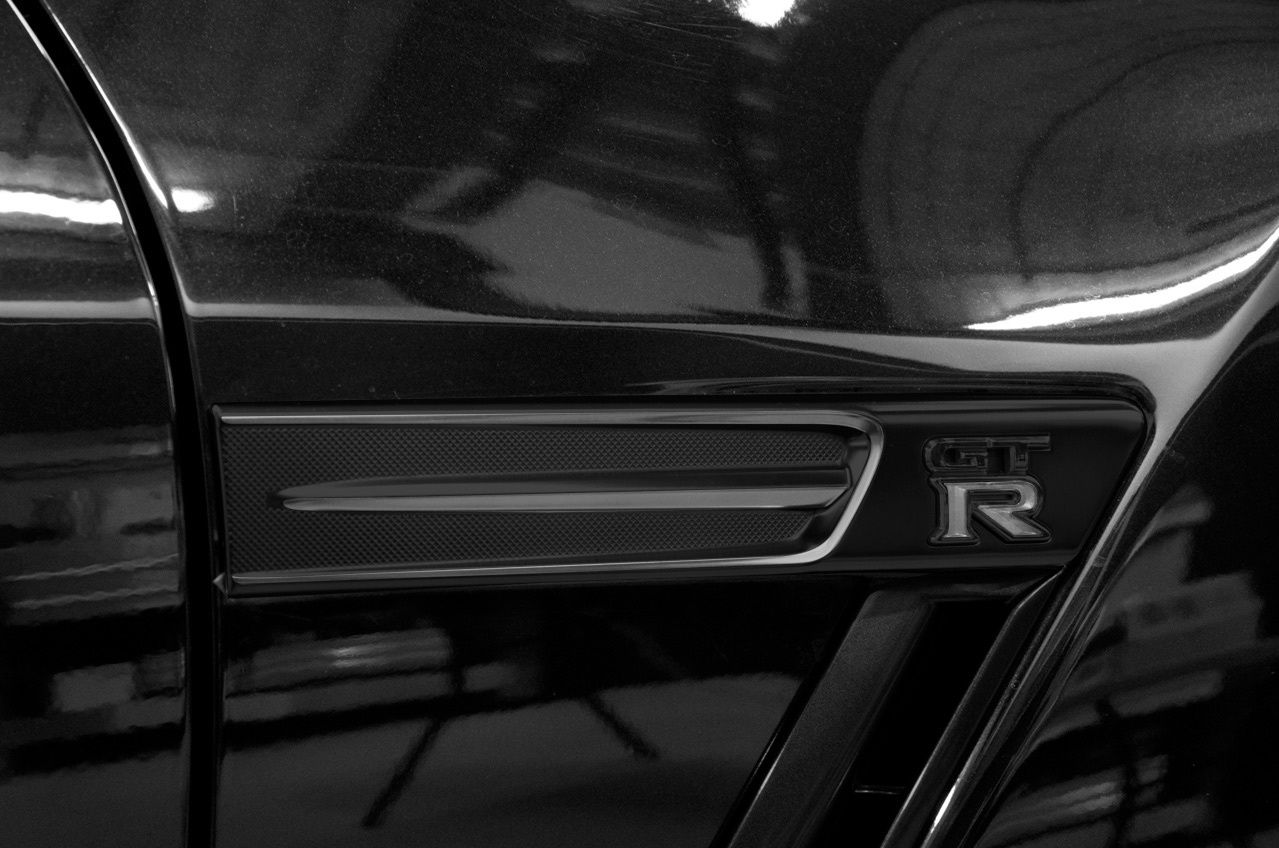 Will post up more photos as soon as I can.
Stay tuned