Discussion Starter
·
#1
·
I took a 2 day road trip to see a returning GTR client. I repolished up his GTR and opticoated it. No pics as it went from cleaned to slightly more clean and Opticoated. I did however get shots of his dad's BMW 330XI and his Tundra crew cab. Both of these vehicles were getting a compound and polish and Opticoating. The BMW took just shy of 19 hours to complete. The Tundra was 11 hours to complete, and the truck was taken care of by a friend of mine Hamza, who came along on the second day.
Stuff used
Can't remember, but the compound dust was a flying.
BMW start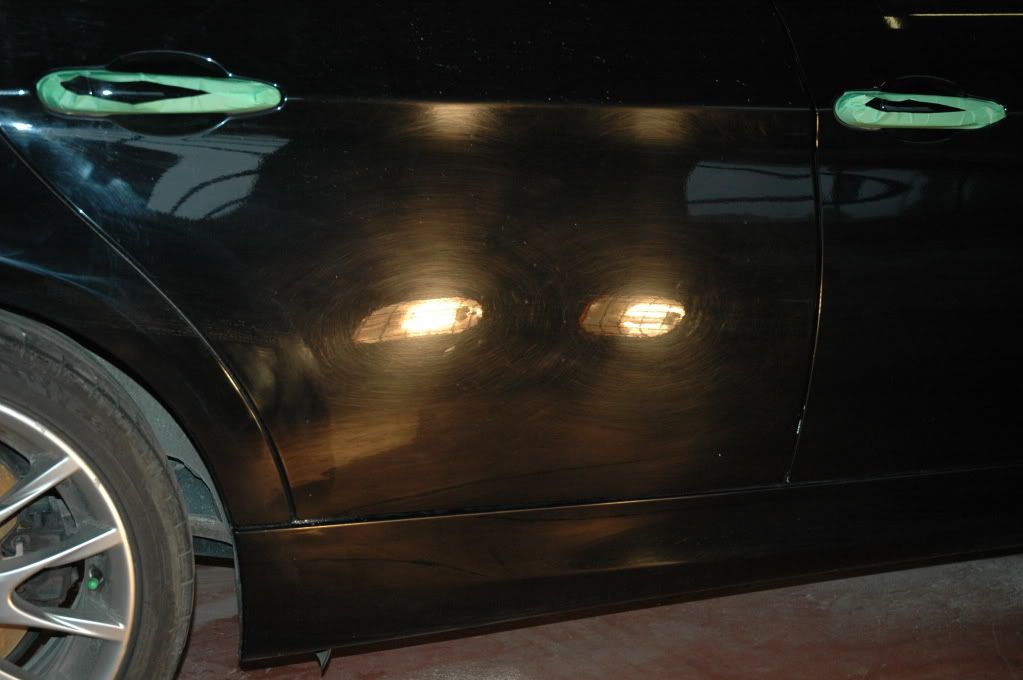 50/50 trunk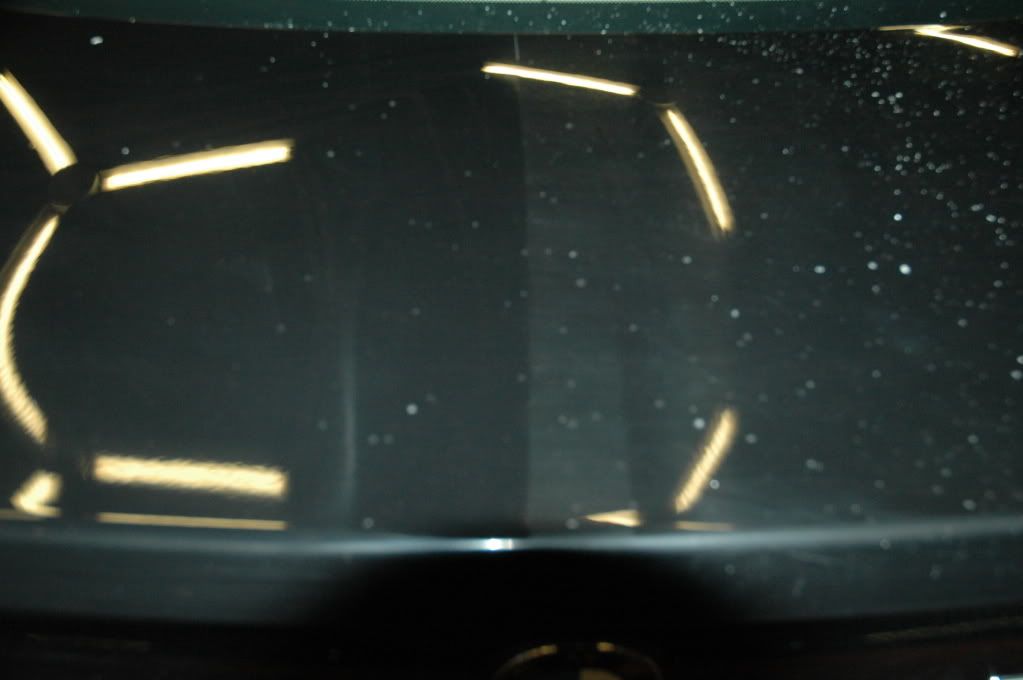 Me compounding, for many hours
Back door compounded, front door untouched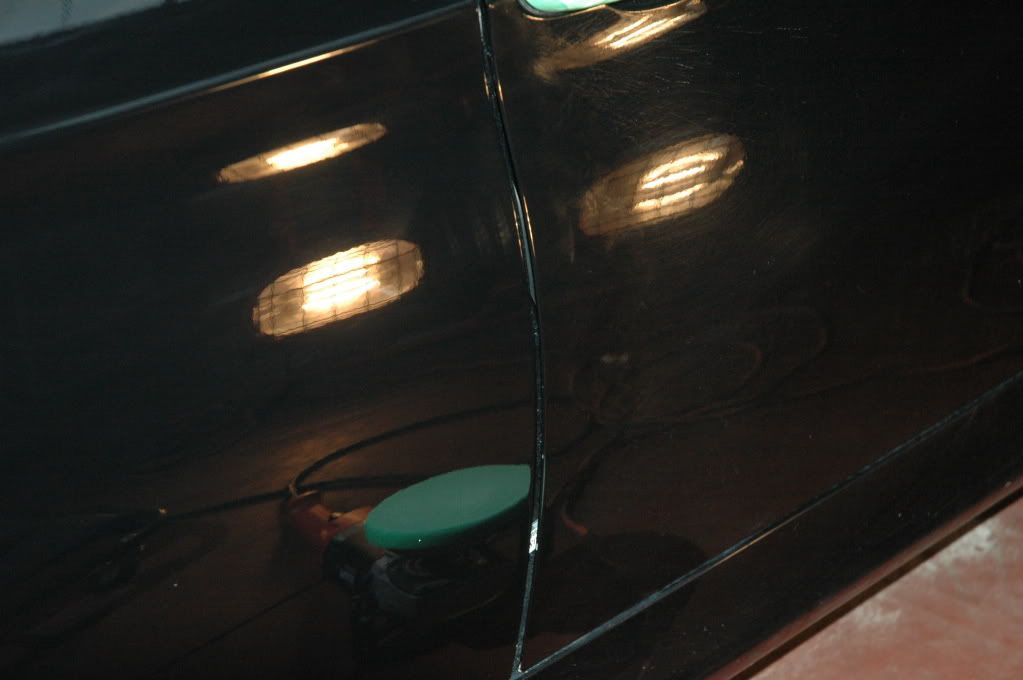 Compound dust everywhere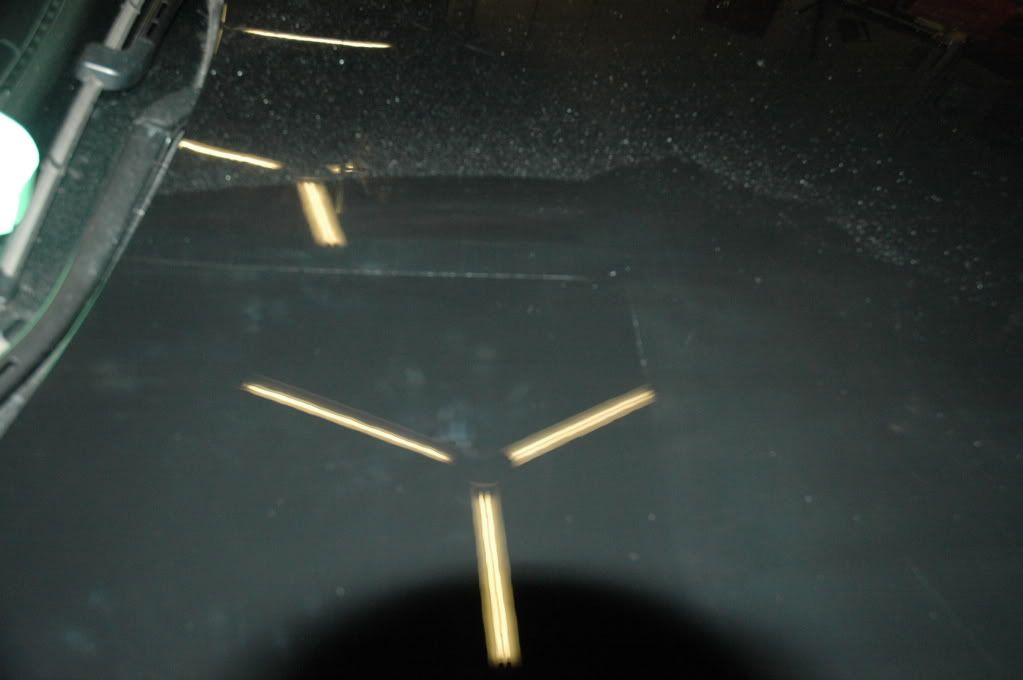 Working the hood
The gloss is back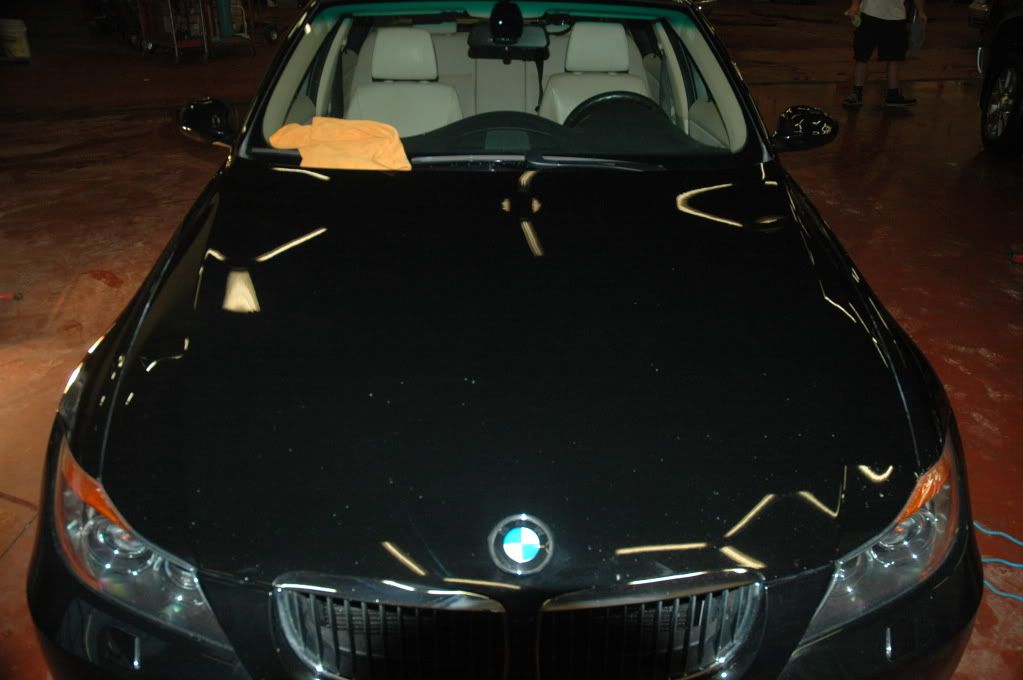 No sun shots, poured rain all day. Thanks for looking.