Discussion Starter
·
#1
·
I wanted to share the complete new look of my car. It has gone a long way since I purchased it back in May 2010. I will keep it short and sweet since we all just want to get to the photos/videos.
First off, I wanted to thank Nathan Cicio & Ryan Doi @ Topspeed Motorsports for all the help with getting my TSB bell housing warrantied and all the troubles that they went through to help me get it done. Secondly I want to thank Mark @ Bulletproof Automotive/GTRR for all the great competitive pricing on all of my carbon fiber aftermarket parts / wheels, the great customer service he has given, and the friendship we have built from that. Thanks to Real Auto Dynamics / Martino Auto Concepts for all the parts / wheels install.
Next I am a very meticulous person, especially when it comes to my cars. I have always been a fond of getting my car wrapped rather than actually painting so this would be my 3rd wrap, which my first two were done out of state so this time choosing someone local to me was very difficult. After long hours of countless different companies promising me this and that. I stumbled upon Phenomenal Vinyl (3540 Lawson Blvd. Oceanside, NY 11572), which is approximately 20 minutes from my residence. They had done multiple GTR's prior to mine, so I know that they knew the GTR, taking its parts on and off like the back of their hand. Matt the owner was kind and courteous and treated every car that drove in that shop like it was his. Giving a full detail of the car, before actually applying the wrap to the car. He always kept me in the loop on the status of my car, which I know everyone wants to know especially me, rather than having to text/call them and annoy them constantly about the status of your car. In the end, I was over ecstatic when I saw the car completed, everything was perfect. I mean out of the countless times I have went to other companies something always went wrong, but this time I literally mean nothing went wrong. All I can say is that anyone in the north east that needs their car wrapped, no need to search anywhere else Phenomenal Vinyl is the best, let their work speak for itself.
Before Pictures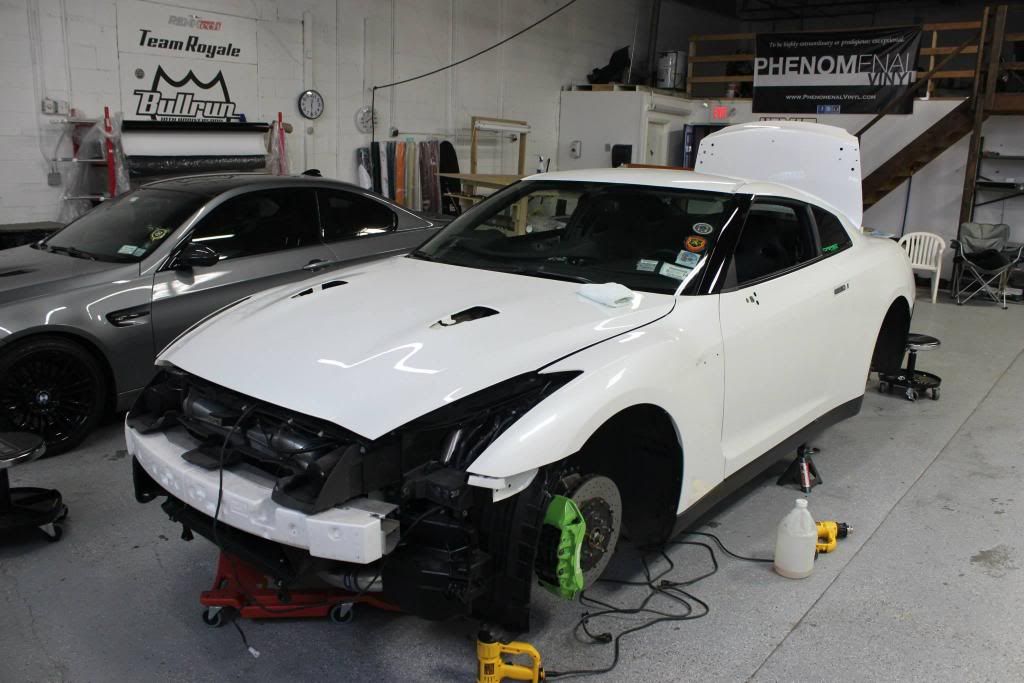 All interior silver trim - repainted to a gloss metallic black
Brakes re-painted to gloss back with matching Gold/Orange Pearlescent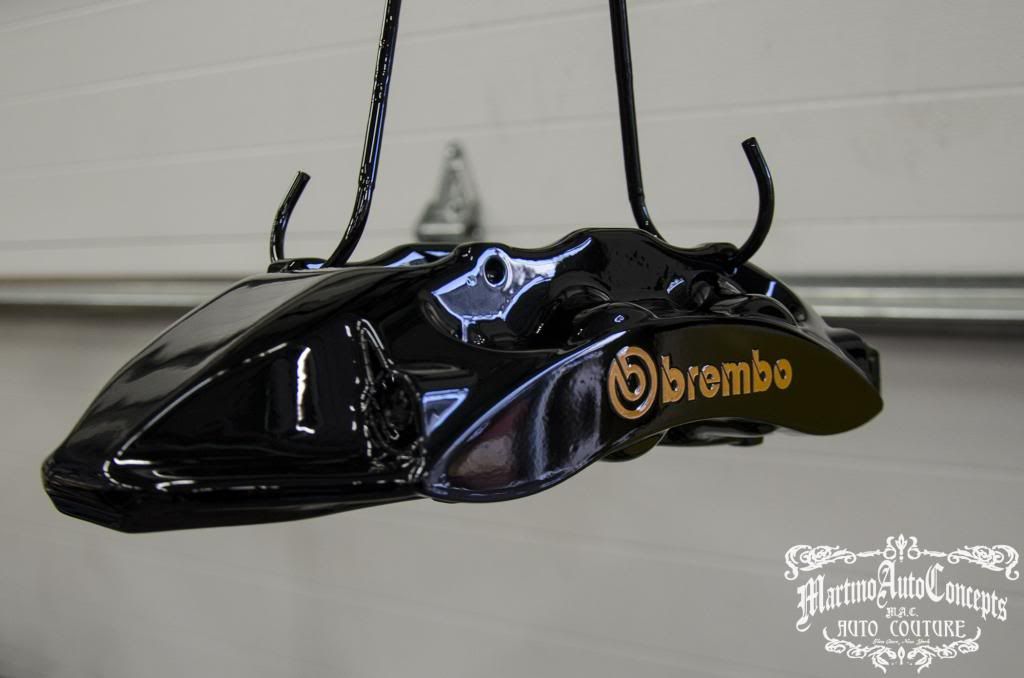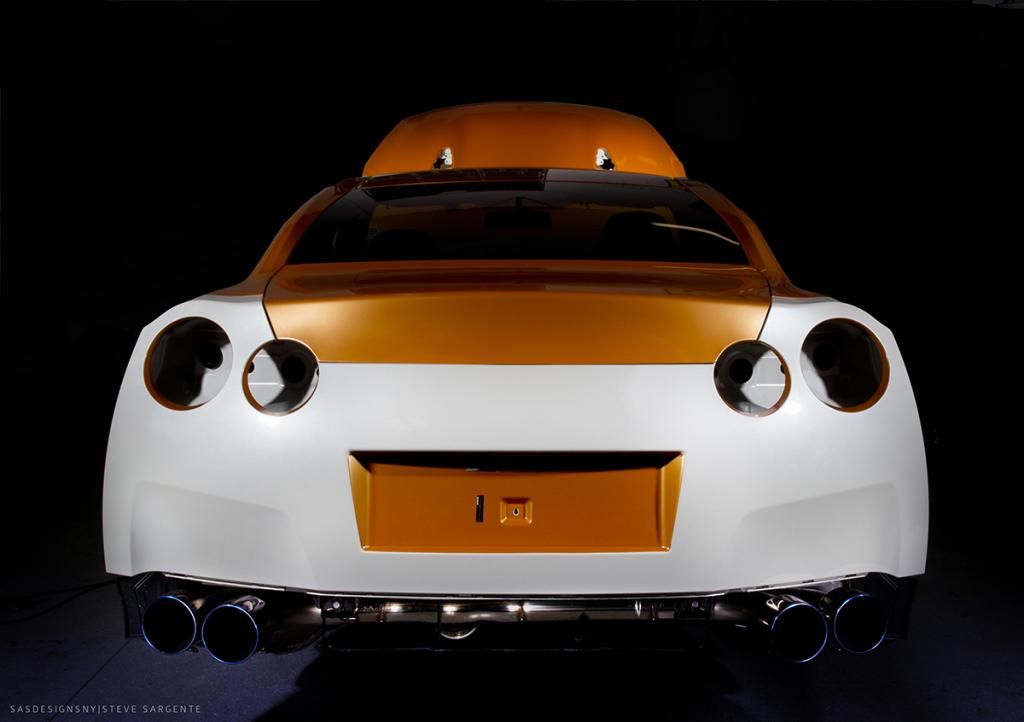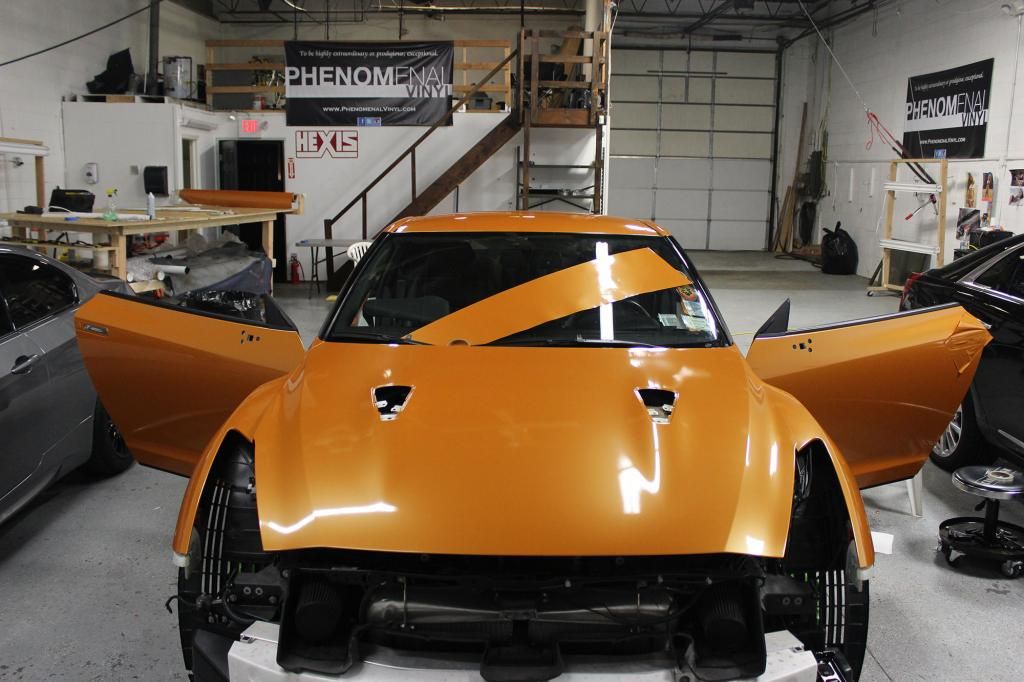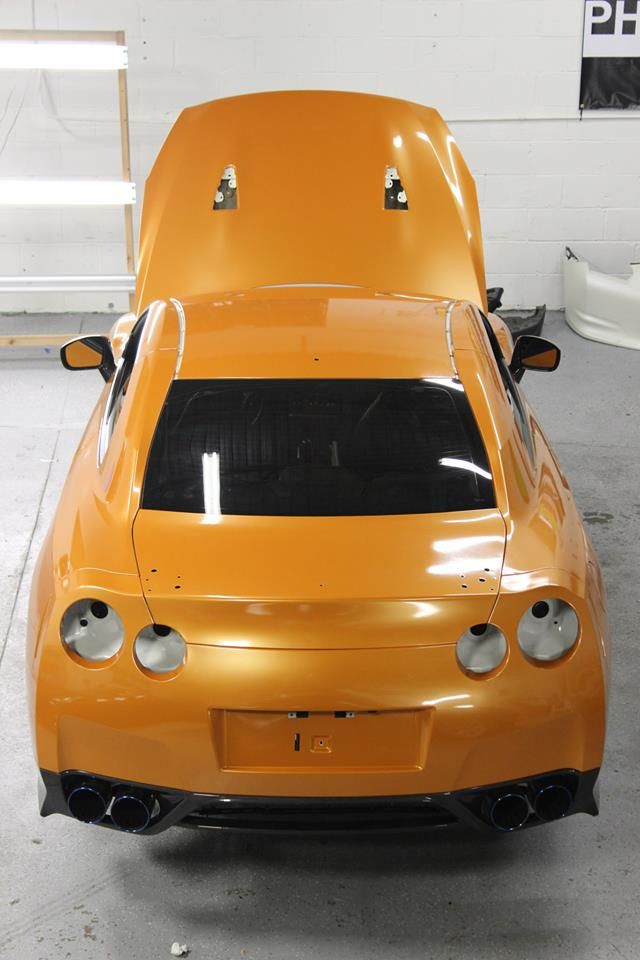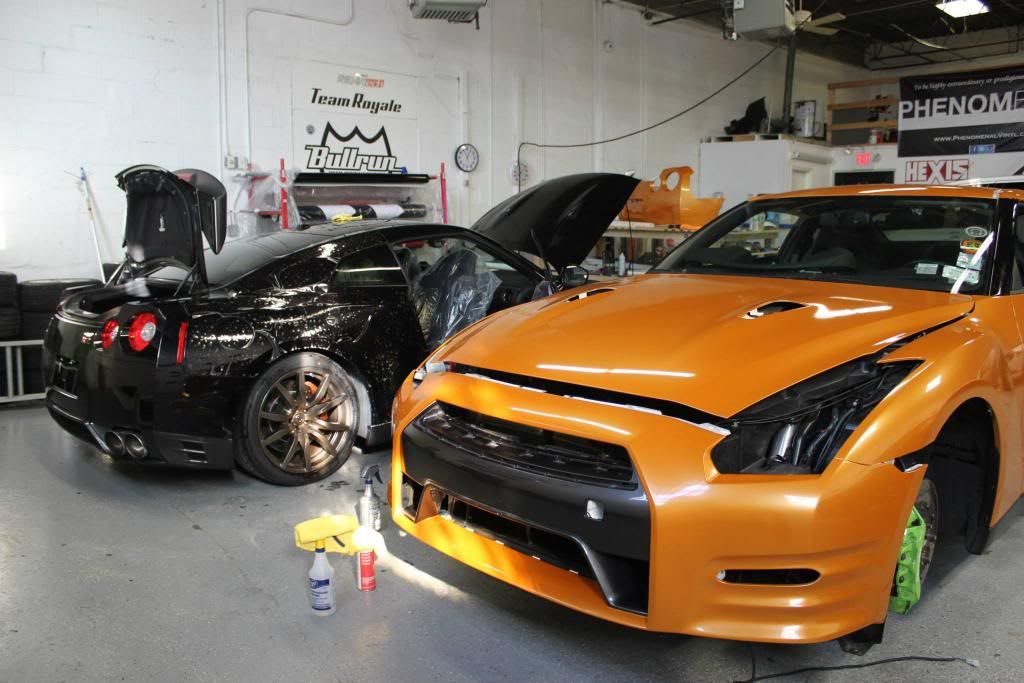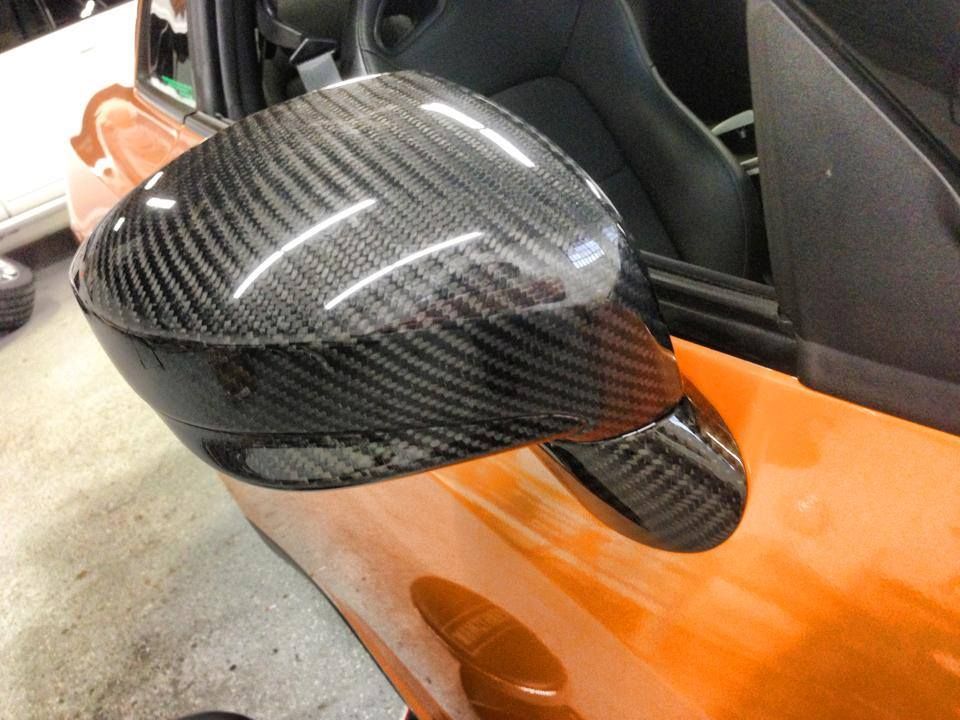 All carbon fiber parts getting clear bra'd protection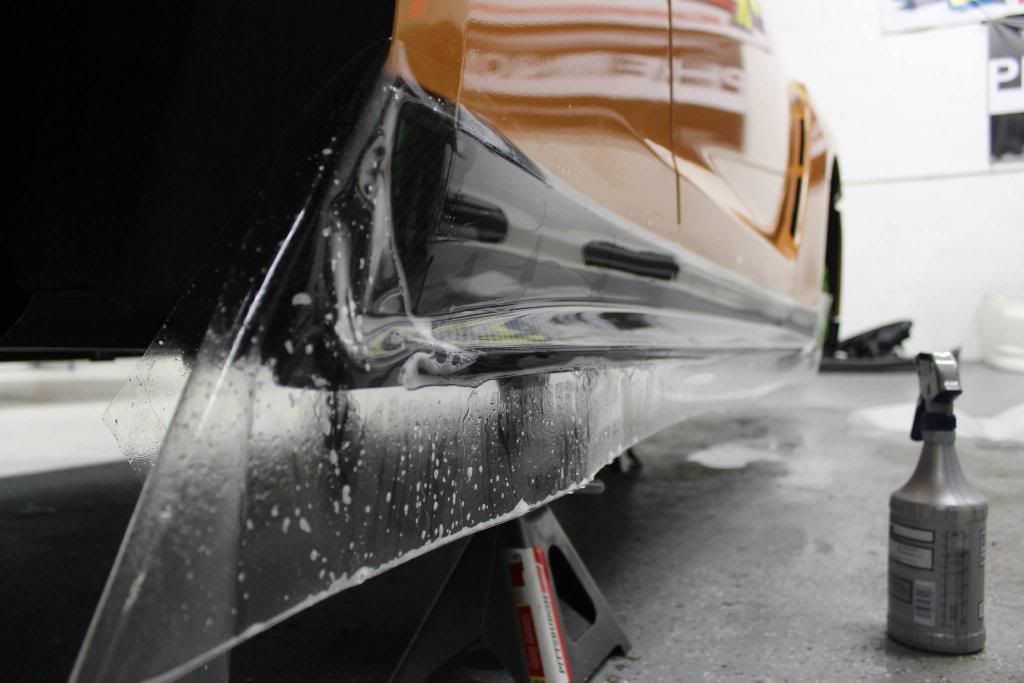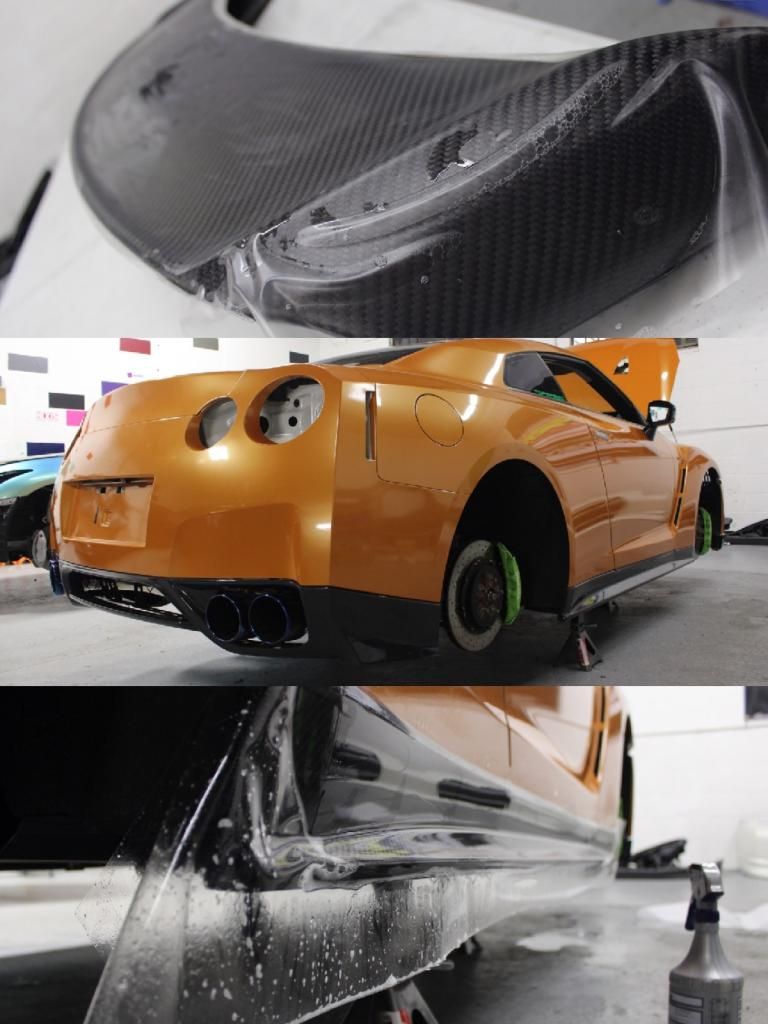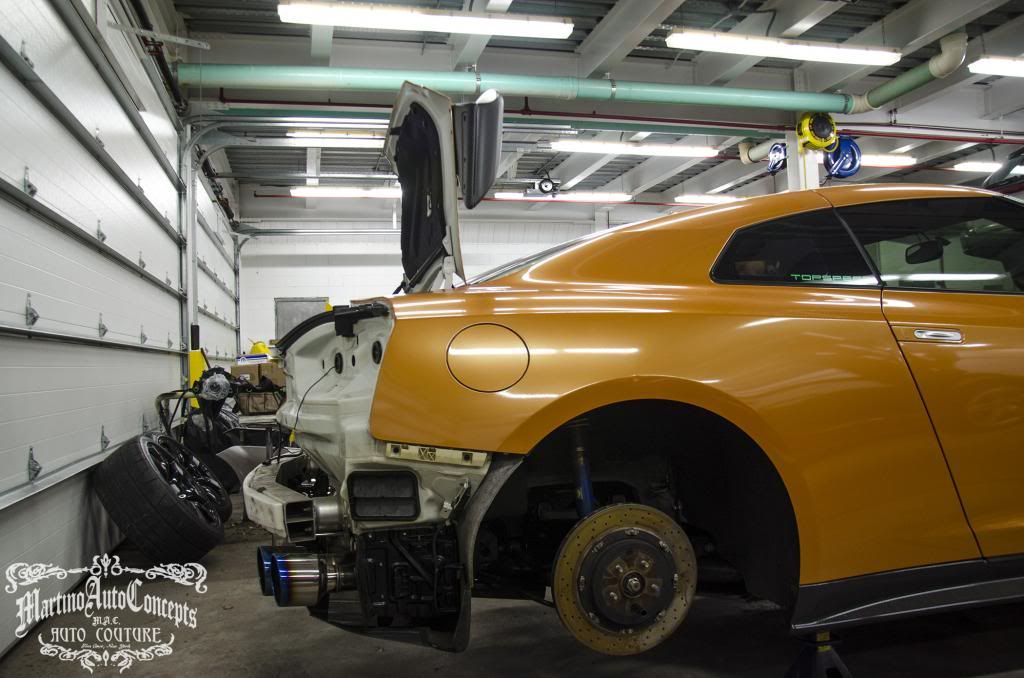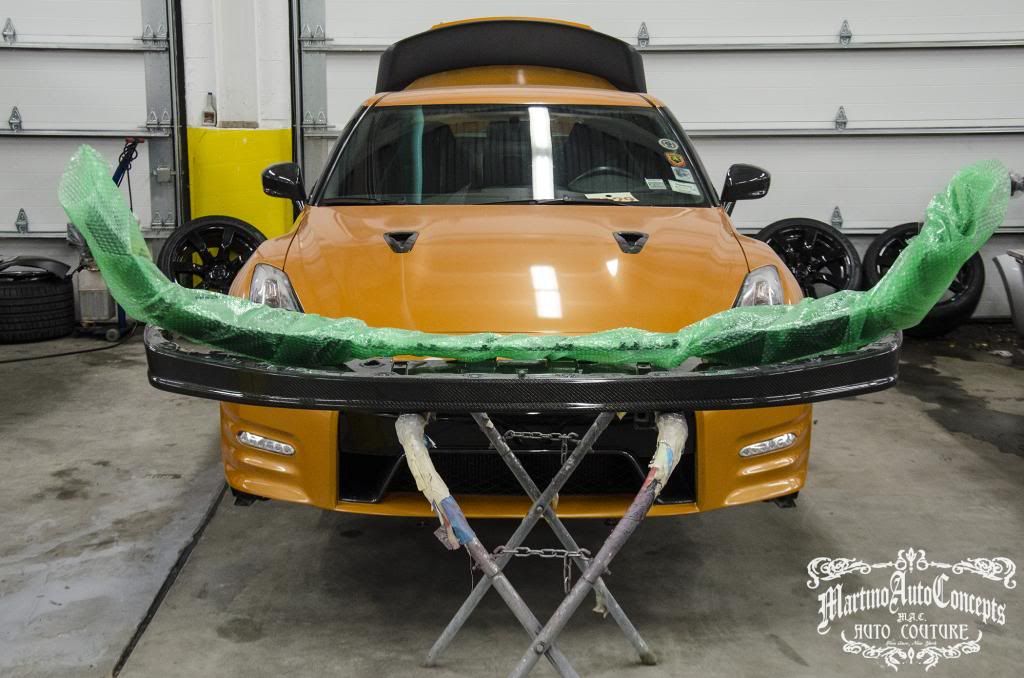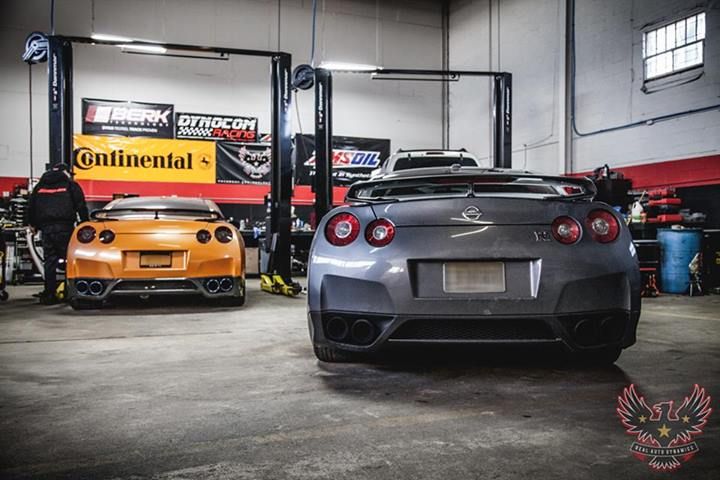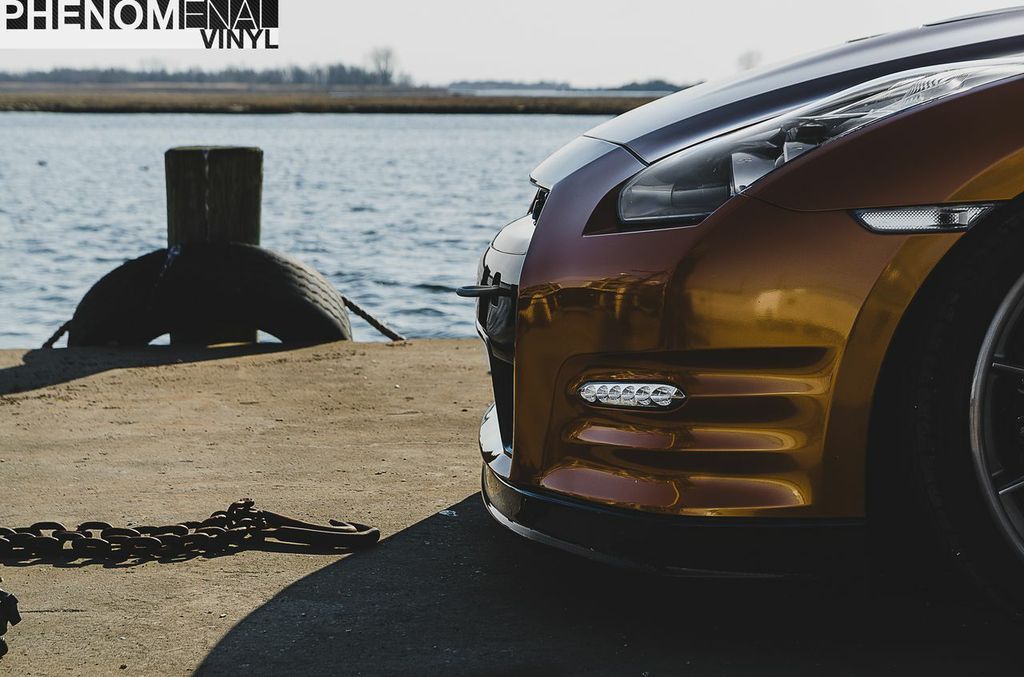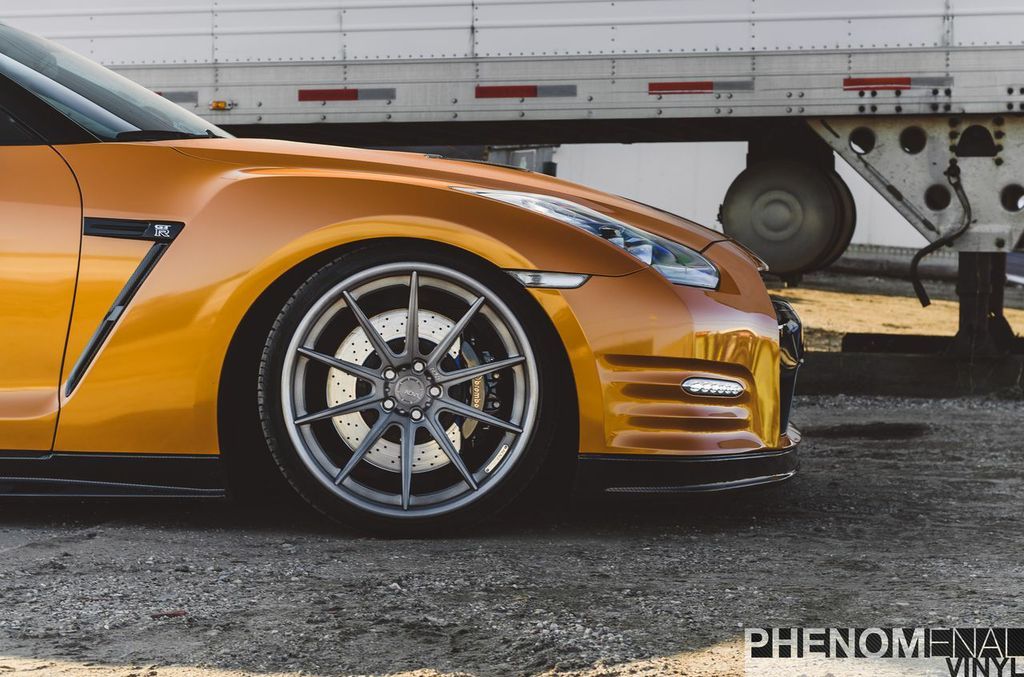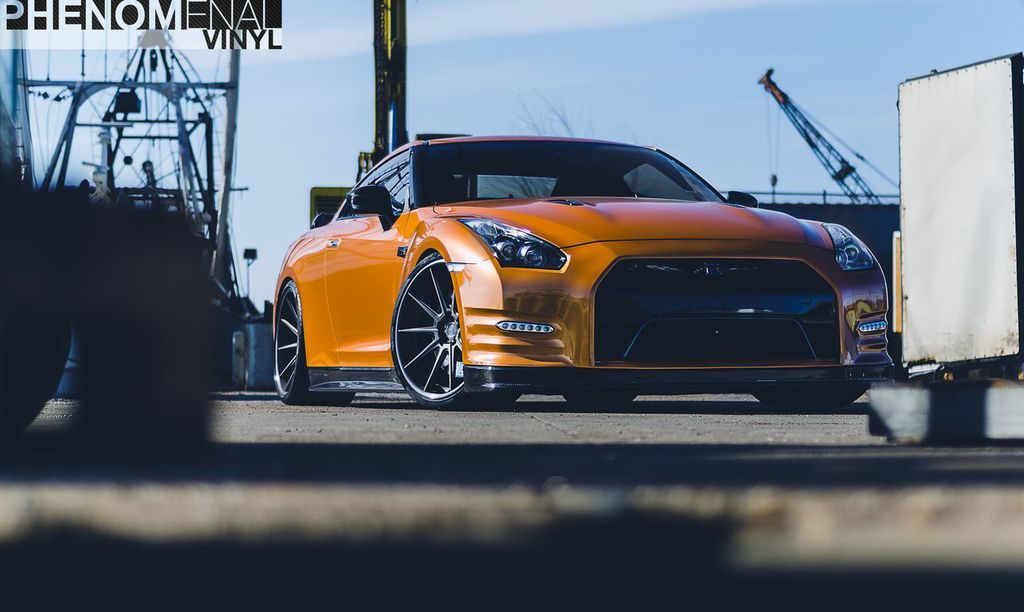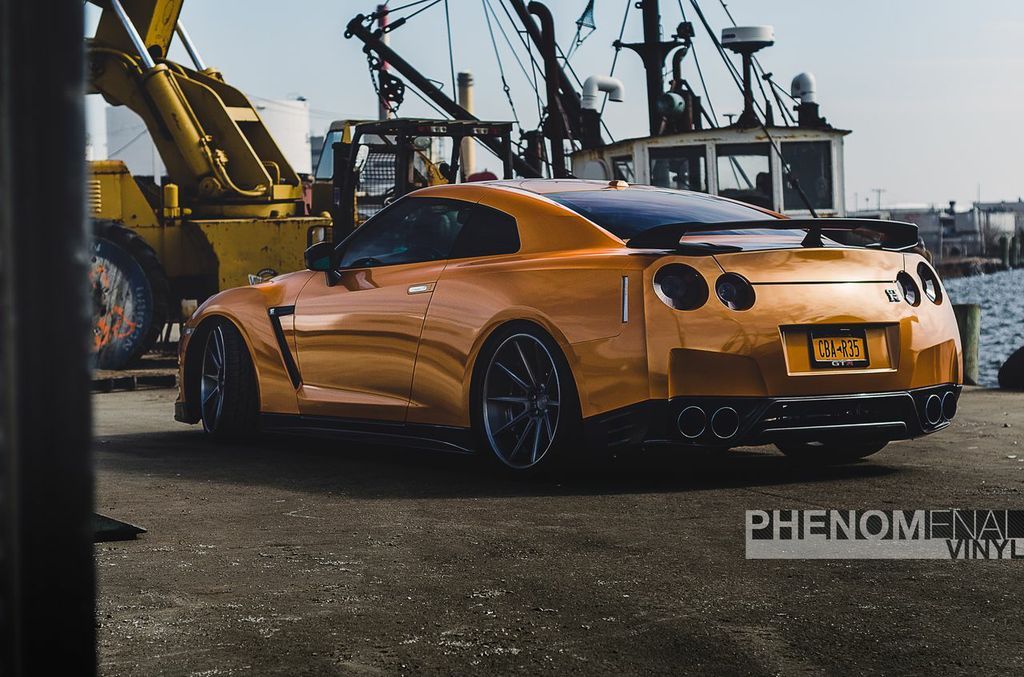 We also had a video shoot