Hey guys, thought I'd post up my first impressions of the GTR after spending my first weekend with it. First of all, here's some info on the car:
2011 Premium, Gunmetal w/16,xxx on the clock
- Full front clip has a clear bra (Awesome)
- Has a $6k warranty that the previous owner bought, good til 2019
- Has midpipe/s, injectors, 3" intakes, and 91 tune by Ben Linney (Supposedly makes around 550/550 supposedly)
- Car is insanely clean. Previous owner was more anal than myself which is great
- Has a C7 Carbon Fiber package: side skirts, front lip, and rear diffuser
I had FFTEC do a complete PPI and pull compression, which was perfect (153/154 across all six). Everything was great minus the inside of the tires being about 80% worn and the front rotors had some wear and stress cracks.
Initially I was set on black but when I found the gunmetal and saw it in person... Way nicer than I imagined. Pictures do not do these cars justice, especially the gunmetal imo.
Anyways, I spent the weekend in San Francisco with the car and all I can say is wow. It is everything I expected plus more. I absolutely love the interior. The ONLY thing I don't like is the orange display on part of the dash because mine is an 11'. I love the door handles, both inside and out, I love the seats, the dash, the nav and all the custom screens, the steering wheel is nicer than I imagined it would be, and all the buttons feel solid and crisp. I even love how the windows roll up and down so smoothly.
At only 550/550 (est) to the wheels it's faster than I anticipated. Like everyone always says, it feels very planted. I got it up to 160mph and between 120-140mph multiple times and the car just wants to keep going. These were all 6th gear pulls at around 50% throttle. It feels just a tad slower than my silver Supra which was making 685rwhp at full boost. But the GTR is way smoother and obvs shifts 10x faster. The GTR has way more grip, the brakes are insanely better, the steering is better, just everything is better. Did I mention the brakes? Holy shit I about flew forward out of my seat a few times. Awesome
Here are a couple pics of my silver Supra:
Don't get me wrong, the MKIV Supra is an awesome car, but the GTR is better in almost every single way. Of course, it IS about twice the price. The main thing the Supra is great at is straight line top end stuff, and being able to handle a ton of power straight from the factory. Far more than the GTR. But I love tech and having a car that can do everything well, and I feel the GTR is that.
Here's a pic of my other Supra, blackie. Made about 840whp on e85, Now owned by Javier @ThatRacingChannel and I think makes somewhere in the 1,200's. This car did 167mph @Shiftsector in the half mile, not launching, and it was my first event. I think it was capable of 175-180mph. I had this one before I had the silver one
And just to add to a little of my background of which nobody probably cares about, here is a pic of my Evo X. Fully loaded, full bolt ons + tune, and some suspension mods. This car handles great and I really like the way they look. However, it was slow as hell in a straight line. That was my main complaint. Brakes are decent, nothing like the GTR's. I sold this a few days before I got the GTR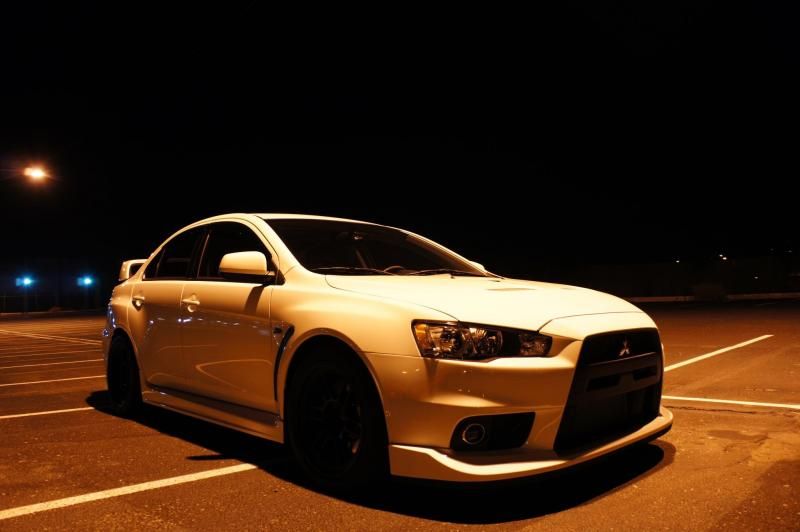 Here's a pic of my R33 that I had briefly until I sold it to purchase my black Supra. Odometer said just around 10k miles (7,xxxkm) and the interior was extremely clean so I almost believe it. Was not titled. So I only drove it a few times. Rev'd to like 8k iirc.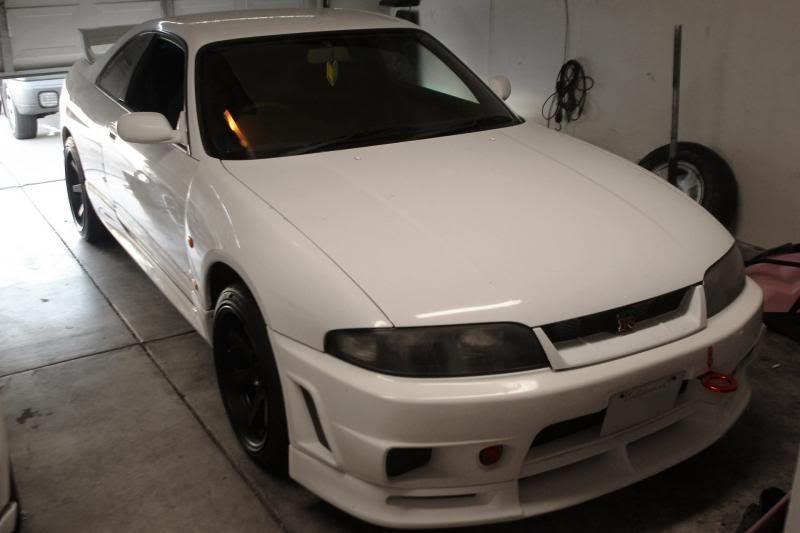 Okay now to a few pics of the R35!!!! I only have a couple and it looks stock minus the carbon fiber bits. But damn is this car clean and I just don't want to get out of it
At this point I'm going to just leave the mods and tune as they are and enjoy the car. If/when I want more power, I'll do fuel pumps, down pipes, and e85 with flex. But for now I'm doing the following:
- Hardwire Valentine 1 radar w/MirrorMount
- 15mm and 20mm spacers (For Aesthetics, as I don't want to spend the money on new wheels, and I actually like the stock ones!)
- Clear front corner markers
- New tires (Not sure what ones yet. Do people stick with run flats?)
- MAYBE Swift Spec R springs
Anyways, I'm amped to be part of the club and feel like the GTR was a nice progression from my previous cars. Will update my impressions as I spend more time with the car