Details: AMS R35 billet big bore throttle bodies for sale (73.5 mm). Never installed. Comes with flange for standard charge pipe sleeve.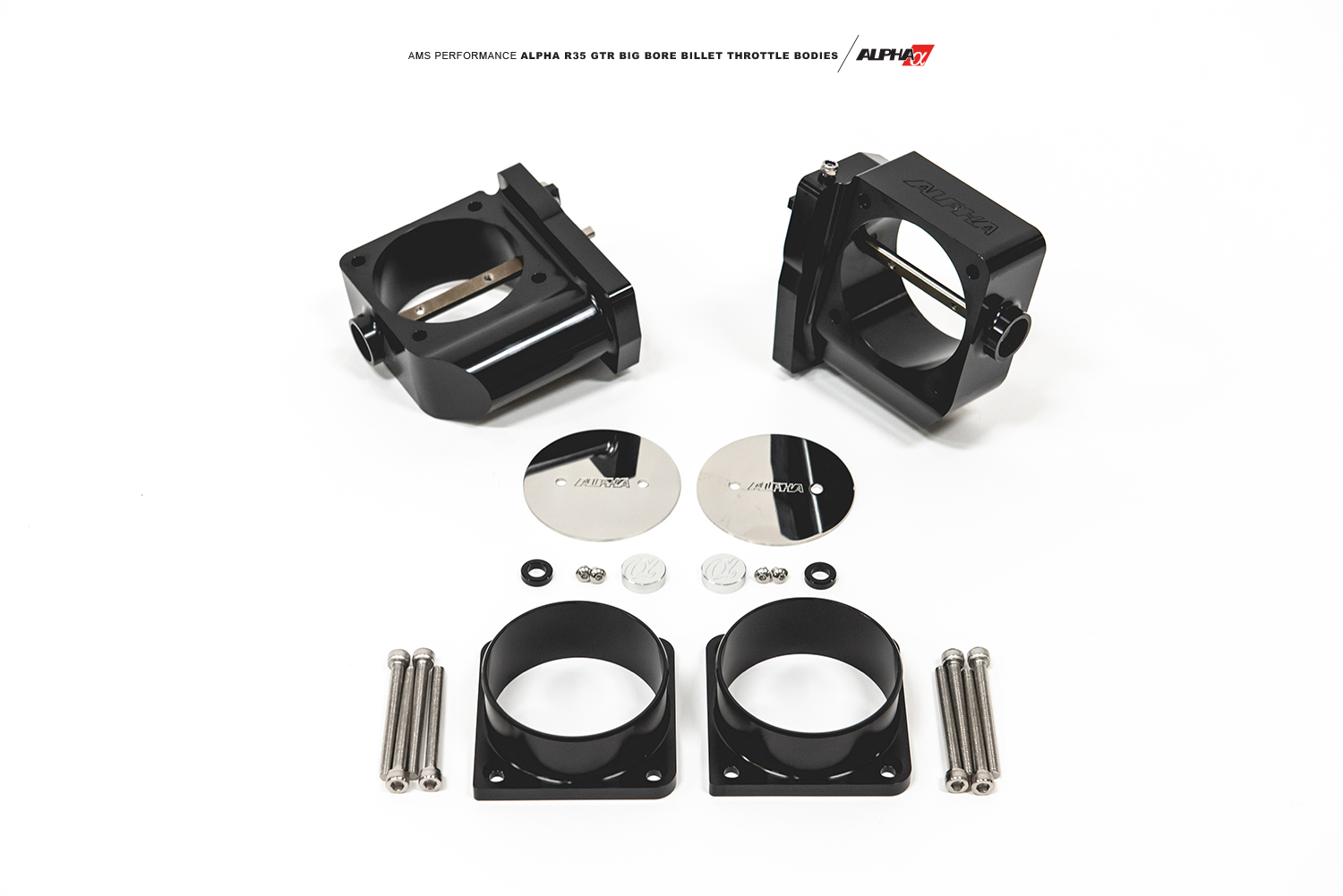 At around 800HP, your stock throttle bodies become a restriction to the intake system. By enlarging the diameter of the throttle bodies from the stock 60mm (ID) to a massive 73.5mm (ID), we increased the cross sectional area by 50%. This provides much improved power gains - especially over the...

www.amsperformance.com
Shipping
US only or pickup
Payment:
Paypal with 3% fees added.
Reason for selling: Decided on different throttle bodies for setup.
Message me on GTRLIFE