Discussion Starter
·
#1
·
Hey what's going on? My name is Tuan. I found NAGTROC from googling GTR forums. I was looking for GTRs on eBay, Auto Trader, Craiglist, and whatever forums I could find. I was in the market for a White GTR 09-11. I came across a 2010 on eBay at Chicago Motorsports and the next day I was going to go to the bank and get the loan for the car. And on the same night, on NAGTROC, I came across Gregory's 2009 White Greddy/AMS GTR. Coming from a 833hp Integra and 480hp 2009 CTS-V. I knew I was going to have to modify the GTR. Gregory's GTR was meant to be. The parts and the way he built it was what caught my eye. Gregory posted the car the same day, and I told him the next day that I was really interested in the car, and immediately gave him a deposit. A month later, after getting the title work done I finally received the car at my house and I'm loving this car. Thanks again Gregory.
Heres the for sale thread, it gives you the run down of the car.
http://www.nagtroc.o...ine-95k-or-obo/
My only plans right now for the car is to have it tuned on e85 and maybe e100. The reason why, is because I have a gas station that sells e85 and e100 out of the pump. Plus its a lot cheaper than race gas. I'm hoping to max out the setup that is on the car and be content with it for awhile. Just enjoy driving the car.
Heres a few pictures of my old rides: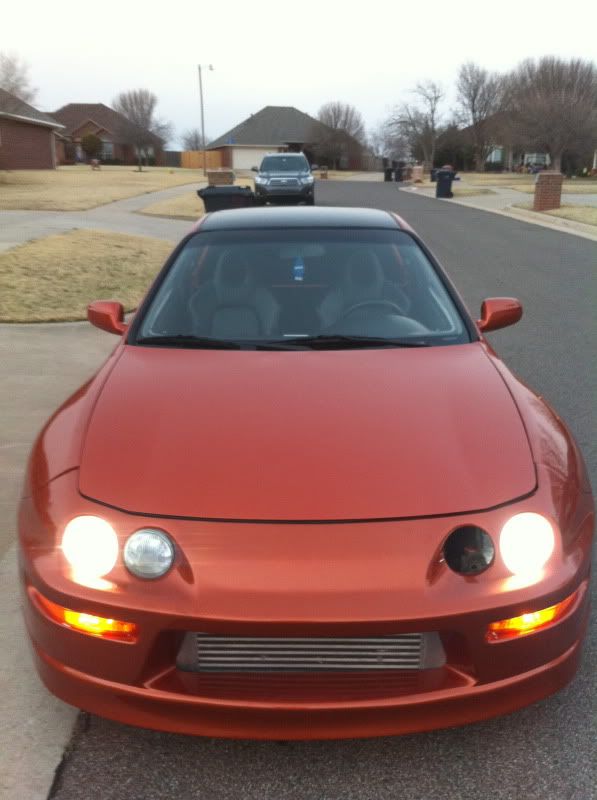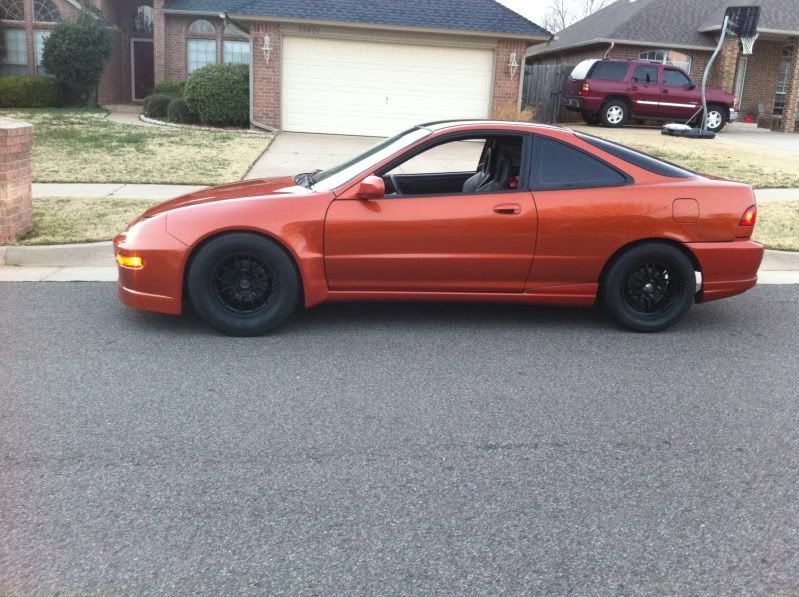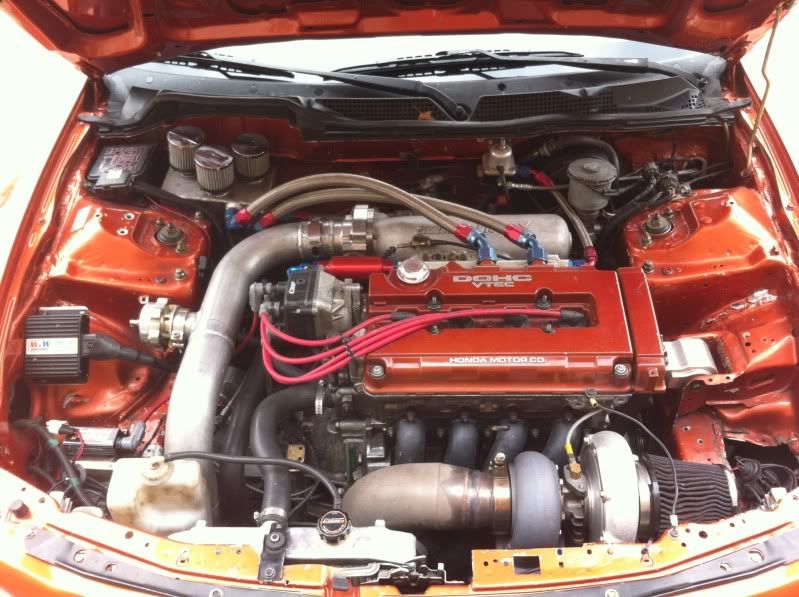 Bike: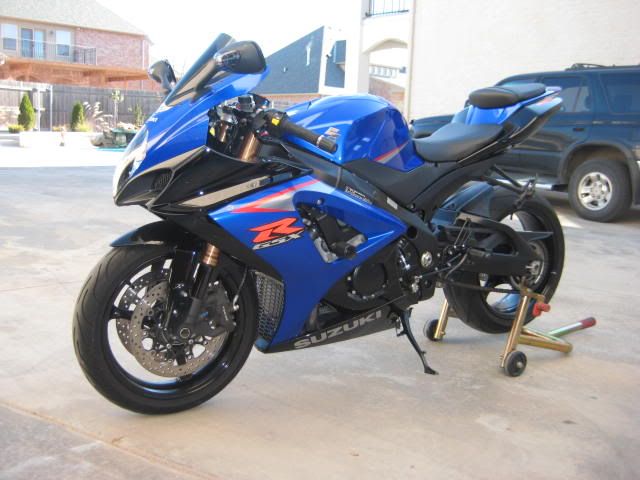 Old Daily: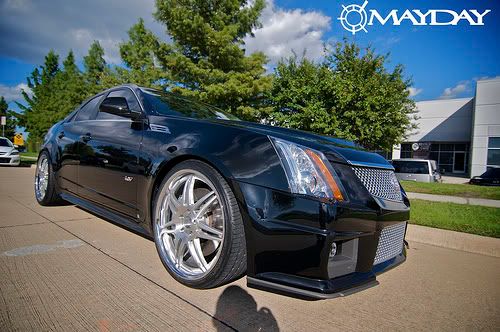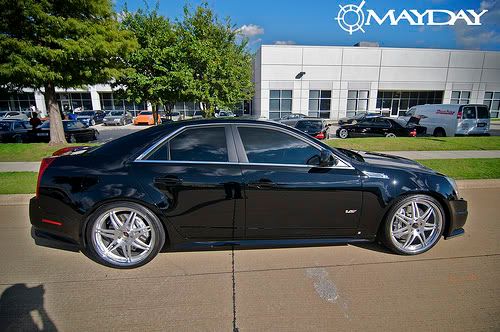 The new beast!