Discussion Starter
·
#1
·
SPE Package Special
This special package combines the world famous Cobb V3 Access port and the ever so popular high quality Titek 90mm downpipes together at a very attractive
price.
MSRP
for this deal is $2548.
Details:
Cobb:
The COBB AccessPORT V3 for your 2009 - 2014 Nissan GT-R is the world's best selling, most flexible, and easiest to use ECU upgrade solution. Unlock power
hidden within the vehicle by replacing conservative factory settings with more aggressive calibrations. Follow our staged upgrade path with pre-loaded Off-The-
Shelf (OTS) maps or use custom mapping for any modification level. It's the last engine management solution you'll ever need.
Titek 3" Polished Intake Kit:
With TiTek's 3" polished aluminum intake kit for your Nissan GT-R you'll be able to see significant power gains across the entire power band as well as increased
turbo spool music to your ears. This kit is a direct replacement of the factory air box and does not require removal of the bumper.
TiTek 90mm Cast Stainless Downpipes:
Constructed from 304 stainless cast inlet and stainless steel center, horsepower will be increased up to 100 throughout the entire power band. Diameter of
90mm (3.5"), Titeks down pipe is one of the largest in the market which will optimize exhaust flow and provide better turbo spool from low to high.
***OFF ROAD USE ONLY***
Please feel free to PM me or send an email to
[email protected]
,
Detailed Photos:
Cobb V3 Accessport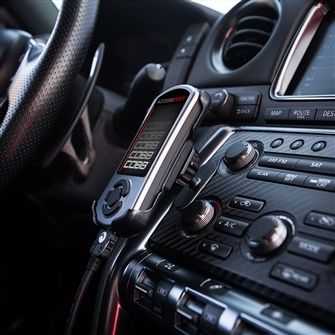 Titek 3" Polished Intake kit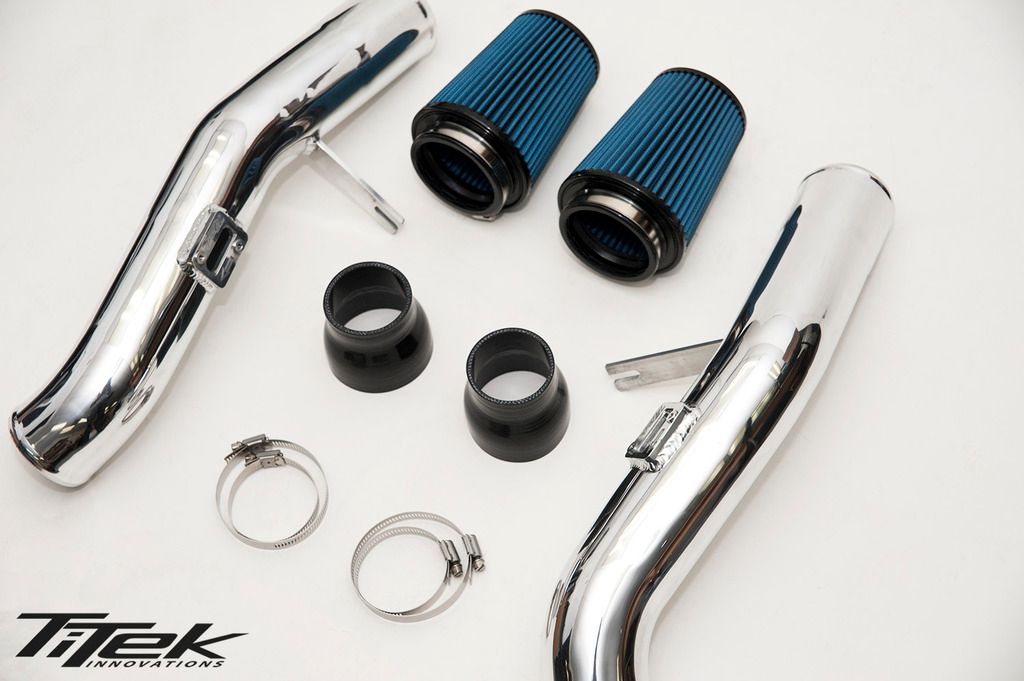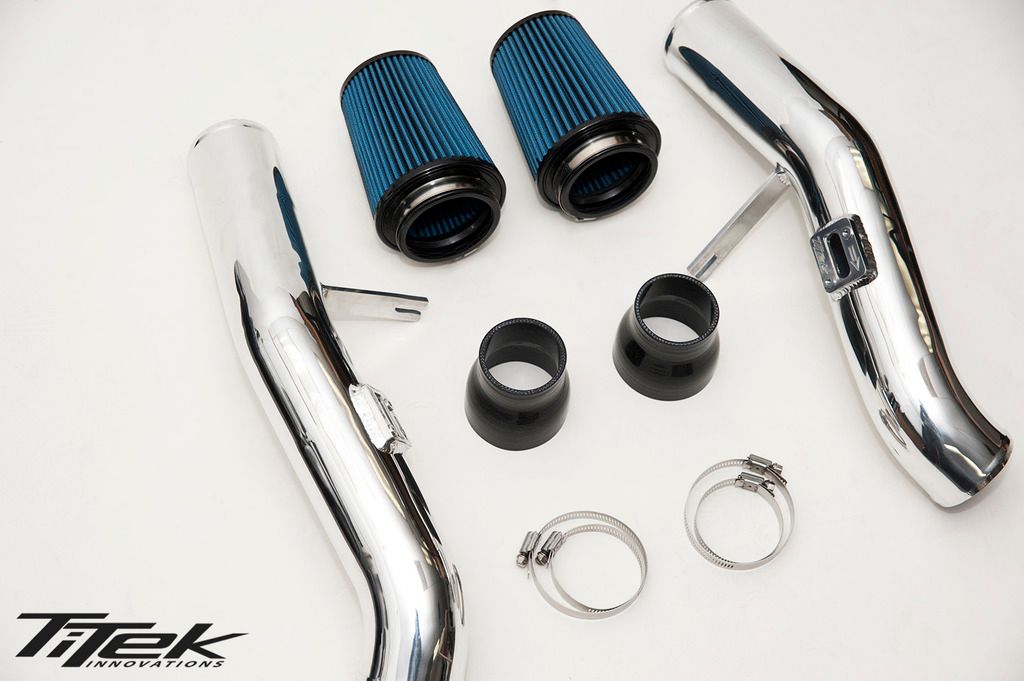 TiTek 90mm Cast Stainless Downpipes: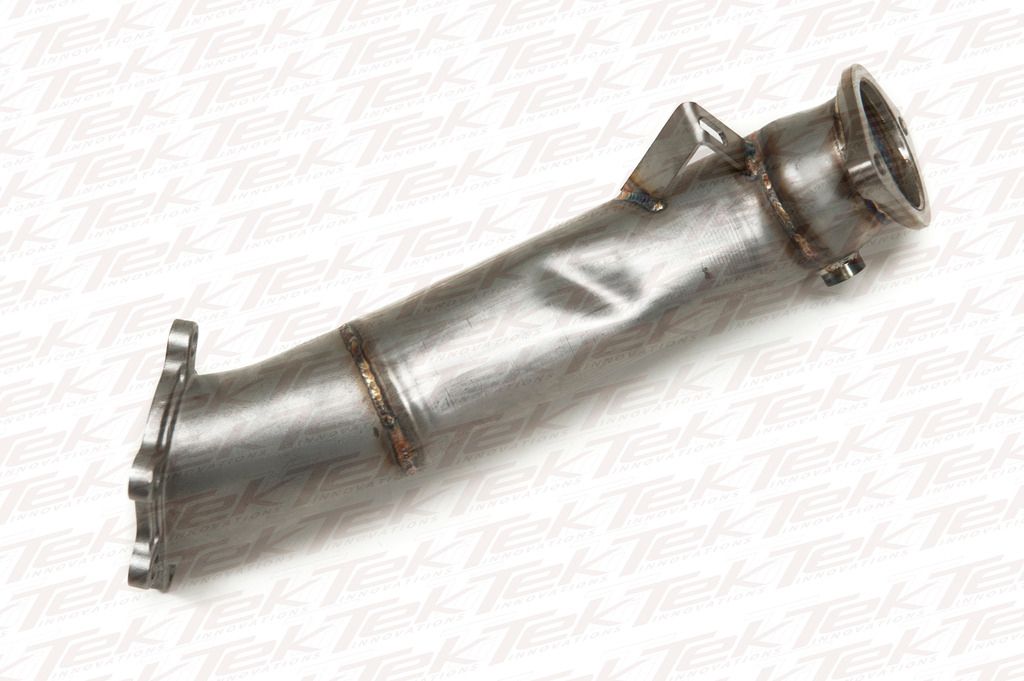 NOTE: A DENT HAS BEEN APPLIED ON EVERY PASSENGER SIDE DP TO AVOID RUBBING ISSUES WITH THE SECONDARY DRIVESHAFT