This is my second steering lock unit that failed on me, been looking to get a new one but i thought i might check the unit out and see if i can rebuild it. Nissan said there is a problem on the lubricant so lets find out.
Took my trusty dremel and cut the housing lock
whats inside is the circuit board and the gears also what looks like lubricant that is almost gone.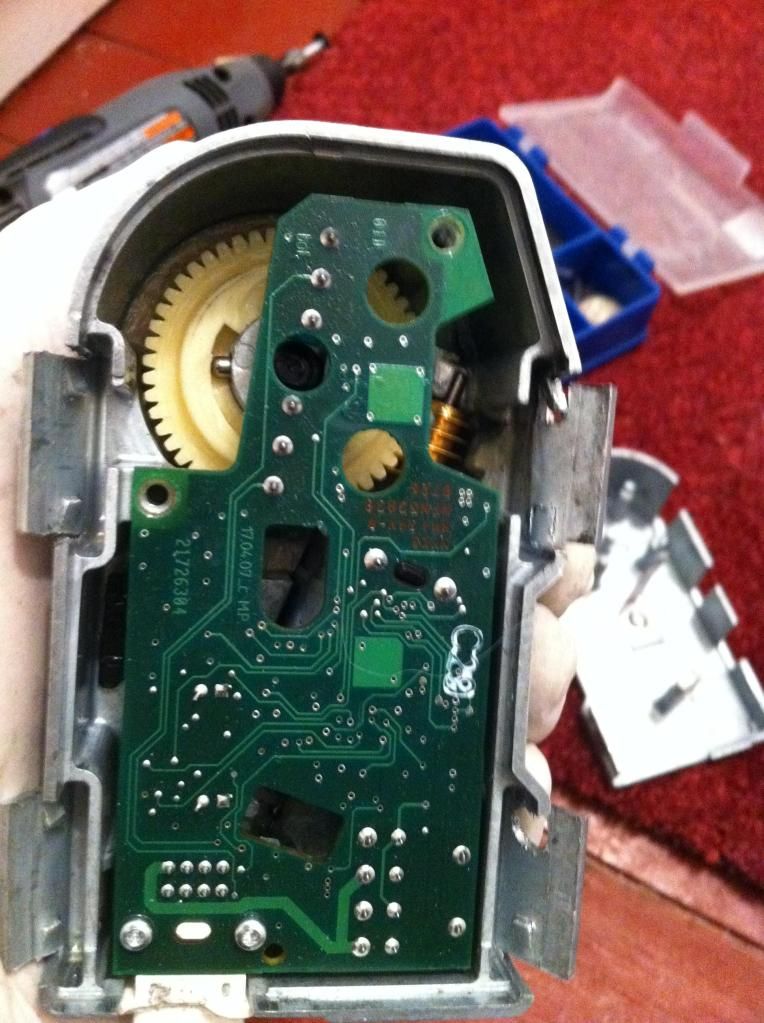 After i took everything apart i notice that the piston is kinda getting stuck in the barrel the retrack of the piston is not as smooth anyway since i have some sandpaper i sanded the piston with a 1000grit the same with barrel and the result is perfect the release and retrack of the barrel is very smooth now. After all that i cleaned all the parts with a decreaser and a carburator cleaner. i also cleaned the circuit board with a electronic cleaner spray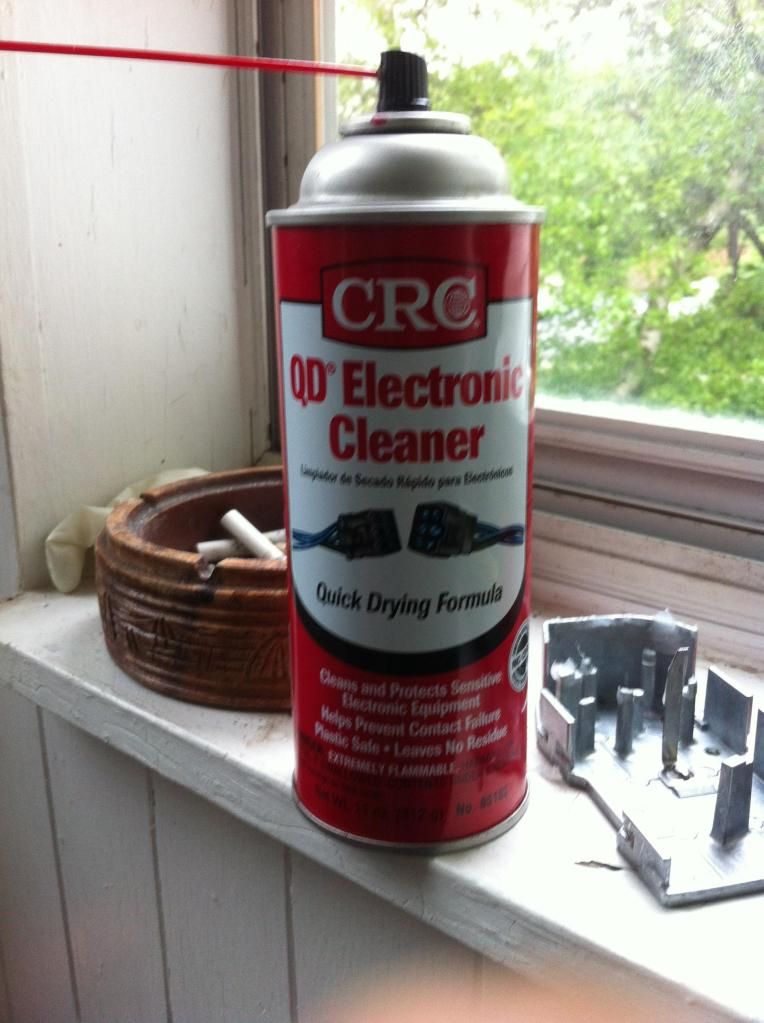 once all parts are squeaky clean i put everything back together and spread some good amount of grease on its gears and piston
i also made a plastic cover to keep that grease on the gears and piston and to avoid spreading
here is the cover place on top of the gears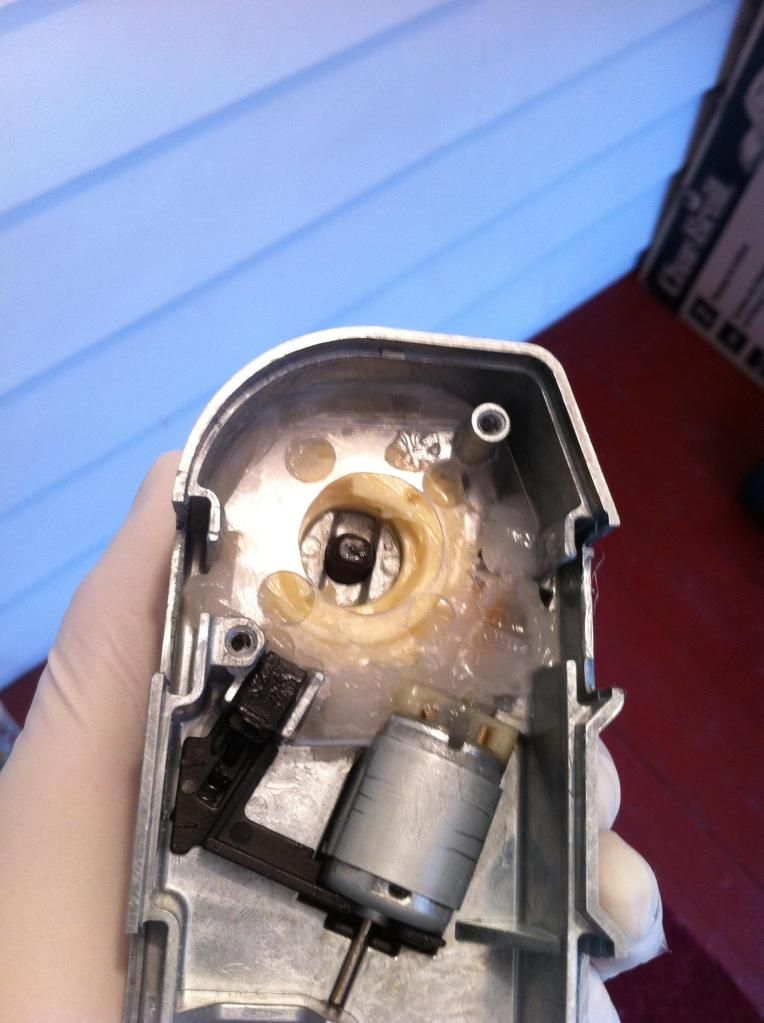 and here is the board in placed.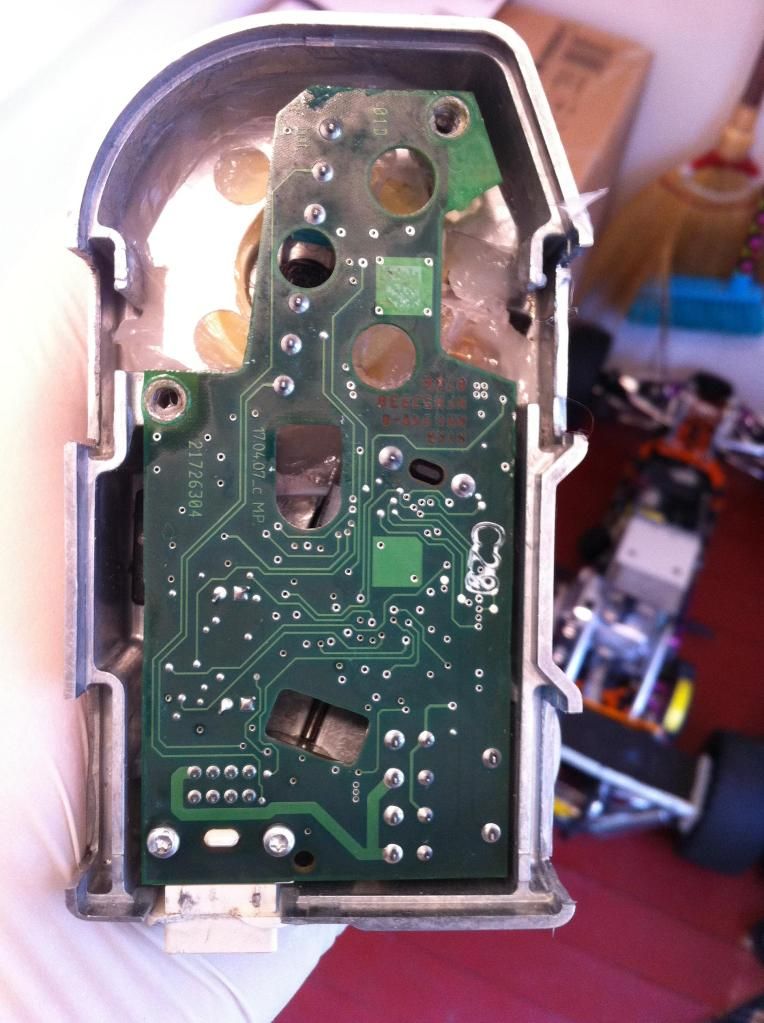 on the housing cover i made two holes this will let me screw the cover and close the unit, the holes are directly aligned to the original screw/tread that holds the circuit board
unit close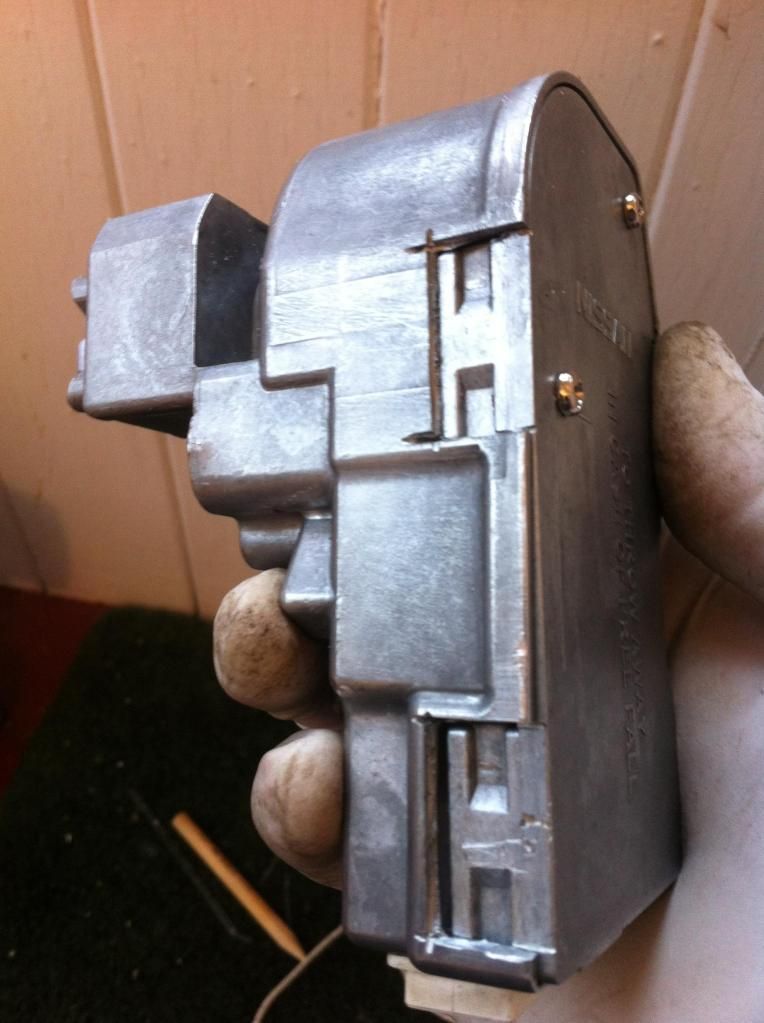 .
after some test the steering lock unit sound more solid and the piston release more freely. I do not know if this is a long term solution or it will never fail again i will test it for now and give you guys the result.