·
SPI Performance Consultant
Discussion Starter
·
#1
·
Below is the dyno sheet from the latest R1K GTR build that we have been wrapping up here at SPI.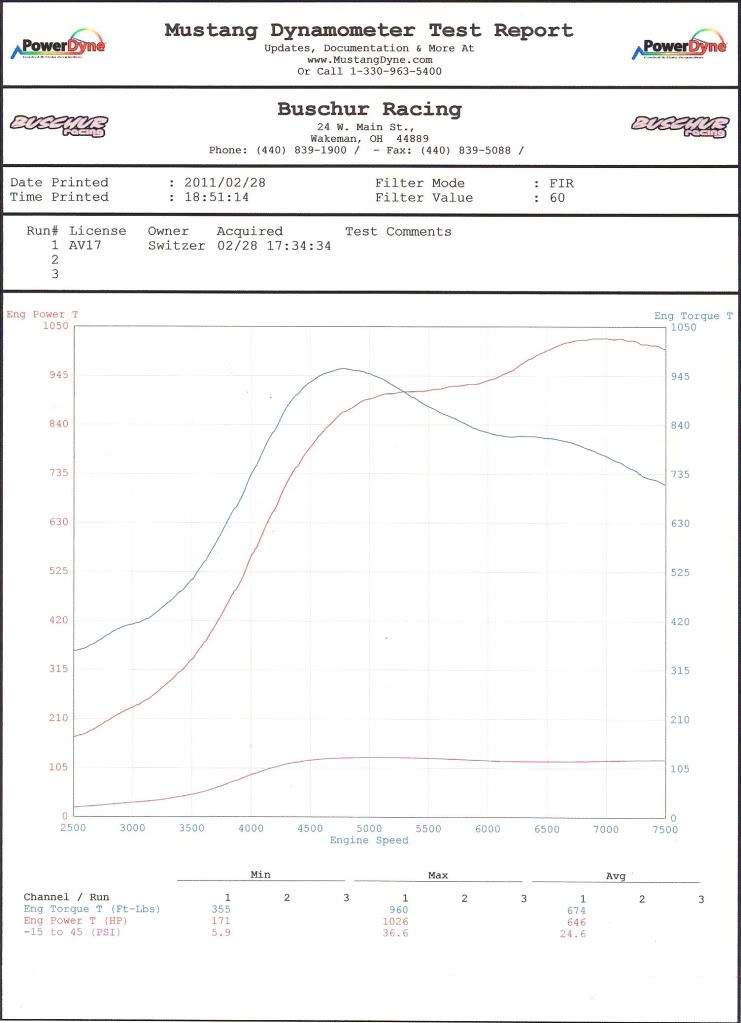 The small dip you see is just some conservative timing, final power band does not have that, I grabbed this sheet for you guys to look at.
Just to clarify, this is on the stock block, stock crank, stock heads with just upgraded cams, pistons, and rods, professionally blueprinted and assembled by Tym Switzer Sr.
-Neil