Well its been a few weeks since i became owner of a new 16 gtr nismo and the time for change has come. First thing that has happened in the nismo went to 180 customs for a gloss pearl white wrap, window tints and a lot of clear bra. Now that that's done I'm going to hit the dyno to see what she makes stock and visit my chassis guy to weigh the car. Fabworkx over in jersey are custom making me a full titanium exhaust system that will be hopefully finished in about 2 weeks and I have a few other little things I got going on the car.
Some sad attempts of me trying to make video lol
[media]https://www.youtube.com/watch?v=qp2w6FWhw-M[/media]
[media]https://www.youtube.com/watch?v=MPiv96reV1c
BEFORE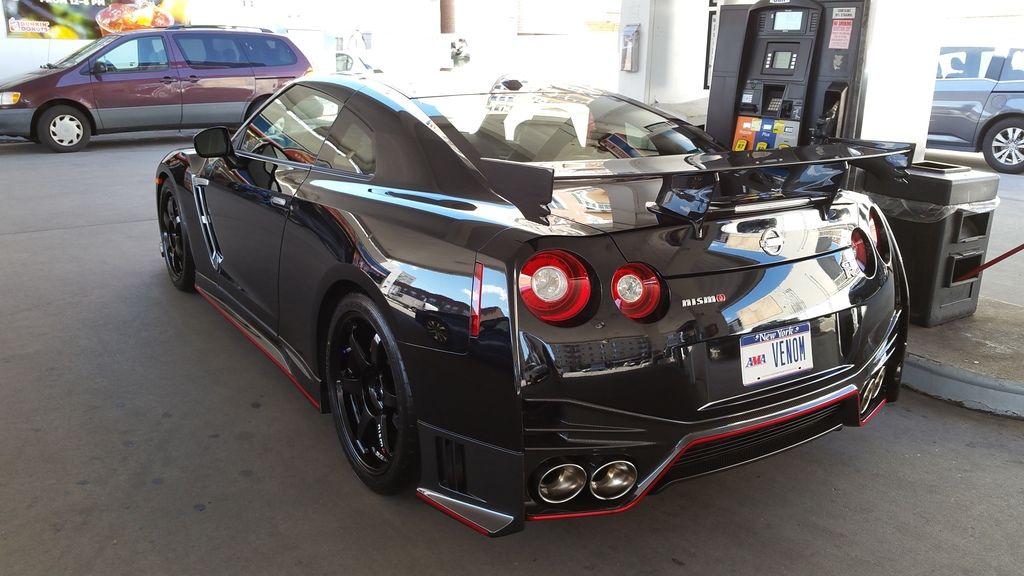 AFTER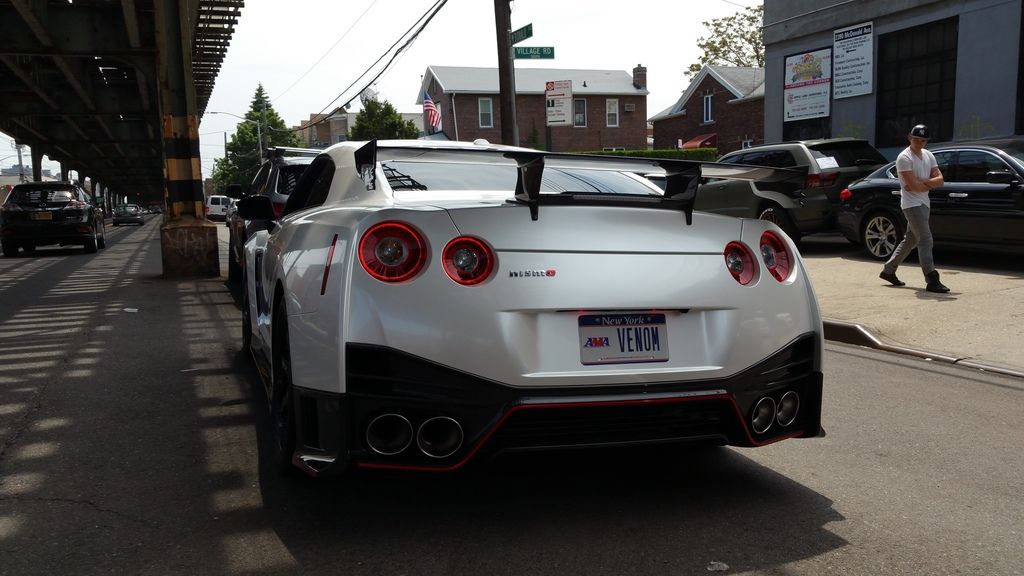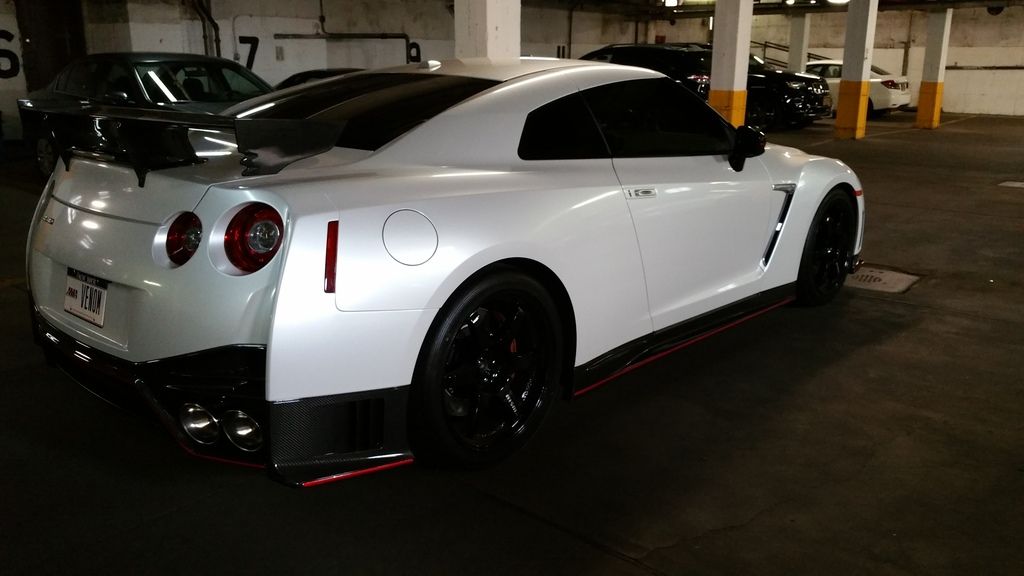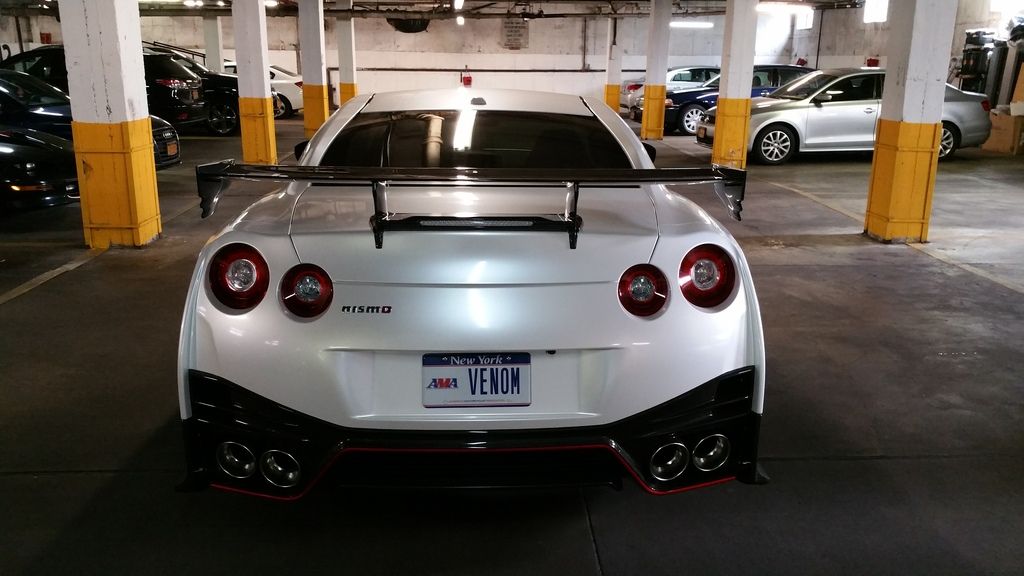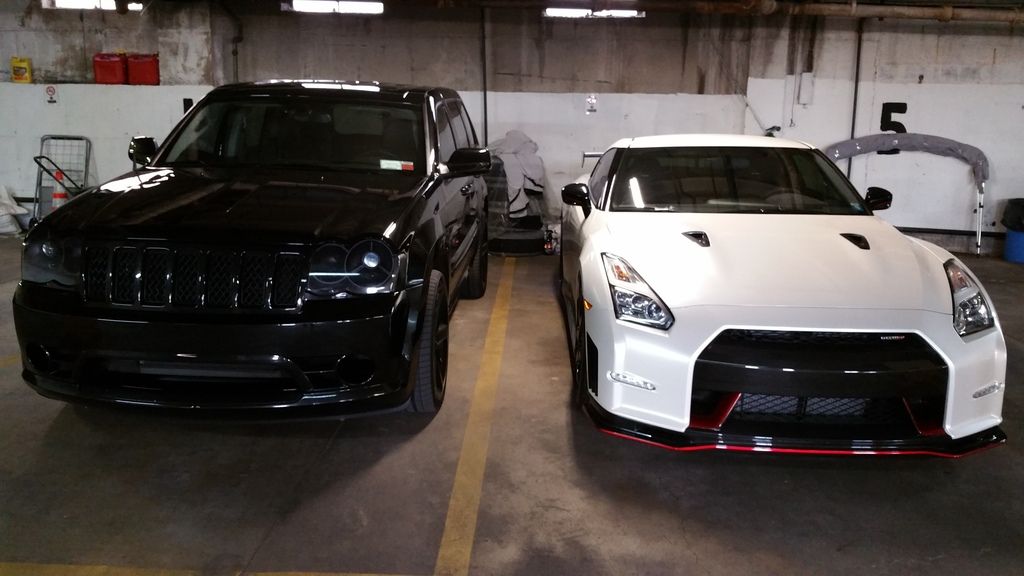 Cool little key cover I got from a local place out here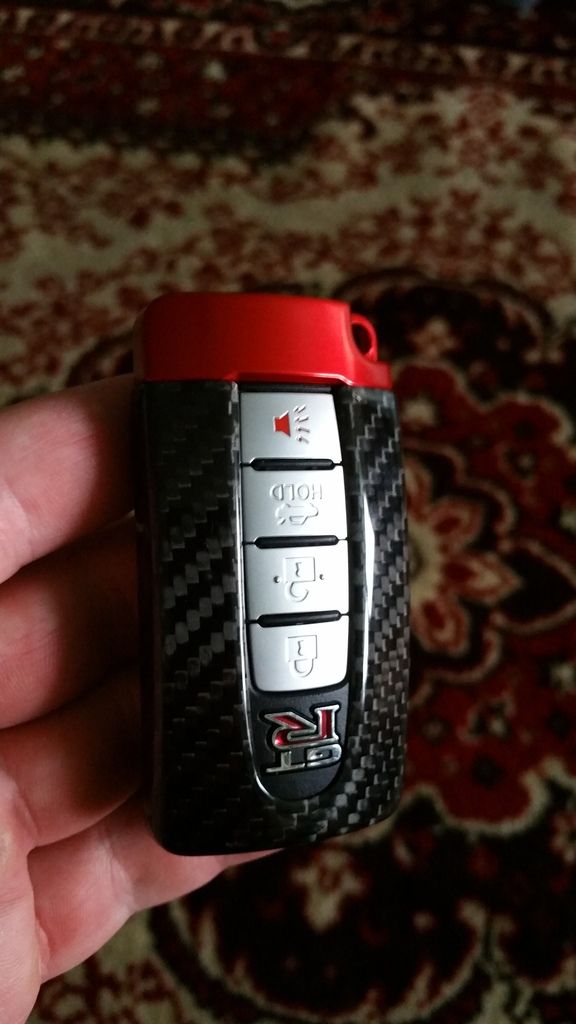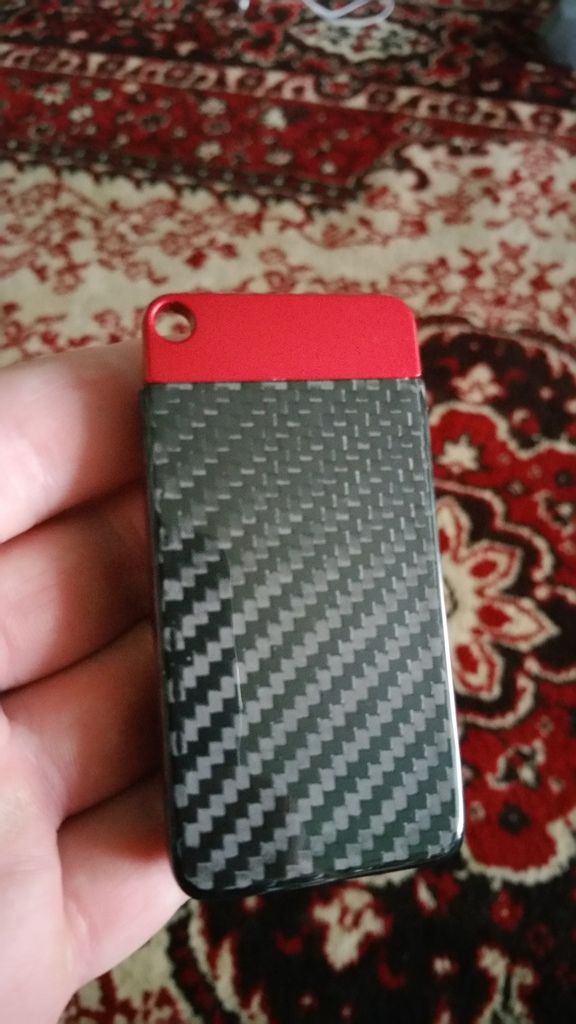 McGards Spline drive steel lugs
Carbon ceramic brakes pads- titeck oil plug with magnet- AMS splash shield- Black titanium engine bolt kit- speedbydesign SS bolt kit for the underbody
More things to come so stay tuned........