Latest update guys...
Received my Top Racing front bumper, trunk and Esprit Wing... Straight to the garage for installation. All the parts are Dry Carbon Fiber, which just blew me away with the weight savings!
All parts were ordered from GTRR and Mark was amazing to deal with. Parts were photographed and sent to me, packed very well and delivered as promised. Thanks Guys!!!
You will notice that I covered the front bumper, as I did previously with the hood, with 3M clear protective shield. This is mainly to protect and to match with the remaining carbon fiber parts I have on the car, which are all in gloss finish.
If any of you have been following my previous post about the install of my GTC GT1 Dry Carbon Hood located
here
and
here
(same post in 2 sections), you will have seen that there was a slight misalignment from the front of the hood where it meets the bumper. I am very happy to say that this has been solved since then. It turns out that the front anchors, to which the bumper attach needed a slight adjustment upwards and my garage had forgotten to also install the rubber strip under the front of the hood, which also helped align better. I had to visit another dealership that had a good reputation in body work and alignment and they were able to get it just right. In a nutshell, the hood is well made, you just need a good body shop to tweak it a bit to fit perfectly.
Here you go with the pics for your enjoyment: -
PARTS READY FOR SHIPPING FROM GTRR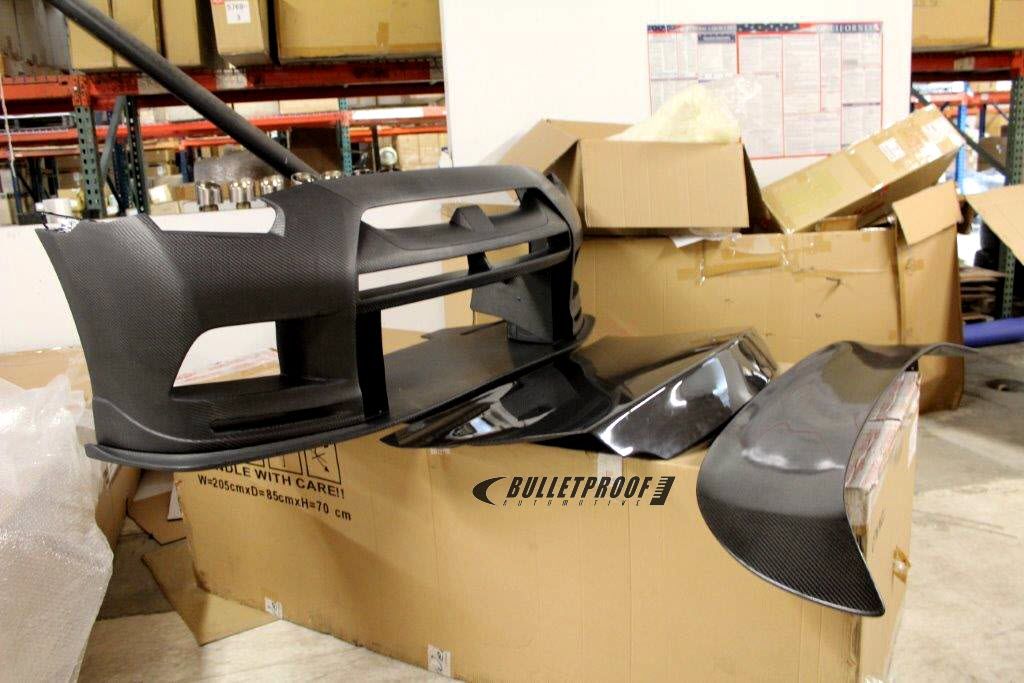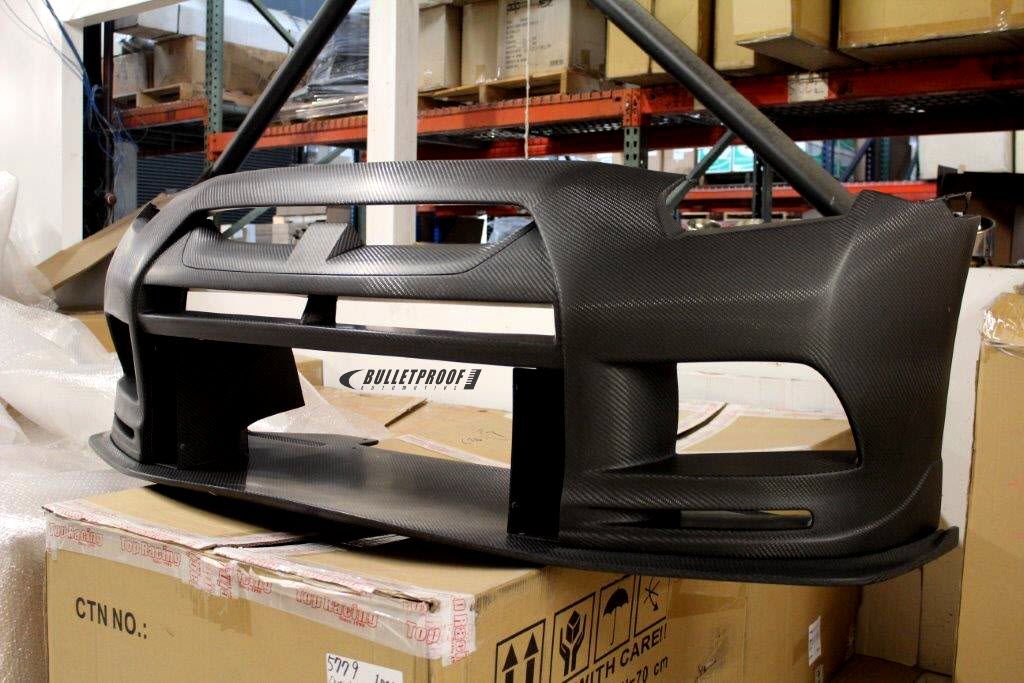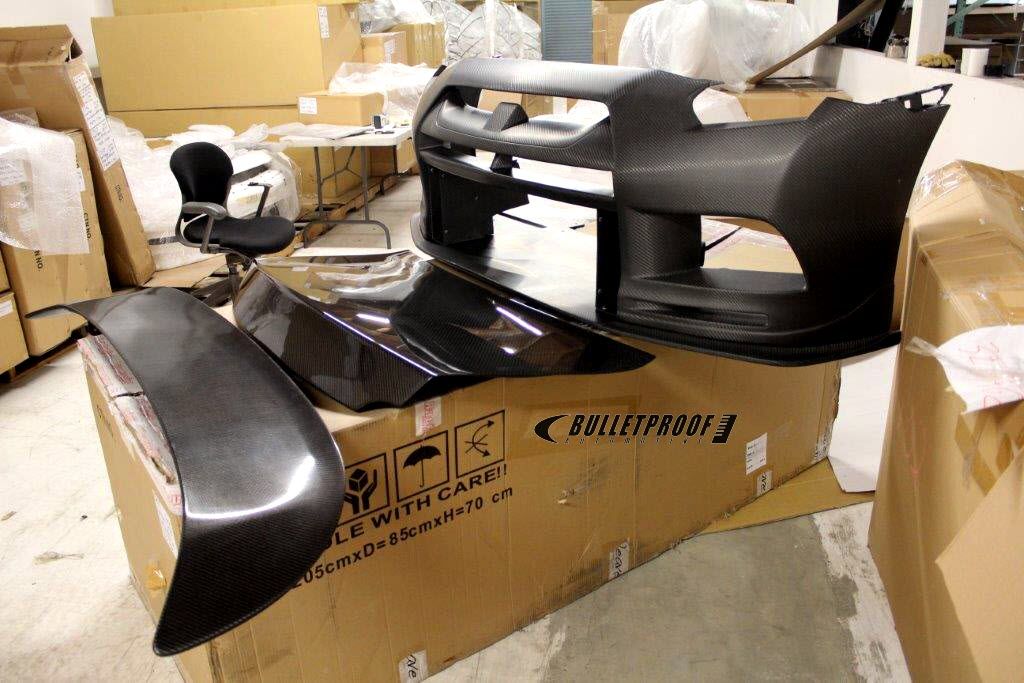 INSTALLATION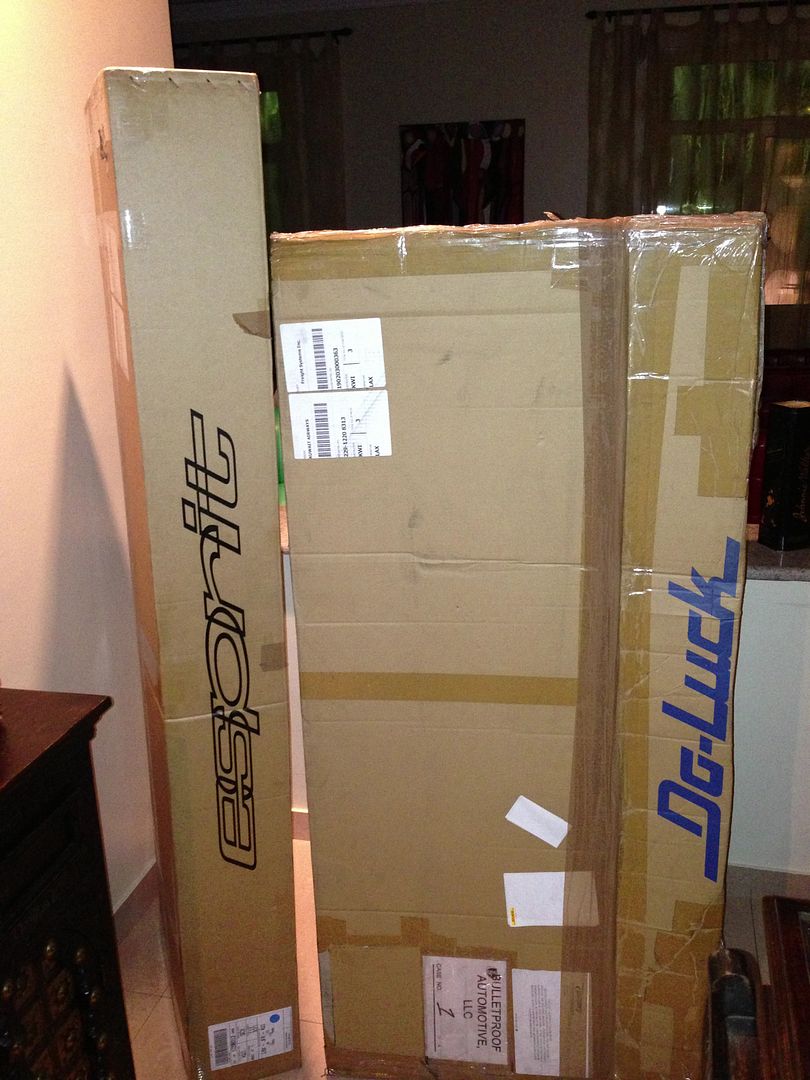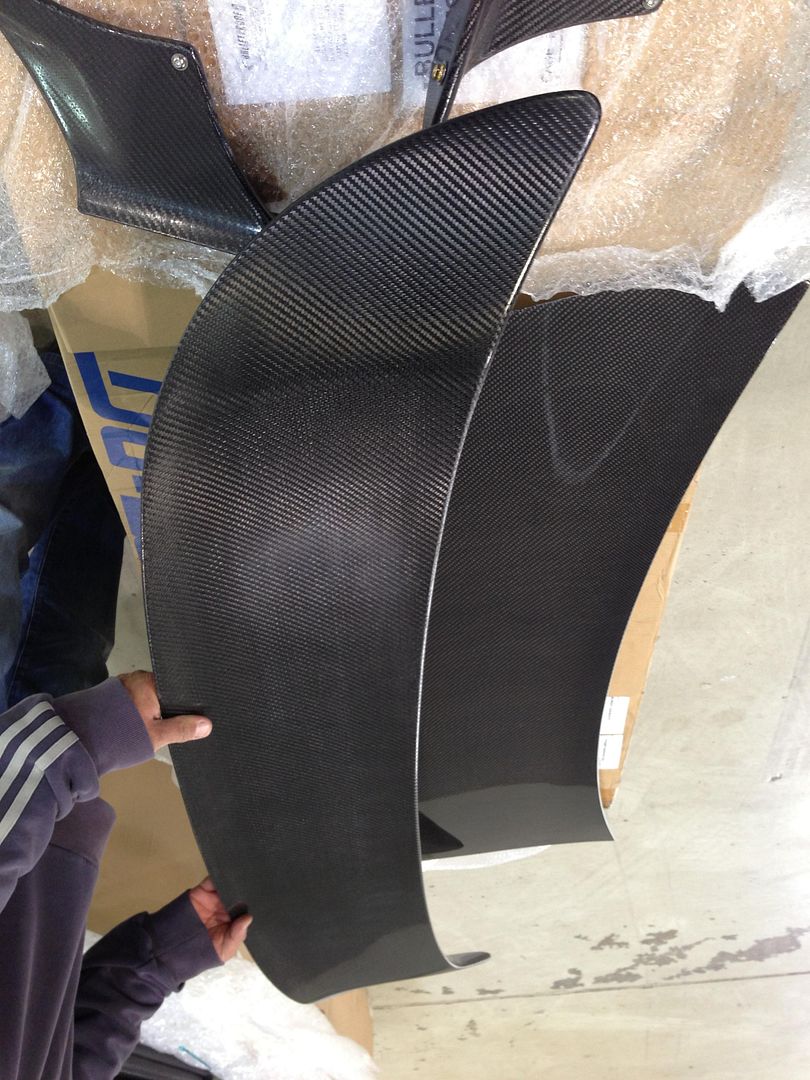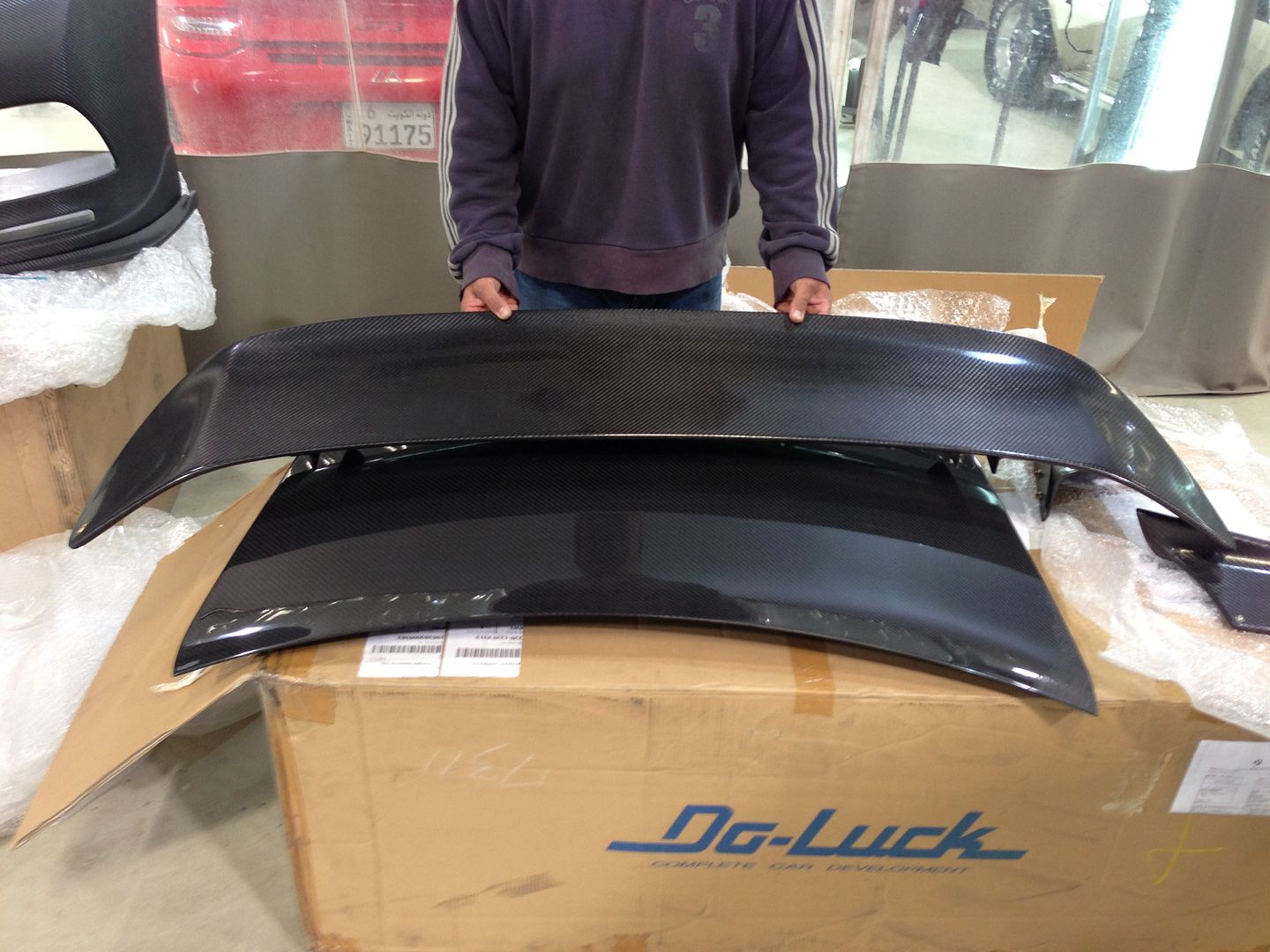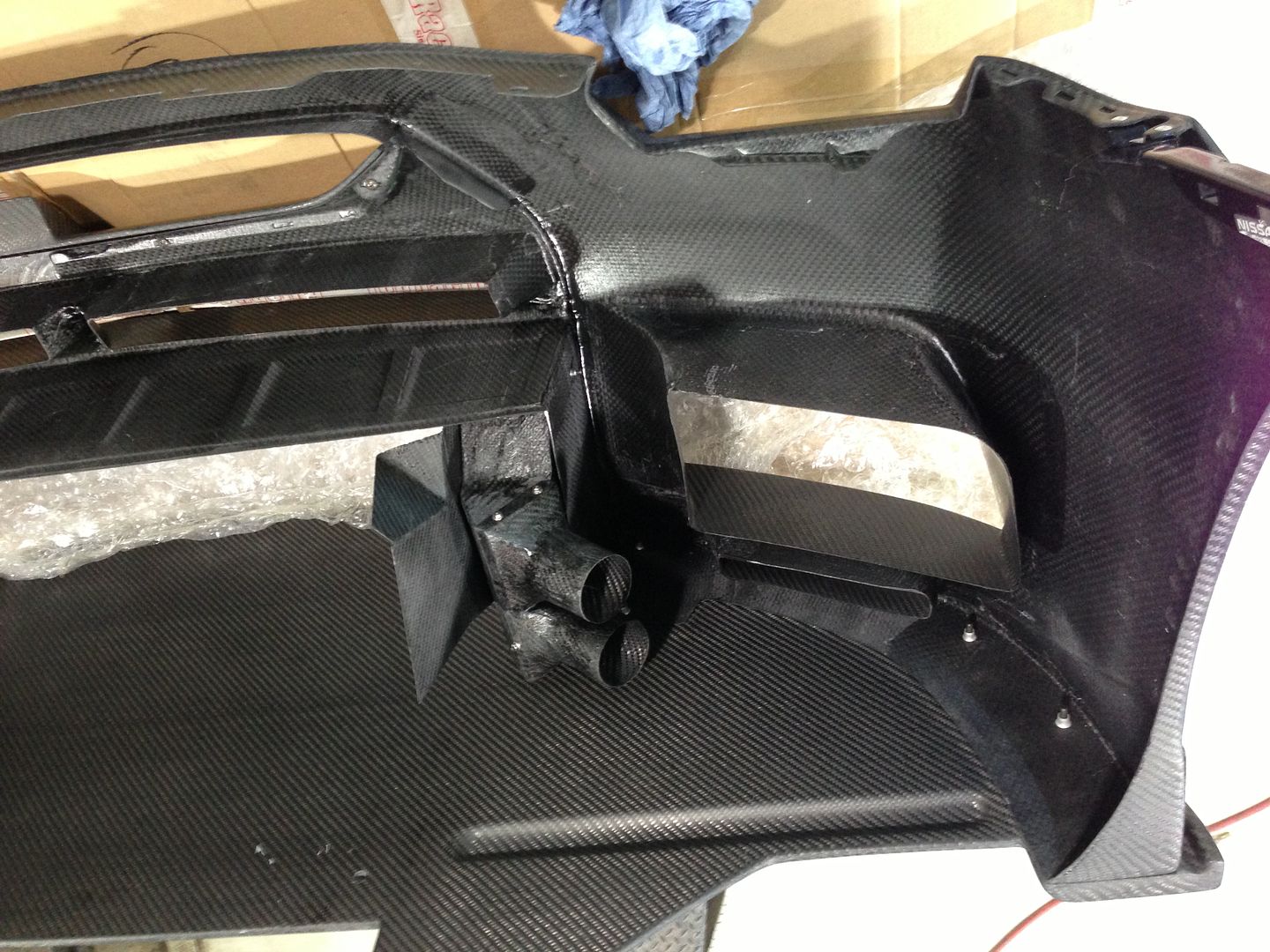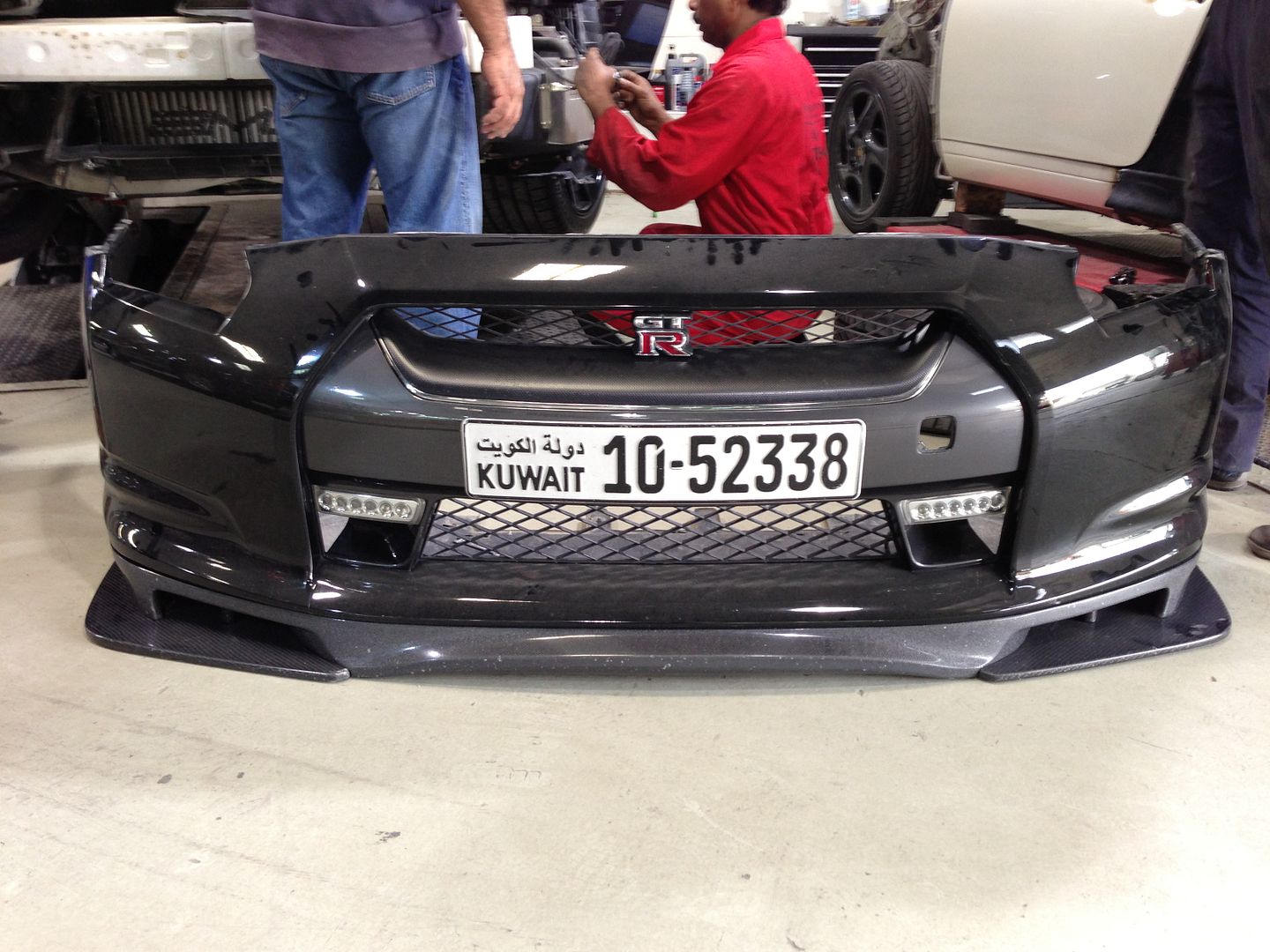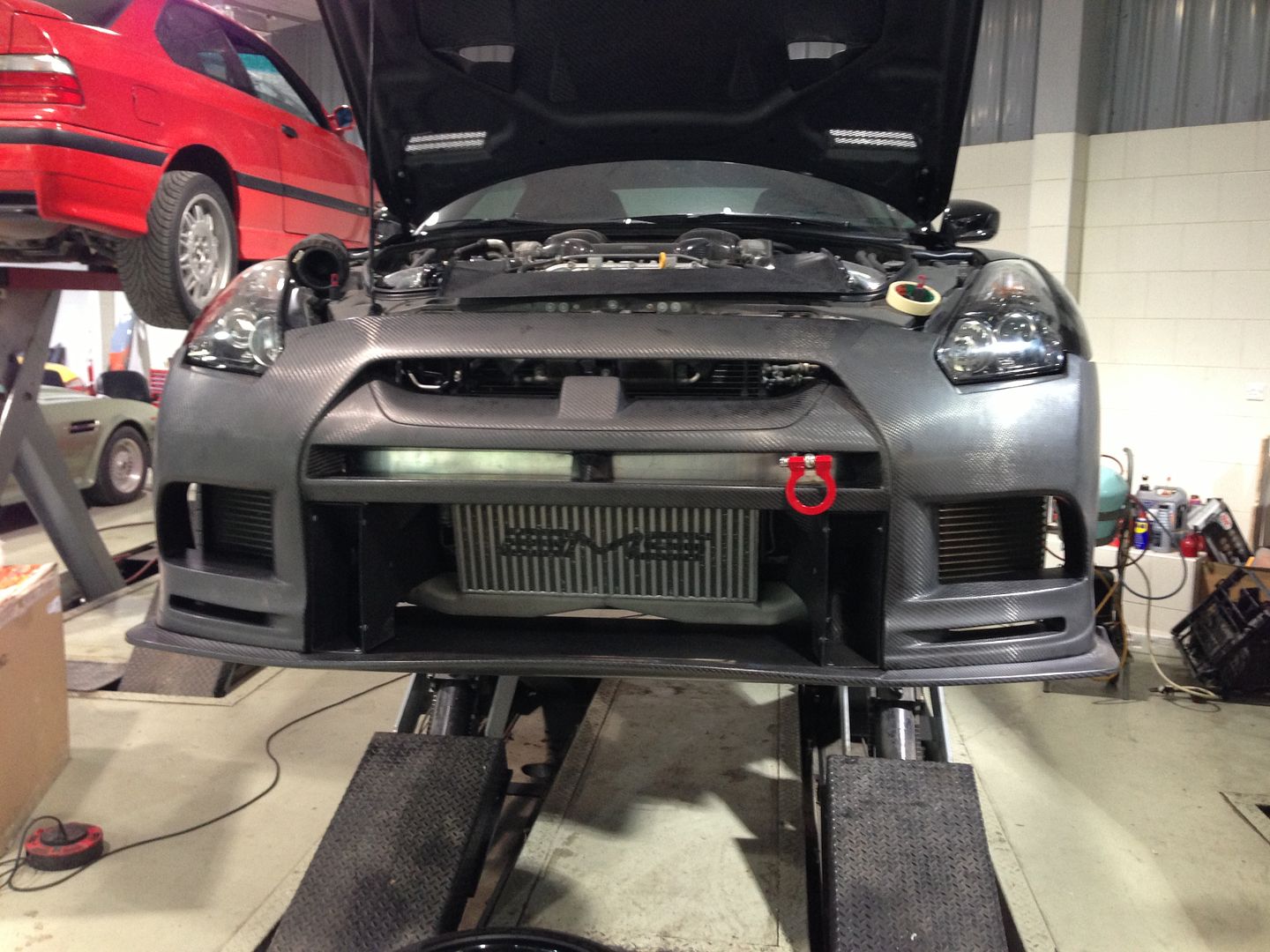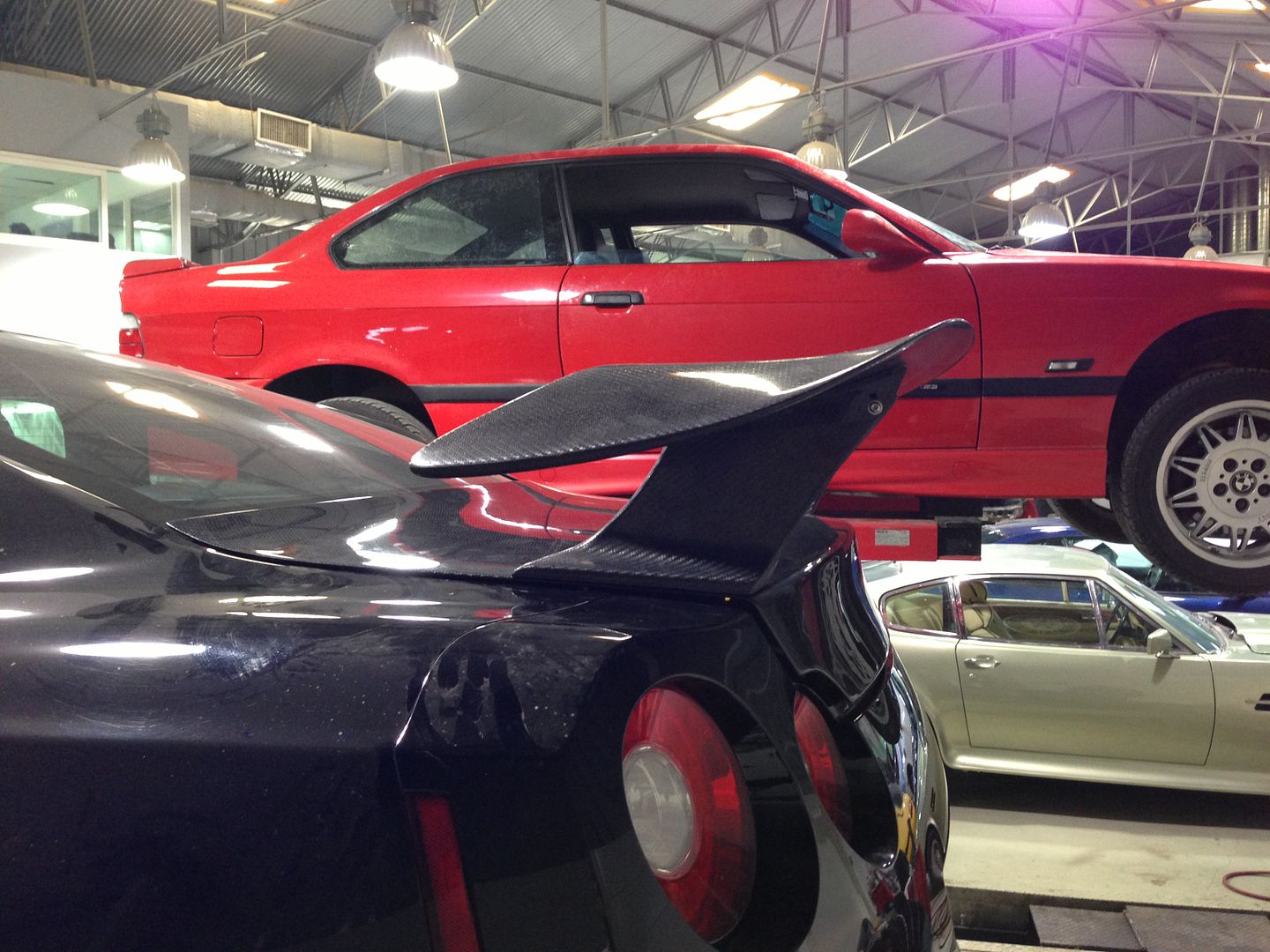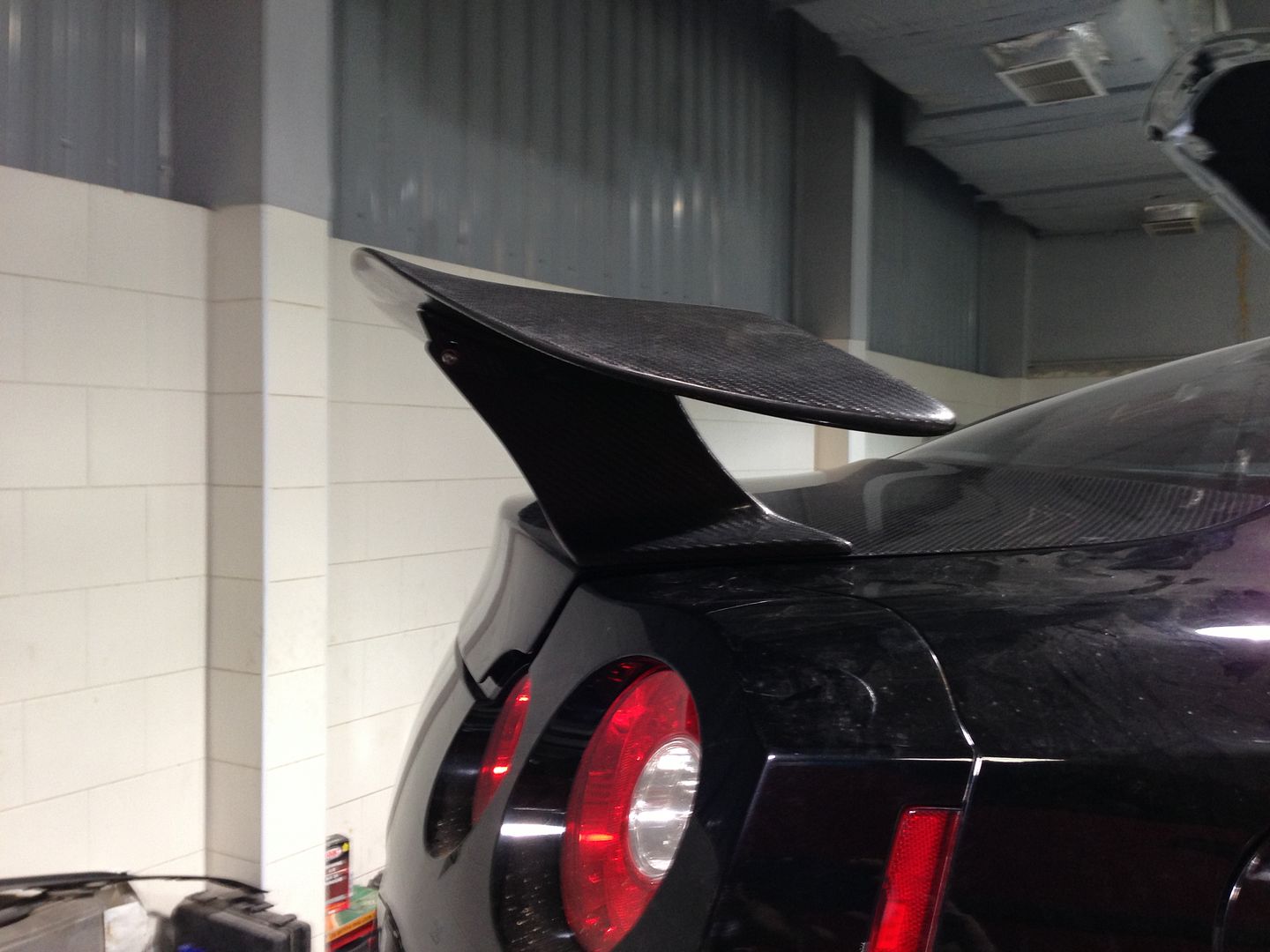 HERE ARE A FEW SHOTS TAKEN OF THE FINAL PRODUCT....