AGAIN ONLY 1 SET LEFT IN THE WORLD AND I HAVE IT HERE ON THE SHELF READY TO SHIP!!!!!!!!!!!
​
Volk Racing just sent out an email about a VERY limited edition G12 they're working on. The sizing is perfect for GTRs, and these must be ordered by August 10 2011. Volk Racing has told us that these will never be available as a "regular order" item, and the special edition center cap will not be available any other time.

Model:VR G12 for NISSAN
Exclusive Limited Color: Double Machining / Black Clear
Includes: Exclusive Red Ring Center Cap, Air Valve
Features: Hubcentric 66.1mm, Anti-Tire Slip (Knurling finish)
Clears: Z33, Z34, CKV36, GTR calipers
Sizes: 20x10, 20x11, 20x12

Here's the actual wheels on a MINE'S GTR: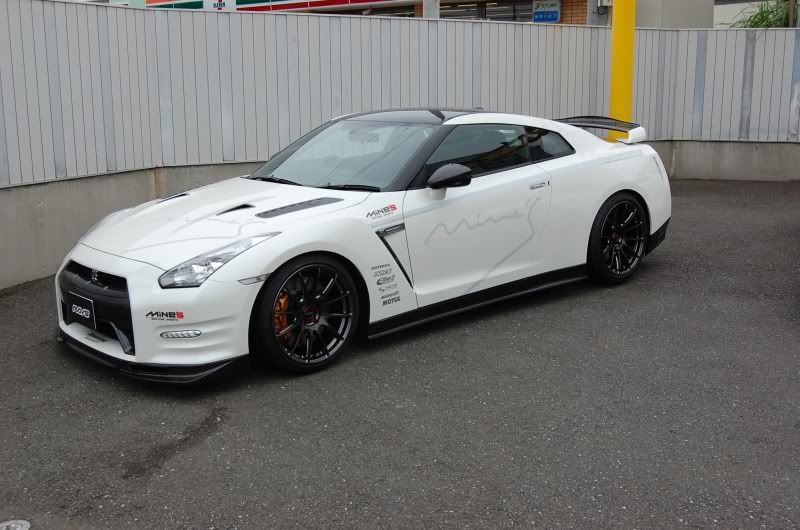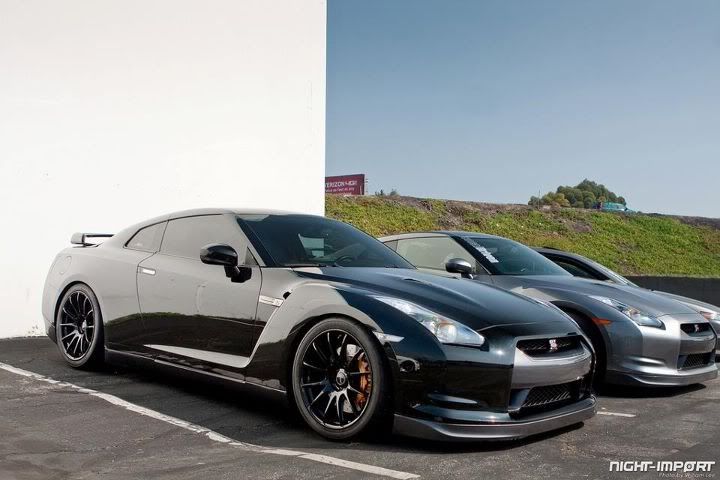 Can do wheel/tire packages and add TPMS sensors if you like.​
PM Me for details!​
- Josh​