We want to share more of what we do here at Bulletproof with you guys!

Expect this thread to be constantly updated with pictures and content of what's going on at Bulletproof! You can expect custom builds, customer rides, JDM goods and an overall personal look at the what goes on at Bulletproof Automotive.

Thank you all for embracing us in to the GT-R community, we are proud to be a part of this family and will continue to contribute and provide you all with high quality content!
Having said that, here's whats happening at Bulletproof / GT-RR:

Our customer and great friend Pete stopped by with his BE GT-R for a suspension upgrade. You might remember Pete from our Overtake x Sachs 3 way coilover install thread here:
http://www.gtrlife.c...n-a-nismo-gt-r/
We took the factory struts from his Nismo GT-R and replaced the springs with Swift Spec-R springs, enjoy the pictures below:
OEM Nismo GT-R Springs: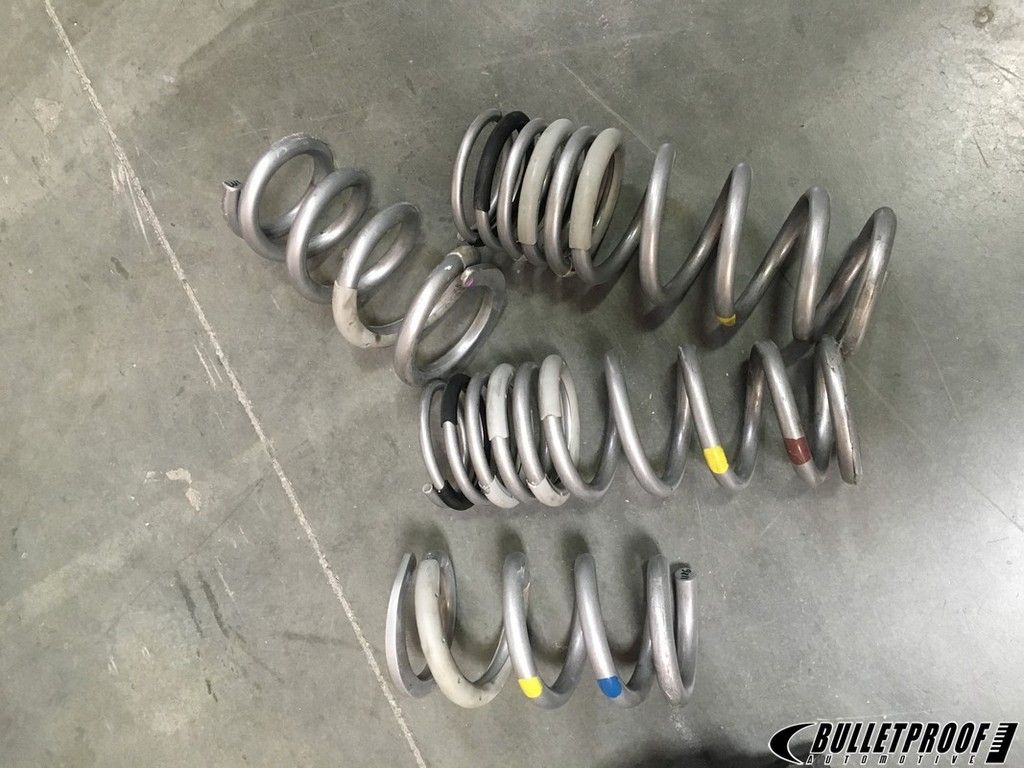 OEM Nismo GT-R Dampers with Swift Spec-R Springs Installed: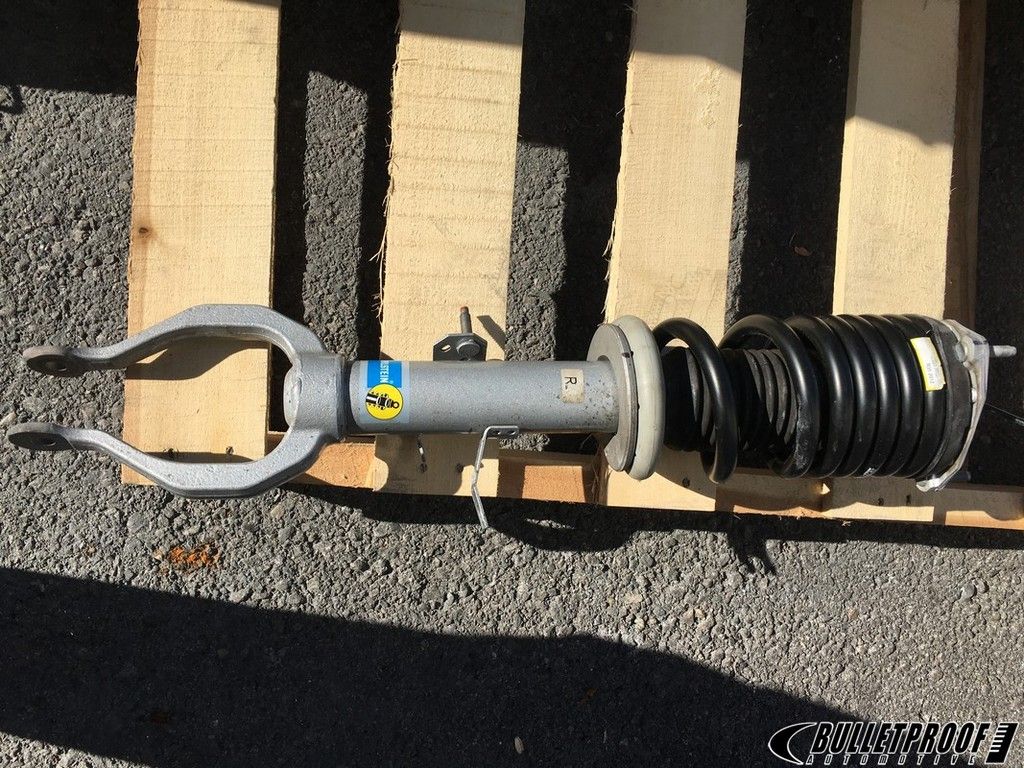 All finished! Sitting pretty waiting for pick-up.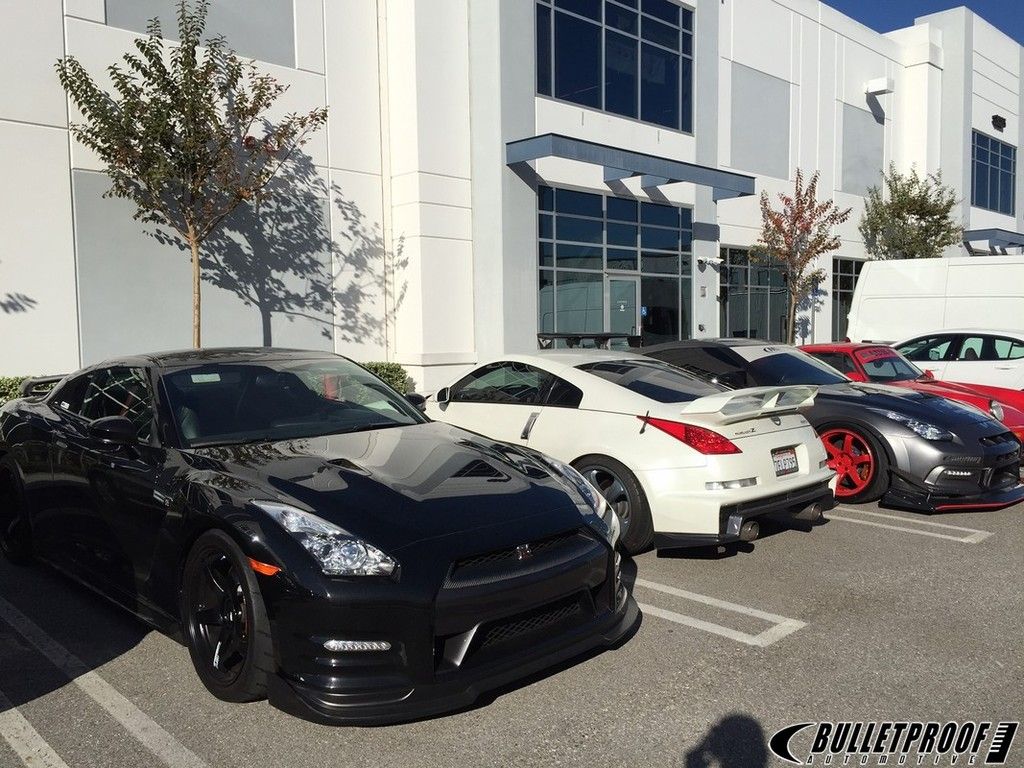 More pics and content to follow!