I know alot of guys out there are on the cusp of doing it......but I am PROUD to announce that the HP Logic team has finally helped put a Stock OEM turbo/Motor/Trans GTR in the 9's for the first time!!
The car is running E70/85
http://www.nagtroc.o...tock-turbo-gtr/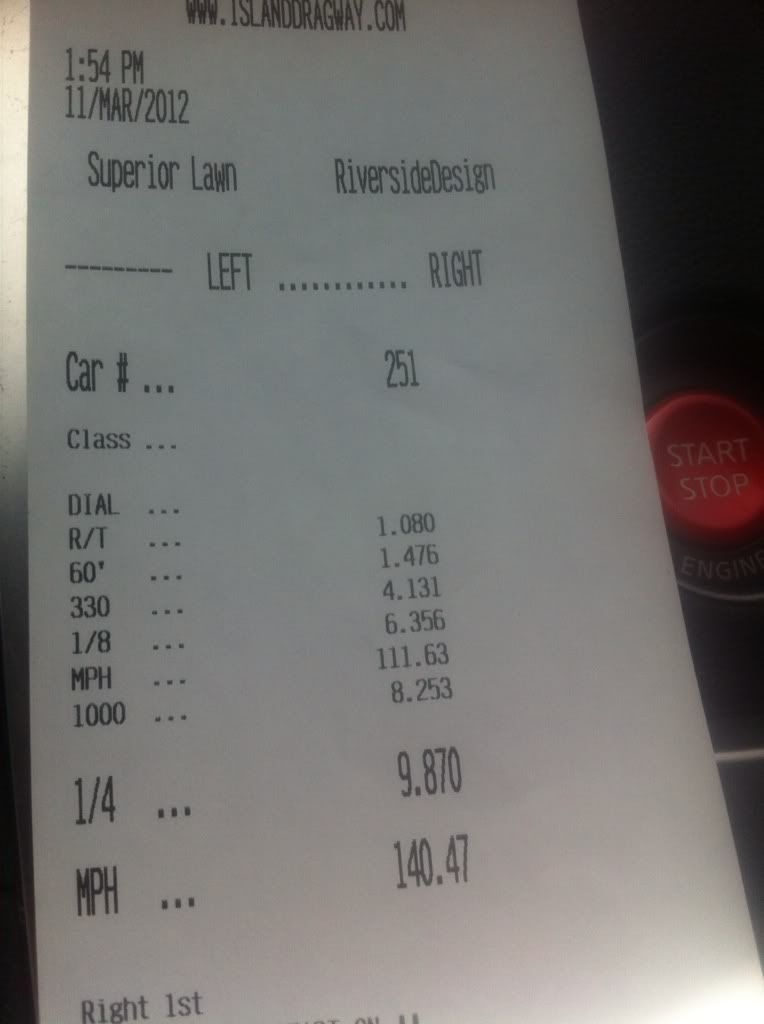 Cornedout's car is now the
worlds first 9 second OEM turbo GTR
and the worlds fastest with a 140mph trap speed.
I am so proud of Marc and his record.....more to come!
-Jack